Over the last five weeks, Re: has showcased One For The Boys - our documentary, article and photo series about what it means to be a man in Aotearoa today.

From how we make and watch porn, to why we get into fights and spend hours lifting at the gym. We learn what masculinity means, and how and why that is changing. We also dig deep on suicide, and talk about why it is such a big problem for men in this country.

We've rounded up all five episodes the One For The Boys documentary series for you right here, plus a few more special pieces about masculinity.
"Imagine if all your boys jump into a fight and you don't? You're just the one standing there."
In the first episode of One For The Boys
, we follow the journey of Amos Po Ching, an amateur MMA fighter who used to get into fights at parties and on the street. We also talk to friends Phillip, Liam and Teowai about their own scraps, and interrogate the link between masculinity and violence in New Zealand.
How old were you when you first watched porn? Did you know two of our most searched terms for porn in New Zealand are "Māori" and "Sāmoan"?
In the next episode of One For The Boys, we meet porn performer Vixen Temple and take a look at how young guys navigate the world of porn.
Suck it up. Harden Up. Be a man about it. How many times have you heard these words? Do you think they help, or do they just make things worse?
In this episode
, we get real about mental health. Evandah Steadman, who lost his father and brother to suicide, tells us how he copes. And surfing legend Daniel Kereopa shows us how the ocean plays a part in his own mental health journey.
How much do you lift at the gym? Would you go as far as entering a bodybuilding comp?
In this episode
, we meet 22-year-old Jared Guy, who is training for his first bodybuilding competition. Friends Phillip, Liam and Teowai also discuss their body image issues, and personal trainer Olly Fata talks about how "looking good" for men over the years has changed.
In the last episode of One For The Boys
, we decided to do things a little differently. We went to Raglan for Poutama Rites of Passage, a five-day ritual for young men immersed in Te Ao Māori. We follow Jack and Izak, both 14, as they open up about the difficulties they've had with their own fathers, and how that impacts what being a man is for them.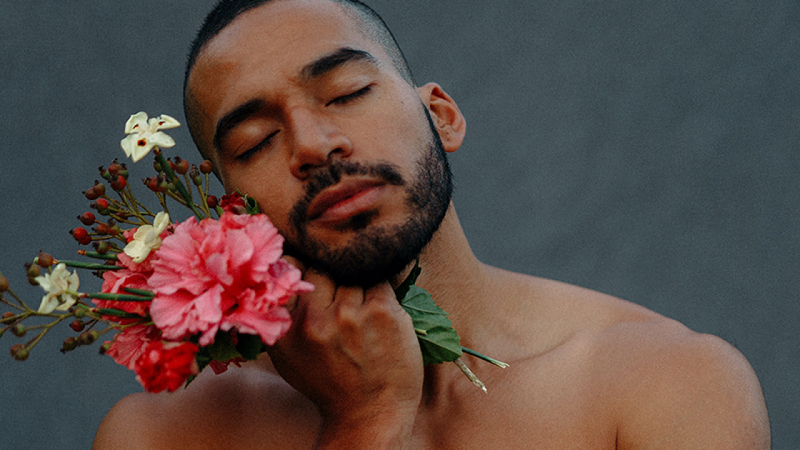 "For too long, we've been bombarded with social and familial expectations to win at life, and to do this by exercising control over all aspects of life. The mental image of a man in control remains one of the cornerstones of modern masculinity. It is in all our cultural languages."
In this feature
, Tanu Gago, artist and co-founder of Pacific Arts Collective FAFSWAG, shares how colonisation and New Zealand's dominant ideals of masculinity have impacted Pacific men.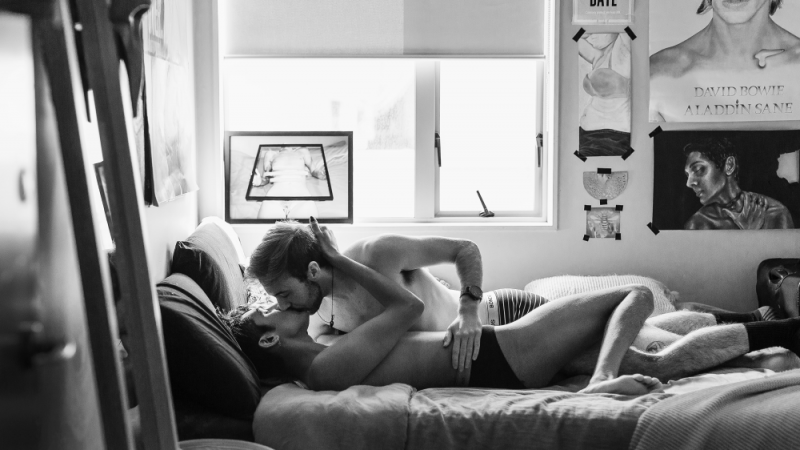 The Masculinity Project is an exploration and documentation of what it means to be a man in Aotearoa, New Zealand in the 21st century.
Tāmaki makaurau-based photographer Becki Moss captures each man in the locations where they feel the most and least masculine. The captions below each image are written by the men themselves, and explain their choices.
"Bro rub some sunscreen on my back, no homo."
Why are some guys uncomfortable holding each other's hands or sleeping in the same bed? And why is it hard for some men to be emotional around their mates?
We get five strangers together for a BBQ to talk about closeness between guys.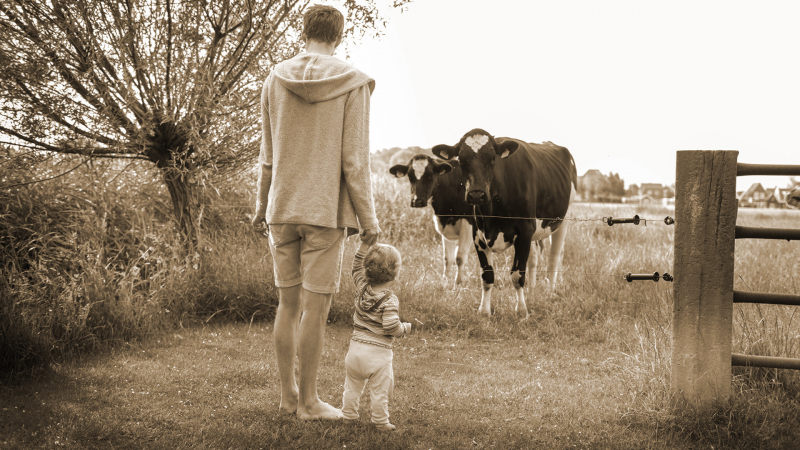 Writer James Borrowdale gets personal about how he feels "nothing but lucky" to raise his first child as a stay at home dad and witness the small moments so many other father miss.

"Fatherhood for me - and the way it works best for this family - disregards those constructed gender roles."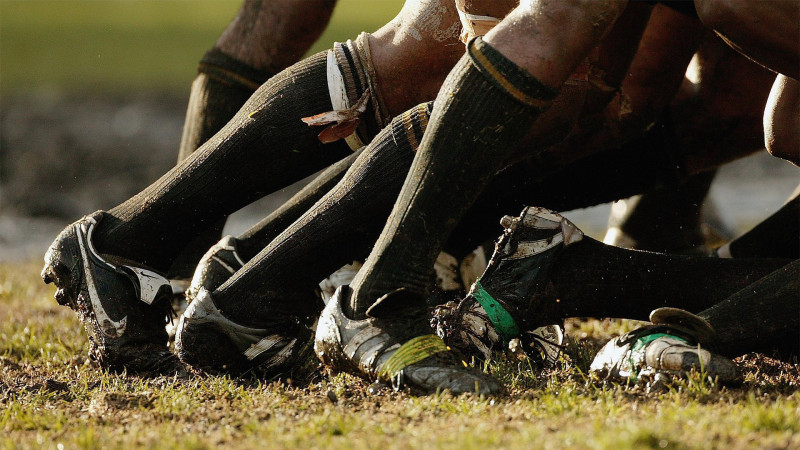 In this feature article, writer Samuel Te Kani unpacks how as a gay man he finds the patriotic conundrum of Kiwi masculinity equal parts alienating and fascinating.

"When a certain sector of society is behaviourally programmed to exhibit invulnerability, while also taught to valorise violence through a sporting culture coded with vaguely ethnic war-speak, you naturally get a whole bunch of neuroses."
For a lot of men in New Zealand, there isn't really a defined moment when you officially enter 'manhood'.
Somewhere in between moving out of home, getting your first car, or first 'proper' job. Or maybe it's the day you were told you were now responsible for looking after your family. Buried in between these milestones is when a boy starts to feel like a man, even if they don't know it at the time.
We asked nine people what the moment was for them.
One For The Boys was made with support from NZ on Air.