Neurotypical people (those who have typical developmental, intellectual, and cognitive abilities) are often seen as 'the experts' when it comes to dating. But what if dating lessons came from people on the autism spectrum instead? We talked to two young people on the autism spectrum about the lessons they can teach about dating.
Trigger warning: This article mentions rape.
Netflix recently released the second season of Love on the Spectrum, an Australian documentary series following young people with autism as they navigate their way through the dating world.
Despite its good intentions, the show has been met with some criticism, particularly within the autism community.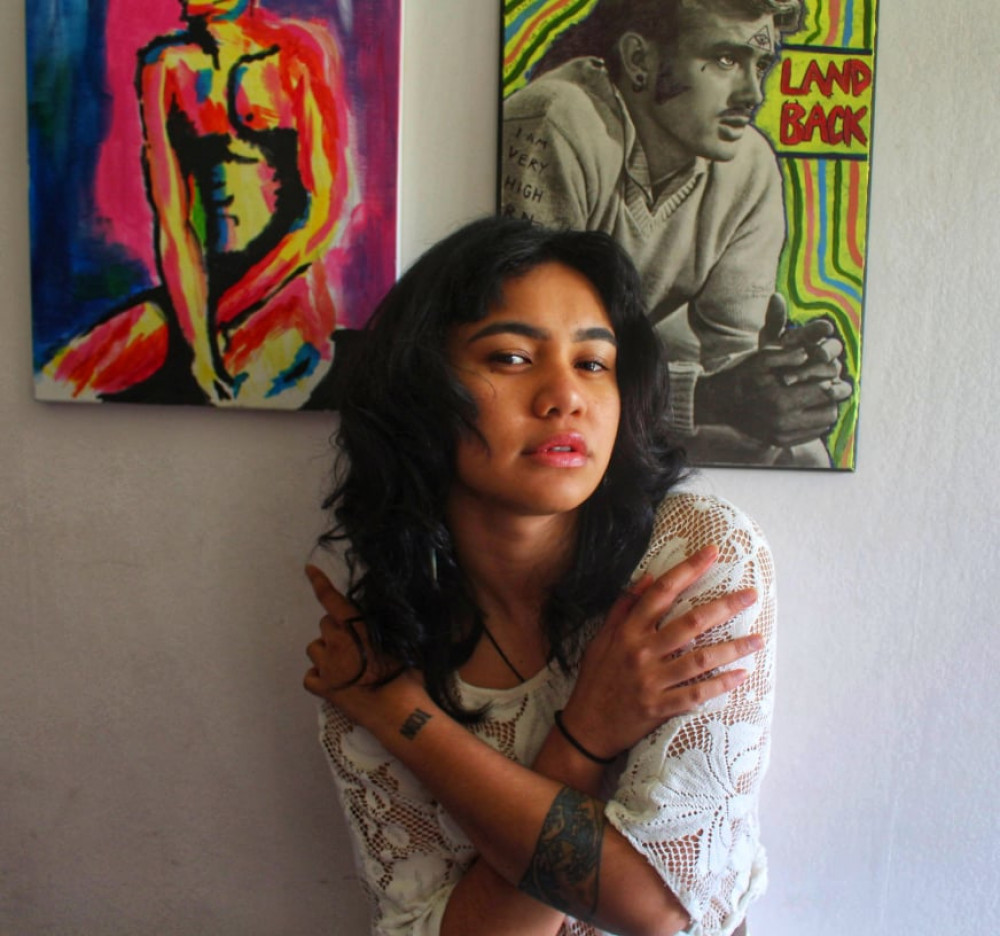 24-year-old Wellington student Mandeno Martin, who is autistic, says the show lacks cultural and socio-economic diversity. But more than anything, they say it encourages people on the spectrum to learn how to mask their autism so that they are more palatable for the rest of the world.
"Quite often with autism, there's a lot of negative association towards what a person should look like and how they should act. And more often than not the dialogue is about the assimilation of an autistic person into society so that they can function alongside everybody else."
"But the te ao Māori world view of autism - takiwaatanga - coined by Keri Opai, literally means 'in one's own space and time'."
"You have to be invited into their world, to understand them, versus them being put into your world so you can be more controlling of their situation to understand them."
In Love on the Spectrum, one of the biggest themes is: what can people on the spectrum learn from neurotypical people when it comes to dating? The autistic cast ask their neurotypical family and friends for advice, and sit down with a dating specialist to prepare.
But the reality is, a lot of neurotypical people don't have dating figured out either. So why are neurotypical people 'the experts' when it comes to dating? And instead, what can neurotypical people learn from those on the spectrum?
Lesson One: There's nothing wrong with being direct
Mandeno says one of the hardest parts of dating is learning the unwritten rulebook - the small and sometimes subtle social cues that could either mean someone is enjoying your company or is extremely uncomfortable.
"I do not learn by somebody changing the tone of their voice or slightly moving their body," Mandeno says. "If you're not direct with me, I have no idea."
"Sometimes I will just say 'Okay, is it time for sex? Or are you going home? Because we are just sitting here in silence. I'm confused and I have things to do'."
Mandeno says sometimes honesty and directness can be interpreted as rude or forceful - or sometimes it's just scary to do - so people might prefer to stay in the limbo of reading body language.
But they find that exhausting and confusing, and easy to get wrong. So with their partner, direct and honest is the only way they communicate.
"I'll be like, 'I'm hungry, we must eat before I get angry'. And he's like, 'Yes, of course'. And then we'll go."
"People think it's funny when they listen to us. They'll say, 'I've never seen two people just communicate so well, you guys know exactly what each other needs'."
"And I think that's true, we have learnt that is the best way for us to communicate. It takes away all the confusion. There's no point in me saying 'I'm fine' or 'It's fine', when it's not."
"But I get that for neurotypicals being so direct might come across badly. I think I have some sort of privilege in that sense, I've been allowed passes within the dating world because I have autism. And I am grateful for that."
Lesson Two: Clear consent is sexy
One thing that separates Love on the Spectrum from more mainstream dating shows like Love Island is the foundational expectation of consent.
Because there is an understanding that each person on Love on the Spectrum may be sensitive to sound or touch, it is common for the cast to ask for permission when they hug, kiss, or touch each other. This may not be as common among neurotypical people because they rely so much more on body language to give a green light to touch someone.
But as we have learnt time and time again, these signs can easily be misread or missed. Which has been televised on Love Island before.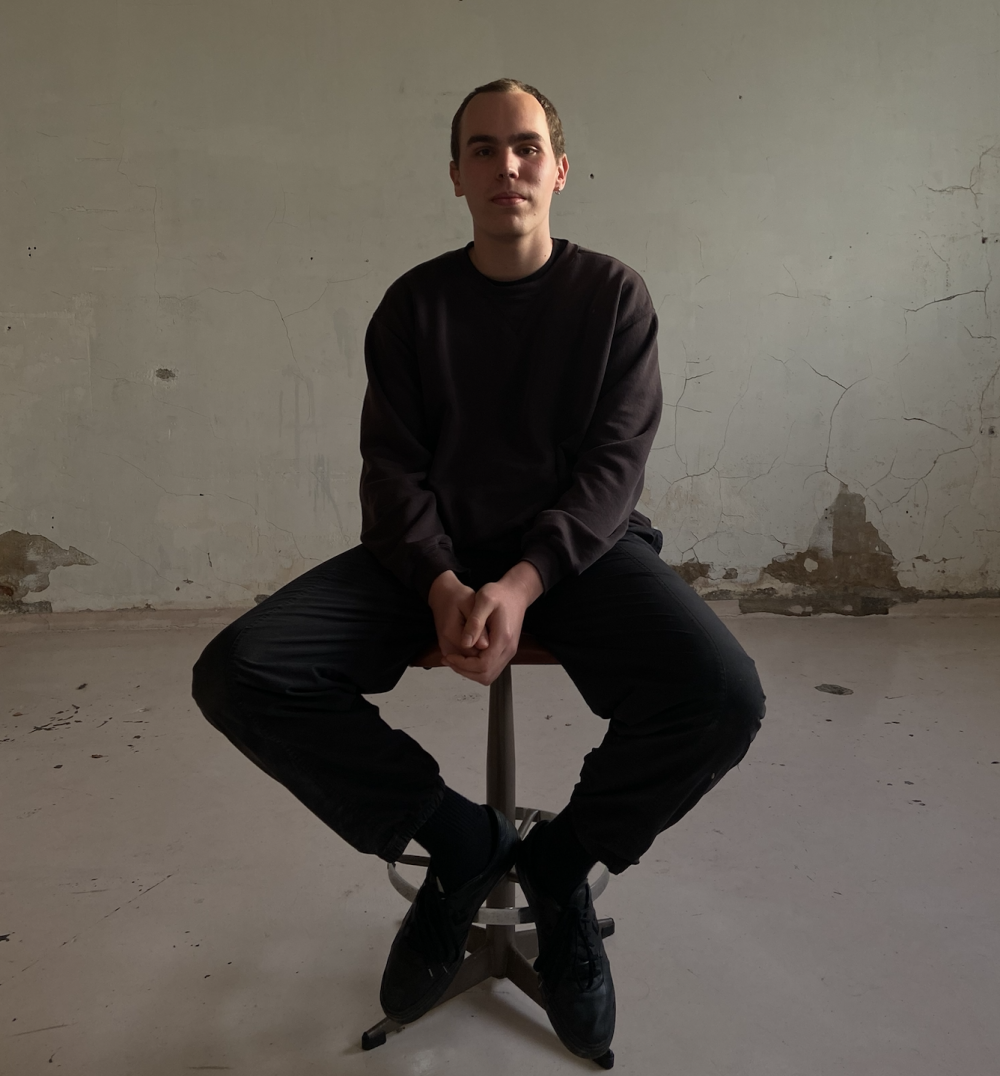 Archibald McGill, who is an Australian photographer living in Melbourne, who is also autistic, says he's learnt it's much better to be "straight-up" when it comes to intimacy because he knows he can misread signals.
"I'd rather just be safe than sorry," he says. "I don't want to make someone feel uncomfortable, so I'd much rather just ask or be clear with communication before anything happens."
"That's why I really agree with the rise of more verbal and clear consent."
Archibald is referring to the laws in countries like Denmark and Sweden where rape is defined.
by lack of consent, not by violence or coercion - as previous laws stated. This means sex where one party does not explicitly express their consent verbally or "indirectly" (through positive body language) is criminalised.
"It would be so useful for laws to normalise verbal consent like people saying 'Yes, I want to have sex'. That would be sick."
Mandeno has severe sensory overload, which means they have an aversion to touch, and sometimes unwanted touch can feel like physical pain.
"So for me when I'm dating, I think it's sweeter and I feel comfortable when someone asks to kiss me."
"My close friends in my flat ask me, 'Can I give you a hug?' And how hard is that? Really? It's not."
Mandeno says it needs to be better understood that no one has the right to touch you if you don't want them to.
"Just because you've bought me a drink or dinner, that doesn't mean you have inherent rights to access my body. There is a difference between chivalry and just entitlement."
Being asked, or asking to kiss someone may not be everyone's cup of tea, but if you are unsure of the vibes in the air, it won't hurt to ask. But it might hurt to assume.
Lesson three: Focus on asking the other person questions
In the series, a lot of the young people spend some time with Jodi, a dating coach for adults on the spectrum. A key lesson is learning how to keep a conversation flowing by asking the other person open-ended questions about themselves and their interests.
It might sound simple for some, but not everyone has got the hang of it.
Many people can probably think of a date they went on where the other person only talked about themselves - or maybe you are that person and haven't realised it yet.
Archibald says because he is autistic, he grew up being hyper-conscious of how and when to ask someone questions. He calls this "branching".
"When I am having a conversation with someone on a date, I really have to think about the back and forth, almost like it's a game. I'll ask them a question and wait for them to ask me one back, or if they don't, I'll ask them a more in-depth question to try and gauge whether they actually want to talk to me."
"I have to think about these things all the time. And that's the most draining part, having to adjust and analyse the conversation constantly. I'm sure neurotypical people don't have to do that, and they don't think about it at all."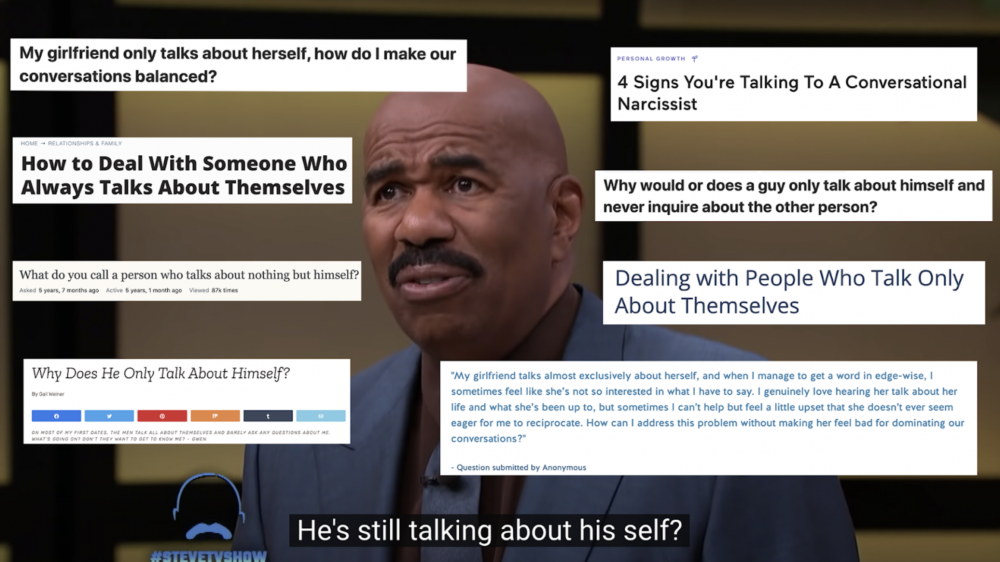 But hey, judging by the above, maybe some of us should focus on it a bit more.
Lesson four: Have the 'let's just be friends chat', even if it's hard and awkward
One of the most teachable scenes in the second season of the series is when Michael, the dapper crowd favourite, calls Heather who he has been on a couple of dates with to tell her he just wants to be friends.
For context, Michael was initially very smitten with Heather but after being told a few too many times that she was too busy to see him, he decides that is best for him to let her go and just be friends.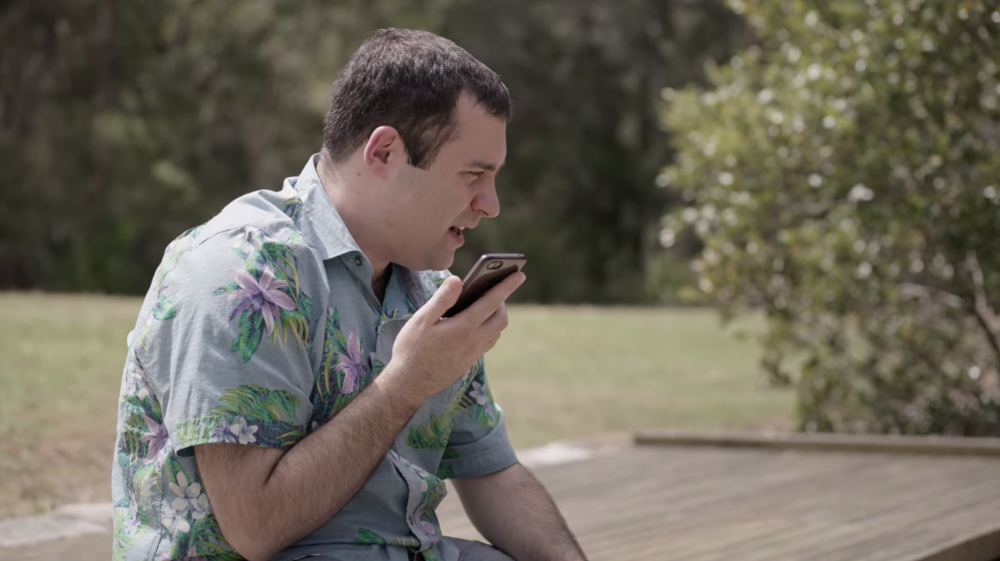 'Let's be friends' is a tough and sometimes awkward conversation to have, which means many people often skip it completely. But this 'ghosting' leaves people unsure of what went wrong and just generally a bit hurt by the uncertainty.
Michael teaches us that it is best to be honest with the person, even if it's a tough call or message to send.
Love on the Spectrum is a good start, but there is a long way to go
Archibald says while he can see Love on the Spectrum is trying to raise awareness for autism, he thinks that creating a dating show where autistic people are mainly dating other autistic people or people with other disabilities can also be limiting.
"Autistic people don't just date other autistic people, so in some ways, it is promoting this sense of otherness where we can only sort of run within our own circles."
"If we really want to achieve diversity and inclusion, we should incorporate people with disabilities into mainstream shows like The Bachelor as well."
More stories: