It's the Re: website's very first birthday!
To celebrate, we're tooting our own horns. Each person on the team has picked what they reckon is their best story from the last year. Plus, we've added some must-reads from our contributors. Please take a gander.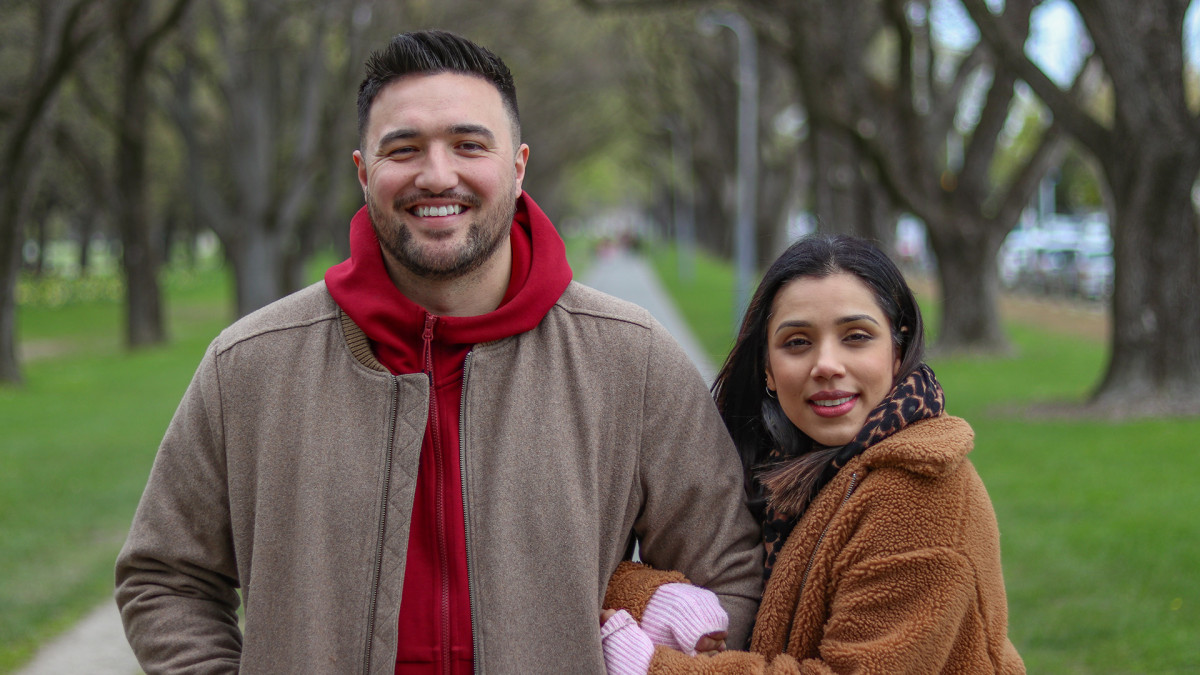 Anna Harcourt, Kayne Ngātokowhā Peters and Liam van Eeden
Tyla is a 28-year-old from Ngāi Tahu who converted to Islam six years ago. Saba is Pakistani, and moved to Aotearoa when she was eight. They are married and in love. In March, Saba's uncle and cousin were shot and killed at their mosque, along with 49 others in the Christchurch terrorist attack. How does the long shadow of racism and white supremacy affect Māori and Muslim communities? And how have they come together to heal?
This episode is a part of our series Rediscovering Aotearoa: a decolonisation series.
"We titled this episode Aroha, but it could have just as easily been titled Manaakitanga. There's not one exact word in English that sums up manaakitanga - 'hospitality', 'kindness', 'generosity' - but what it essentially means is making people who are not from here feel like they are welcome. Saba and Tyla do it so naturally that when we showed up to film at their house they had made us a pancake breakfast. It's what Ngāi Tahu and so many other people across the country demonstrated after March 15th, and it's something everyone can learn from."
Get a glimpse at rodeo culture and New Zealand's urban/rural divide has never been more apparent. From passionate cowboys to empathetic animal rights activists, is there a right or wrong regarding rodeos?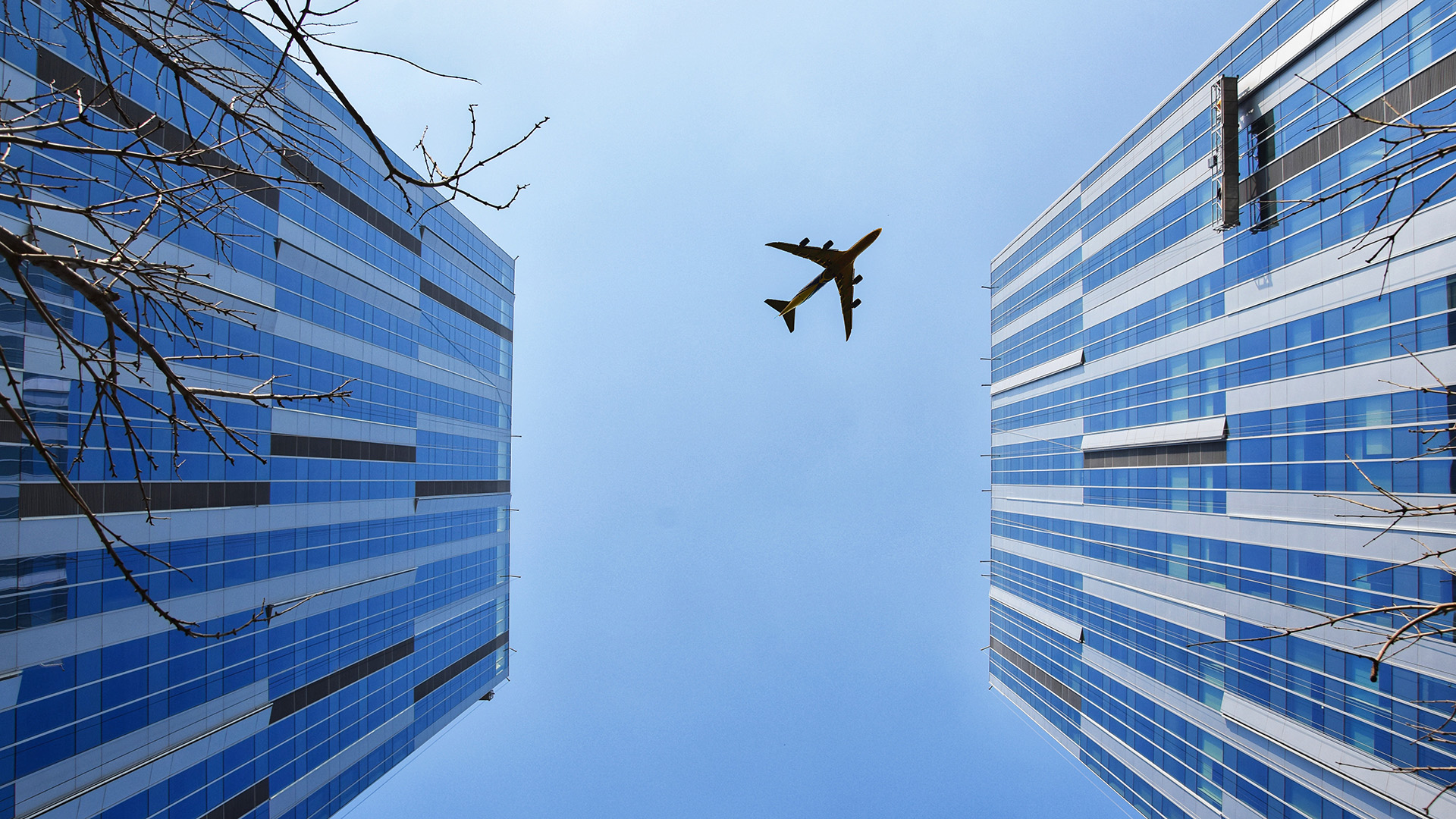 Do you want to explore the world but worry what it will do to your carbon footprint? SAME! What really is the environmental impact of your air travel, and how can you lessen it?
"With the world on the precipice of environmental disaster, I often feel guilty for how my decisions affect the environment. I think this article is great for exploring the scale of the decisions we make as kiwis, and putting into perspective the impact of how we travel, what we eat, and how we live. But most importantly, I think it shows that while we should be conscious of the impacts of our decisions and mitigate them as much as possible, ultimately the collective weight of our impacts pales in comparison to that of big business and industry."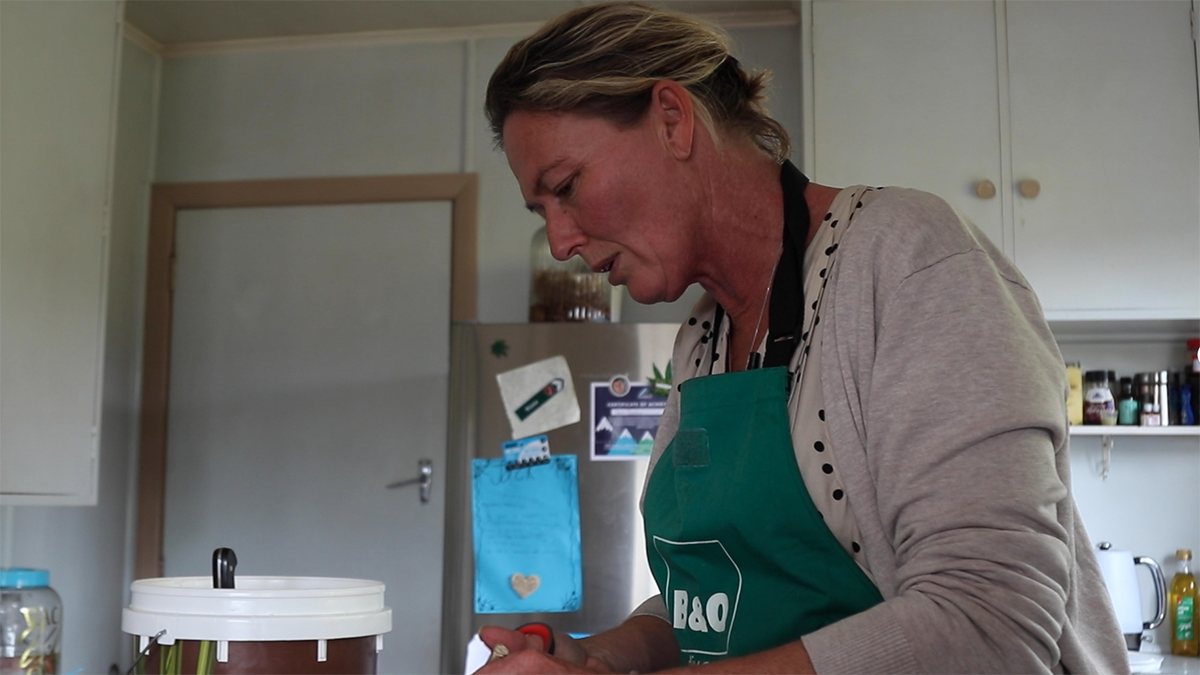 'Green Fairy' Rose Renton has successfully campaigned for her son Alex, then 19, to be the first person to receive a medicinal cannabidiol product in New Zealand. Alex has since passed away, but Rose's fight for cannabis to be more widely used and available continues. We visit Rose at her home in Nelson to talk about how cannabis can ease human suffering.
"I was astounded at the community Rose Renton had created around herself and the sheer number of people backing her crusade to make medicinal cannabis more accessible. It's a special story because of its intimacy and Rose's kindness in sharing her love for Alex and mission for Aotearoa with me. Unfortunately she had to step down since the story aired as the demand for her services had gotten too much."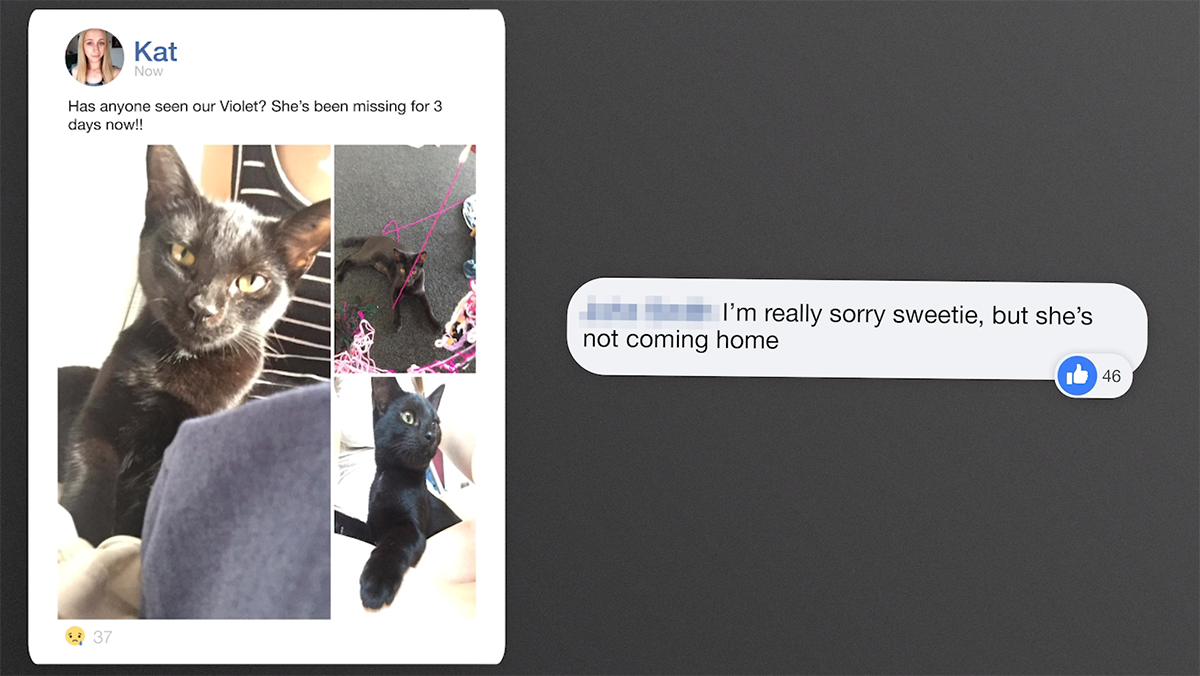 A few years ago in the town of Raglan, cats started going missing and were later found half-frozen and dead in rubbish bags. A perpetrator was never officially found. Recently, cats have started going missing again, prompting concerns that the cat killer is back. We head to Raglan to investigate.
"This story took me down a rabbit hole of dead cats, dead dolphins, dead birds and dead ends. The Raglan Cat Killer truly is New Zealand's biggest conspiracy theory that you've never heard of."
"A few weeks ago, Alex* was at her family home in Tauranga and posted an Instagram story, limited to her 'close friends' list, with an exasperated selfie and a paragraph that opened with: "Just had a 40 min argument with my dad about the Hong Kong protests." A few lines later, she states, "Being Chinese is fucking stressful I swear to fucking god.""
"The personal really is political. When you collapse your lens down to the domestic sphere - e.g. kitchens in Aotearoa where 1.5 generation Chinese New Zealanders argue with their parents - you can learn things about a conflict that quotes from political elites won't tell you."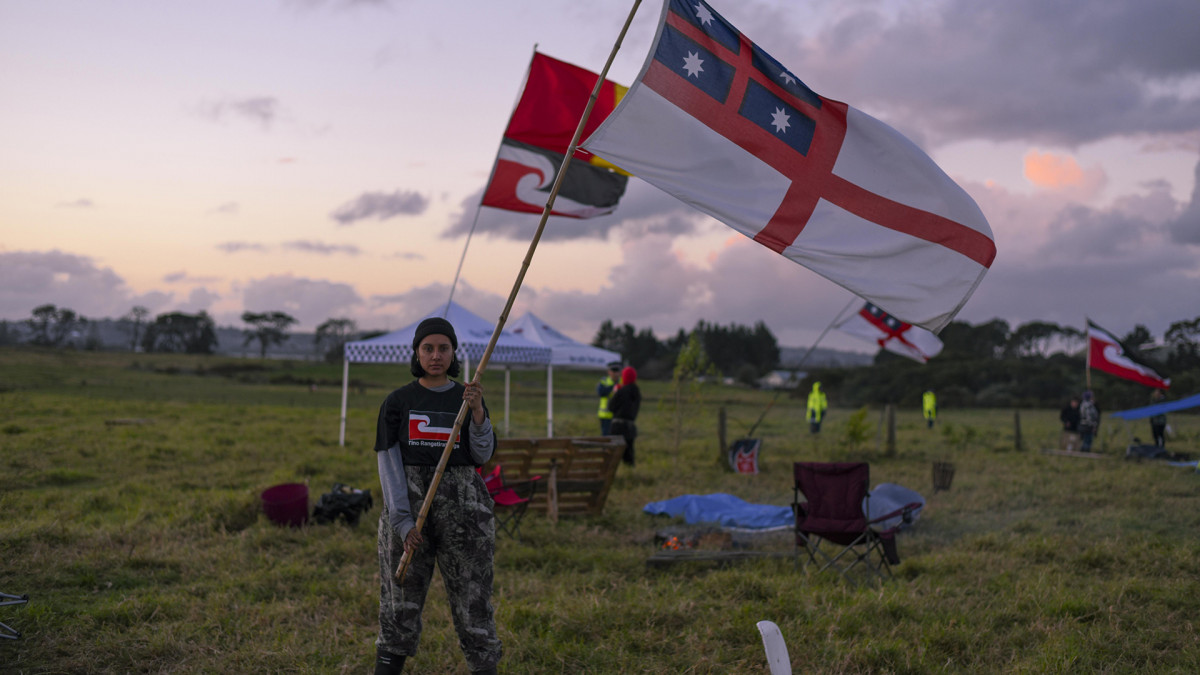 A few days after an eviction notice was served at Ihumātao in July last year, photographer Nicole Hunt (Ngāi Tūhoe, Te Arawa) arrived at the whenua. She stayed for over a month, capturing the key moments as well as the day-to-day life of the protectors. With signs that a resolution is near, we asked her to share a selection of photos and thoughts from her time there.
"I learned how important it is for Māori to have control of our own narratives/be our own storytellers. This piece is special to me because it's a glimpse into why Ihumātao was a catalyst for me and so many others on our journeys of decolonisation."
The new animated show Tales of Nai Nai needed over 400 mouth shapes to be digitally drawn, and most of them appear on their characters face for just a millisecond. But it's no sweat for a team telling a story they believe so passionately in. Robin Kerr visited Mukpuddy, Aotearoa's leading 2-D animation studio to find out how they made a brand new show for Kiwi Asian kids.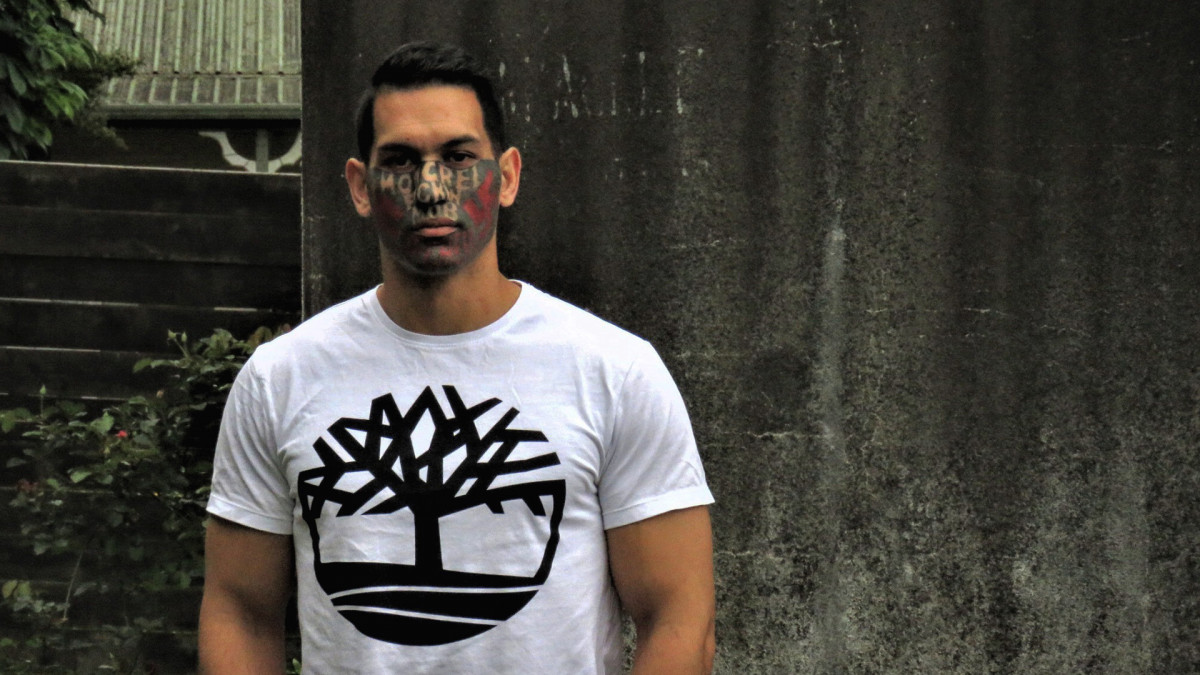 The number of prisoners waiting for case outcomes is at an all-time high. Like the wider muster population, Māori account for at least half. A West Auckland initiative provides an alternative to remand behind bars. Could it also be a base for true partnership between Crown and Māori?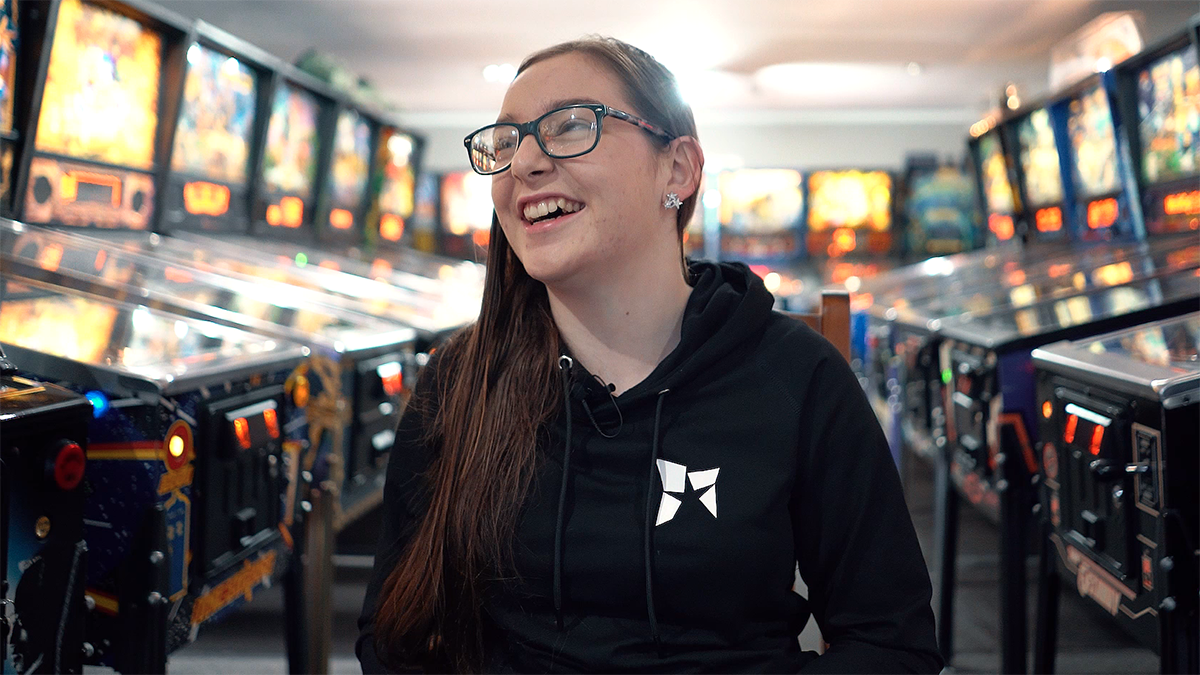 Meet Danielle, the Kiwi teen who is the #1 female pinball player in the world. She tells us how pinball requires more skill than people might think, and shows us just some of her family's 100+ pinball machine collection.
"I really enjoyed finding a story within a community that I knew nothing about prior. The key takeaway from the video would be to strike up conversations with people that you normally wouldn't take to because if I wasn't chatting to someone at a bar one night, I would've never known about New Zealand's pinball community."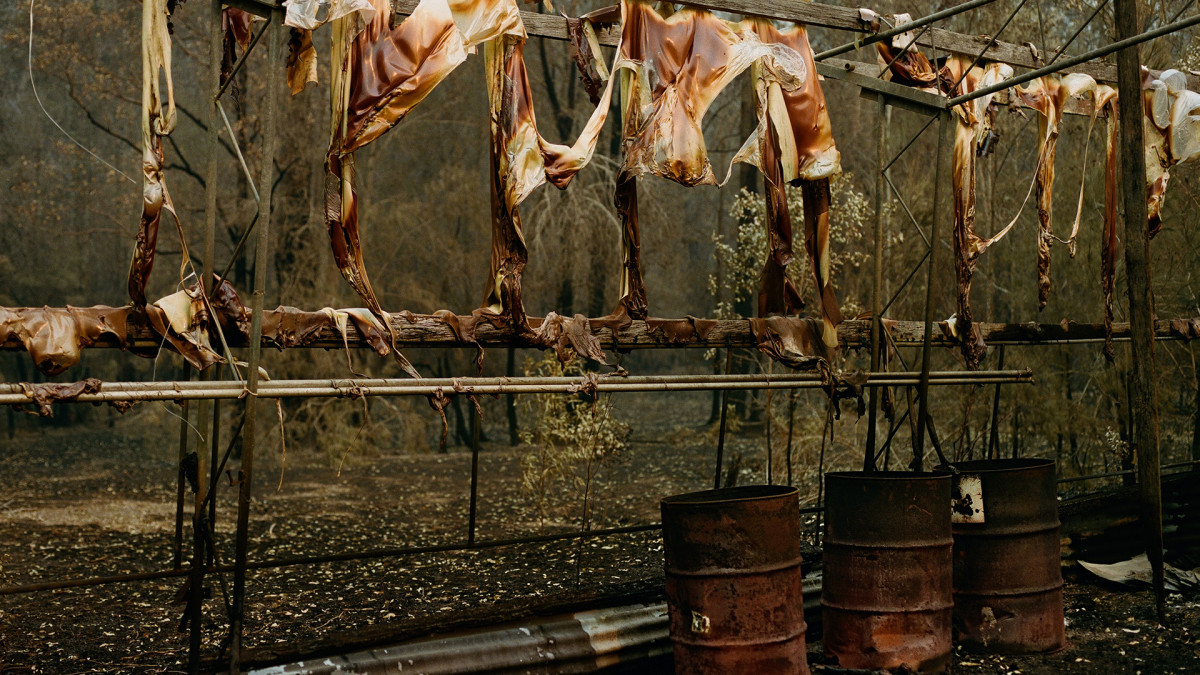 "Australia is on fire and Aotearoa's seas are rising. Why are we waiting for a climate crisis to listen to indigenous knowledge?" Featuring photos by Nick Garcia.
"It was incredibly eye opening to learn about indigenous fire practices and how Australia actually needs the "right fire" to stay healthy. I also loved hearing about how the taniwha in pūrākau, traditional Māori stories, can be used to predict and protect our future. Indigenous knowledge is so valuable and can help us become more resilient to our changing climate, but it is wasted if we don't listen. I am hopeful that tragic events like this will help us learn that there is more than a way of knowing and explaining the world, and it's when we acknowledge this that we can really care for our whenua."