A few days after an eviction notice was served at Ihumātao in July last year, photographer Nicole Hunt (Ngāi Tūhoe, Te Arawa) arrived at the whenua. She stayed for over a month, capturing the key moments as well as the day-to-day life of the protectors. With signs that a resolution is near, we asked her to share a selection of photos and thoughts from her time there.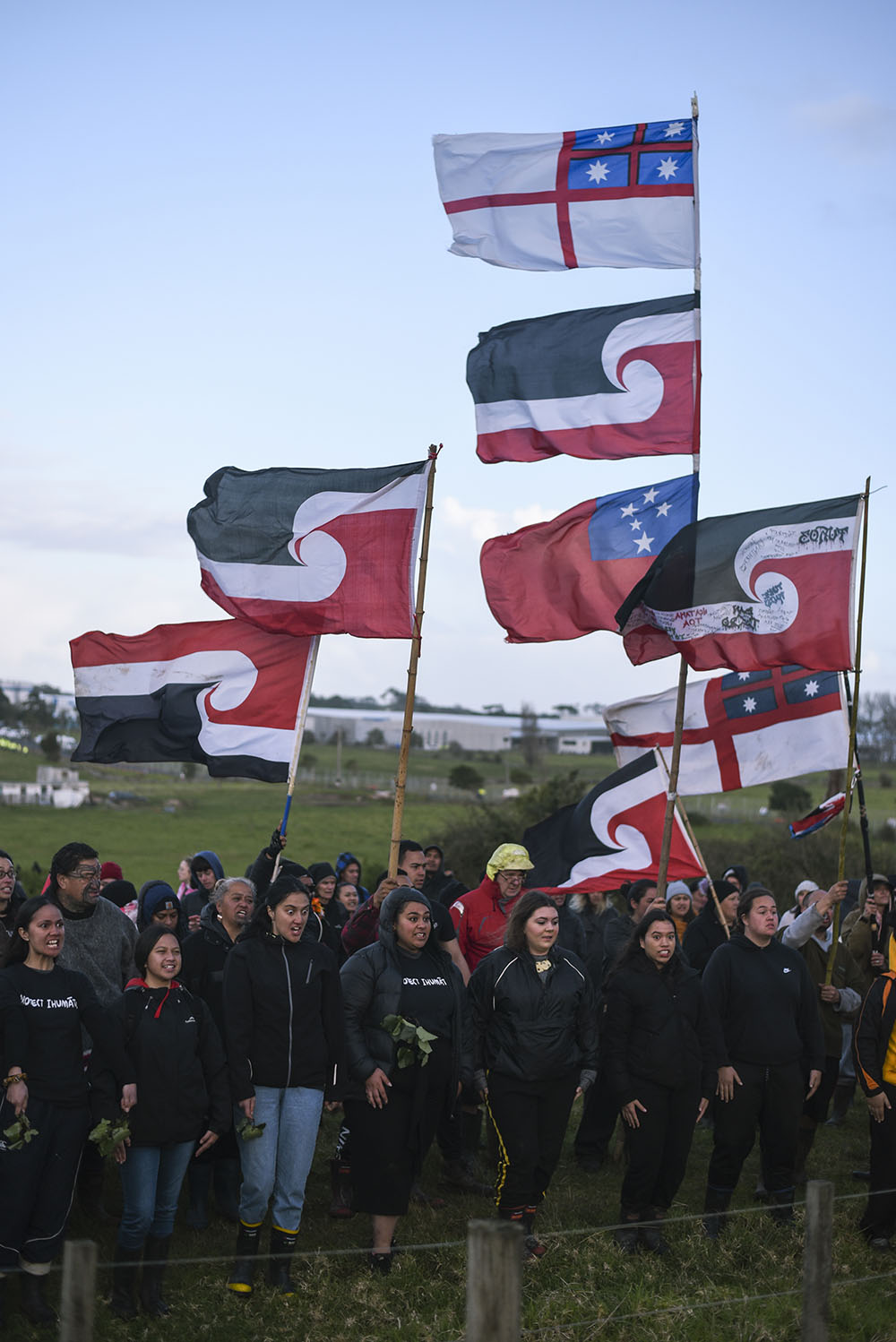 At Ihumātao we were able to experience what an ancient way of living looks like in a modern day and age. We lived in sync with our environment and in community with each other.
There was a koha-based economy, free healthcare, free daycare, native forest regeneration, zero waste, generous sharing of kai and resources and jobs that were based around what you can give rather than measured by expectations. I know a world like this can exist and I've experienced it now. We'll be seeing more of this as Māori begin to exercise tino rangatiratanga more.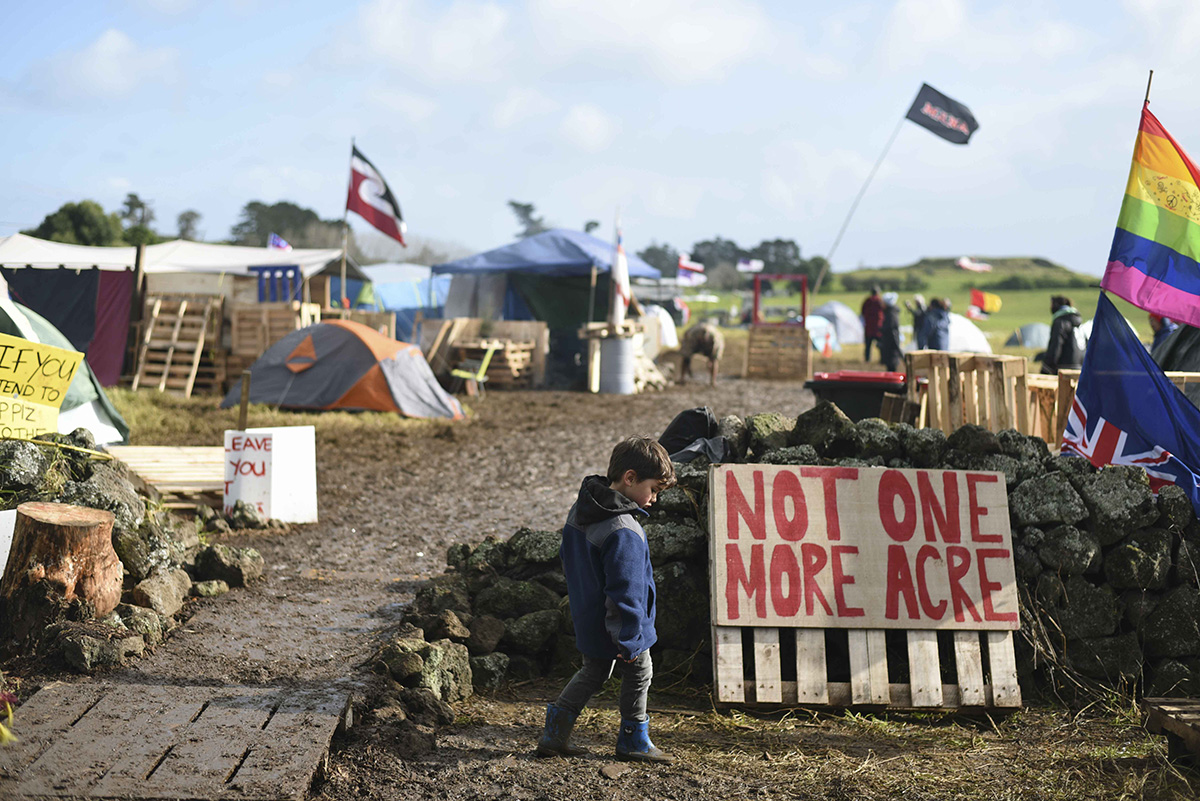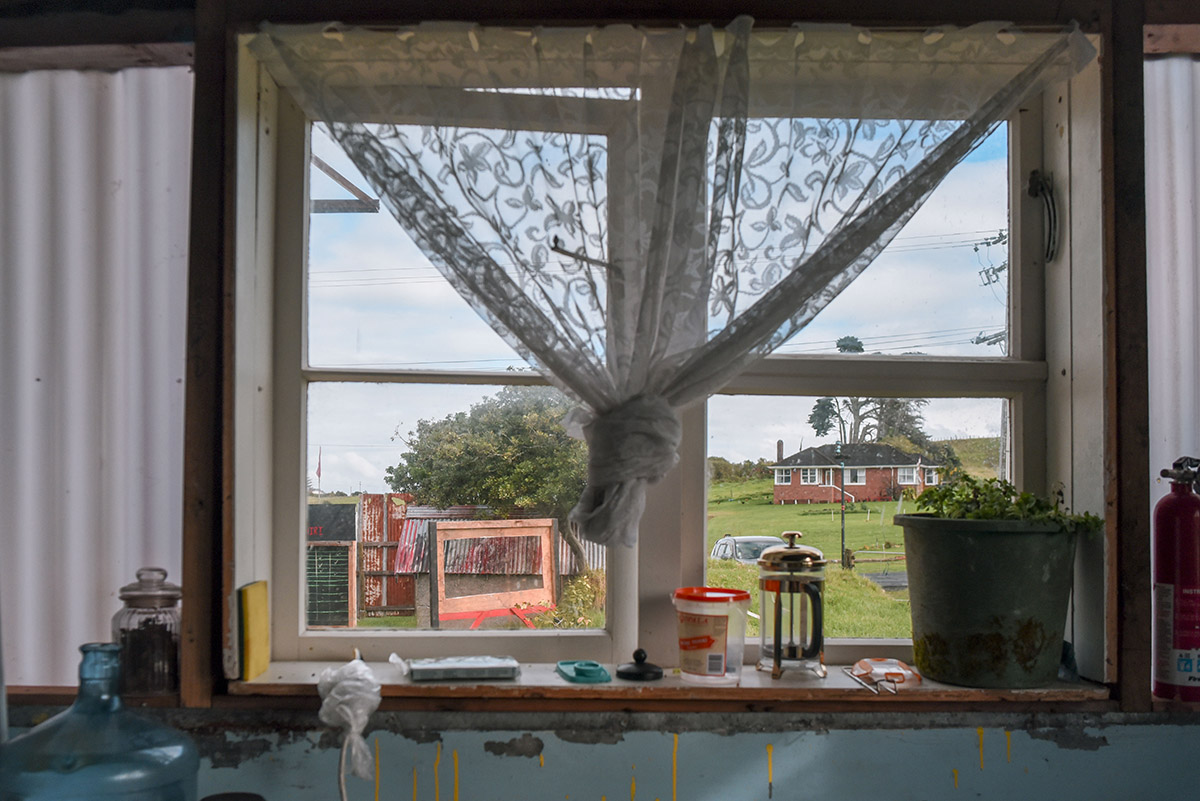 I grew up in Kawerau, a small town in the Bay of Plenty that sits in between my two iwi, Ngāi Tūhoe and Te Arawa. I've been based in Tāmaki Makaurau for seven years but I've been spending this summer back home. I'm a photographer, videographer, writer and activist.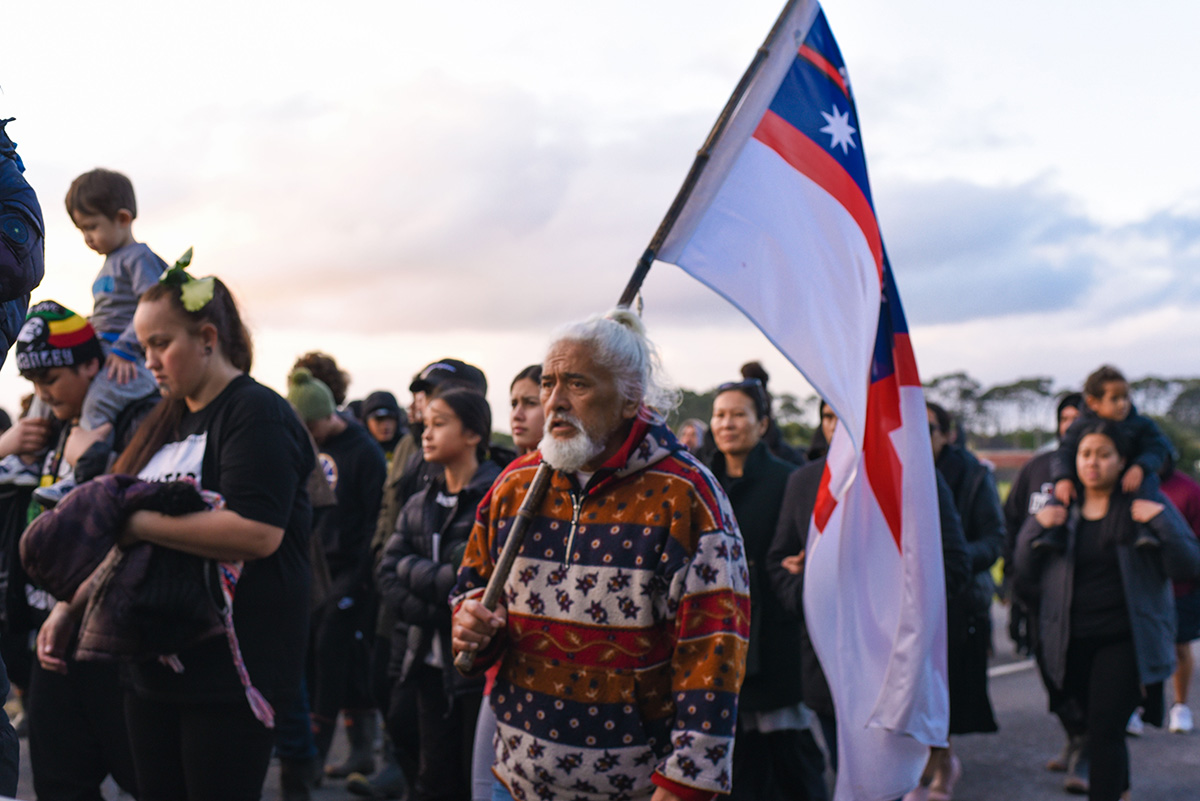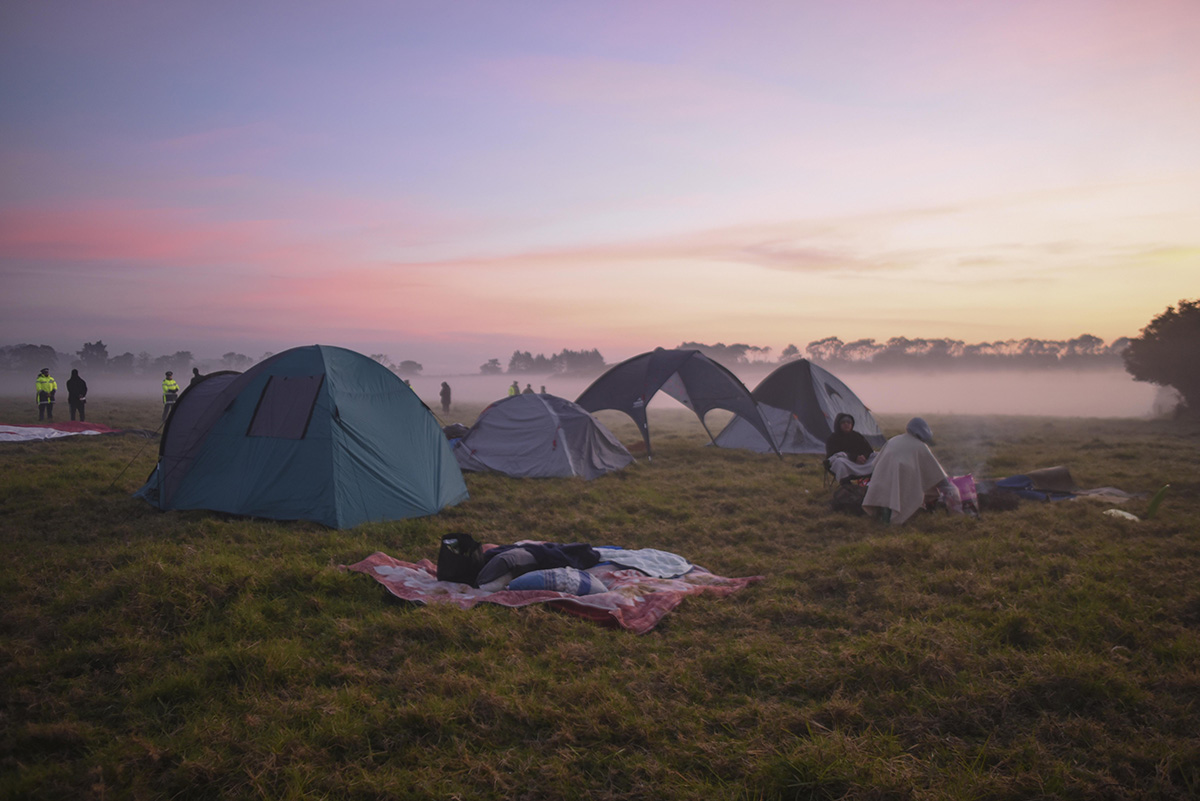 Me and my partner set up a tent during the first few days after the eviction and stayed for over a month. We're based in Tāmaki so we were able to stock up and recharge at home when we needed to.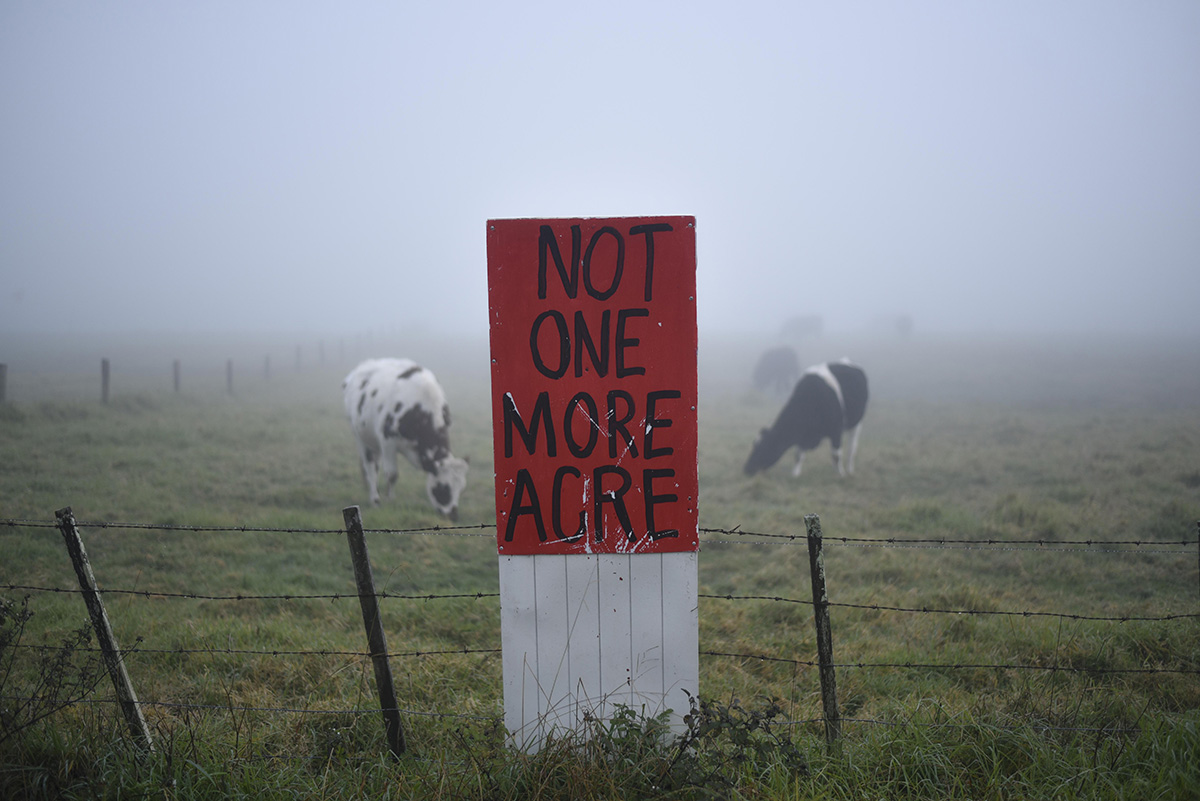 I came to support the rightful tino rangatiratanga (self sovereignty) of Māori. I'm not from Ihumātao but the history is very similar for all Māori in Aotearoa. Being there meant we were continuing the work our ancestors have been doing for two centuries. We're still resisting our colonization.
The situation was very unpredictable and the land was at its most vulnerable during the first few weeks. The best way to protect it was to be there on the ground. That's why the whānau of Ihumātao had been there for four years.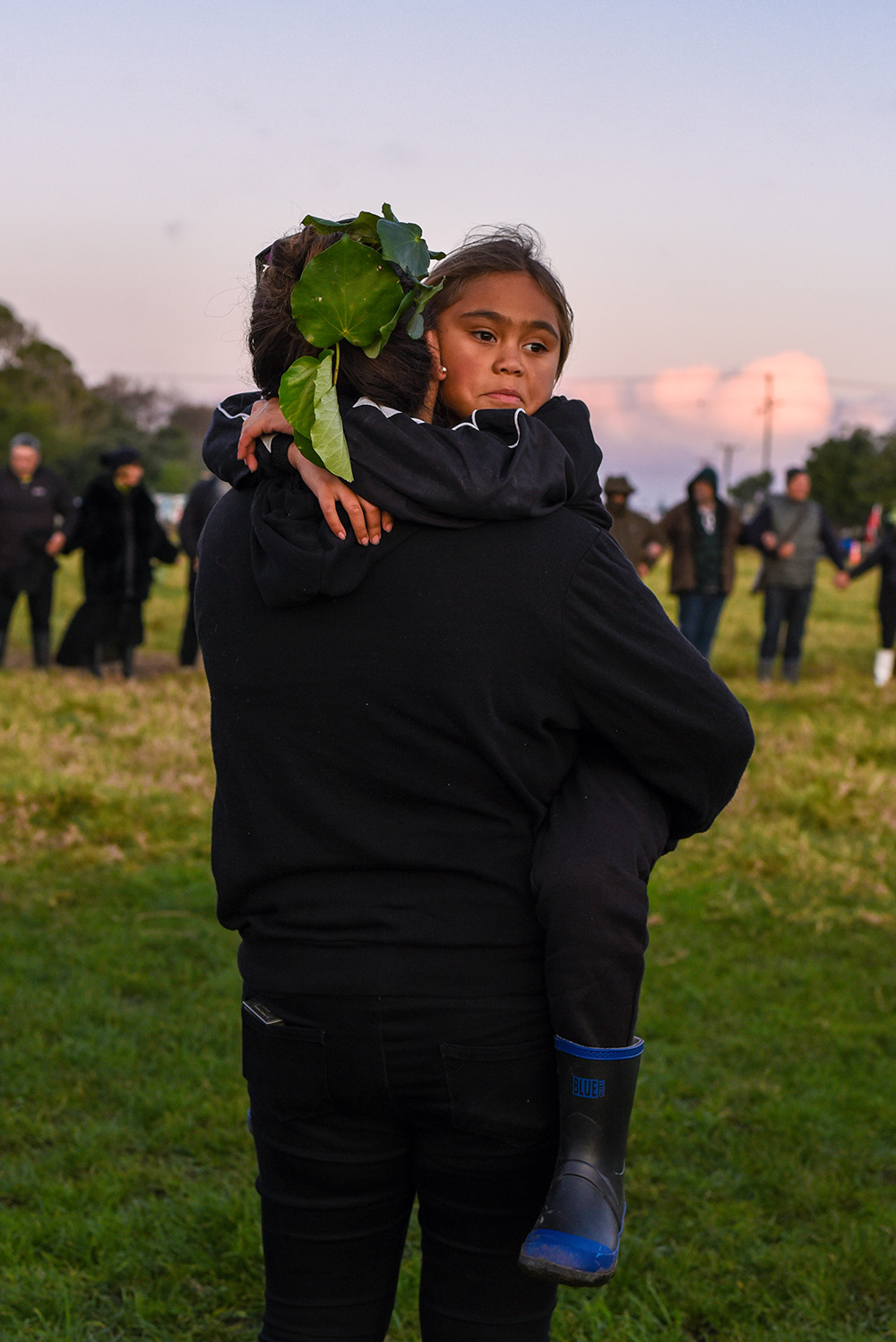 Visual and written storytelling are my strengths so I used my skillset to help mobilize support for the movement. I ended up becoming a part of the core media team working alongside ahi kā to share their narratives through different media platforms.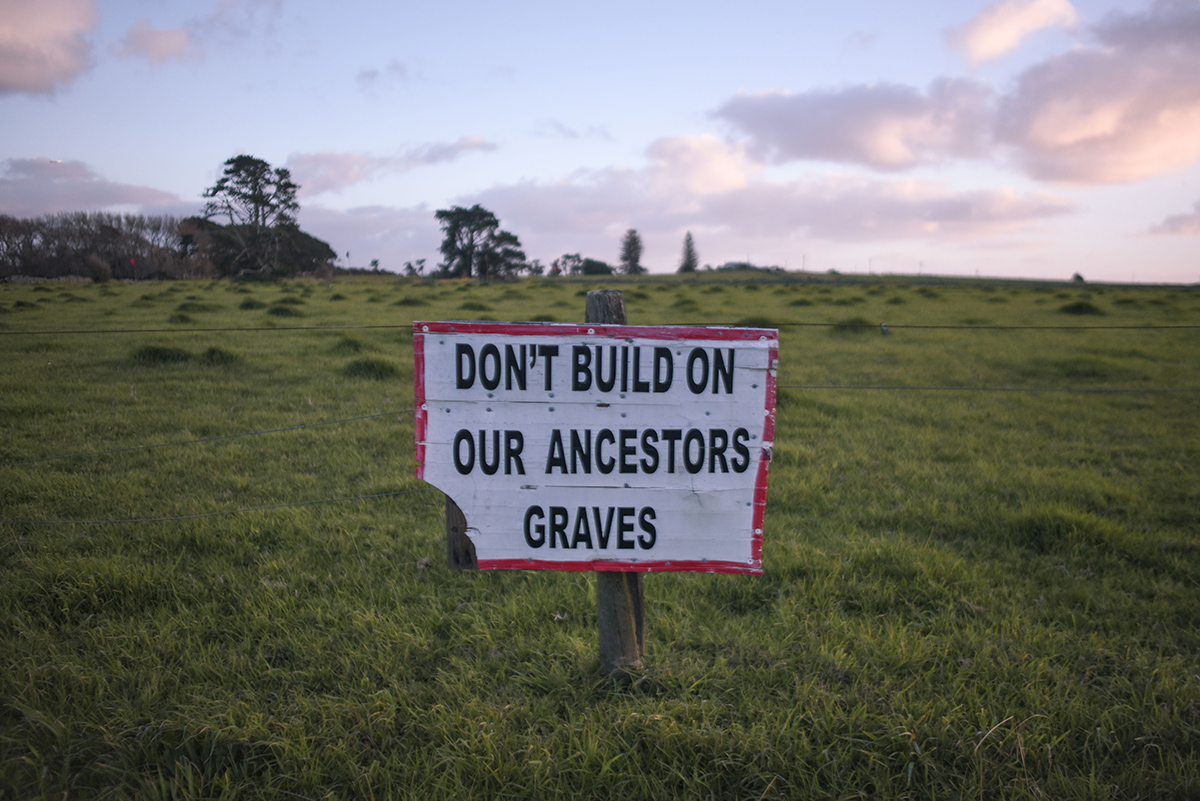 It was also really important that we had our own people documenting this. With social media and Māori-run media platforms, we were able to bypass the mainstream media system and control our own narratives for the first time during a movement like this.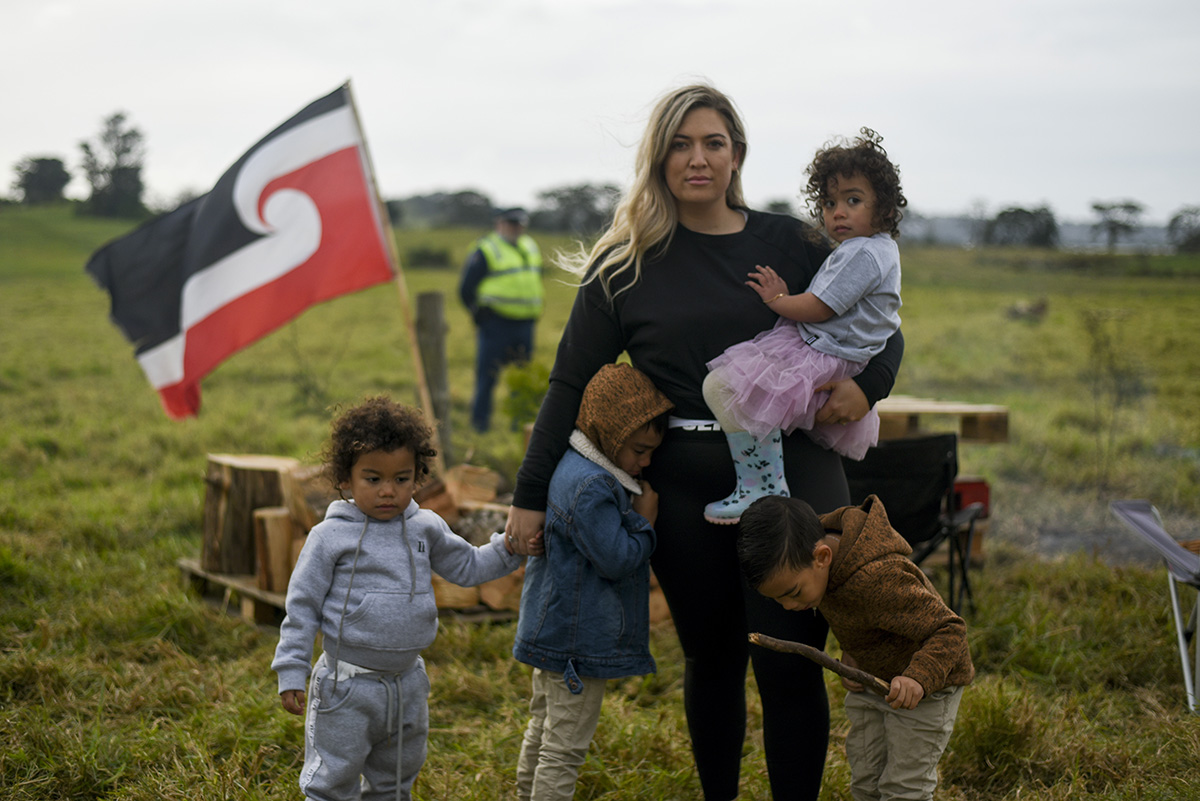 For me, the most important thing to do when you're a guest on someone else's land is to be respectful of their tikanga. That applies to everyone; whether you're there as a photographer, a cook, a supporter or even a naysayer.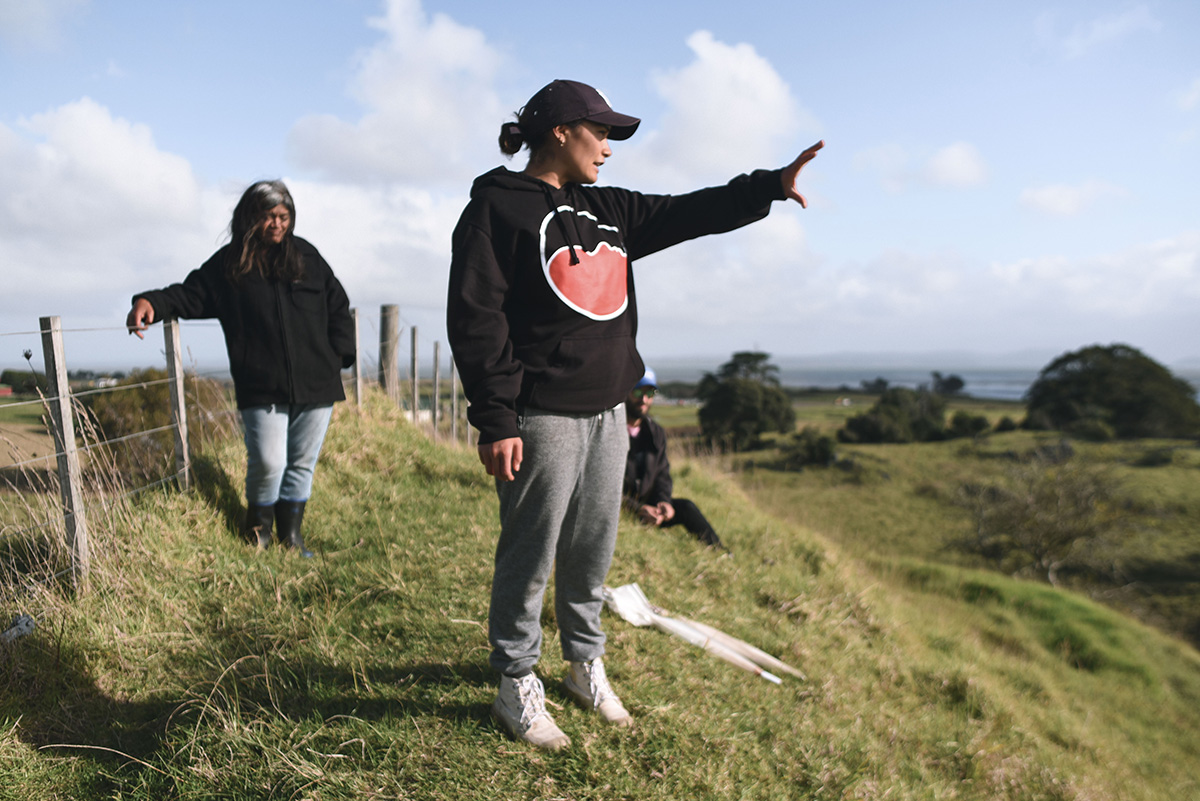 I didn't take photos of our people crying because I don't like seeing our grief and trauma profited from. I focused on our power and beauty instead. I also tried to create and strengthen relationships with the people I was regularly taking photos of. Ihumātao is a place where community is everything.