It's International Women's Day so Re: has rounded up our best stories of women kicking ass.
Today is International Women's Day. A day to recognise the individual and collective achievements of strong and inspiring women around the world. A day to pay tribute to the women who fought for rights we now take for granted. A day to acknowledge our own privilege and use it to lift other women up. Today is a fucking cool day.
The official campaign theme of this year's Women's Day is #ChooseToChallenge. And looking back at the year we just had, it's clear New Zealand has well and truly chosen to challenge.
Last year our country finally took abortion out of the Crimes Act, giving women the freedom and access to chose what is right for their body. Our Parliament unanimously passed the Equal Pay Amendment Bill which empowers women to negotiate equal pay - one of the biggest gains for gender equity in the workplace since the Equal Pay Act 1972. And from June this year, all schools will provide free sanitary items to stamp out period poverty.
We also can't forget our country overwhelmingly voted to reinstate Jacinda Ardern as our Prime Minister, not only one of the youngest women, let alone people to lead a country - but the first to give birth while in office in almost 30 years.
So in the spirit of all these inspiring milestones, Re: has compiled some of our favourite stories of wāhine toa in Aotearoa who have also chosen to challenge. They have challenged colonisation. They have challenged the gender binary and period stigma. They have challenged the expectation to keep quiet about sexual abuse. They have challenged to create change. So cheers to them.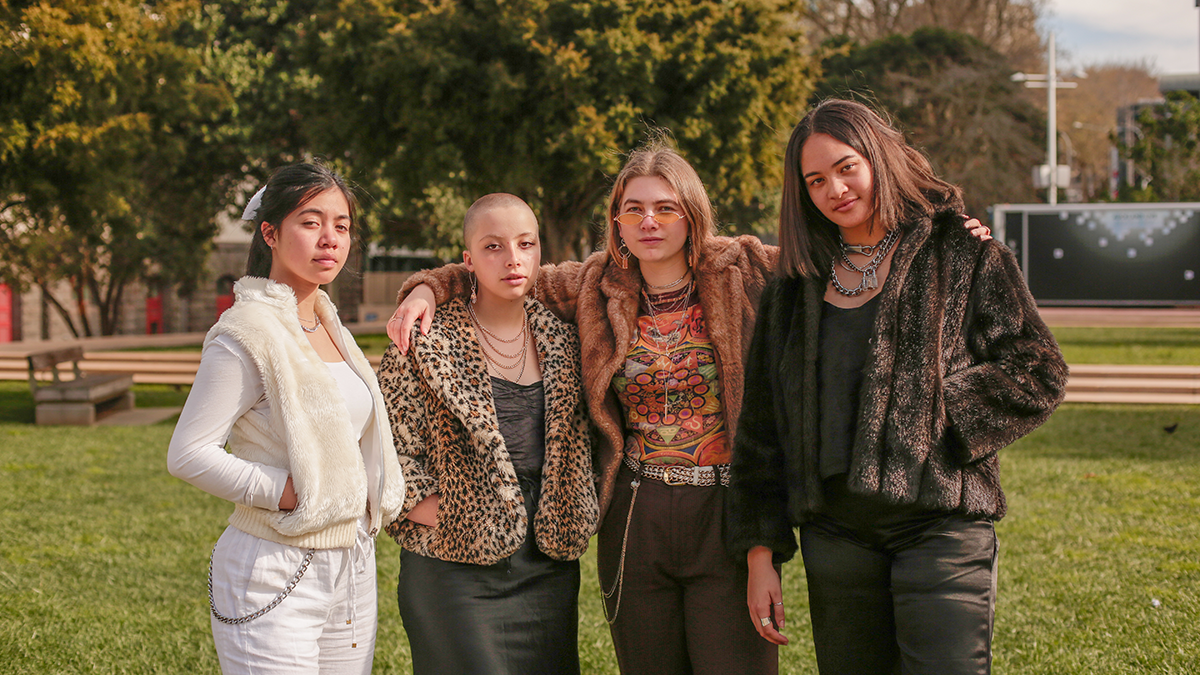 In this episode of Rediscovering Aotearoa we meet Ngā Hinepūkōrero, a group of champion slam poets fluent in te reo. They link up with Takunda Muzondiwa, who moved to Aotearoa from Zimbabwe as a child. Together at the grand final of a slam poetry competition in Tāmaki Makaurau (Auckland) they explore how their mother tongue helps them find their voice.
You can watch the video here, and you can read the companion article with further stories of young slam poets here.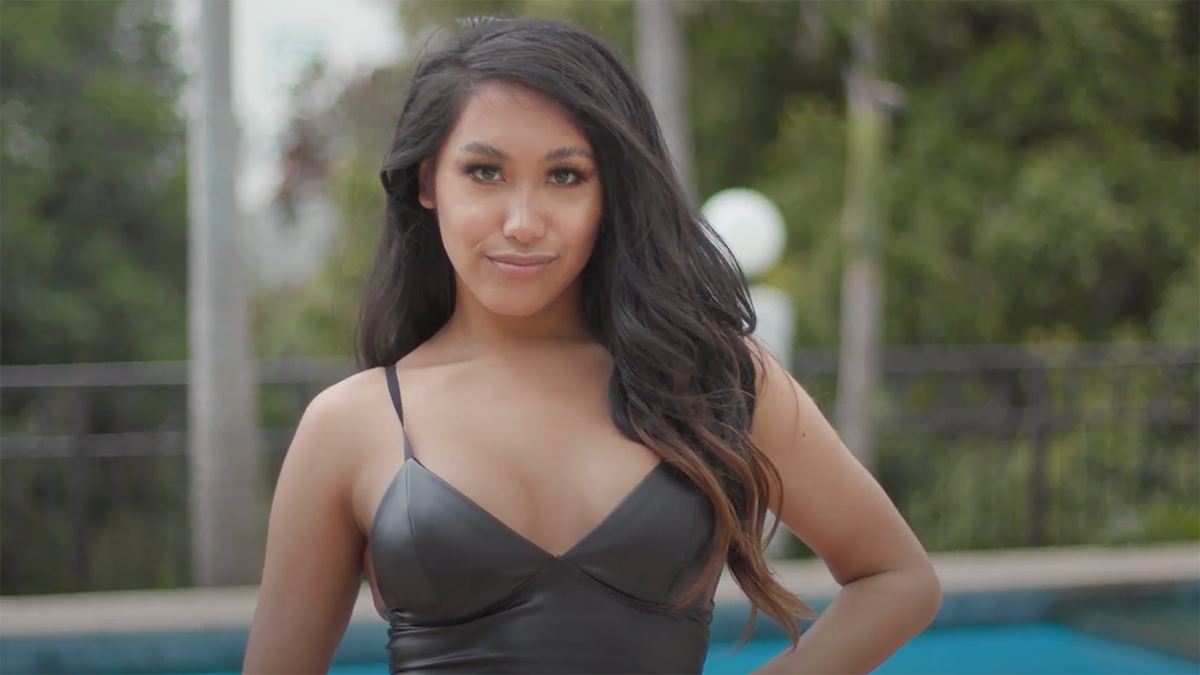 She's beauty, she's grace. She always speaks her mind. She loves Yu-Gi-Oh and once spent $400 on a Hello Kitty plushie.
Meet Miss Arielle Keil, New Zealand's first transgender beauty pageant queen.
This Re: documentary follows Arielle as she enters the weird world of beauty pageants and prepares to compete in Miss New Zealand. Her mum hasn't seen Arielle since she was kicked out of home three years ago, but Arielle plans to become so big in the pageant world that it'll be impossible for her mum not to see her face everywhere.
You can watch the documentary here.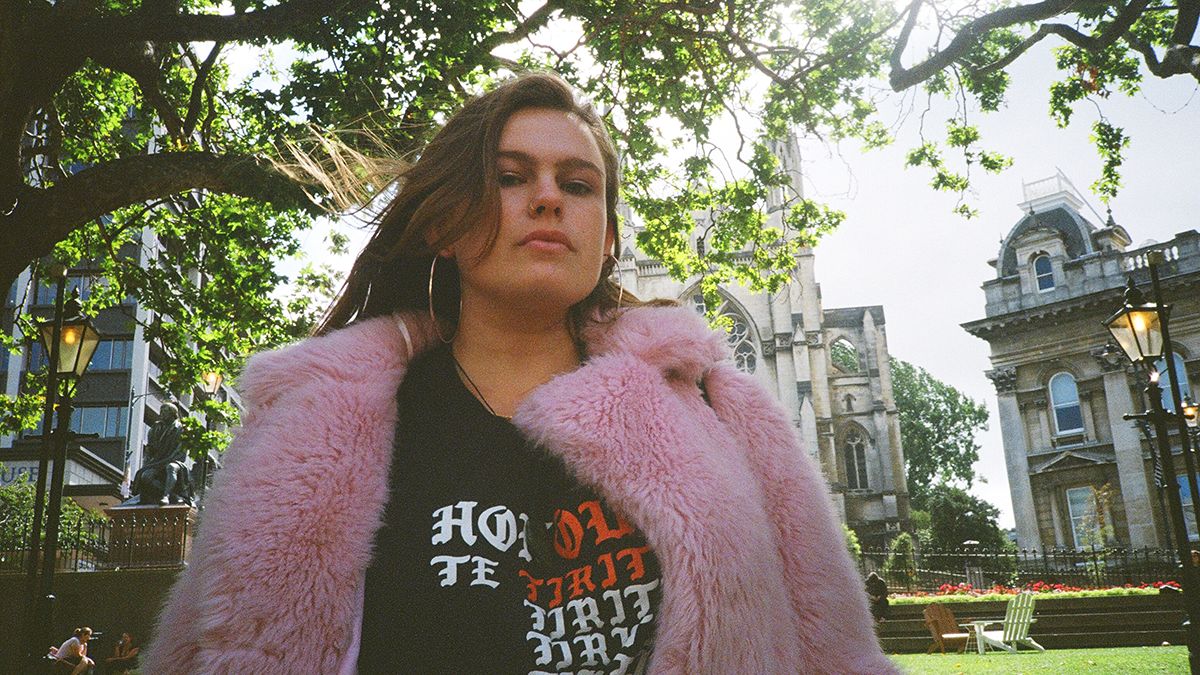 "I would say, oh I'm Māori. I'm Ngāpuhi and Ngāti Ruanui. You'd get challenged. You'd get oh, but how much Māori? What percentage are you?"
Jess Thompson is a poet and illustrator who goes by the name of Māori Mermaid. In this episode of The Outliers series by Fire Fire, she shares with us her identity crisis as she tries to reconcile her Māori and Pākehā identity. For her, being Māori is a healing process.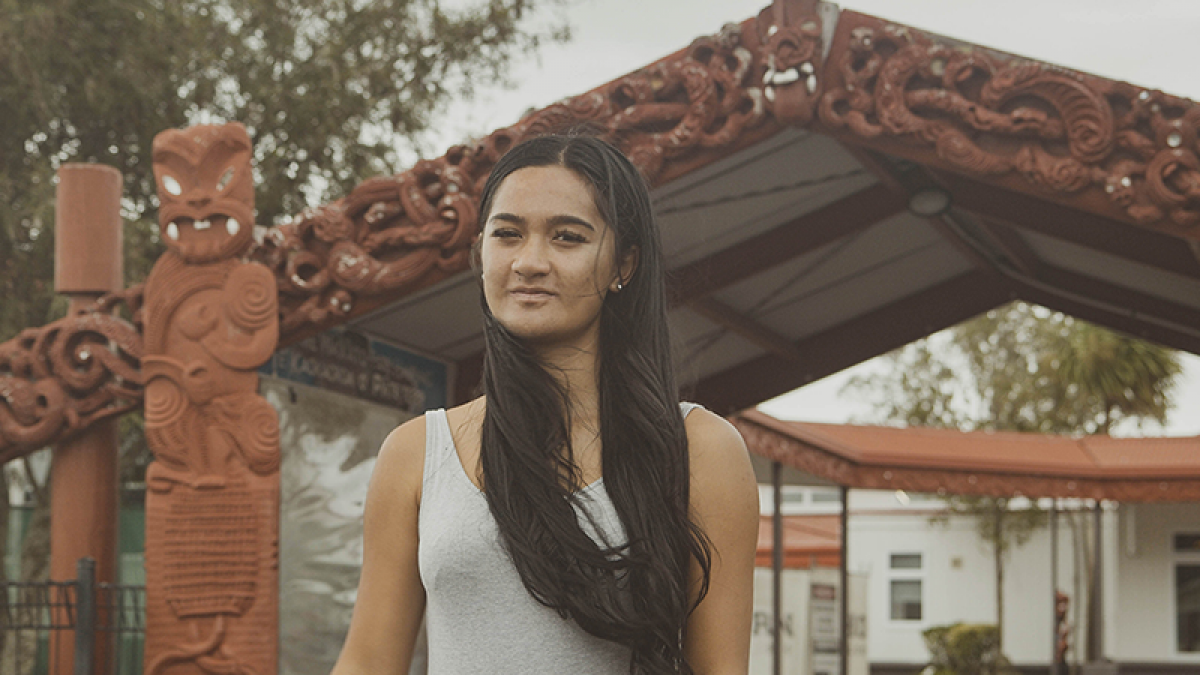 In this video, which is completely spoken in te reo Māori, 18 year old Hana-Rawhiti Maipi-Clarke tells us about the positive influence that mātauranga Māori and in particular, maramataka Māori can bring to the way we engage with the environment around us.
This video is part of our new reo Māori series, Ohinga, created by Mahi Tahi Media.
You can watch the rest of the series here.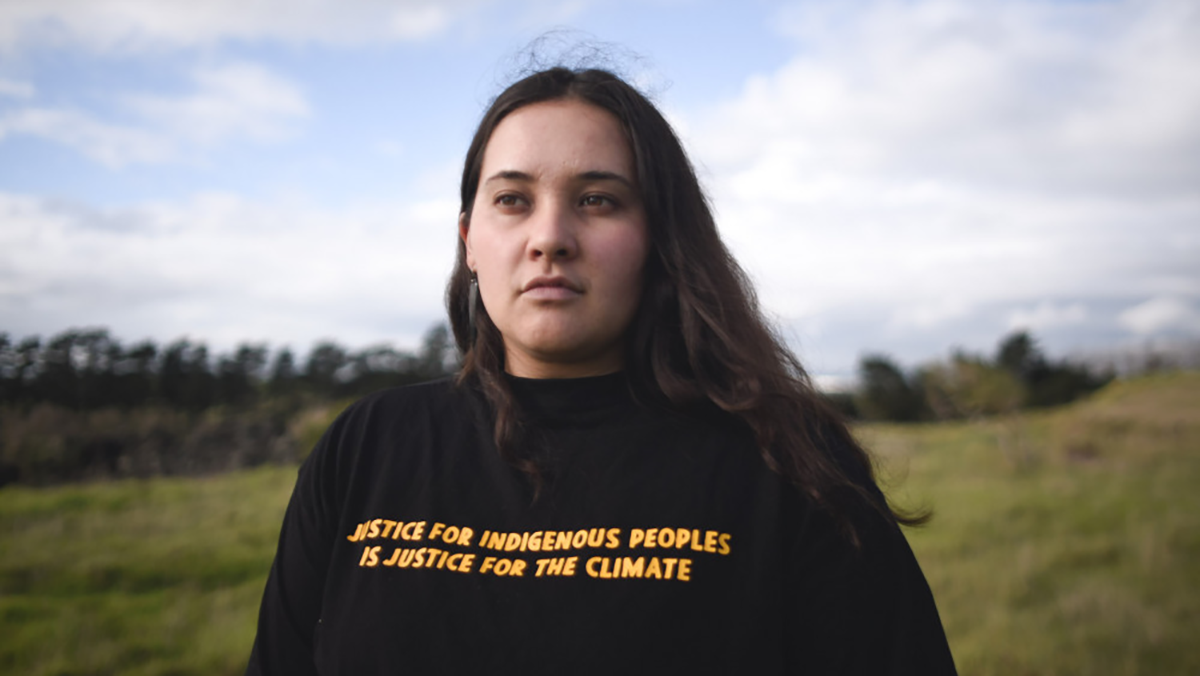 He Kākano Ahau is an award-winning podcast written, researched, and hosted by Ngāi Tūhoe writer and activist Kahu Kutia. Kahu lives in Wellington after spending the first 18 years of her life in the valleys of her papakāinga, Te Urewera. Over six episodes, Kahu explores stories of Māori in the city, weaving together strands of connection. At the base is a hunch that not all of us who live in the city are disconnected from te ao Māori.
You can listen to the podcast and read the accompanying articles here.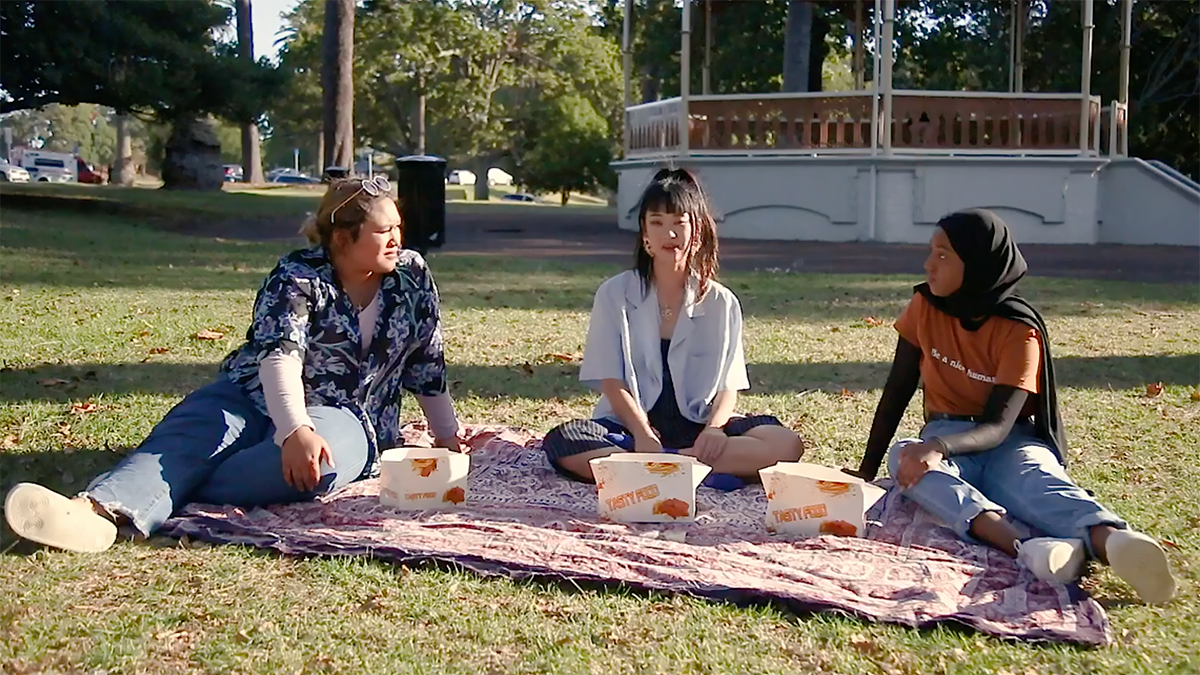 In this episode of our Roundtable series a criminology student (Tasnim Yassin), a musician (Yery Cho) and a youth advocate (Latayvia Tualasea-Tautai) gather for some fish and chips, some real talk about racism in New Zealand, and some sharing of stories of living here as a migrant of colour.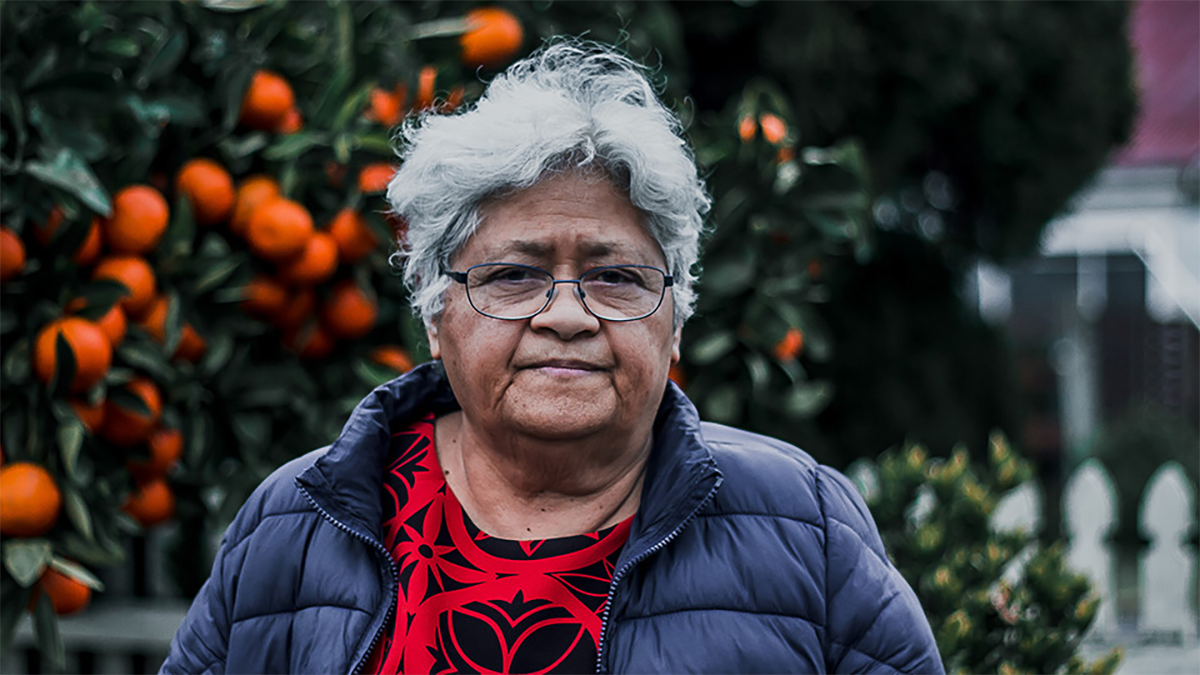 "Our girls, we have to make sure they stay a virgin." Kesaia's mum Liliani wanted to raise her in New Zealand as a "proper Tongan girl". Now, Kesaia is an adult and a mum herself. She sits down with her mum to reflect on her upbringing and untangle what it means to be a Tongan woman when you've lived all your life outside of the Pacific kingdom. Does her mum still feel the same way?
You can listen to the podcast and watch the video here.
This podcast is part of a series called Conversations With My Immigrant Parents where parents and children learn about each other anew, and confront those complex issues that are deepened by differences in generation and culture.
You can listen to other episodes from the series here.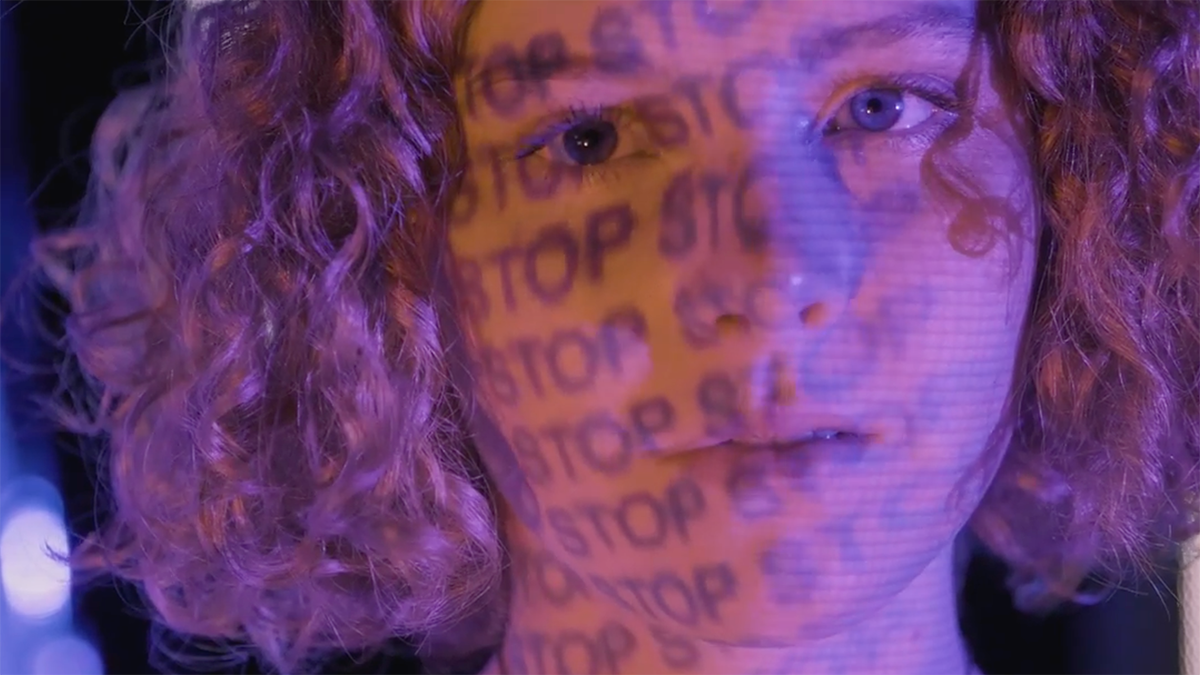 After Madeleine Knowles was sexually abused, pictures were taken of her while she was sleeping naked. But she didn't know this until her friend told her she had seen the images being passed around in a group chat. In this video, Madeleine opens about her abuse and how being a survivor has led her to starting a movement.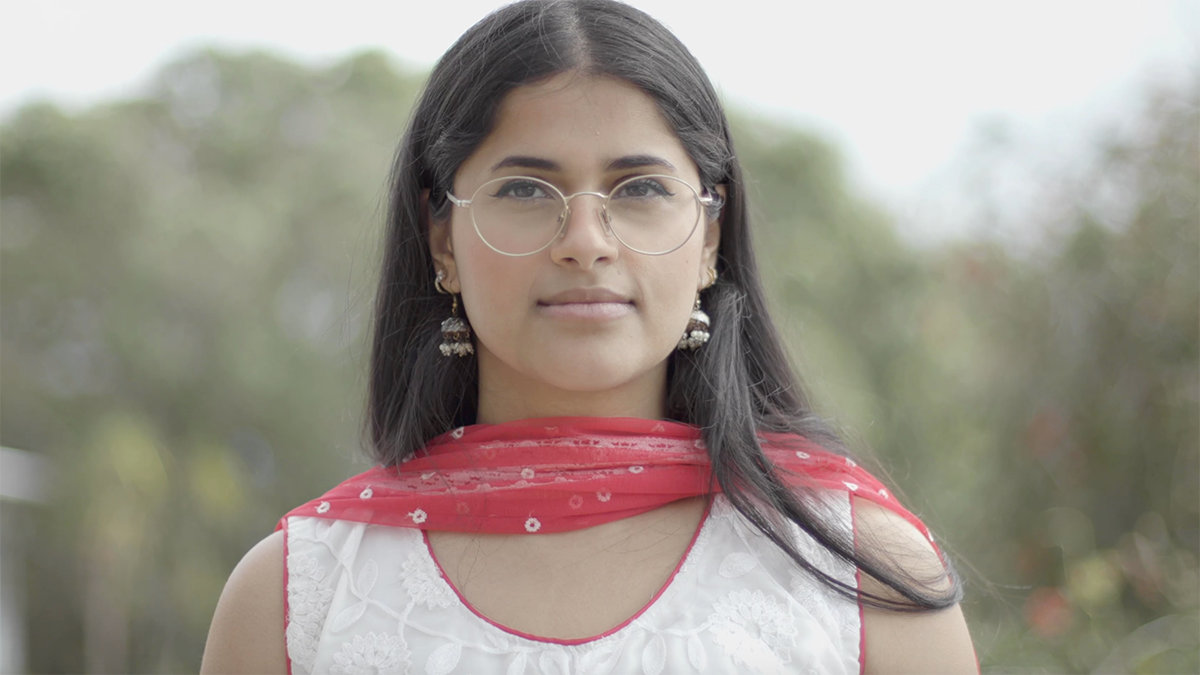 When Sudha Kandarpa first got her period, her parents threw a celebration. But they also banned her from the kitchen. "When you get your period in India typically women would be shunned away, you couldn't touch things or go into common areas. I never properly understood it, it was just something that was passed down to me."
Now she's navigating what traditions are realistic to keep up in her own life.
First Blood is a three-part series where women from different backgrounds revisit the arrival of their first period, and share what they've realised since.