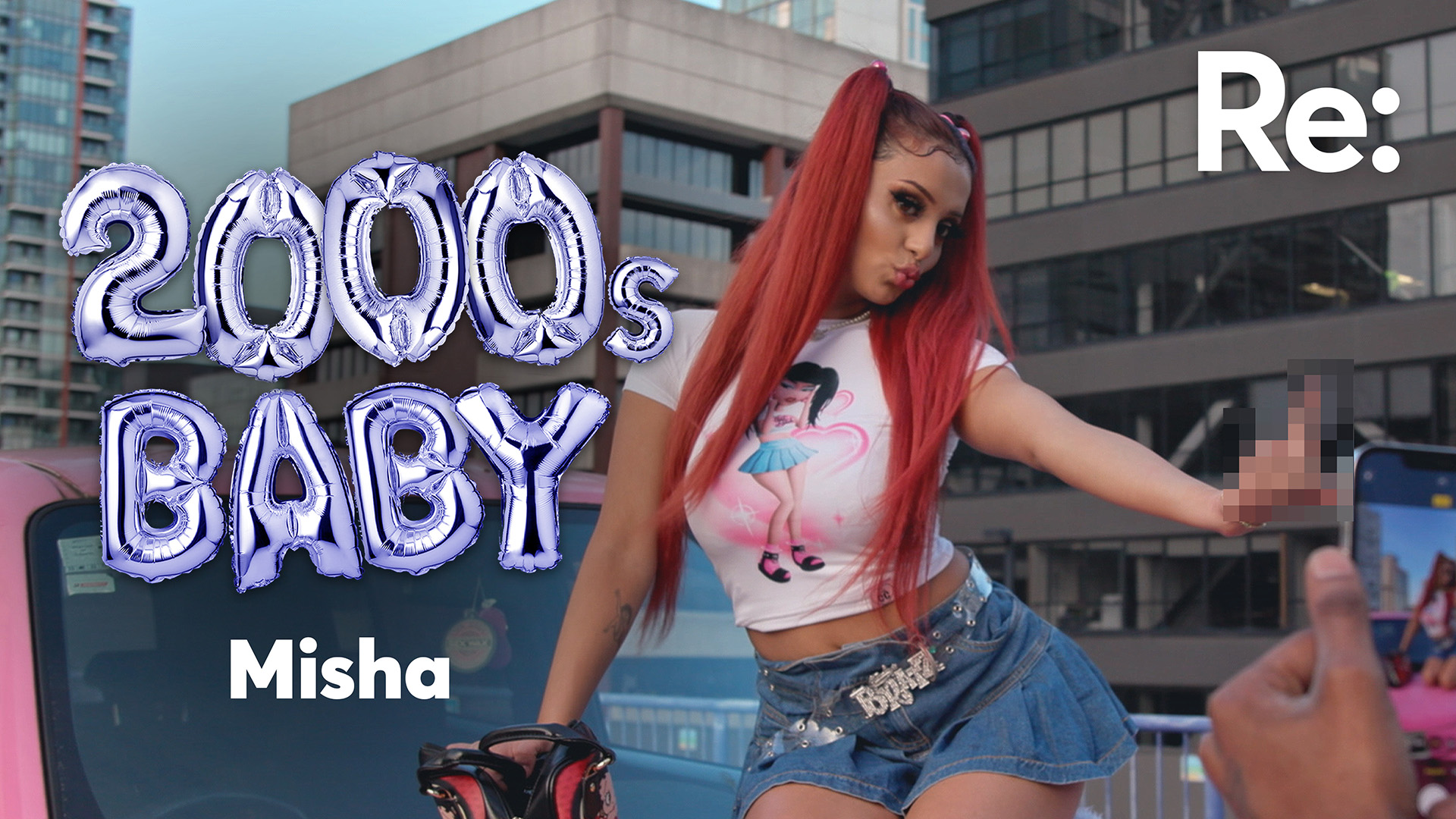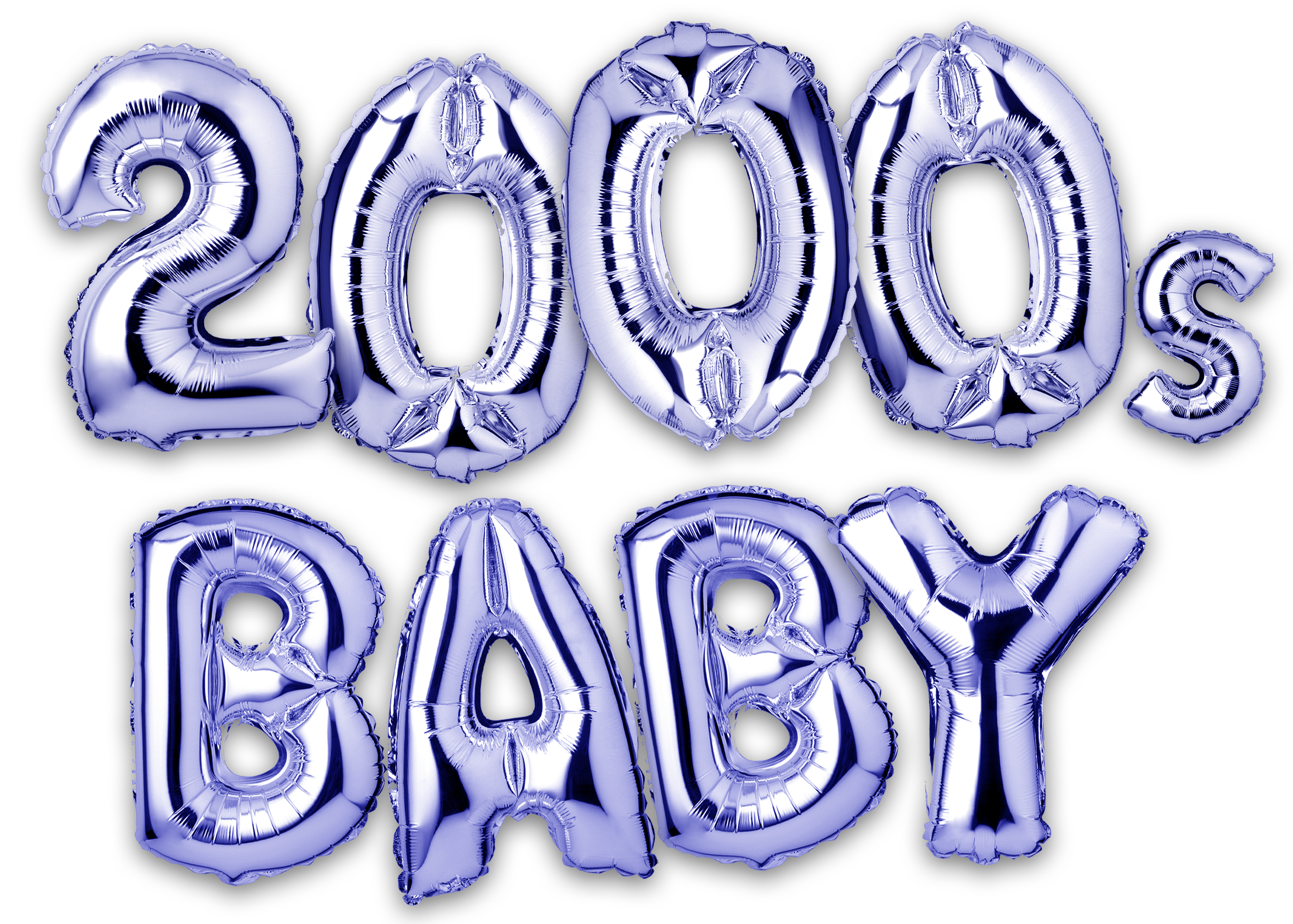 You're invited to Misha, Rāwhiti, Poe Tiare, Alison and Tristan's 21sts.
We join five 2000s babies at their 21st birthdays, getting a snapshot of what it looks like to become an adult across different walks of life in Aotearoa.
Watch more '2000s Baby' episodes here.
Made with the support of NZ On Air.
About this series
Read more about the issues in 2000s Baby below.