In the fourth episode of 2000s Baby, Rāwhiti and his twin brother Ivan are planning their joint 21st and hoping their mum will get vaccinated in time for her to celebrate with them.
Both Rāwhiti and Ivan weren't vaccinated as children after their older sister had a bad reaction. As adults, they decided to have the Covid-19 jab.
Re: spoke with young New Zealanders who missed most of their vaccinations as a child but decided to get the Covid-19 jab as an adult.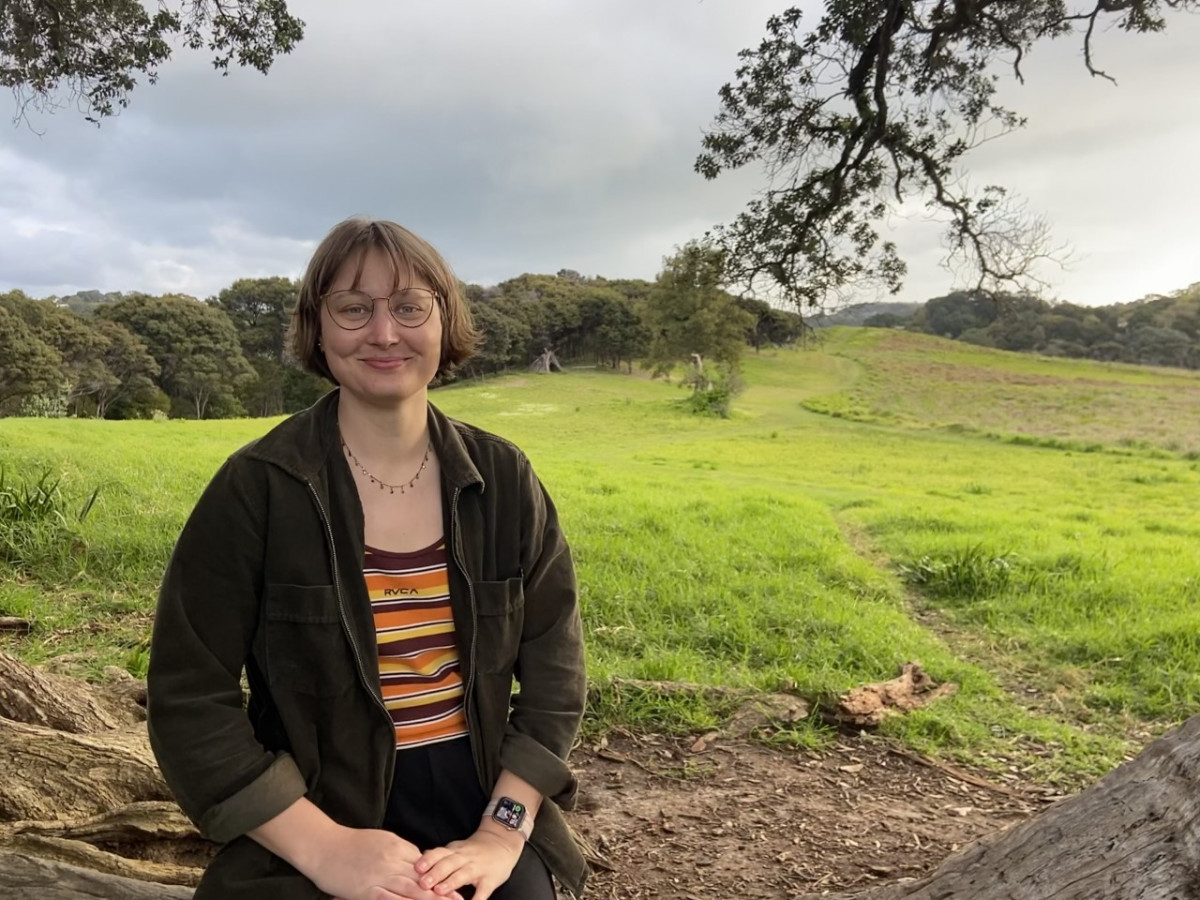 Photo supplied: Willa Posy
Growing up unvaccinated on Waiheke Island in the 1990s wasn't unusual, Willa Posy says.
"My parents were hippies, which a lot of people in Waiheke were back then."
Willa remembers her mum having home births and always having candles, incense and crystals lying around the place.
"She was just very free-spirited."
"For example, just for the fun of it, she gave us all different last names because it was legal," Willa laughs.
Vaccinations for children
Children in New Zealand are recommended to get a range of vaccines from hepatitis B and A to measles, mumps and rubella (MMR).
Several of these vaccines usually happen in the first 18 months of a baby's life.
But as a child, Willa only got her tetanus shot at 10 after she stood on a nail.
"My mum didn't get us vaccinated because she thought the whole autism thing was real, which is ironic, because I've got autism," Willa says.
"And my step-dad is also a conspiracy theorist, he fully believes the earth is flat and stuff like that. So he is super against just about everything."
Vaccines and autism
The widely discredited link between vaccinations and autism began when a study published in 1998 suggested the MMR (measles-mumps-rubella) vaccine, or infection with the naturally occurring measles virus itself, might cause autism.
Autism spectrum disorder (ASD) is a neurodevelopmental condition that affects cognitive, sensory, and social processing.
There is not a known single cause of autism. Instead, it is understood to be caused by a combination of genetic predispositions and environmental factors.
Since the study was published in 1998, the research has been profusely debunked which led to the doctor who wrote the study losing his medical licence and the medical journal that published the paper ended up retracting it.
Despite this, the study has had lasting impacts on vaccine hesitancy.
"I think it's really easy to target young, scared mothers," Willa says.
"So I don't blame her because I would have been terrified as well, especially because they didn't even understand what autism was.
"Things seem so scary when you don't understand them."
The odd one out
It took Willa moving to Australia as a teenager for her to learn that being unvaccinated was unconventional.
"That's when I first thought, 'oh, I'm the odd one out'."
"Up until then, all of my friends were unvaccinated so it never felt like I was resisting against the norm," Willa says
After researching the MMR vaccine on her own as a young adult, Willa decided to get it so she could go to Camp America, an exchange programme that allows people to live and work at a summer camp in the United States.
And more recently Willa got the Covid-19 vaccine.
Why I got the Covid-19 vaccine
"I think the biggest thing for me through the whole pandemic, was feeling like everything is out of your control," Willa says.
"But getting the vaccine felt like the only step you could take to have any control. And the one way you can help move things forward."
Willa's mum also got the Covid-19 vaccine to travel from Australia to visit her children in New Zealand.
"It was a pretty big deal," Willa says.
"After having her first Covid-19 vaccine, my mum got Covid-19 and got really sick. So now she's telling everyone to get the vaccine because she knows that it isn't just a mild flu.
"But my step-dad still sees it as putting poison in your body. I don't think he will ever change his mind on that."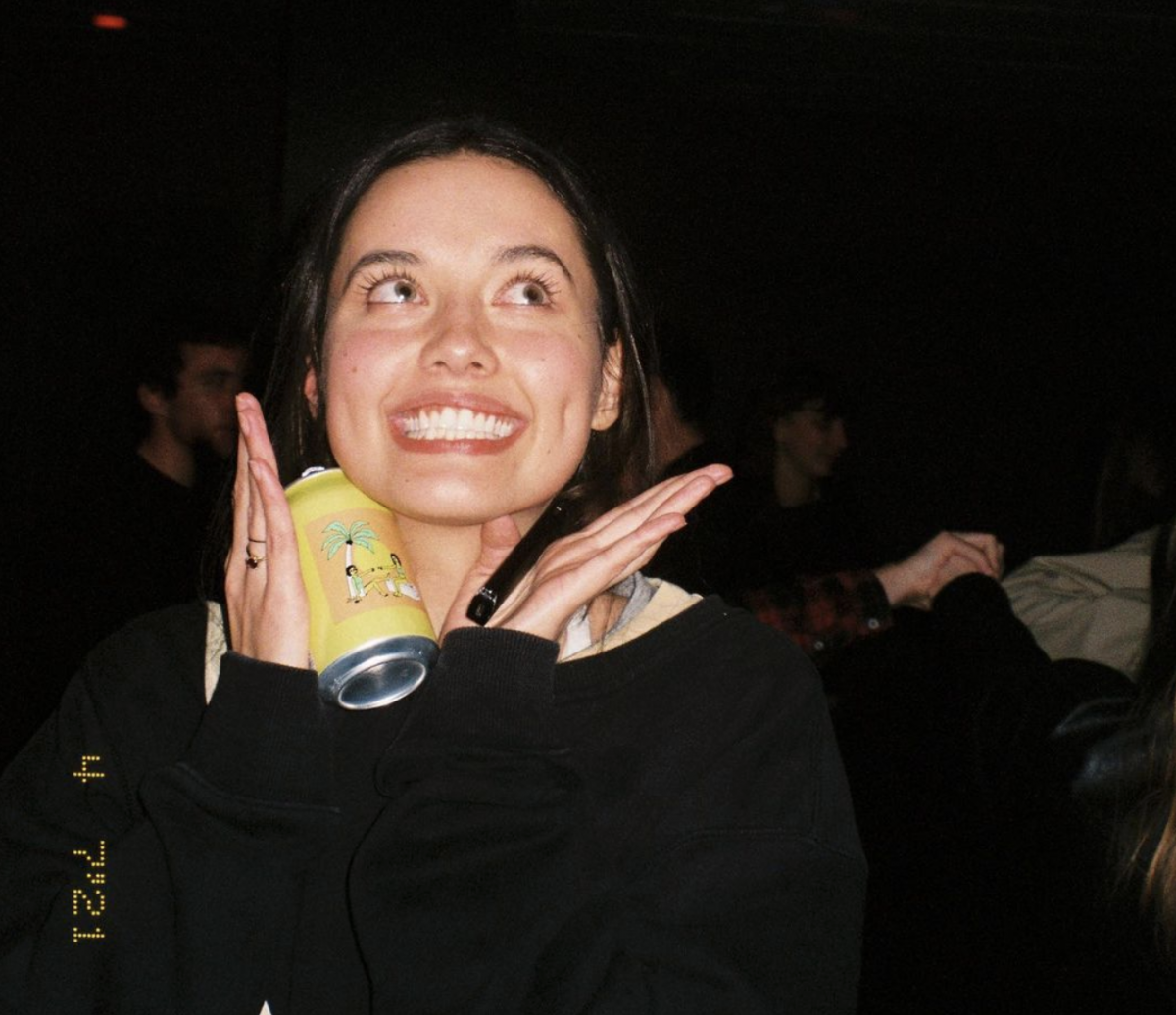 Photo supplied: Zoe Filomena
"My mum wanted me to decide when I was older."

- Zoe Filomena, 25
As a child, Zoe Filomena didn't see being unvaccinated as unusual because none of her cousins were either.
"The idea among our family was 'you don't need it, it's not natural,'" the 25-year-old says.
"My mum has always had the view that if you're sick, you just need to rest. She was always against cold and flu medicine because she thought people were taking it so that they could push on through and continue with their lives. But she just thought the body needed to rest and heal."
Zoe says her mum didn't vaccinate her because she wanted her to decide for herself when she was older and could be more informed.
So when Zoe was in her 20s, she decided to catch up on several shots before she went travelling in Asia.
And in 2021 she decided to get the Covid-19 vaccine as well.
"When I was younger I definitely thought vaccinations were an individual issue. You know, 'if you've had yours but I don't have mine, you're fine. So why does it matter?'
"It wasn't until high school where I started to realise people had really strong views on vaccinations because people saw unvaccinated people as putting the community at risk.
"I had never really thought about herd immunity before then. So that's what influenced me to get the Covid-19 one. It was knowing that you're protecting vulnerable people."
Photo supplied: DK
"There is that distrust because it's not our people running things at the end of the day."

- DK
Doroteia Kimberley, who prefers to go by DK, only had one tetanus shot before getting her Covid-19 jabs.
"My mum wasn't anti-vaxx or a crazy tinfoil hat-wearing person, she just felt like she didn't have enough information at the time to get me vaccinated as a child."
"Especially with the vaccines in the first few months of a baby's life, she just felt there weren't enough benefits to outweigh the risks," DK says.
But when it came to Covid-19, both DK and her mum saw the virus as a serious and urgent threat, and the research was backed by scientists they trusted.
"I can absolutely understand the distrust of government and science within BIPOC communities because of colonisation.
"Constantly, we are told, 'do this, do that'. But the last time you told our ancestors to 'do this, do that', they were hurt. So there is that distrust because it's not our people running things at the end of the day."
"But at the same time. There are scientists from our communities and indigenous knowledge that are backing the Covid-19 vaccine," DK says.
"So for me - that was what made me want to get the Covid-19 vaccine as one of my first."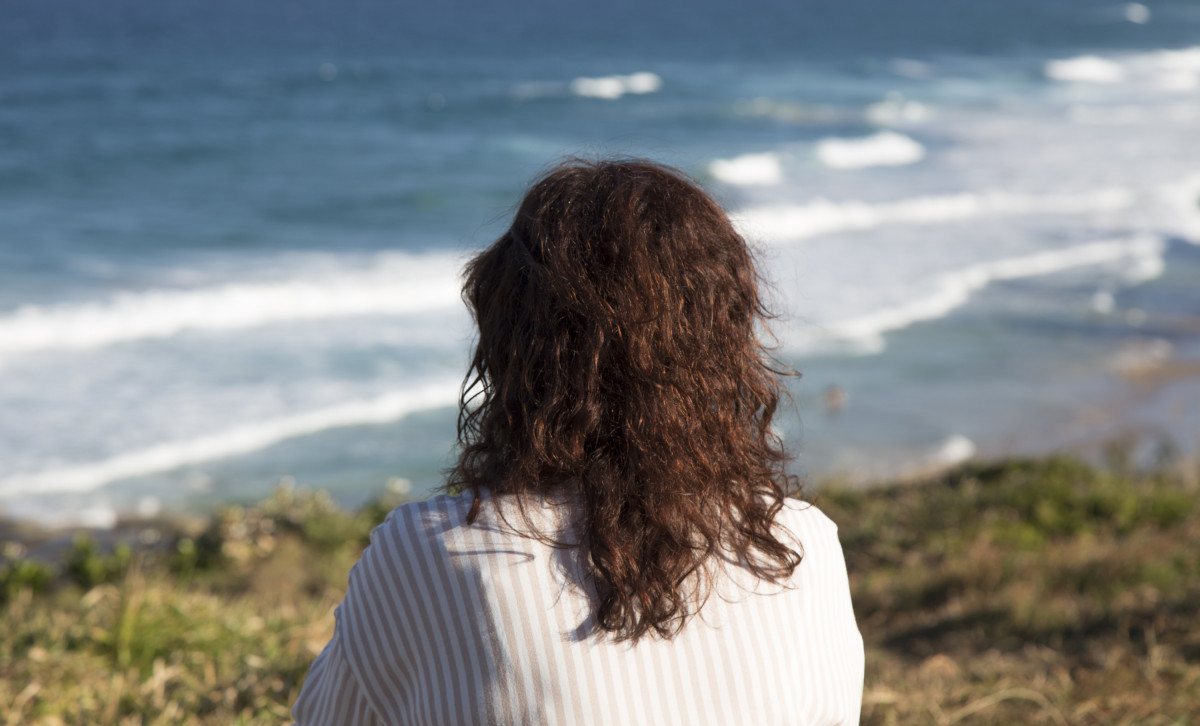 Photo: Getty Images
"I had to get there on my own.

- Cat
Born to "alternative parents" in Golden Bay, the only vaccines Cat* had growing up were tetanus shots after falling off a horse and a trampoline.
Cat asked Re: News to change her name in this story for privacy reasons.
Despite her older brother having all of his vaccinations and her sister having some of them, she says by the time her parents had her, they didn't want to give her any.
"It was at the height of when people thought vaccines caused autism. And my dad has always had distrust in authority after being treated really badly when he was at school.
"So anyone highly educated my dad is really wary of."
A change of tune
Cat says her parents' views on vaccinations undeniably influenced how she felt about them.
When doctors told her she needed vaccines she would bluntly tell them no and eventually they backed off completely, she says.
However, when she was pregnant with her daughter she started to think differently.
At that time she was living in Wellington during a measles outbreak.
"I was told during my pregnancy I had no antibodies for measles and so if I got sick while I was pregnant, it could be really dangerous for my baby."
Before Covid-19, Cat started to get her MMR jabs. And more recently, she has had her Covid-19 vaccinations as well.
But it has been a fight to try and get her daughter vaccinated too.
"When my daughter was born, her dad was incredibly anti-vaxx. So we didn't get her vaccinated because back then we were on the same page."
"So when I told him I wanted her to get the Covid-19 vaccine, he became really angry and aggressive towards me."
Cat is currently going through the Family Court to be able to vaccinate her daughter.
'Only I could have changed my mind'
Looking back, Cat says only she was able to change her mind about vaccinations when she was ready.
"When anybody tried to change my mind coming from the outside, I just didn't listen. I don't know why. I guess it was just the way I was raised to have that distrust."
In the end, she says her fascination with biology and how the vaccine actually works made her trust that it was safe.
"I actually nerd out with how it all works now," she laughs.
"The more research I do, the more I genuinely can't see why the scientists and the people behind this vaccine would want to trick you in any way."
"But I had to get there on my own," she says.
More stories:
We look at the speed of the vaccine's development and unpack its 'provisional approval' status
We explain the vaccine's effectiveness in preventing you from getting Covid.
Let's look into whether vaccines will have long-term effects on us.