The first episode of 2000s Baby, our new docuseries on turning 21 across different walks of life in Aotearoa, follows Misha.
In a personal essay, Simran Kaur shares how she relates to Misha's story of rejecting and then embracing her Indian culture.
Heads turn, teenagers stare, a woman shakes her head in disappointment.
Confusion? Who knows, and frankly, who cares. This is how we meet Misha, an Indian New Zealander influencer who's flown internationally to feature in a Snoop Dogg music video.
The first episode of 2000s Baby follows Misha through her journey of planning for her 21st.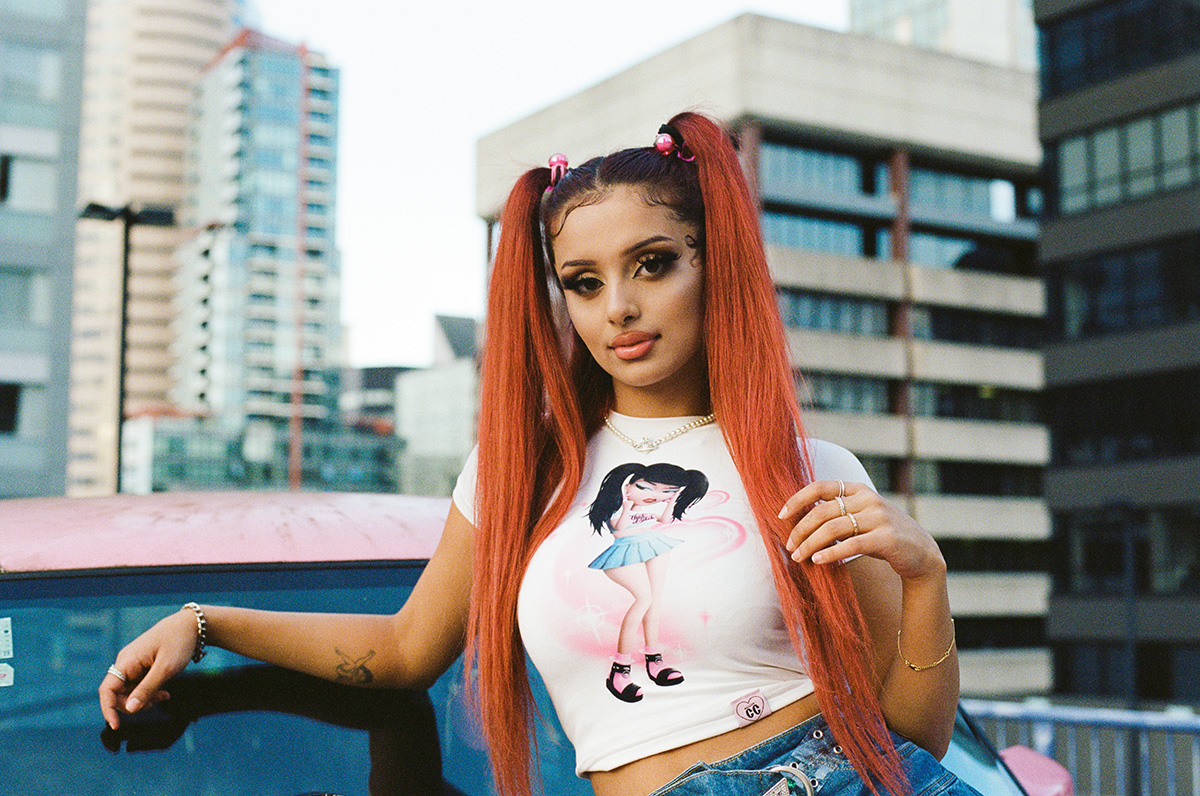 Misha is an Auckland-based influencer who is in episode one of 2000s Baby. Photo: Liam Van Eeden/Re:
Her episode shows us what it looks like to be a young social media influencer and to be unapologetically yourself in this country.
It also touches on the challenges of growing up South Asian in New Zealand.
From the get-go I could resonate a lot with Misha's background, migrating to New Zealand from India when we were toddlers (she was one, I was two) and learning to formulate your own identity in a new country where you perhaps didn't quite feel like you belong.
Not quite Indian enough to be Indian, and not feeling Kiwi enough to be "Kiwi".
Unlike Misha, I didn't quite have access to social media in my younger years to develop and express my developing thoughts.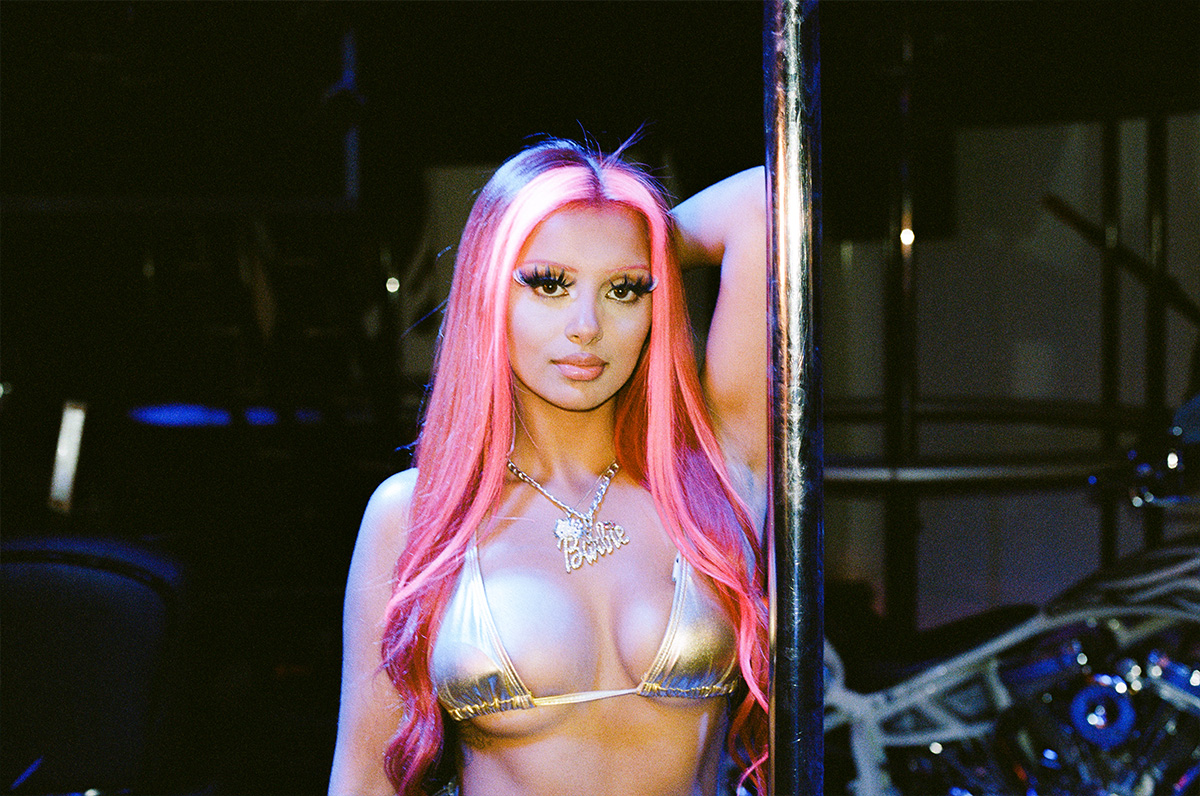 Misha has been featured in a Snoop Dog music video. Photo: Liam Van Eeden/Re:
In the episode, Misha explains how an old social media post of hers resurfaced online in a TikTok video.
In a private Instagram post from when she was 17, she wrote she was embarrassed to be Indian.
When the post first surfaced a few years ago, Misha apologised to her community both publicly and privately.
In the episode, she says she's ashamed of her comments.
"I'm not a racist," Misha says. "I'm just a brown girl brought up in New Zealand thinking white people are the beauty standard."
I think what her attackers should have said was that Misha was displaying internalised racism.
Internalised racism is the acceptance of negative stereotypes about your own racial group, and is extremely common among young people of colour growing up.
It was interesting to see Misha work through her own identity, and have that vulnerable moment be used against her.
The South Asian experience has been a complicated one for many of us growing up in New Zealand.
I still recall the confusion of being called racial slurs like "bud bud", "curry muncher" or my favourite "Hairy Maclary".
Misha's experiences were not ones she faced alone, with myself and many of my South Asian friends rejecting our culture to fit in.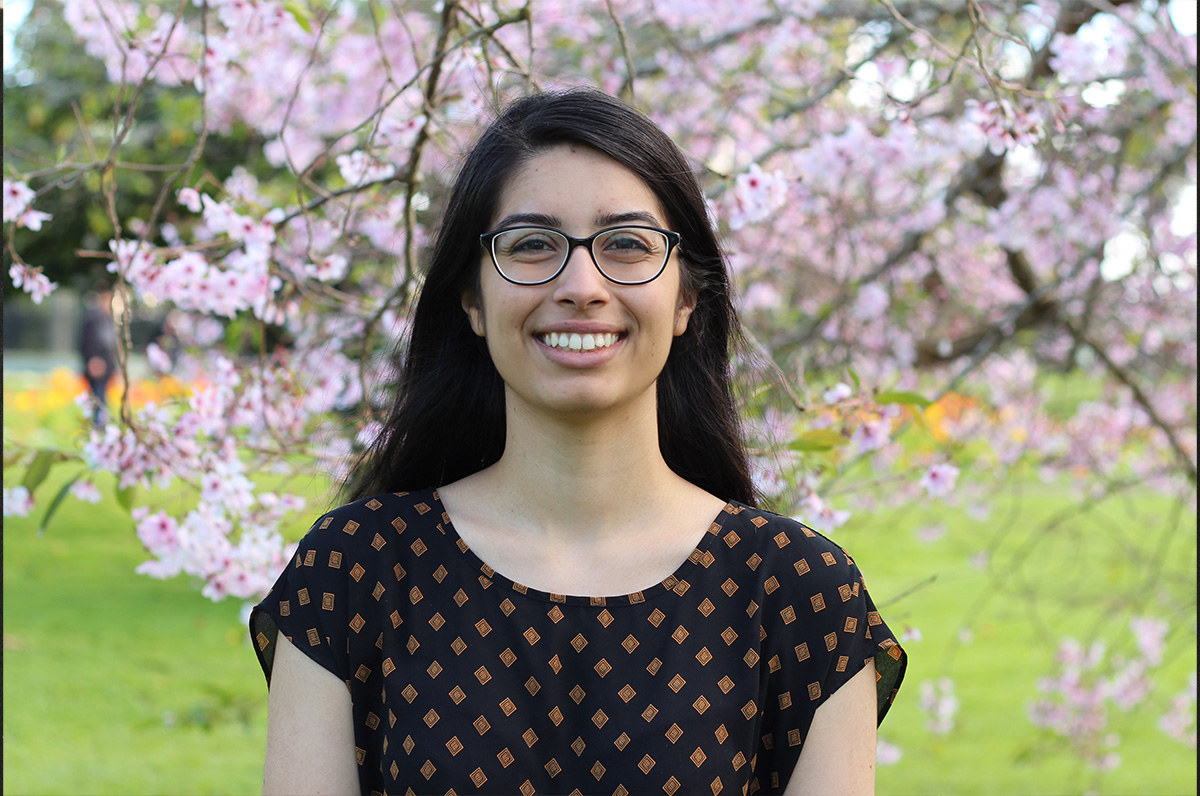 Girls That Invest co-founder, Simran Kaur, says "the South Asian experience has been a complicated one for many of us growing up in New Zealand". Photo: Supplied
Being compared to Eurocentric beauty standards has been a large theme among minority groups, but especially within South Asian communities.
In post-British Raj, the standard of beauty was small, upturned noises, fairer skin and light-coloured eyes.
In the early 2000s, there were no Kim Kardashians or curvy bodies. Having thick hair, big lips and full brows weren't desirable traits.
We grew up seeing only one kind of face on the 6 o'clock news and only one kind of face on ads and shows.
During a time when we wanted to fit in, the lack of South Asian representation made us feel like we didn't and that we didn't look like "everyone else".
Part of adulthood is being able to reclaim the different fragments of you that make up your identity.
Misha acknowledges her mistakes and shows us she has grown since that Instagram post.
She's now able to embrace her culture – again, an experience many South Asians can relate to.
Suddenly, wearing your lehengas and saris in public aren't so scary.
In a beautifully ironic twist of fate, Misha's day-to-day experiences now completely challenge the struggles we faced growing up with a lack of South Asian representation in mainstream media.
You couldn't have paid 10-year-old me to believe an Indian-born New Zealander would be on the world stage creating fashion content, flying internationally to be in a rap music video, working with multinational brands like Fashion Nova, and being featured in a docuseries.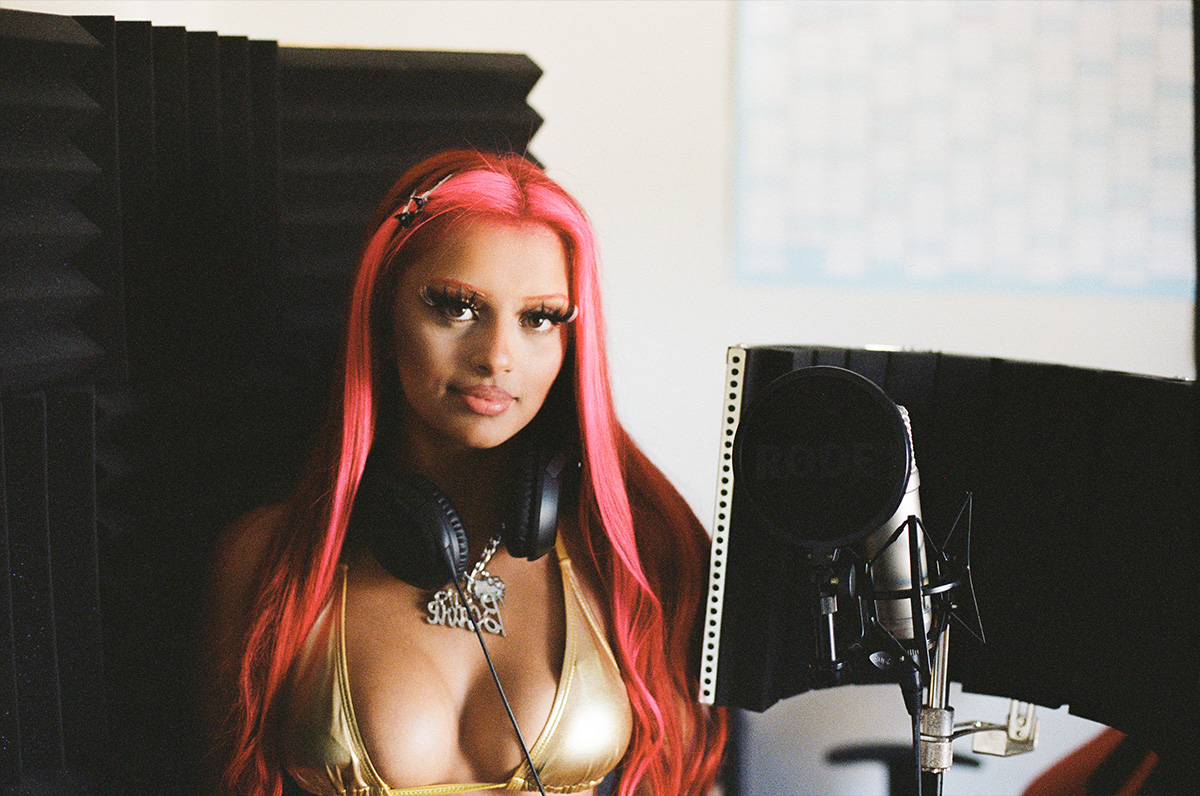 Misha is working on building a music career. Photo: Liam Van Eeden/Re:
Misha's clearly a go-getter. She isn't afraid to push boundaries and challenge herself to larger-than-life goals as she struts into adulthood.
And the best part? She doesn't care if anyone is staring.
2000s Baby is a new docuseries on what it's like to turn 21 across different walks of life in Aotearoa. Watch the full series here.
Simran Kaur is a globally recognised South Asian commentator and founder of social enterprises, The Indian Feminist and Girls That Invest.