26-year-old Manurewa-based photographer Geoffery Matautia has been visiting friends outside their houses for a socially-distanced lockdown photoshoot, asking what they're most looking forward to about summer.
Eight weeks into lockdown, photographer Geoffery Matautia was, once again, really bored inside his house, and he thought about summer.
"New Zealand summer is really unique, it's something we look forward to. No one is inside the house."
Last year's lockdown began in March and led into winter. It was easier to adapt to the cosy indoor vibes.
"Whereas now with lockdown being near the end of the year, there's a lot of anxiety around summer plans."
"You usually base your whole holidays around the end of the year, and for most of us we want to be outside and spend time with our families, and go to concerts, and go to the park with our friends."
"You work the whole year towards the summer and plan all your family gatherings."
Manifesting summer, he says, is "probably the closest thing we have to freedom at this point, and something to just look forward to."
He misses being around people. "Being isolated in a room all day messes with your state of mind. The one thing I'm looking forward to is being around different people."
"It's very different from a text message or Instagram DM. It's very different to be in person and actually laugh, rather than just typing 'hahaha' on the DM and then not laughing."
Geoffrey shot the photo essay entirely in South Auckland. "We've been trashed by the media all the time so it's cool to have something that is just solely for us, by us."
Covid has highlighted his focus on South Auckland. "There's a difference in the experiences. I just shot a family, they had seven siblings in a four-bedroom house. People in lockdown aren't going through the same things."
"We're hearing a lot of the stories about not having access to internet and computers. How can you study without having the space to do so? It plays into why people are starting to drop out of school."
With his photo essay, he was "trying to look forward to something". "The one thing that brings us together is a New Zealand summer, cos that's one thing we all experience, and regardless of someone's experiences or education, the one thing we all have and can experience is summer."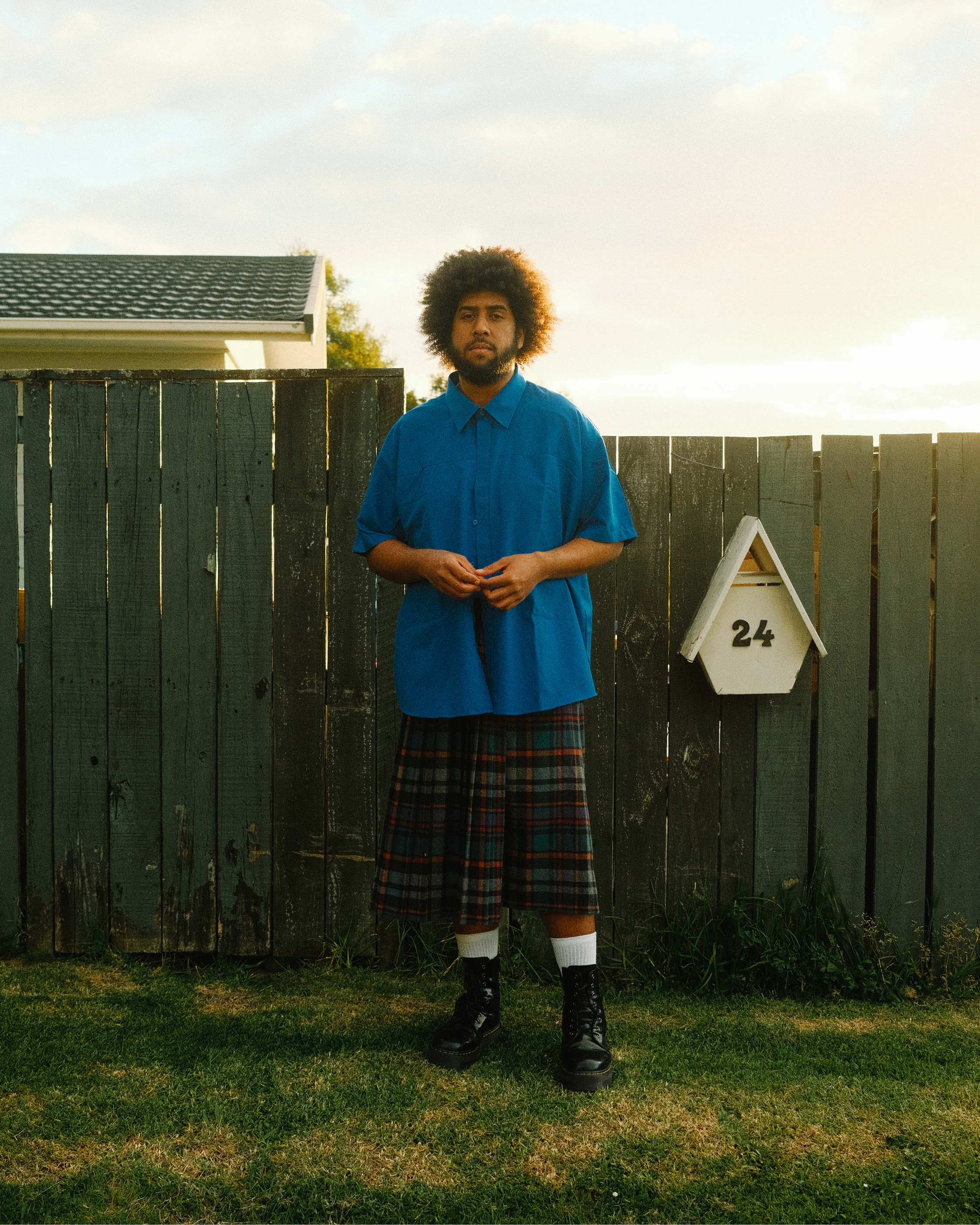 Peter, 24 — Papatoetoe
Summer looks like: "Getting out after having three months snatched from us. Creating more summer memories and weekends on Karangahape with the crew with our wine."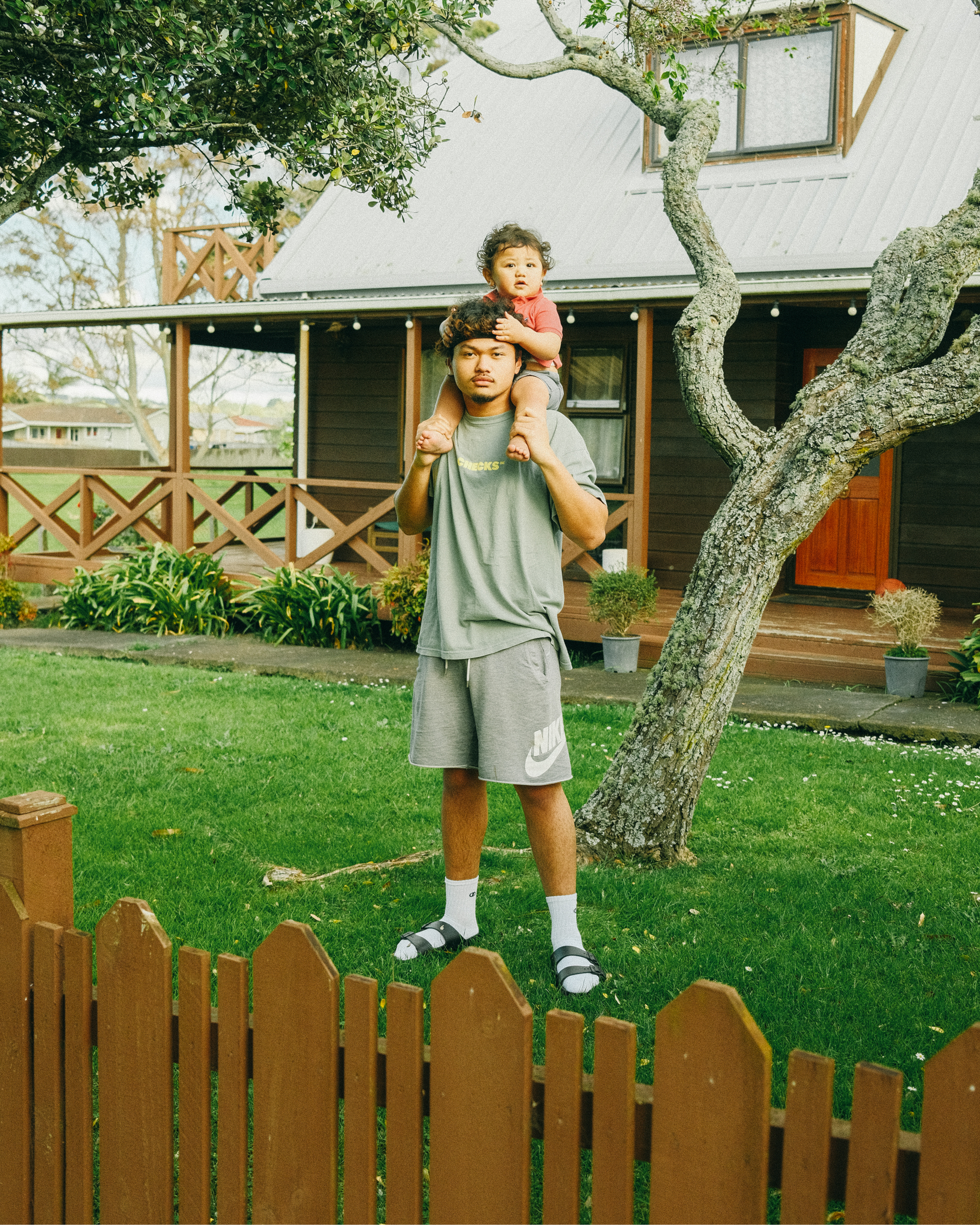 Dallas, 16 — Wiri
Summer looks like: "A day at Hayman Park with my friends, skating while 'Friday' by Homebrew is blasting on the speaker."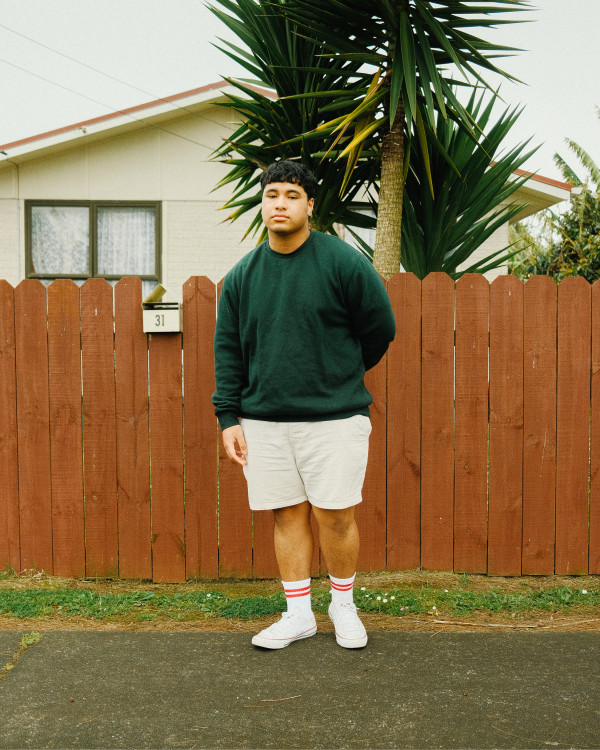 Edward, 18 — Ōtara
Summer looks like: "Spending time with loved ones, getting a break from the world, endless drinkups and timeless memories."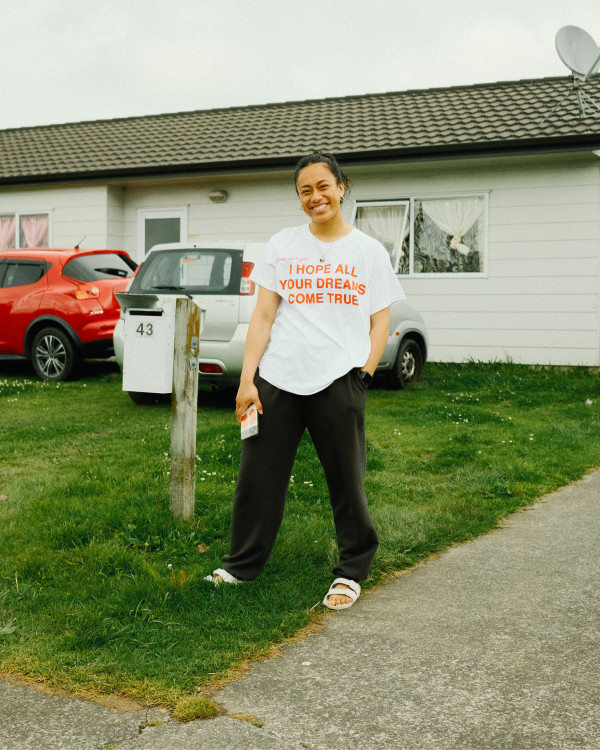 Fuaao, 22 — Māngere
Summer looks like: "A whole lotta family time."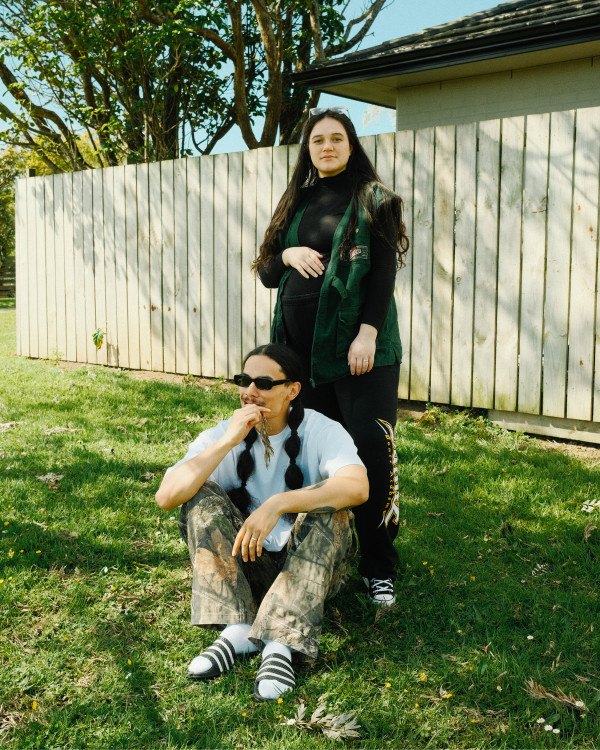 Jas, 26 & Mani, 24 — Manurewa
"A decent beach trip with my babies and a new baby coming."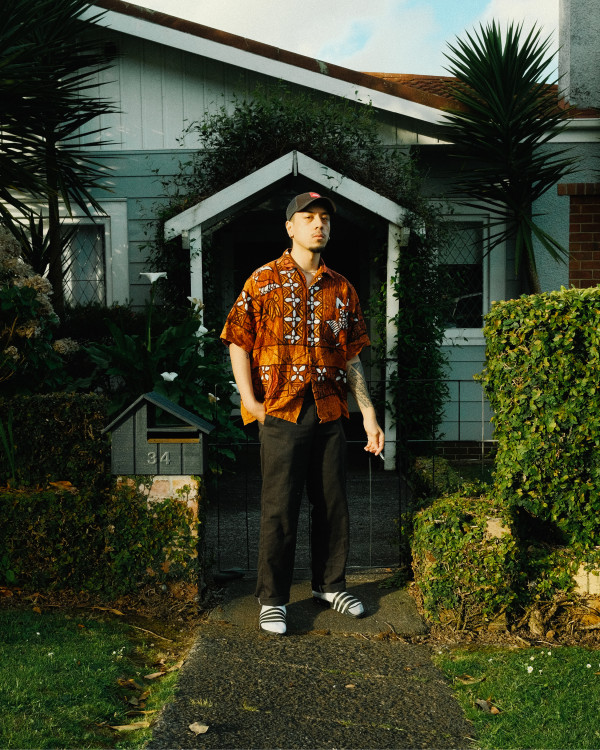 Bryson, 26 — Ōtāhuhu
Summer looks like: "Still being in my room all day but the curtains are slightly open."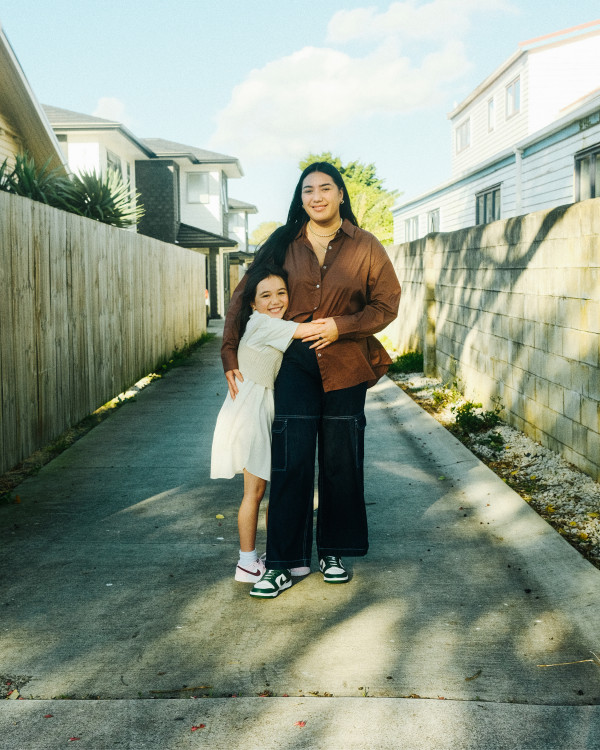 Joyce, 27 — Māngere
"Family bbqs, slurpees, oka & sunsets at the beach."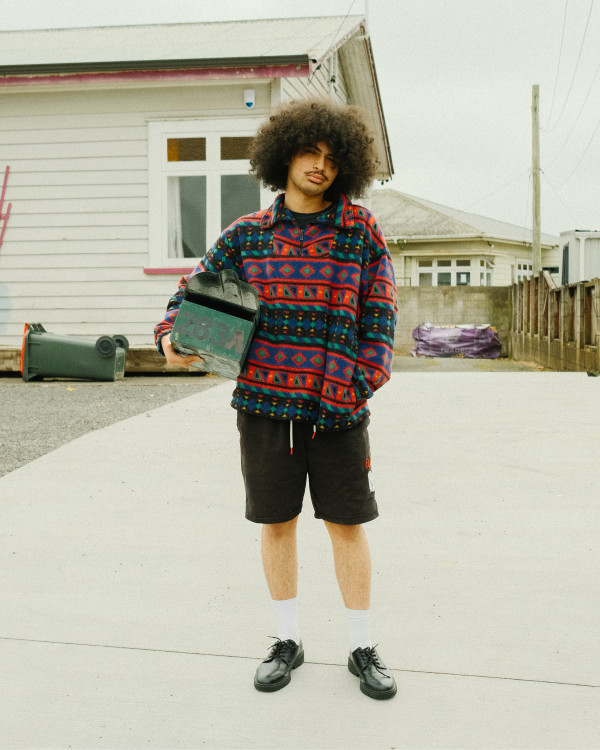 Jude, 16 — Papatoetoe
Summer looks like: "You and I."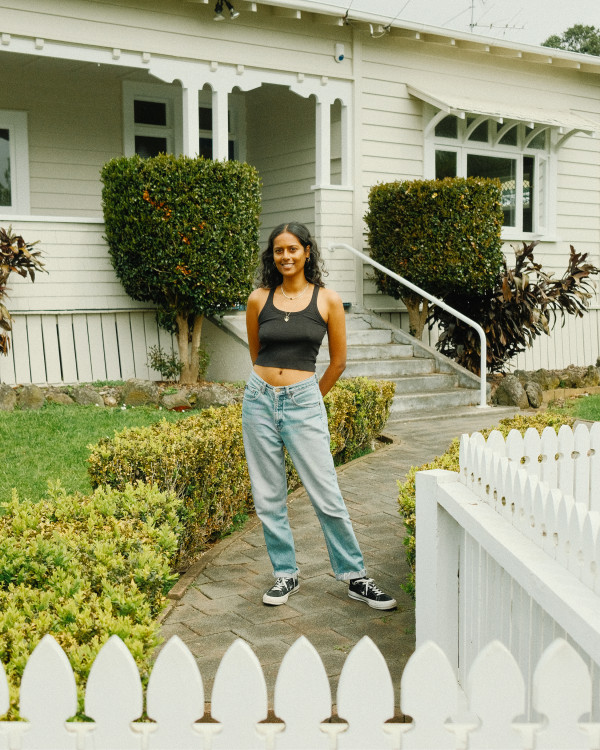 Kevana, 28 — Manurewa
Summer looks like: "Long humid nights with friends, sharing a drink and a laugh."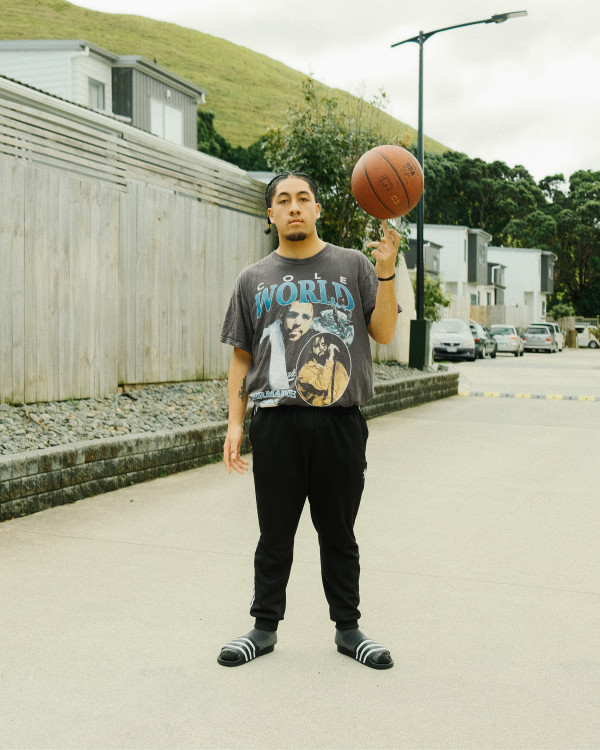 Lennox, 18 — Māngere
Summer looks like: "Another SZN to prove people wrong, and showing off yo talents."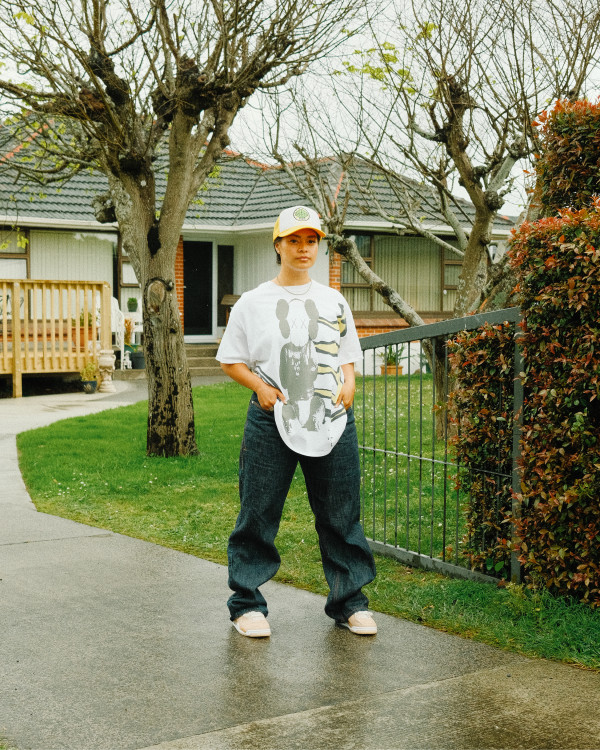 Ufitia, 27 — Papakura
Summer looks like: "Iced oat caramel lattes, walks in the hood with my besties, binge watching kdramas and streaming BTS."
Zak, 19 & Family — Ōtara
Summer looks like: "Roasting battles with my family that turn into silent treatment.... until dinner."
More stories: