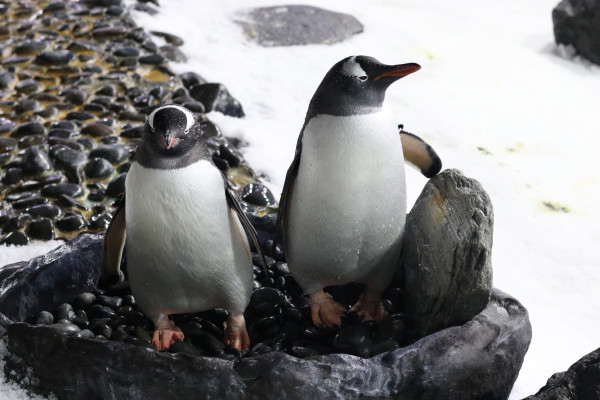 Spring is upon us in Aotearoa and love is in the icy air for penguin couple Buster and 99, as they celebrate their 24th nesting season together.
The penguin couple live at Auckland aquarium Sea Life Kelly Tarlton's. Penguin keeper Kristen Buckley says they are thrilled to see their longest-standing couple in the gentoo penguin colony coupling up for yet another nesting season this year.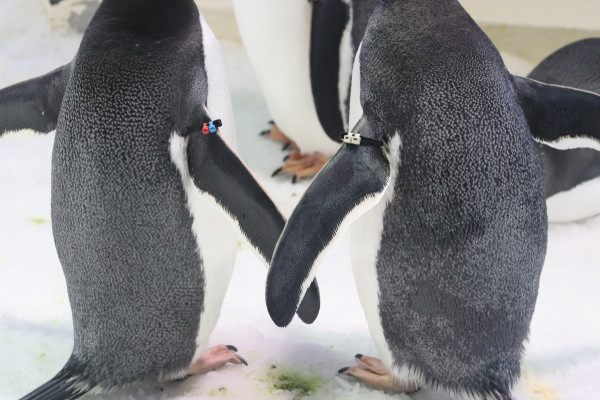 "After 24 years together the pair have their nesting routine down pat, and year after year we see them sharing the nest building and egg incubating responsibilities like the seasoned parents they are," says Kristen.
Buster and 99 have reared 19 babies, including their eldest Goofy who turns 24 this year, and Flora who is turning 9 (both at the aquarium).
Kirsten says the gentoo penguin species are native to the Sub-Antarctic Islands where the harsh environment makes it extremely hard for them to raise a chick.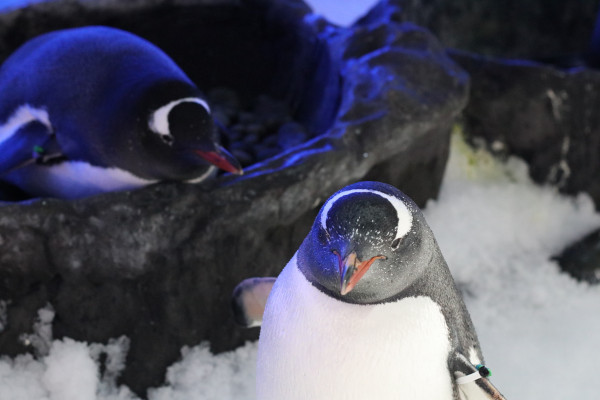 "Unlike other birds where one parent can raise a whole clutch of eggs by themselves, both penguin parents need to work together to successfully raise their chicks," says Kirsten.
She says it's biologically crucial for them to make sure they are with a good partner.
"They can't afford to have a partner that isn't very good at catching food or finding nesting material because this means that their chicks are very unlikely to make it to adulthood," she says.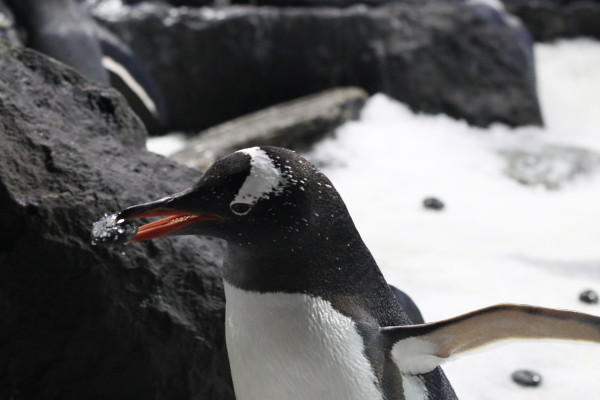 Here's some tips from Kelly Tarlton's for a successful penguin pairing:
Gentoo penguins are known to bow and call each other when they are courting for their nesting season, in which they spend a lot of time together.

They share the parenting load by helping each other collect rocks for nest building and raising their chicks.

The penguins form a close bond before starting their rock collecting rituals, and there's a practical side to it as rock pebbles are a great resource for building their nests.
More stories:

In photos: The freedom of growing up in the Hokianga on horseback
'Nau mai te rekareka': We've got some sexy reo Māori for you
Tuatara may have the fastest sperm ever seen in reptiles, a study suggests.