Photos by Ruby Harris, Edith Amituanai, Matt Hurley
Budding director Ruby Harris's new short film Pet Day gives us a glimpse into what it's like to grow up on horseback in rural New Zealand.
A lot of New Zealanders may have ridden a horse, but how many of us have grown up riding one to the beach or to the dairy to buy an ice cream?
Pet Day is a short film told through the eyes of young horse riders who live in the Hokianga, in Northland. Tāmaki Makaurau based director Ruby Harris says it follows the sense of freedom and independence young kids experience while on adventures with their horses.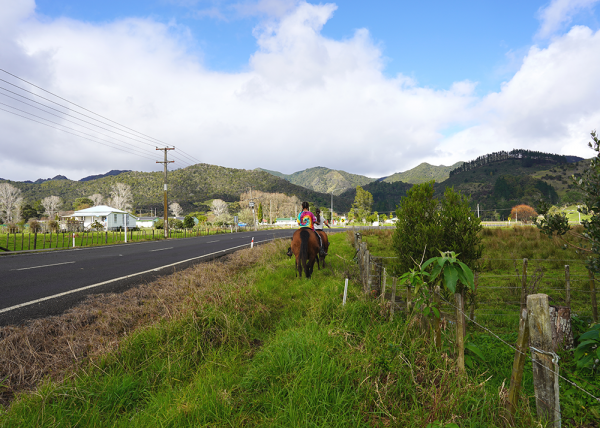 Photo: Ruby Harris
"Most of my work is inspired by my own childhood and the nostalgia of being young," she says.
Ruby grew up in a small seaside town just outside of Dunedin where she learnt to ride a horse when she was six years old.
"When I was 11 I saved up for my own horse and every moment I could I would be riding up to the park or riding up the hills with my friends after school."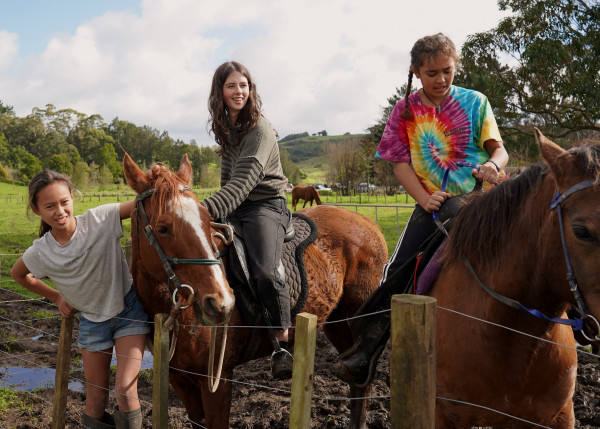 Photo by: Edith Amituanai
Ruby says some of her best memories are riding down the beach and galloping as fast as she could across the shore line.
"Horses provide a sense of freedom and independence," she says. And that's what she wanted to show in this short film.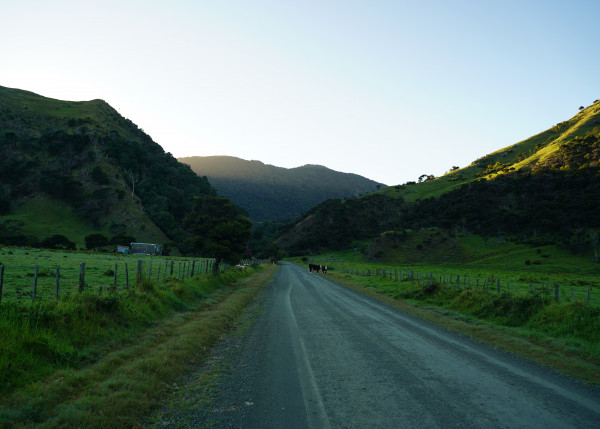 Photo: Ruby Harris
Set in the Hokianga, Ruby says she decided to film here because it reminded her of home. "There's one main road, not many houses, mountains on one side, sea on the other."
It is also where the cast grew up and where their horses lived. Rubys says they wanted the story to be told in a familiar place.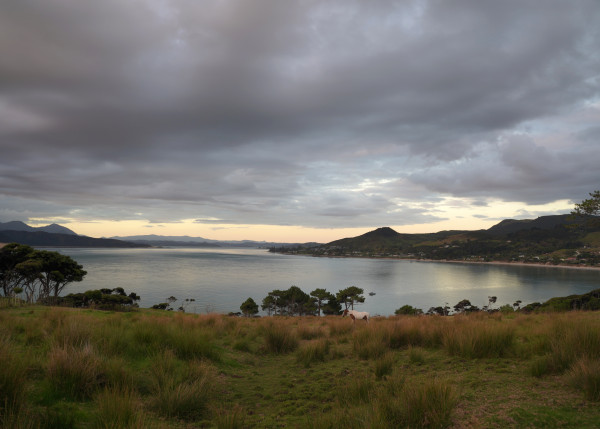 Photo: Ruby Harris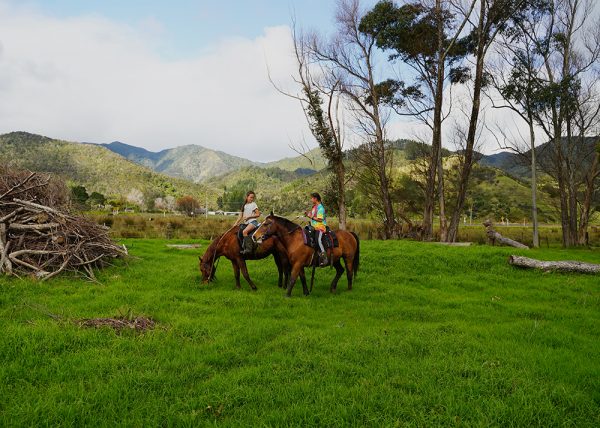 Photo: Ruby Harris
Nine months before she started shooting she met with two horse-loving kids who showed her around the town and got her watch them race each other down the local rugby field on horseback. She quickly felt like they were a perfect fit for the film so every month she would travel back to get to know them and ensure they were telling a story they were comfortable with.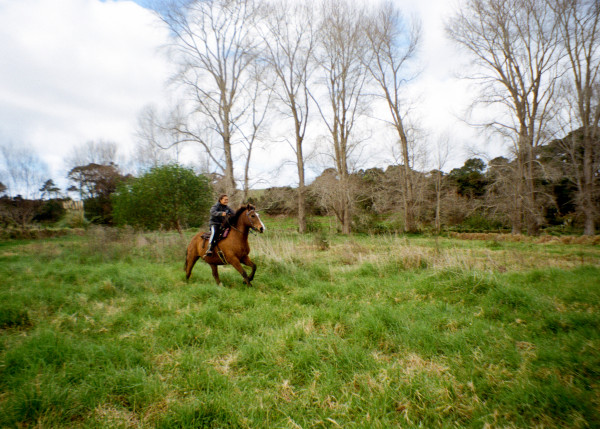 Photo: Ruby Harris
"The kids had so much maturity and confidence, with their horses but also just in their life. When we first arrived we got a tour of the village but they showed us the way on their horses and we followed behind them in the car. I was just in awe of their energy and horsemanship skills."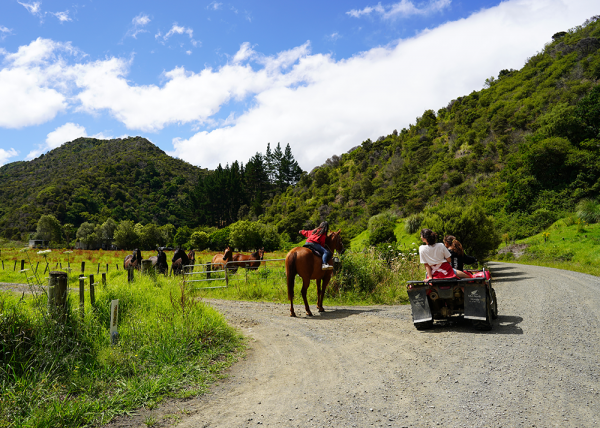 Photo by: Edith Amituanai
Pet Day is a short film about male vulnerability, friendship, horses, parenthood and growing up in a rural town. You can watch it here.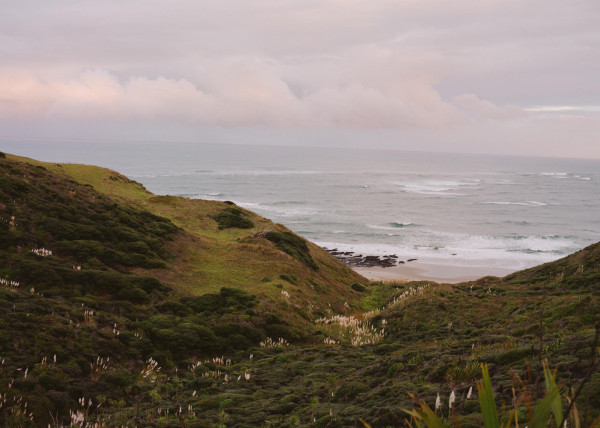 Photo: Matt Hurley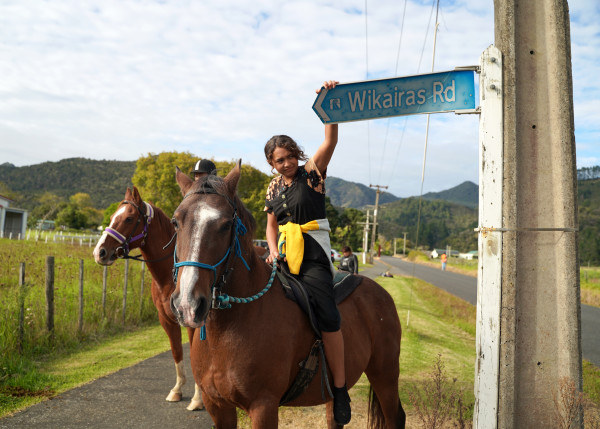 Photo: Ruby Harris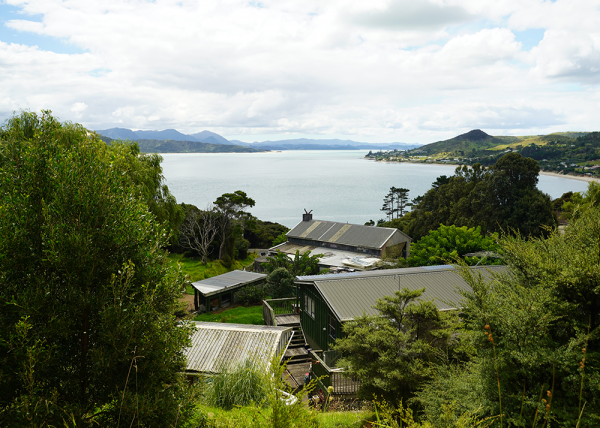 More stories: