Lockdown may have closed our favourite op shops for now, but that doesn't mean we have to give up second hand shopping. In fact, it's more important than ever to shop sustainably and support local collectors - and ditch fast fashion for good.
During lockdown online shopping thrives.

While there's no issue with buying things online, especially when it's the only way we can buy things that aren't found in a pharmacy or supermarket, it looks like lockdown restrictions are helping fast fashion thrive.
Fast fashion is the mass and rapid production of cheap and trendy clothing that usually don't last more than a few years. The high turnover of the industry means fashion is up there with oil and agriculture as the most polluting in the world.
In October last year, ASOS, a large British fast fashion company, reported a 329 percent rise in pre-tax profits. During lockdown, Chinese retailer Shein - worth $10 billion - rose to the top of the fast fashion industry from nowhere. And Boohoo, another fast fashion giant, recorded a 41 percent jump in revenue in 2020 despite an undercover Sunday Times report revealed its workers in a Leistcher factory were paid £3.50 an hour (that's $6.83 NZD, which is $10 less than minimum wage in the UK).
But one lockdown trend that isn't so depressing is the rise of the online second hand or thrifting economy during the pandemic.
This 2020 Resale Report shows the global online market for second hand clothes has grown 25 times faster than the wider retail market in the past year. A ThredUP report also estimated 33 million consumers bought second hand apparel for the first time in 2020. And the research expects the habit to stick.
In fact, ThredUP estimates that the second hand clothing market will double in the next 5 years, reaching $77 billion. Which is huge.
So while Covid-19 has managed to royally fuck up the world in more ways than we could have predicted, it may be our window to shift our consumer habits for good.
To keep this momentum going, we've put together a list of thrifting websites and local instagram pages for you to support in lockdown. It's important to remember that even though our favourite physical second hand stores and hospice shops are closed in level 4 and 3, you can still shop second hand from home.
Please be mindful that some of these collectors will be based in Tāmaki Makaurau, and may not be able to send orders until level 3 or 2 - but you still purchase items and have something to look forward to!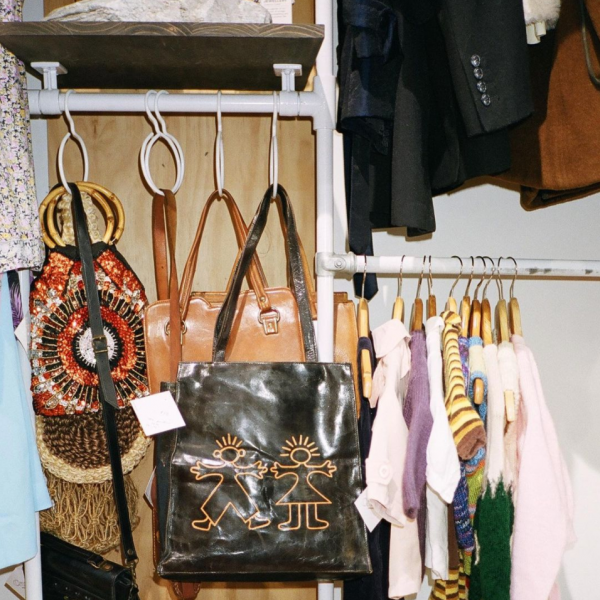 @crushes_shop is a concept store based on Karangahape Road in Auckland. It specialises in handpicking vintage and the best of New Zealand made homewares, jewellery and more.
You can find their website here.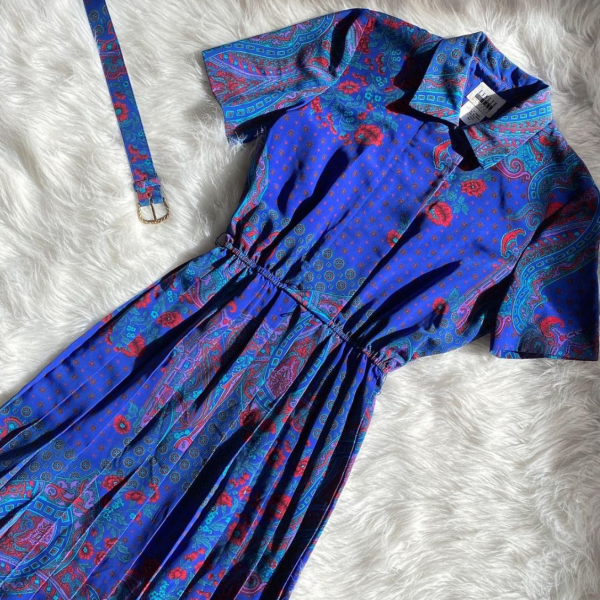 @noongoods is a size inclusive page which sells vintage and second hand designer clothing with a particular focus on textures and patterns.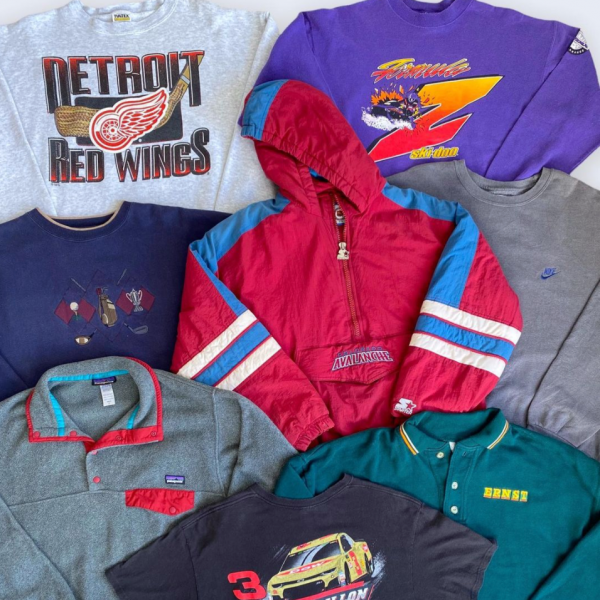 @good_ol_vintage is rehoming streetwear gems.
You can check out their collection of vintage sweatshirts on their website here.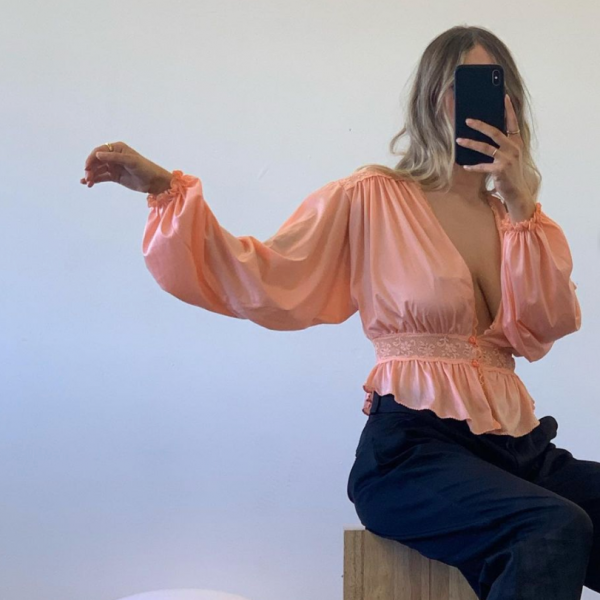 @saoi_vintage for your elegant vintage pieces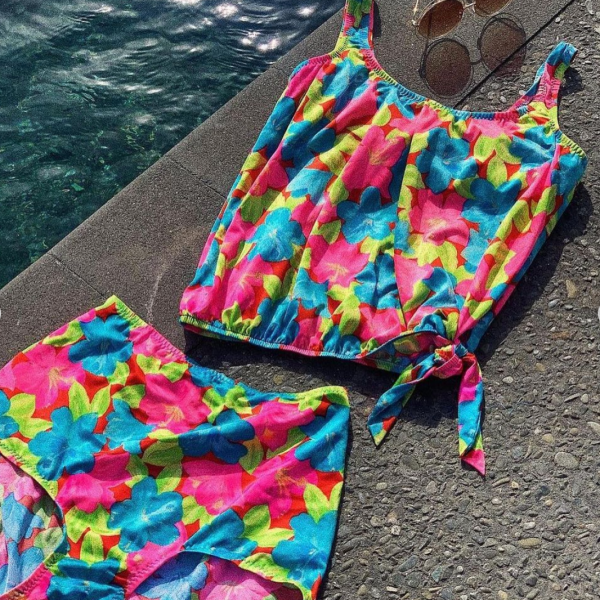 @fruitbowlvintage sells the funkiest vintage clothing and homewares.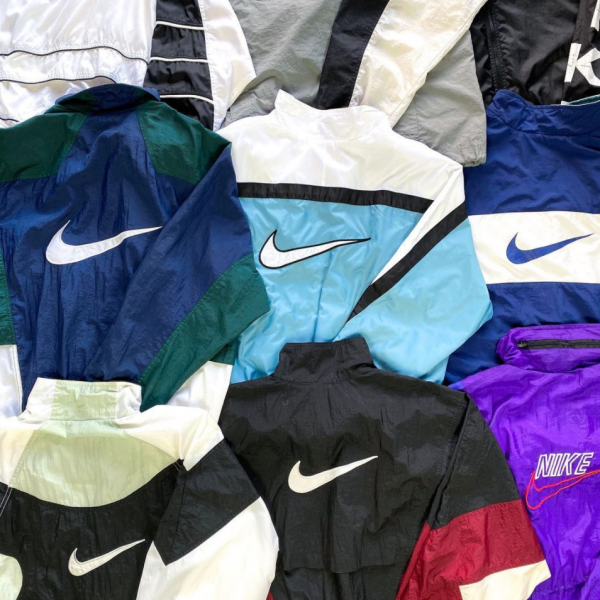 @planetvintage.store for the best selection of vintage street and sportswear.
You can check out their website here.
@finsvintage has your vintage crew neck jumpers, jackets and windbreakers.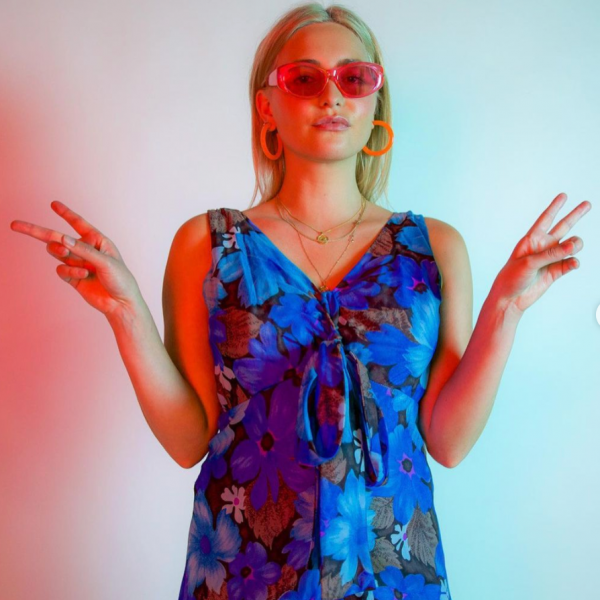 @spice.vintage to spice up your wardrobe.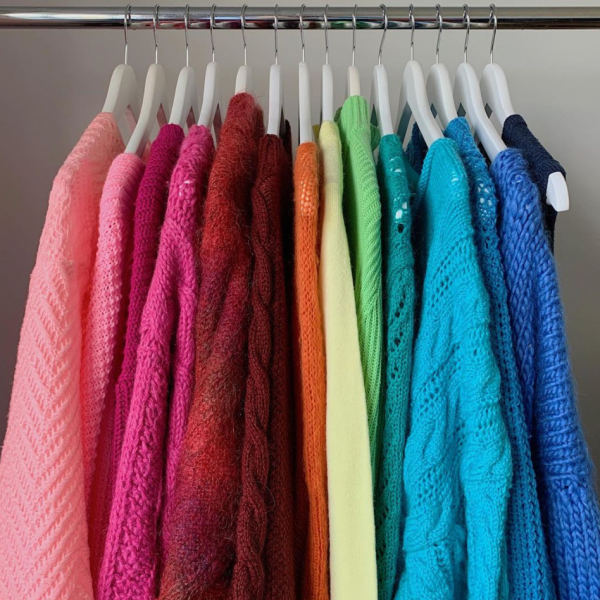 @shopmatters has curated vintage and thrifted treasures, and the cutest knits.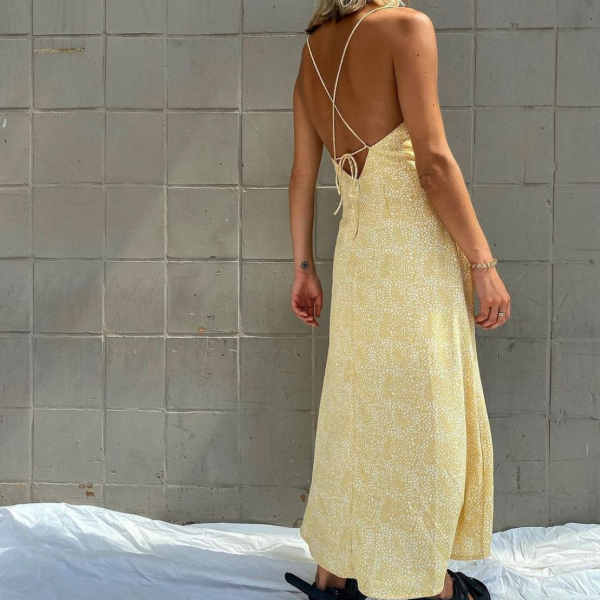 From knitted vests to summery dresses, @goldieclub_ sells all the best kinds of high quality pre-loved items.
You can also rent special pieces on the website here.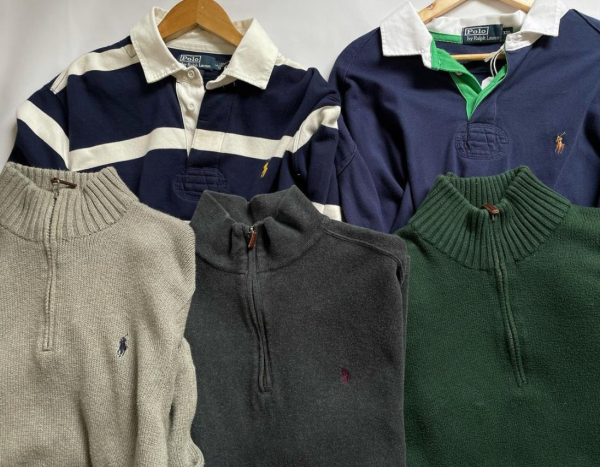 @vintageconz has all the classic men's and women's vintage pieces.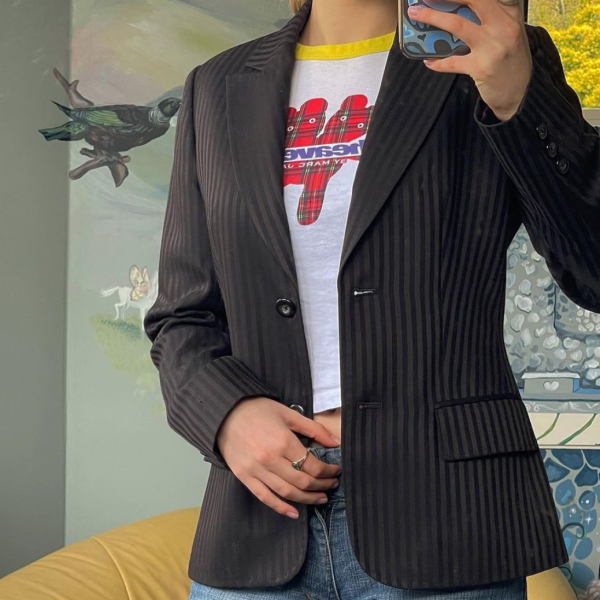 @groovygoods1 for vintage and new clothes.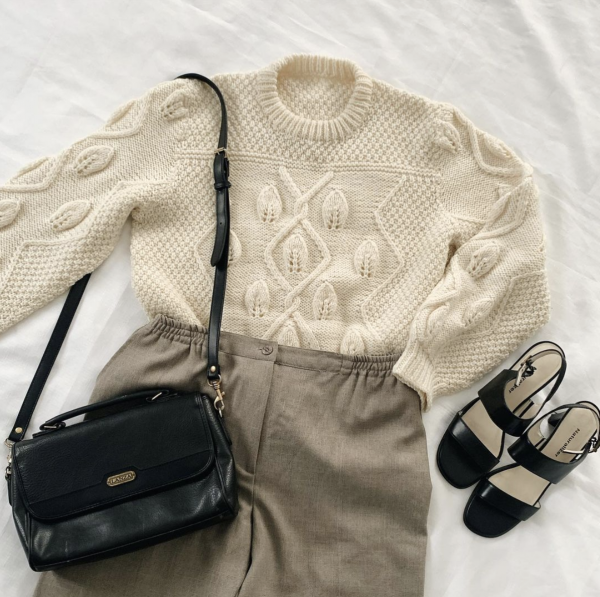 @littlefinds.nz does vintage and preloved clothing in the softest tones.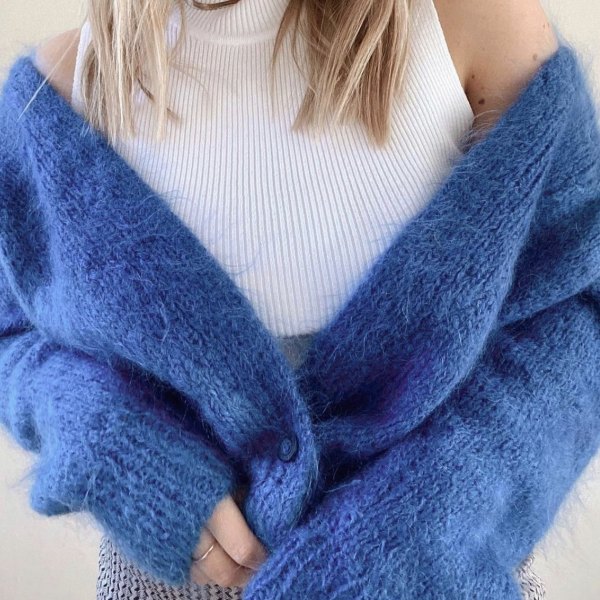 @thrifthunter_nz has all your colourful preloved finds.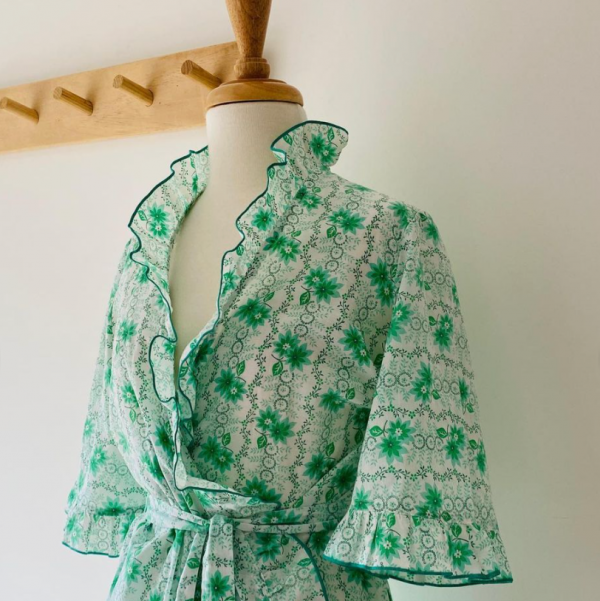 @vintagemagpienz handpicks vintage and retro fashion for your everyday.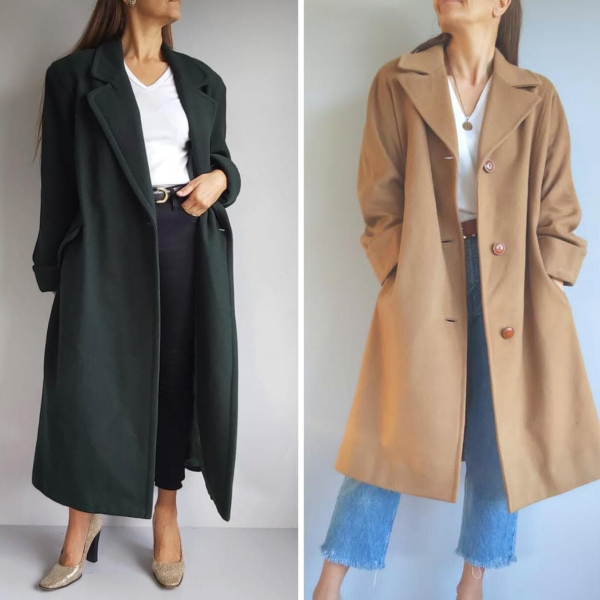 @everydayvintagenz, run by sisters Deb and Teina, finds the perfect balance between vintage and modern.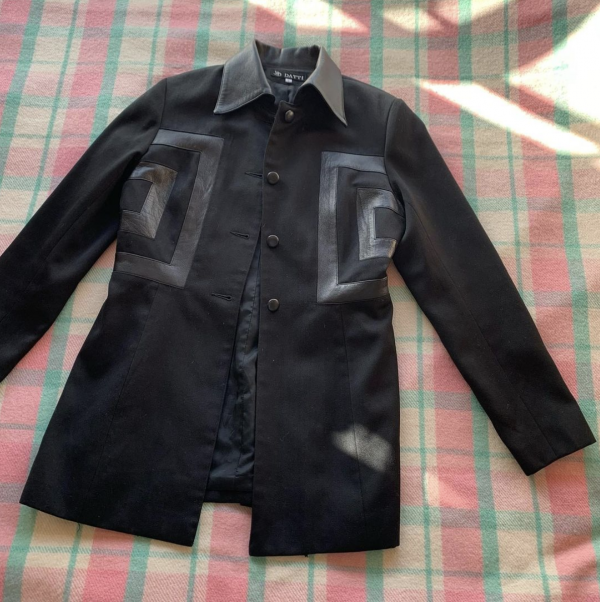 @brandy.snap for vintage with a dark and edgy twist. You can also check out their website here.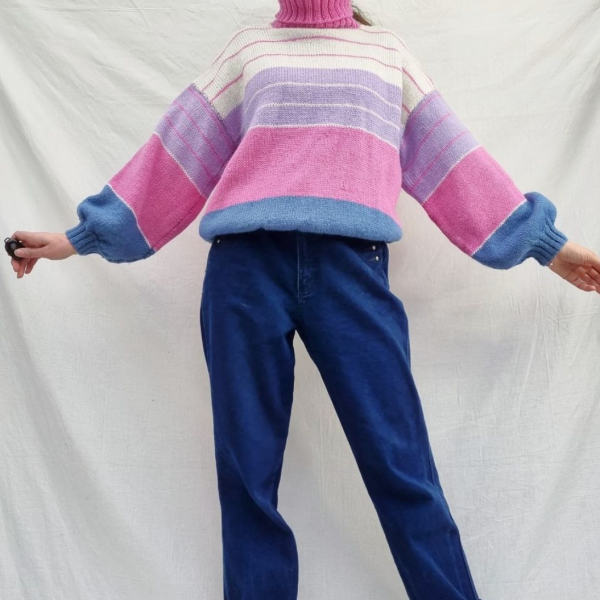 @thewalkoutwardrobe drops vintage and pre-loved treasures on Thursdays.
More stories: