In case you missed it, last week Re: brought you a whole week of content dedicated to drugs.

We looked at comedown cures and how micro-dosing shrooms can help with mental health. We investigated why the heck it's so easy to order nangs to your door and explored what Aotearoa would look like if all drugs were decriminalised. We also chatted with a cannabis sommelier and the brave people who have asked their dealers for refunds.

It's been a big week!

Scroll down to check out all of our drug stories.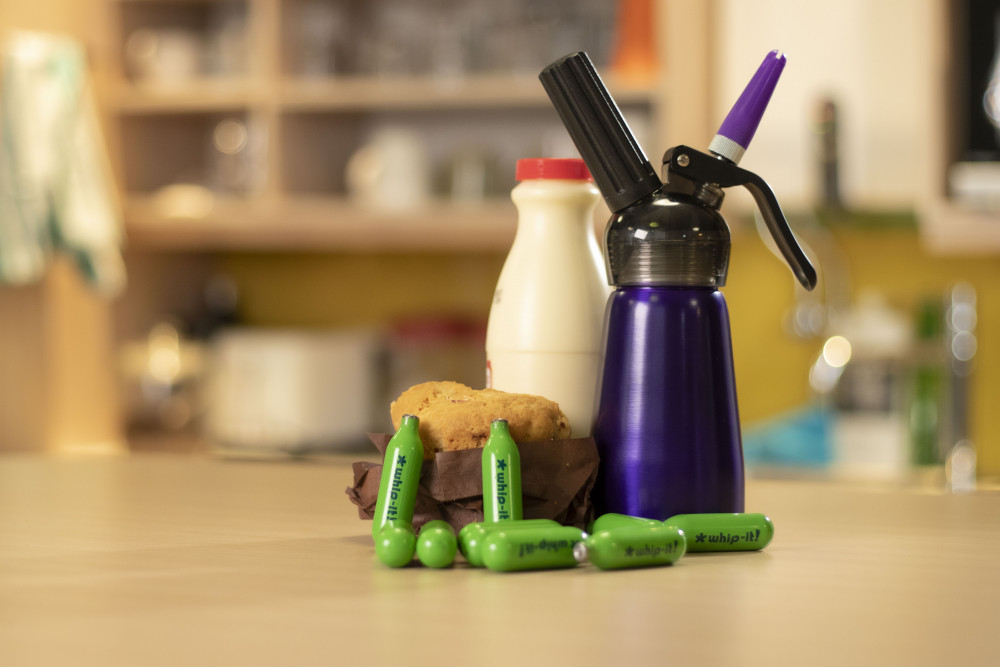 After months of being advertised whipped cream dispensers on his social media, Re: journalist Baz Macdonald decided to look into the world of New Zealand's drug grey market.