In case you missed it, last week Re: brought you a whole week of content dedicated to drugs.

We looked at comedown cures and how micro-dosing shrooms can help with mental health. We investigated why the heck it's so easy to order nangs to your door and explored what Aotearoa would look like if all drugs were decriminalised. We also chatted with a cannabis sommelier and the brave people who have asked their dealers for refunds.

It's been a big week!

Scroll down to check out all of our drug stories.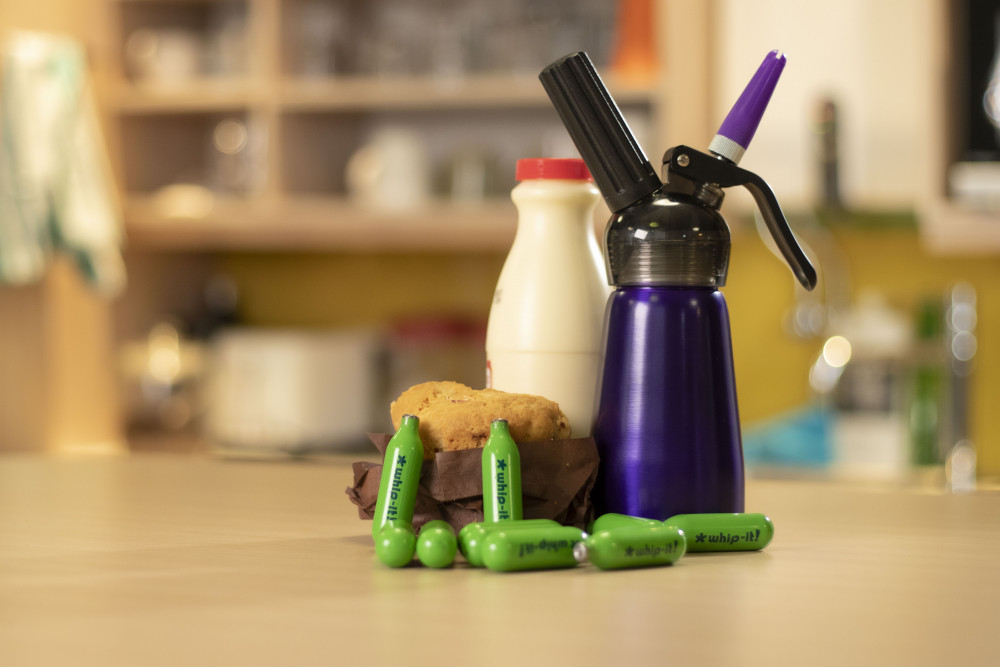 After months of being advertised whipped cream dispensers on his social media, Re: journalist Baz Macdonald decided to look into the world of New Zealand's drug grey market.
Last year New Zealand voted against legalising cannabis. But what if we decriminalised all drugs? In 2001, Portugal did exactly this. Could the same work here?
Re: journalist Liam van Eeden explains.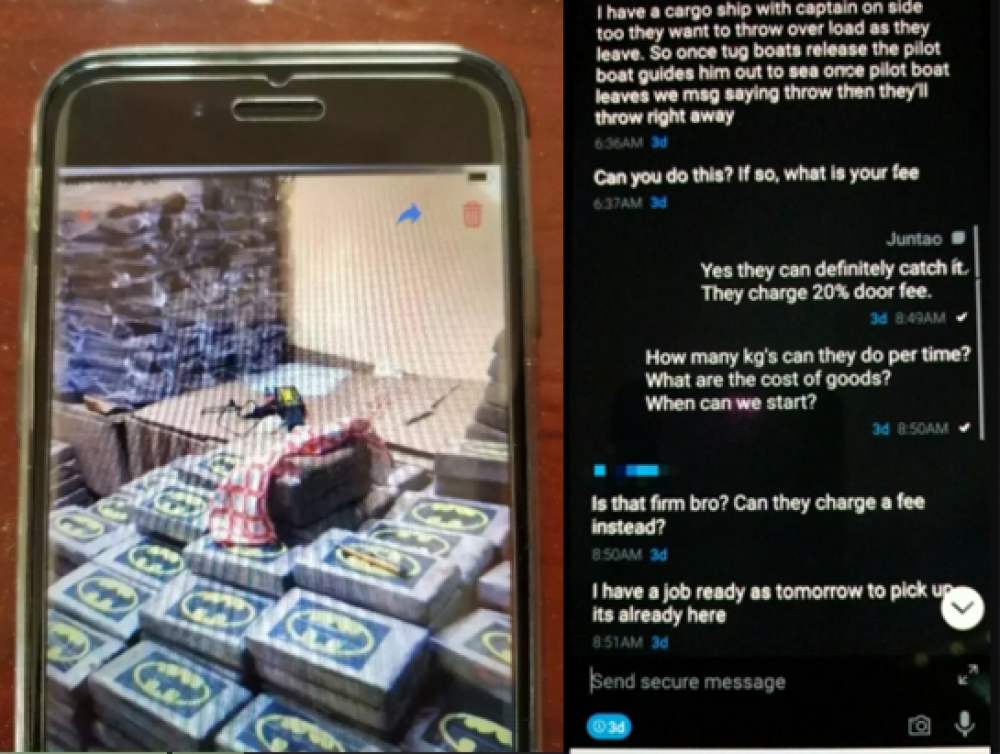 Last week thousands of arrests were made worldwide as part of an operation targeting international drug trafficking groups. An encrypted messaging app called ANOM was used by drug dealers across 100 countries. Problem was, the app had been created by the FBI.
Re:'s Anna Harcourt
explains how it all unfolded.
'Cannabis sommelier' sounds like a fake job title, but it's very much a real thing. Kaya Arai, a certified cannabis sommelier,
explains what they do.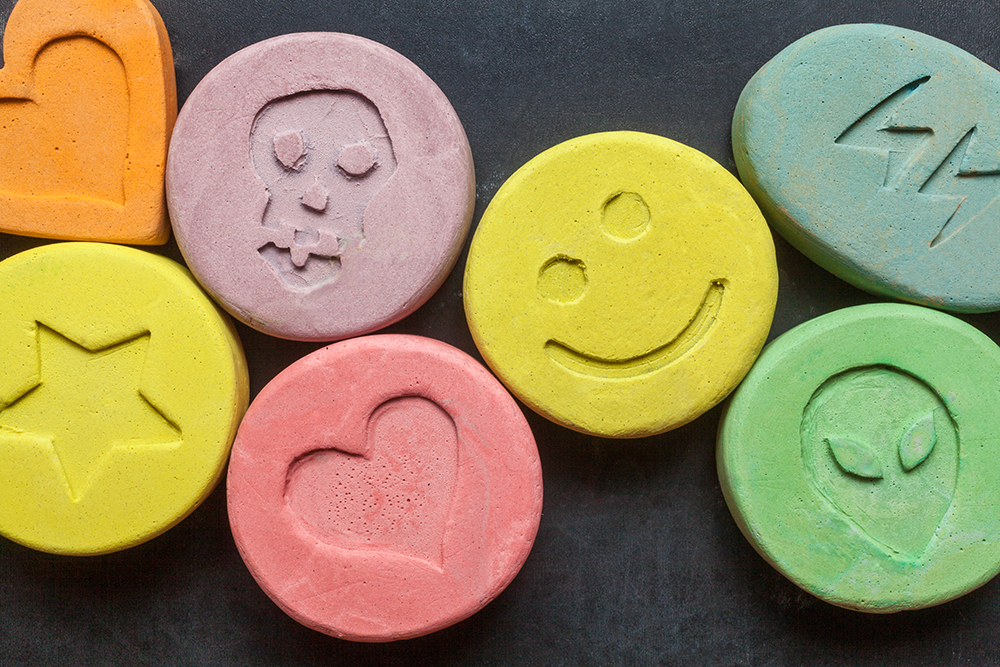 MDMA is known for its brutal comedowns. But when it's used in research, participants don't report any comedowns at all. So what if it's not the drug that gives comedowns,
but instead the way people take it?
"I go the black market route because there is no legal route to be honest. There is no legal route for me that is easily accessible."
Is medicinal cannabis actually accessible and affordable for those who need it? We meet two people with chronic pain; Josh has access to legal medicinal cannabis and Sophie gets her cannabis on the black market.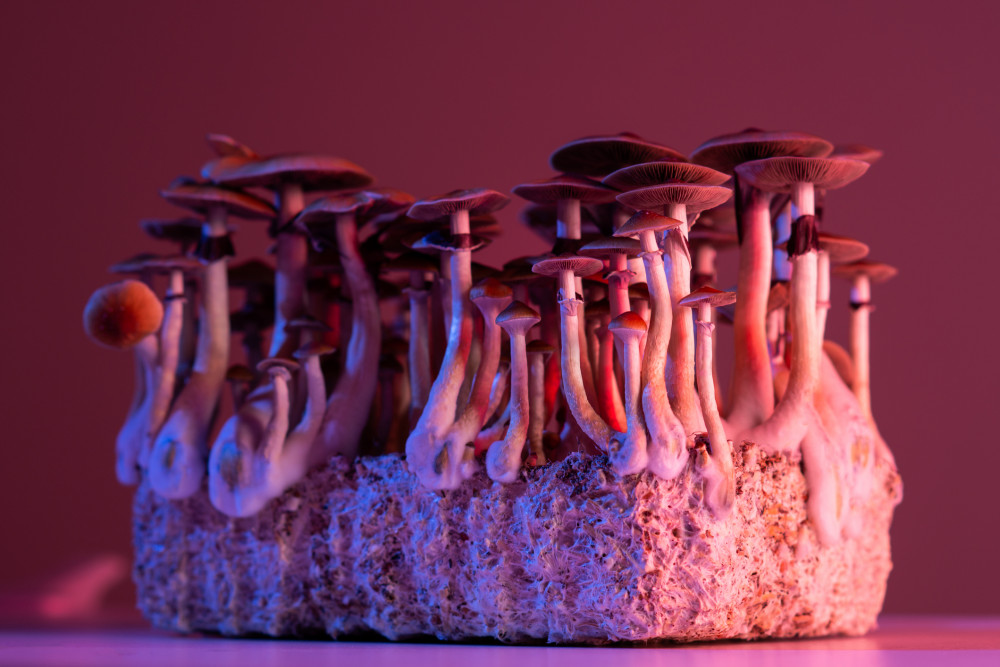 A growing body of research shows the active ingredient in shrooms can
help users move beyond
the effects of trauma, as well as hard-wired habits of depression or addiction.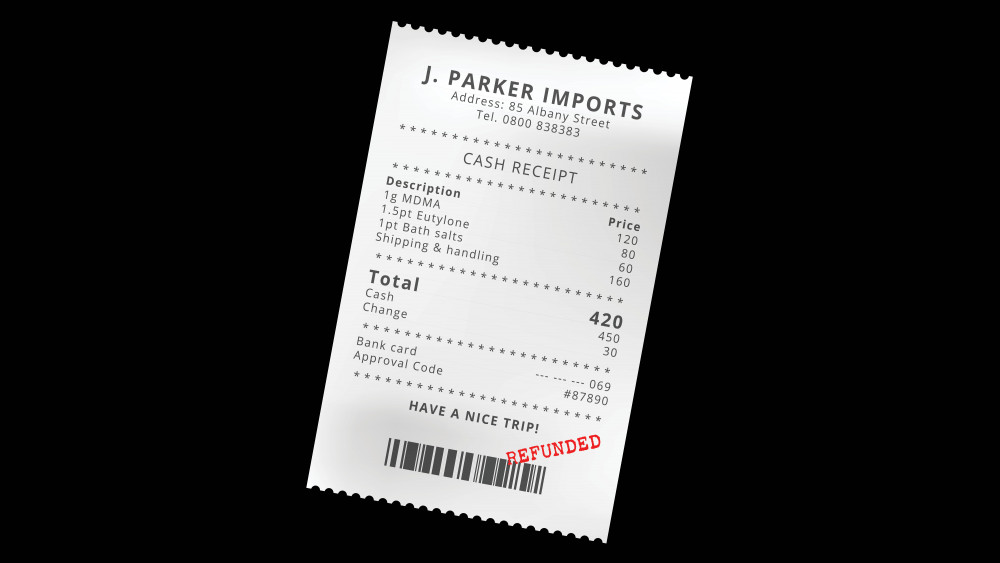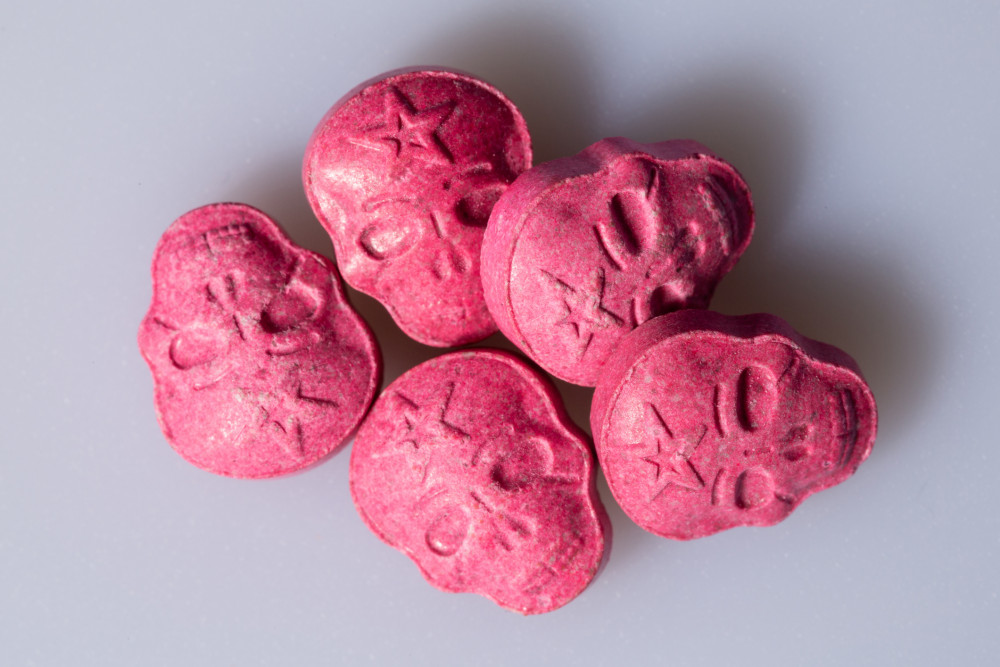 A drug dealer
shares the story
of why he started importing MDMA off the dark web, how he got busted, and what going through the court system was like.
Anyone familiar with online drug dealing platforms will know about the Discord server 'NZEnts'. Set up in 2017, it had more than 500 users at its most popular.
We talk to the guy behind it.