Today, Aucklanders returned to shops after 84 days of lockdown. The overnight shift to alert level 3, step 2, meant shoppers were allowed into stores and malls for the first time in months.
Re: News went to check out the vibe at Westfield Newmarket.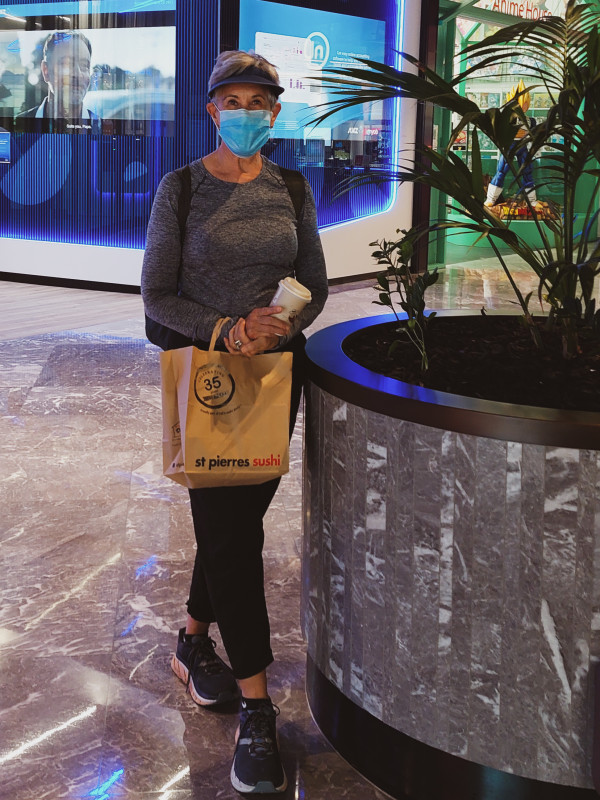 Jenny
"I am out looking for an outfit for a dinner party tonight, the lockdown has meant I need to find new clothes that fit.
"I think finally, it's been far too long already. Being a senior, I was fully vaccinated with the first group and so those of us in that group we've been waiting and held at ransom by all those who make it harder."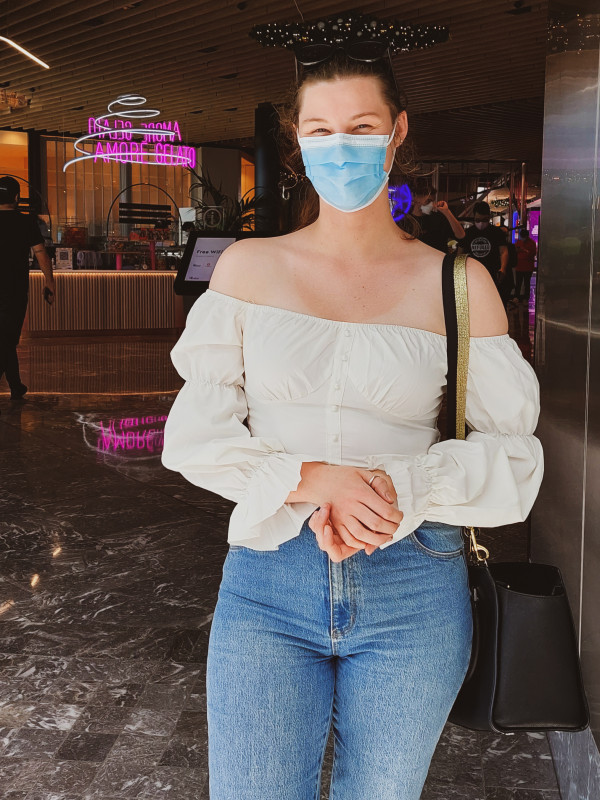 Anna

"I'm meeting a friend here for lunch. It's my first time to come and get food in person, my mum is immunocompromised but we're both vaccinated.
"I think it's great to be out and getting more of our freedoms back after so long.
"We're doing a picnic over the weekend, with two other female friends who I haven't seen for the last 12 weeks, so that will be quite nice."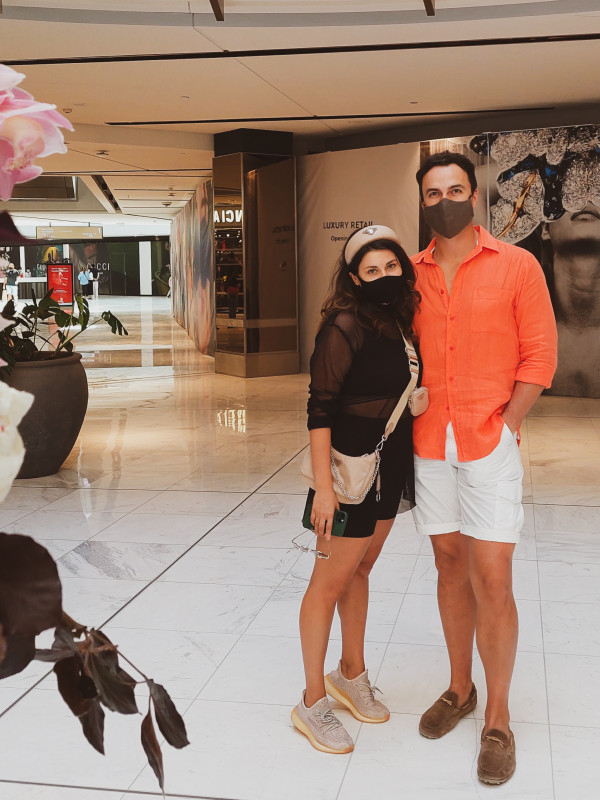 D and Alex
"We're here to do a bit of shopping and check out the new Balenciaga store.
"We think it's good and it's about time," Alex says.
"I just wish that we could go to restaurants already, I miss that," D says.
"We're hoping to get out of Auckland real soon and have a holiday together."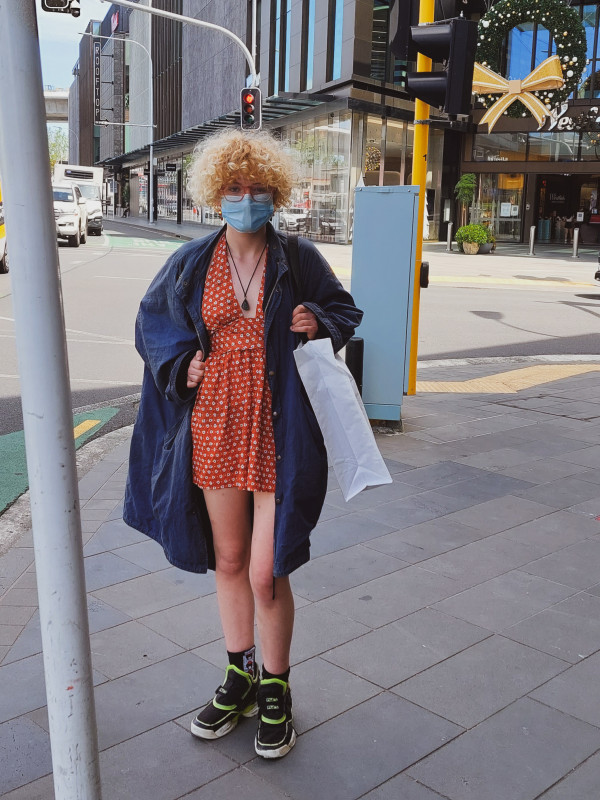 Olive
"I left my house 10 minutes ago to come and get me some new shoes and now I'm going back home.
"I just hope everyone can work together and keep us all safe, with the recent Jacinda stuff we saw with the protest in Wellington, things are just going a bit crazy,"
"I'm excited to be going to the beach tomorrow and at the end of the year I'll be going to Russell with my family and my dog."
More stories: