Last weekend New Zealanders were finally allowed to gather in groups of more than ten people. Arwen Sommer headed out to town on Friday night in Christchurch to see whether anyone left their house and what they were up to.
This was my first time out in town since lockdown, and I had no idea what to expect. Would people be having drunken ragers after being cooped up at home, or would they be carefully abiding by level 2 rules while having a nice night out? I headed to the busiest night time street in Christchurch, The Terrace, to see who was out for Friday drinks.
Maddie: We're just out for dinner. Our friend is back from Nelson, so we're having a wee catch up. It's great. We're really enjoying ourselves. It's good to have the nightlife back and to be social again.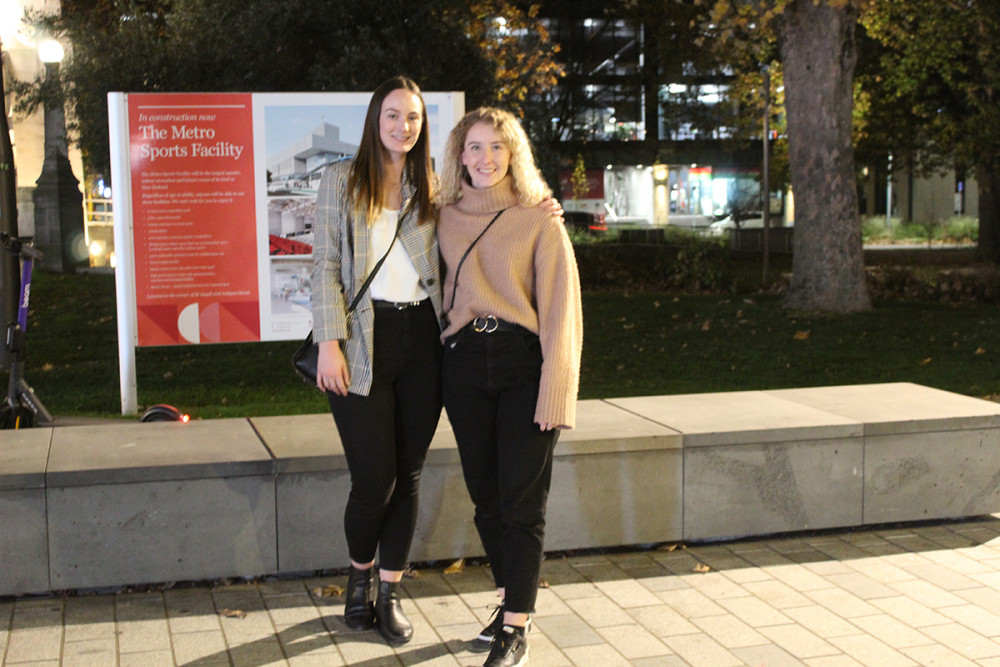 Rachel, 22, and Cara 23, out for a late birthday party
Rachel says she was confused when she went out for dinner. "I feel like I've lost the ability to interact in a social setting. Walking into the bar, like where do you want me to go? Do I seat myself now? Am I waiting? Are you coming to me?"
Cara, the birthday girl, agrees. "We sat in a corner for about 15 minutes before someone came and found us. I'm so confused. I guess it's almost like people are just choosing whether to follow the rules or not."
Rachel works in hospitality and says some of the rules are frustrating but she understands why they're doing it. "I don't think anyone will be able to handle a second time in lockdown."
Rachel doesn't have any plans with 100 people, but says it's nice to be able to support local businesses and to see friends "and go grab a drink instead of just doing it over FaceTime."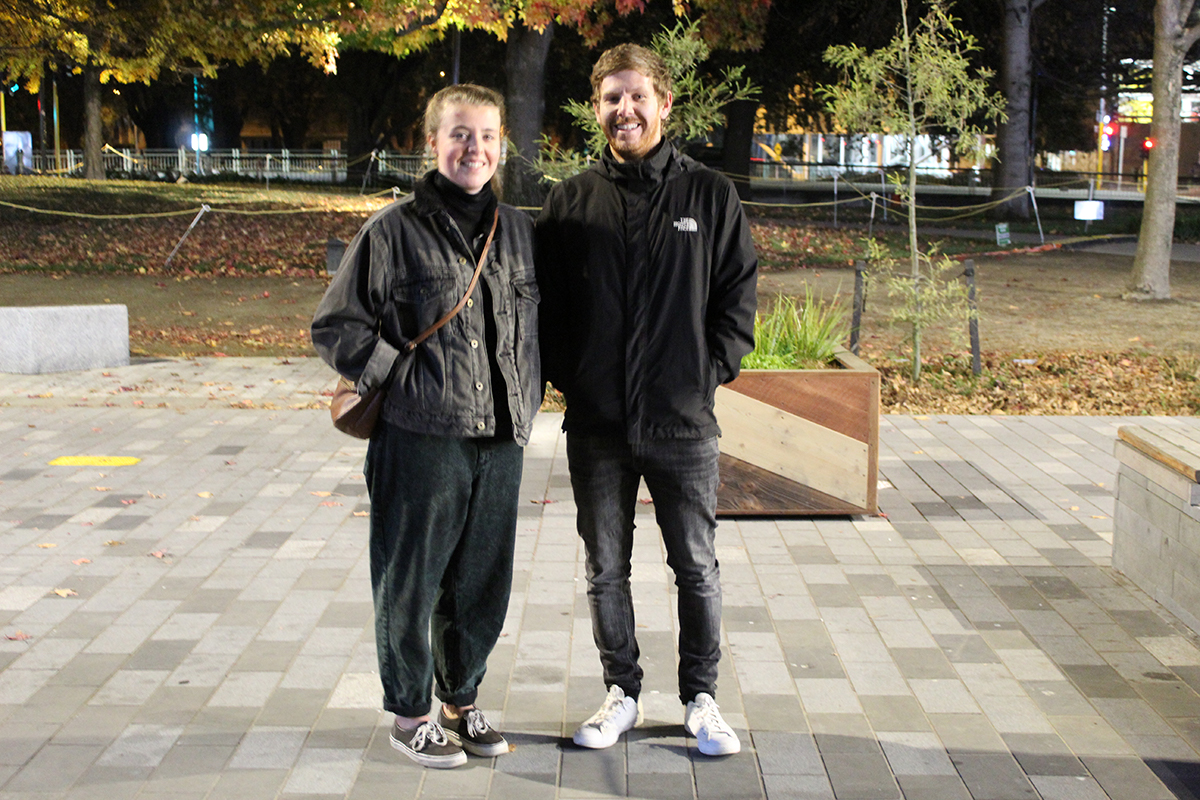 Jamilla 22, Joe 26, out for a Queen's Birthday holiday
Jamilla has come down from Blenheim for the weekend with Joe to get out and about after lockdown. "We're just wandering around, it's actually really nice to be out and see people."
Joe says it's their first time out since lockdown. They were both working at a plant nursery during lockdown and "it's been pretty boring."
Jamilla says it feels like things are back to normal at level 2, with a week of no new cases, and no active cases at all in the South Island. "We feel very lucky to be here, we're from the UK so they're in a much worse situation."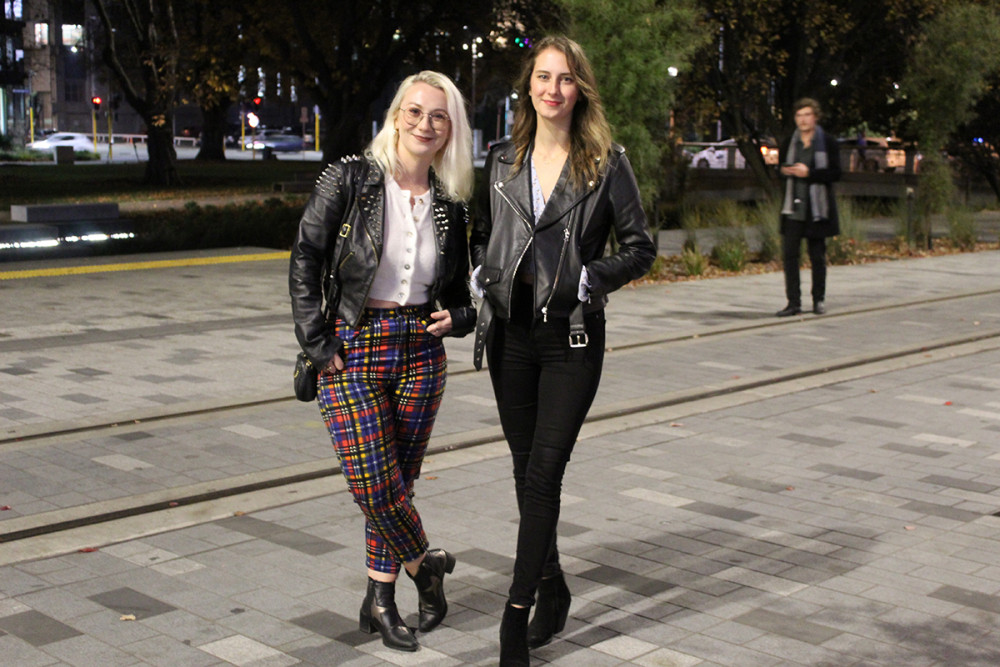 Harriet 26, Donna 26, catching up after lockdown.
Donna says she's feeling good about her first night out on the town after lockdown. "It's quiet but that's to be expected. I'm not too stressed about it or anything. People seem to have their shit together. I'm probably not gonna get like super messy or anything. It's good to see people out."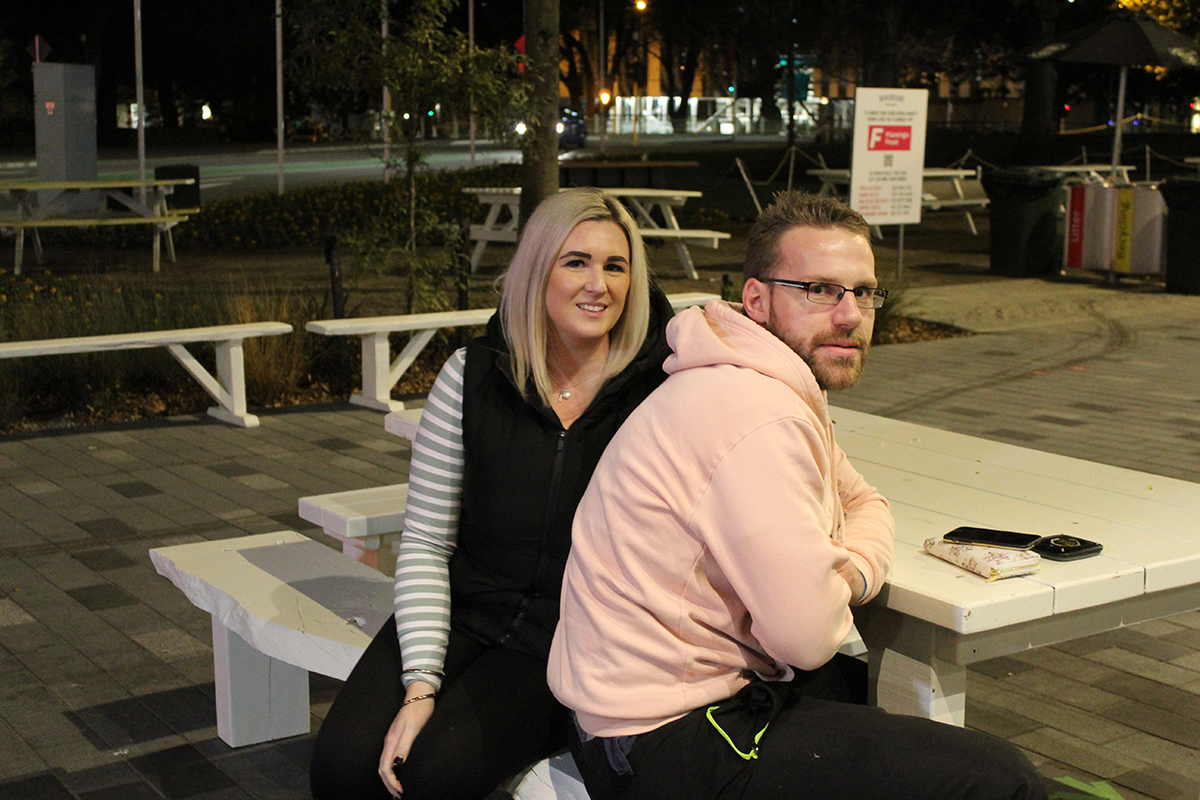 Amanda 28, and Jared 27, waiting for takeaway
"We're just grabbing a takeout dinner," says Amanda, "we've just been and checked out the new hot pools in New Brighton".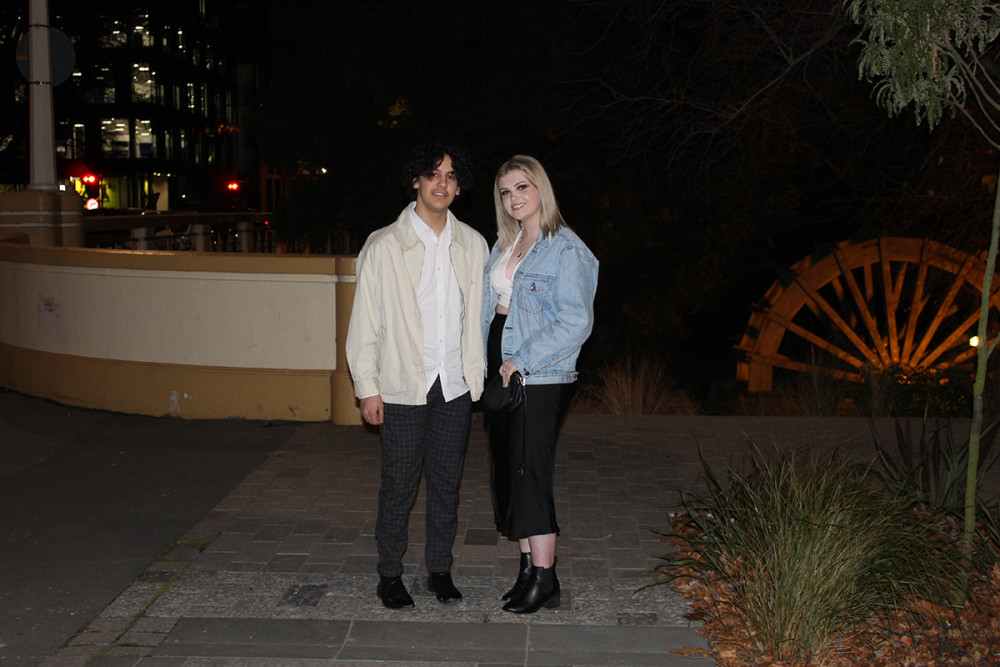 Kaite & Quinn, out for a birthday dinner
These two were out for Kaite's 18th birthday. She's excited to be out for the night. "We've been to the mall and stuff. But this is the first big time out."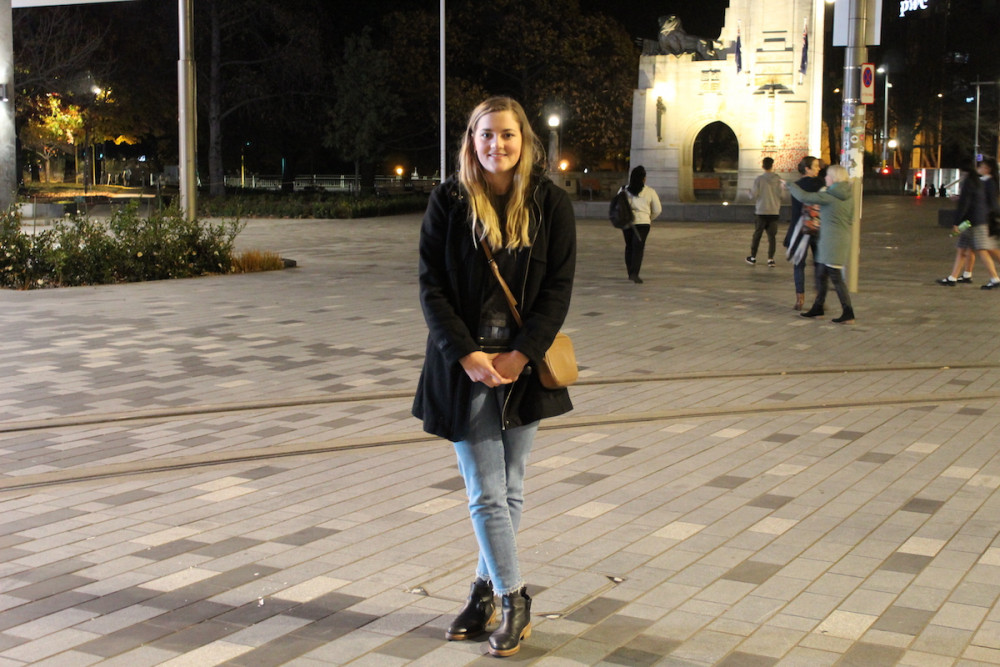 Leah 28, meeting up with friends
It's not just being able to go out to town again that's exciting for her, the 100 people limit means she'll be able to go to her friend's upcoming wedding.
"It's nice to be out and there are lots of people out, it's good vibes," says Leah.