Now that Aotearoa is in the Red traffic light setting, the arts industry has come to a grinding halt with events of more than 100 people cancelled or postponed.
But this time, there's no wage subsidy because most businesses can operate. Artists say this makes them feel like they have been forgotten.
Over the next couple of months, singer-songwriter Jazmine Mary was booked to play or work behind the scenes at The Others Way Festival, Welcome to Nowhere, the Wellington City Art Gallery, Q Theatre and a performance art festival.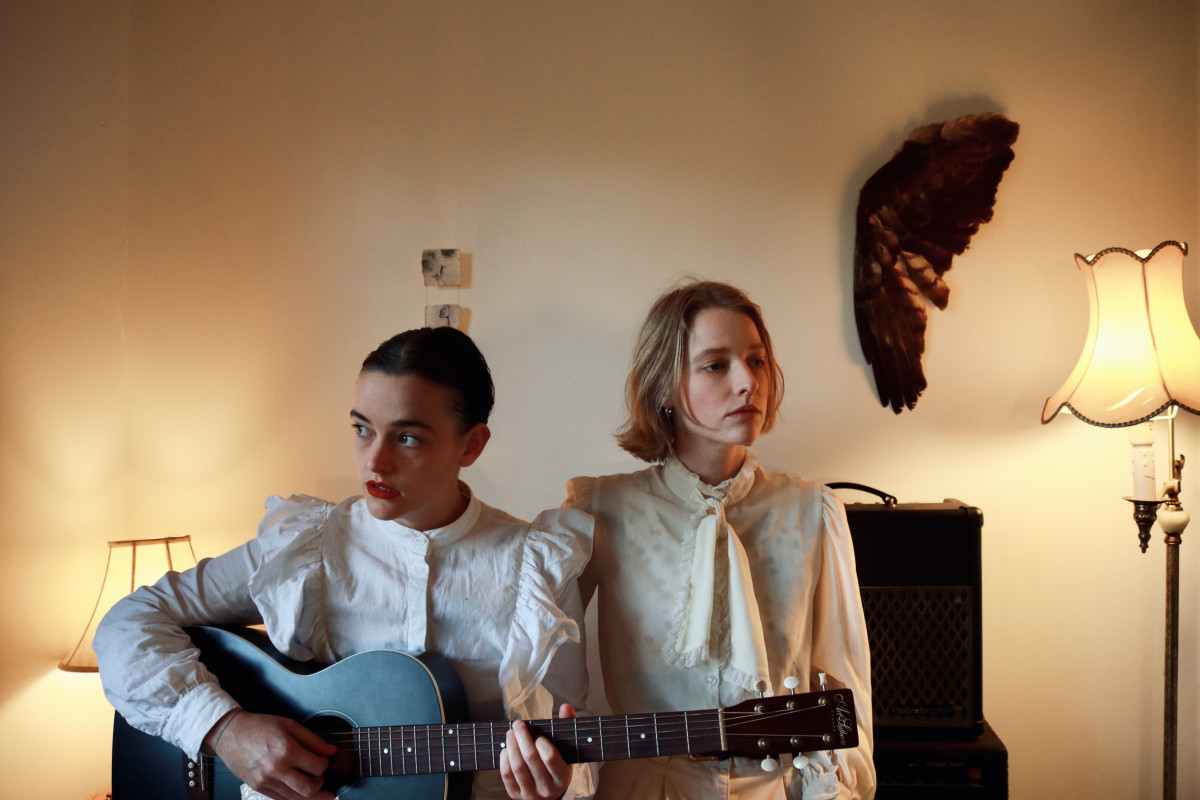 Jazmine Mary (left) Photo: Courtney Rodgers
But now, none of those events can go ahead.
"I woke up the next day as I am sure many people did, and looked online to see what sort of support there was for artists, because it seems to be one of the only sorts of industries as a whole that cannot proceed," Mary says.
"Retail stores and everything are still suffering, however, they're able to operate in some way. But for some reason, there was no wage subsidy for artists which was quite shocking to me."
Mary says in the past when live performances have been cancelled due to Covid-19 restrictions, the wage subsidy provided basic support for people working in the arts to keep paying their rent, bills and to keep feeding their families.
But this time around, that same type of support is missing.
That's why Mary wrote an open letter to Prime Minister Jacinda Ardern asking for this to change.
View this post on Instagram
Mary says the arts are an integral part of New Zealand.
"Artists and music were used as a motivation to get people vaccinated. There was live music at vaccine events, the two shots for summer campaign showed music festivals."
"So I'm not really asking or begging. I do have an expectation that people in New Zealand will be looked after in these situations. There just needs to be that basic support to keep people safe."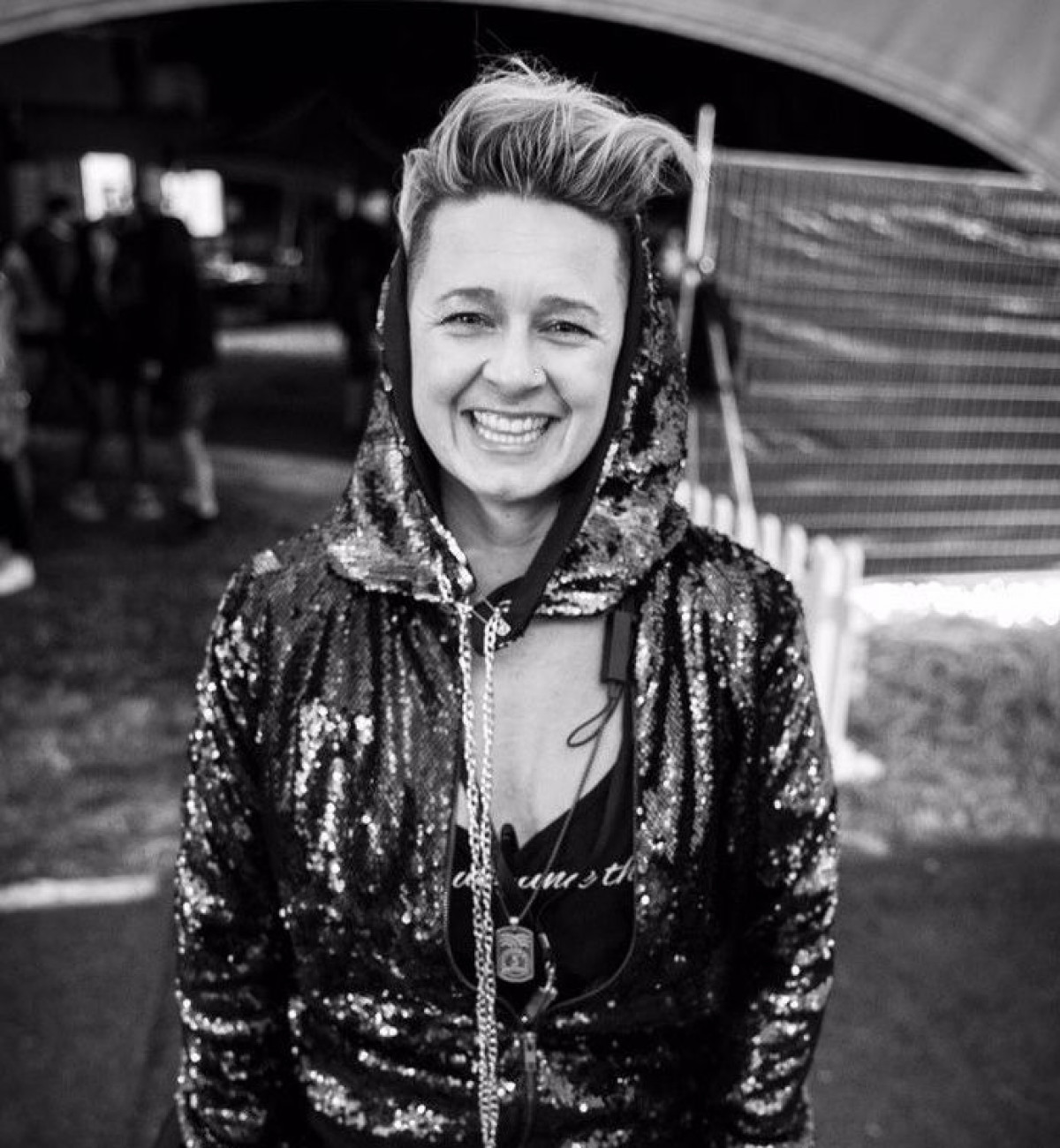 Sarin Moddle Photo: Supplied
Sarin Moddle, a freelance tour manager, was set to tour around New Zealand for the next four months.
"Myself, like everyone else in the industry, was really looking to the next three to four months to realistically provide 70 to 80 percent of our income for the entire year," Moddle says.
"Summer is already a busy time of year, but this year we had so many reschedules over the last 12 months.
"Everything was kind of restacking itself onto this summer. So to have those disappear, and the wage subsidy as well, is really frightening and stressful."
Moddle says there is a fear among the sector that they are invisible because there is a rhetoric that in Red everyone can function at some capacity.
"But for us, that's not true. So it feels like we've now been forgotten."
In an email, Minister for Arts, Culture and Heritage Carmel Sepuloni told Re: that she would be meeting with officials this week to discuss feedback and to look at any adaptations to the Government's Covid-19 recovery response for the sector it could take.
Sepuloni says the Government is committed to listening and communicating with the sector to learn what more can be done about the recent impacts.
At the end of 2021, $37.5m of the Government's Covid Recovery Programme was used to protect jobs and support at-risk organisations such as artists, sole traders, and creatives.
Of this, $22.5m went to the Arts and Culture Event Support Scheme which has been providing support for unrecoverable costs for events with a capacity of 100 to more than 5,000 people.
"This aimed to provide certainty for event organisers, and reassurance for artists and crew that they can get paid if their events can't go ahead as planned," Sepuloni says.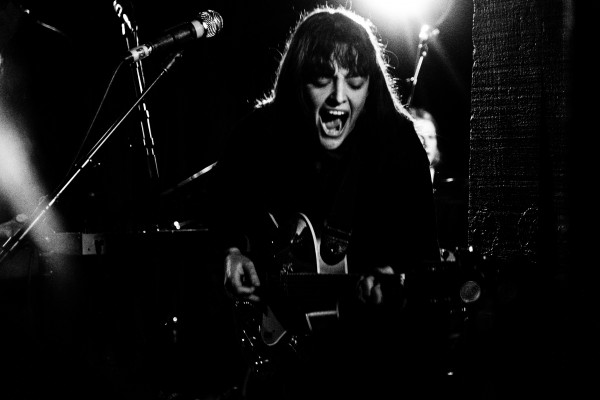 Jazmine Mary Photo: Cam Hay
While this existing support covers some artists and event workers now, artists say there is no financial aid indicated for the future.
The uncertainty around future support combined with no end date for the Red setting means artists can't rely on future events for income.
While people working in the arts eagerly wait to learn if there will be more support available, Re: asked Mary and Moddle how New Zealanders can support artists right away.
Here are 10 things you can do to support people working in the arts right now:
Follow and engage with artists and share their work with others.

Listen to artists' work in a way that supports them financially. For example, buy albums on Bandcamp over streaming on Spotify because artists get paid more.

Buy merch or art on your favourite artists' website

Hold onto tickets from festivals or events that have been postponed instead of getting a refund. This gives organisers some financial stability to plan and secure the future event.

Support small music venues. Even if we can't go to gigs, you can still visit your local music venue and grab a drink or go to their quiz night to help them keep their doors open.

If you are in the position to, you can donate to

Music Helps

, a charity that directly supports musicians and people in the arts industry by providing free mental health support.

Check-in with your friends and family who might be affected and see if you can do anything to help get them through.

Subscribe to patreon platforms that support artists directly.

Request local music on radio stations. Artists and their crew will earn royalties and more people will hear them.

Make some noise -

sign and share the petition

that is calling on the government to provide support for people working in the arts sector.
More stories: