We are seeing more and more people living in temporary accommodation, sharing accommodation, uninhabitable situations, or without shelter. When people have no other options, where do they go?
Homelessness is more than people sleeping rough on the streets - there are actually many different layers to it.
We have overcrowded homes, people living in garages or vehicles, cabins on properties, countless couch surfers, plus hotels and motels filled to the brim as temporary and emergency accommodation. Alert level shifts and Covid also adds pressure to an overburdened system.
We spoke to five housing support workers to unpack the complexities and misconceptions of homelessness in Aotearoa.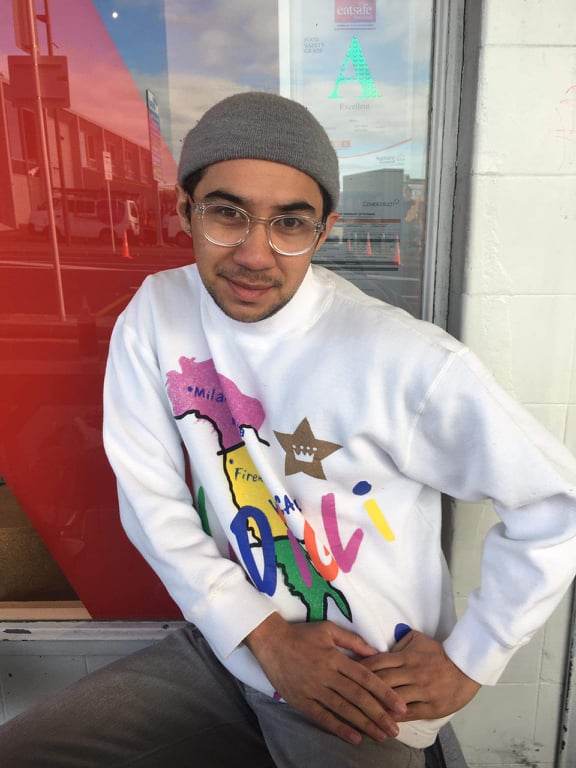 Neihana Gordon-Stables (He/Him)
Homelessness Support Worker, Rainbow Youth.
"I can only speak from a rainbow perspective but for our young people, it's a simple fact that homelessness also affects young people," says Neihana Gordon-Stables.

Neihana is a homelessness support worker for Rainbow Youth. He often sees Queer youth (under 18s) coming to him with a lack of identification and with no access to financial assistance or even bank accounts.
"We still have queer young people being displaced and forced out of their homes due to queerphobia and rejection by parents/caregivers," he says.
The uncertainty of homelessness often results in negative impacts on the health and well-being of young LGBTQIA+. Having access to housing and other support services is not the same for youth living in urban areas as those living in smaller towns and rural areas.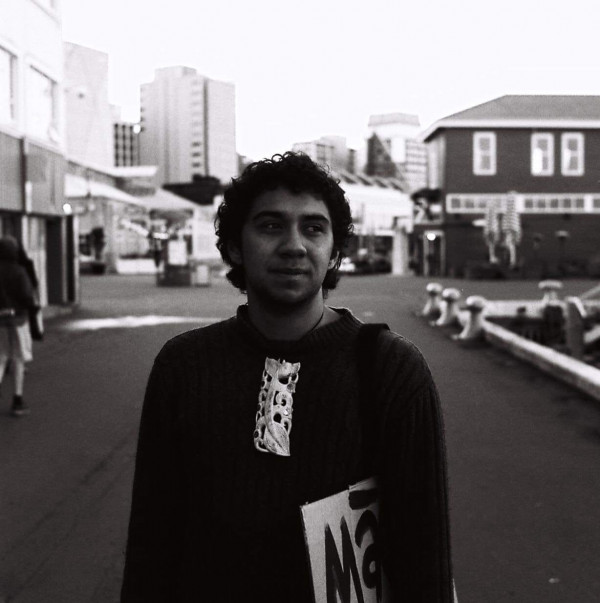 "Young people have been struggling to access the services they need for a long time and rainbow young people remain unsafe being placed unsupervised in places like motels and hotels with shared facilities," says Neihana.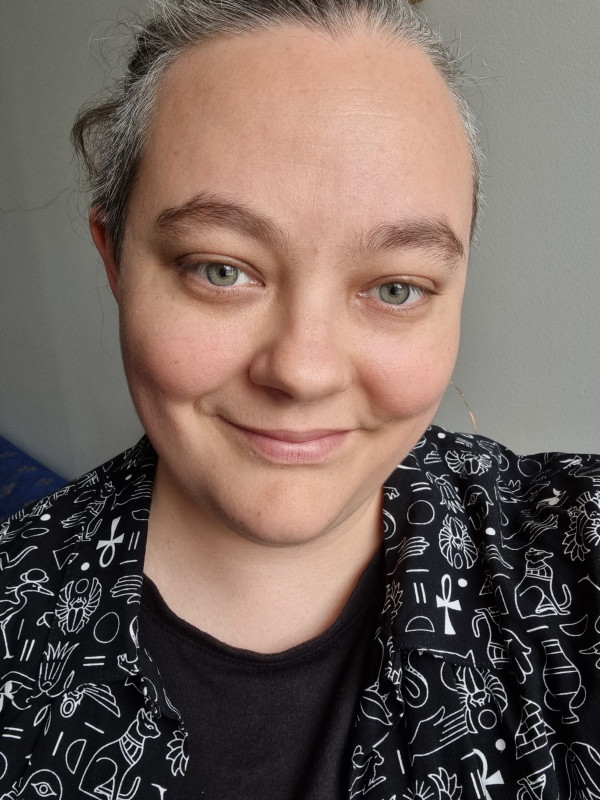 Nyx Simons (They/Them)
Homelessness Lead, Te Ngākau Kahukura
Nyx Simons is the Homelessness Lead at Te Ngākau Kahukura - a kaupapa developed through a partnership between Ara Taiohi, the national peak body for youth development, and Rainbow Youth, a national organisation run by and for rainbow young people.
"When we hear about marginalized groups including young people and rainbow-identifying people, even those with disabilities, the access to housing support is so minimal or non-existent at the moment," Nyx says.
It's not safe, effective and responsive to their needs, they said.
"I think it's really important to note that homelessness is such a broad thing, and we don't have specific youth housing or rainbow responsive services that demonstrate that safety."
Nyx says there is room for growth in our housing services for marginalized communities. They are part of a small number of organisations working towards fostering growth in support.
"We're about to open up the space for the kōrero around rainbow homelessness because there are only a few people in the country at the moment who are doing research on it," Nyx says.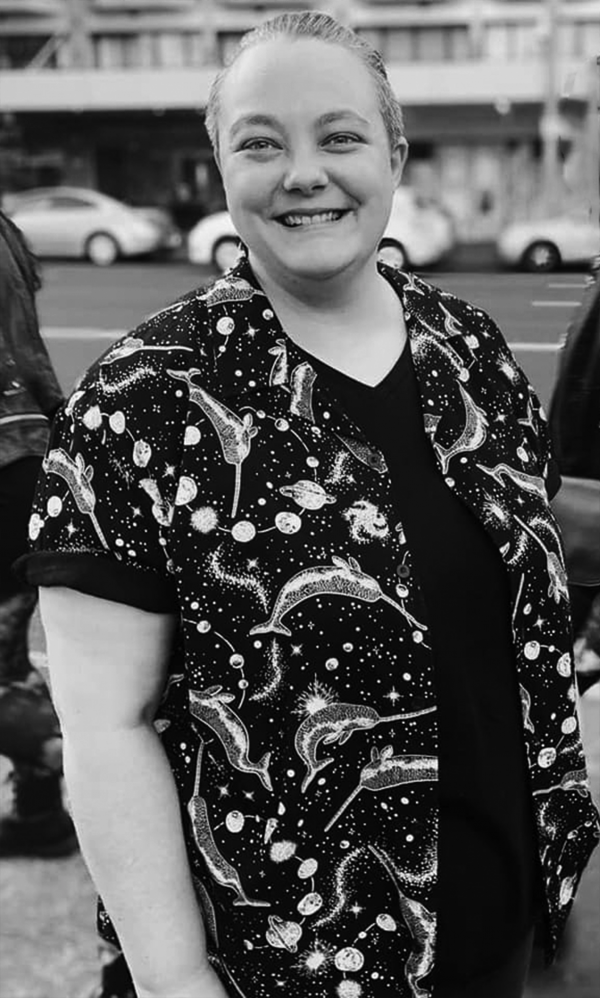 And while not all organisations' beliefs and values connect with everyone, Nyx says what works for tangata whenua can work for everybody.
"We need to remember our rainbow whānau, our rangatahi, and those with disabilities who need modifications to their homes. There are often barriers that we're not always aware of, especially when it comes to the language we use and knowing people's names and their pronouns," says Nyx.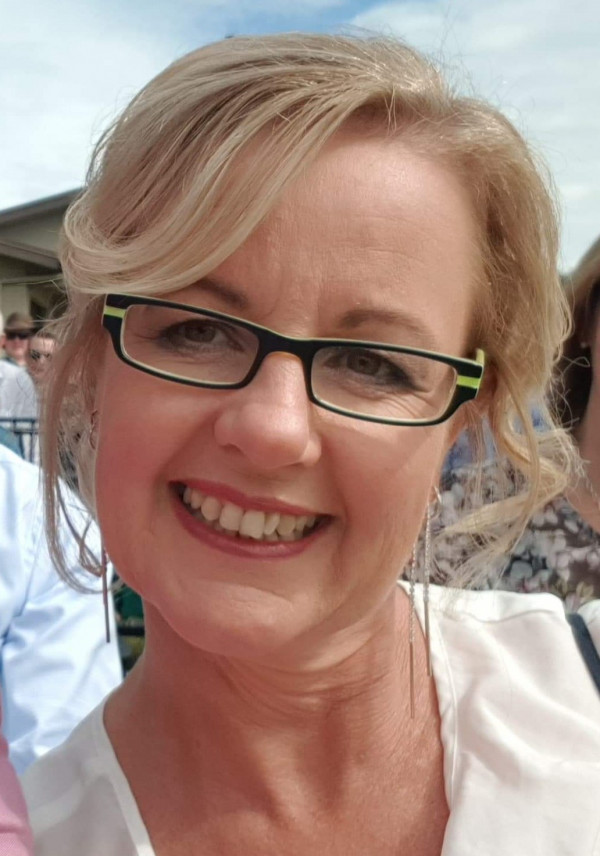 Sherree Dayal (She/Her)
Lead Support Navigator, Vision West
"There's a common misconception that everybody that's homeless is on the streets and come with addictions or alcoholism, and are beggars that just want money to spend on those different addictions,"
Sheree works as a Lead Support Navigator for Vision West in Glen Eden. She helps navigate people who are facing tough situations and are unable to find suitable and affordable housing.
"Landlords don't want to take beneficiaries," says Sherree.
With rents being out of reach for so many low-income people or people on benefits, it's often difficult to secure a tenancy.
"People don't want to get into debt, and so will either be in overcrowded situations or maybe they own a van and will choose to live in it with their children,"
She says these are hardworking people, but they're on a low income, or are people who have had relationship breakdowns, trying to get back on their feet and provide a safe place for their children.

"Sometimes partners pass away, and income streams decrease, that can affect the whole living circumstance for whānau and we're seeing that over and over again."
One-bedroom places for singles are also really hard to find. "They end up living on the streets or couch surfing everywhere," Sherree says.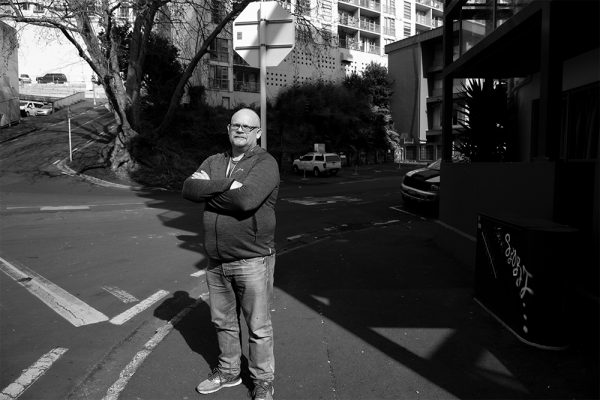 Duncan Milne (He/Him)
Housing Support Worker, Kāhui Tū Kaha
Duncan Milne has a background as a mental health nurse and is now working as a Housing Support Worker at Kāhui Tū Kaha in Tāmaki Makaurau.
He says he sees people every day who are cut off from society.

"They just don't have a sense that they can belong or have access to the things in society that everybody else gets."
People have multiple things going on, and being homeless has a terrible impact on mental health, Duncan says.
"Even if people were okay when they entered homelessness, by the time they've been homeless for six or nine months they're feeling hopeless."

And, when people have to move around often, it becomes increasingly difficult for them to engage consistently with a service provider.
Duncan says it's common to see people with physical and mental health needs that haven't been met. Some people also don't have a GP, or if they do they may not have seen them for a long time.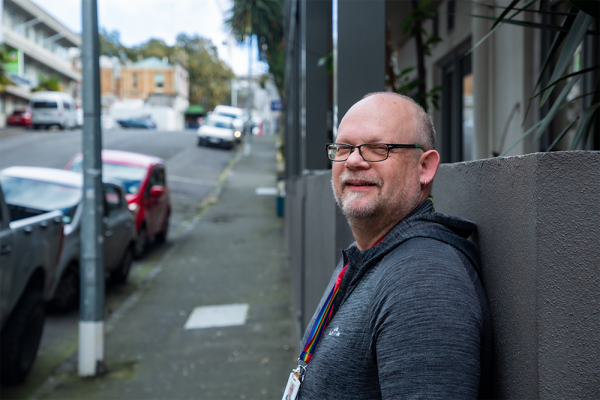 "Some people can't afford to see a GP, to get a wound checked out, or to investigate their chest pain,"
"It's really depressing and grinding being homeless, it's hard work every day and it's no wonder if people get mental health problems arising from that," says Duncan.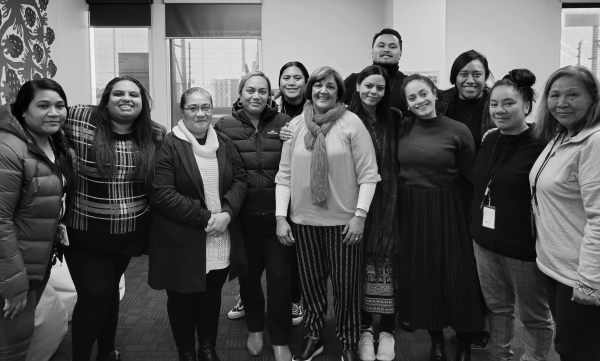 Teina McLean (She/Her)
Team Leader - Housing Services, Emerge Aotearoa
Teina McLean is the team leader of housing services at Emerge Aotearoa.
Her team are on the frontline every day and witness the severe impacts homelessness can have on whānau.
"Society does not understand the pressures of living in a motel amongst criminal activity and physical/mental abuse. Some of our people and families are subjected to these behaviours because this is the only place they can be whilst homeless," says Teina.

More Stories:
In photos: The freedom of growing up in the Hokianga on horseback