Te wiki o te reo Māori is a time for us to celebrate the beautiful native language of this whenua, but it has been a tough journey for a reo that was almost lost and today still receives negative attitudes.
Since the kōhanga reo and kura kaupapa Māori movement of the 80's and 90's, many whānau in Aotearoa have had the opportunity to educate their children through total immersion and bilingual mainstream education systems.
Today we are seeing the fruits of those sacrifices whānau have made in order to save the language. We spoke to three people who have found success in te reo Māori despite negative criticism.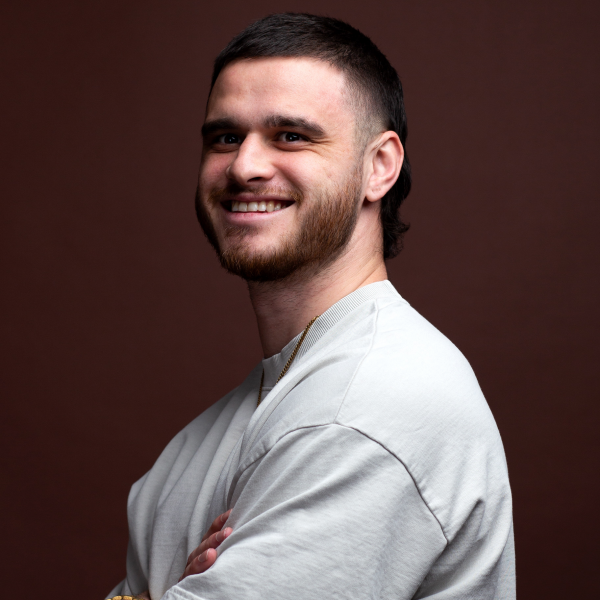 Te Aorere Pewhairangi (Ngāti Porou, Te Whānau a Ruataupare): translator, social media star
Te Aorere Pewhairangi grew up immersed in the language through kōhanga reo and kura kaupapa Māori, but says his parents have been called radicals for raising him this way.

"I never really thought about the sacrifices my parents made, and the vision they had back then for a world that valued te reo Māori and a world where your career can be based solely on te reo and tikanga Māori," says Te Aorere.

Even now he says there are still people who doubt the value of te reo Māori.

"I posted a video to TikTok talking about my education… I saw a comment on it that said 'You're not going to get a job in te reo Māori.' It just goes to show that that thinking is still around," he says.
Te Aorere was 13 when he started learning English. By the time he was 19 he was employed full-time as a subtitler for Te Kaea, Māori Television's former news programme.

He says one of the highlights of his career so far is an opportunity to commentate a sold-out All Blacks game at Ngā Ana Wai / Eden Park.

"There was more than 40,000 people there and I got to commentate not only a game I love, but in the language I love as well."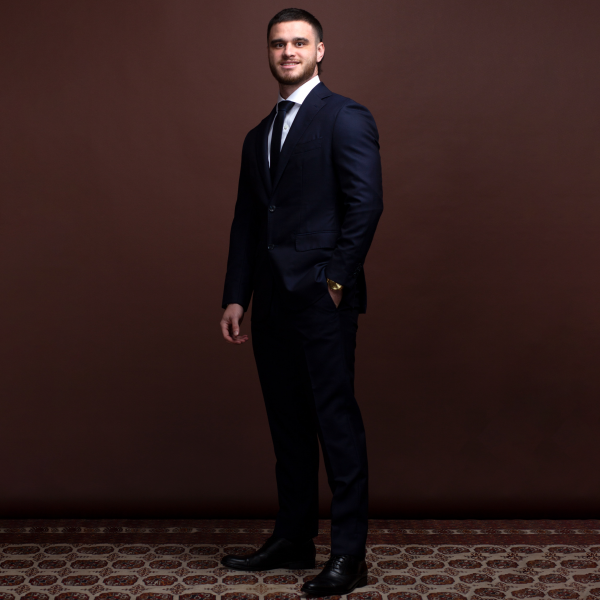 In Aotearoa we're currently facing a resource shortage as there is a huge demand from people wanting to learn te reo or receive cultural guidance and Te Aorere says he is often having to turn down mahi.

"There's so much mahi out there, and there are not enough resources, not enough people to achieve this mahi. It was a bit of a sacrifice and gamble but I'm glad my parents saw the value in te reo Māori and tikanga Māori," he says.
Te Aorere says one of the most rewarding parts of his mahi is sharing his knowledge of te reo and tikanga Māori with his hapū, Te Whānau a Ruataupare.

"The greatest joys I've felt in my life have come from serving others through te reo Māori, through tikanga Māori," says Te Aorere.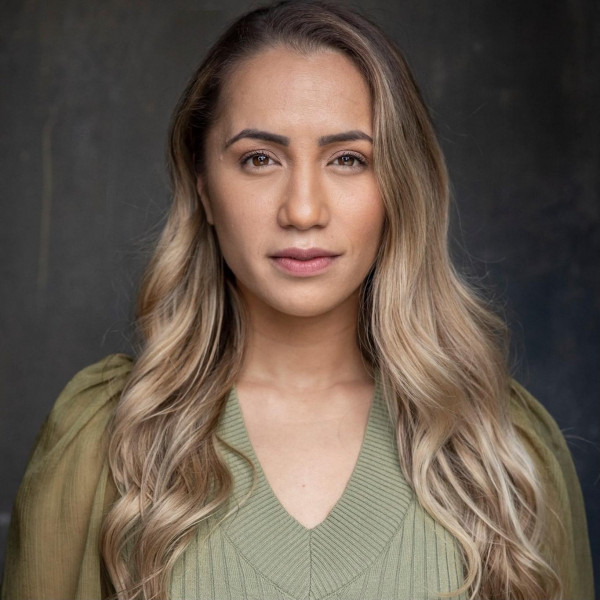 Te Rauhiringa Brown (Ngāti Maniapoto, Tainui): TV presenter, actor, journalist
Te Rauhiringa Brown grew up immersed in the language through Kōhanga Reo and Kura Kaupapa Māori but would come across people who doubted the use of te reo.

"I think society was one of the biggest oppressors of the belief that te reo Māori would get you to a place of success," she says.
Hearing negative attitudes towards te reo Māori makes her want to strive even more for success and recognition of our language.
"It didn't stop me from believing that I could. If anything, it stoked that fire inside me to want to do it even more," she says.

We've come a long way since the 90s in terms of representation in the media, and we now see te reo Māori embraced across many facets of society in Aotearoa, but this wasn't always the case.
"We were made to believe that our avenues and pathways to success were quite limited," says Te Rauhiringa.
"Seeing representation like having Orini Kaipara presenting the news and seeing more Māori on things like Shortland Street and Home and Away, and on the front covers of magazines. In the 80s and the 90s that shit was unheard of," she says.
Te Rauhiringa pays homage to the first generation of Kōhanga Reo and Kura Kaupapa Māori learners.
"They're the ones now that are creating the music, creating the TV shows and pathways into translation jobs and sports commentating, they're the ones who actioned a lot of the groundwork that our elders did to fight the good fight," she says.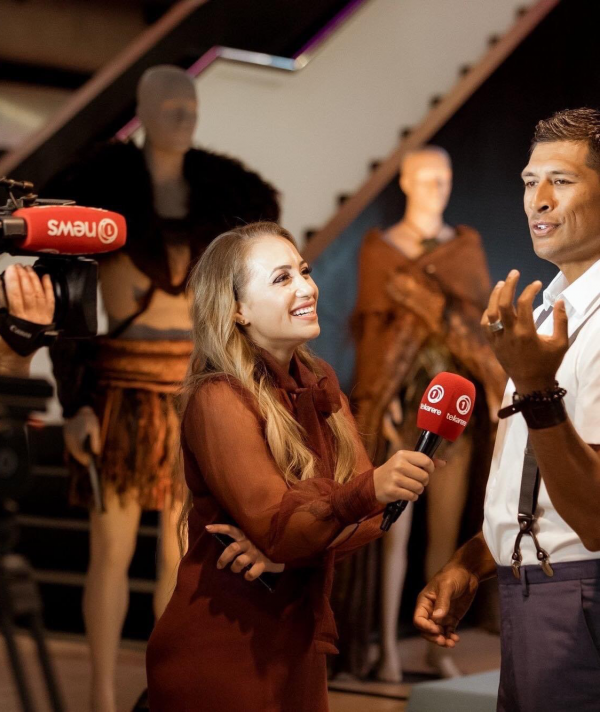 Te Rauhiringa has worked the majority of her career in te reo Māori. She's found success as a TV presenter in shows like Pūkana and Pōtae Pai, she's also been an actor and writer for live theatre shows and starred in films and TV shows such as Waru and The Deadlands.
The last three years she's been working as a journalist at TVNZ's Te Karere, and this year shifted to Seven Sharp, her first job working in the mainstream media with a Māori lens.

"The only way that we will get te reo Māori to where it needs to be is if we have allies, non-Māori allies jumping on the waka. It's not just a language, it's a lifestyle and worldview."
"When you learn the language, you get an insight into that magic, into that worldview," says Te Rauhiringa.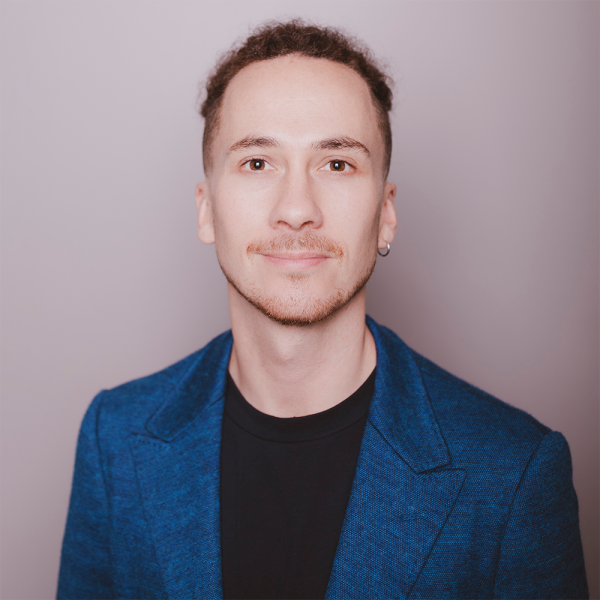 Hēmi Kelly (Ngāti Maniapoto, Ngāti Tahu–Ngāti Whāoa): lecturer, author and translator
Hēmi Kelly started his reo journey as a young teen. He says he was sometimes confronted with attitudes of surprise and confusion as to why he was studying te reo.
Now he's a graduate of Te Panekiretanga o Te Reo (The Institute of Excellence in the Maori Language) and works as a lecturer in te reo Māori at AUT University.

He's also one of the translators on Lorde's latest reo Māori mini album Te Ao Mārama.

"She is a natural when it comes to pronunciation. She's even started learning te reo," says Hēmi.
Te reo Māori has taken Hēmi around the world. "I've been really fortunate to accompany Tā Tīmoti Kāretu and travel with Te Tira Haere (the travelling group) overseas to engage with other indigenous communities who are on the same road we're travelling to revitalise our languages," he says.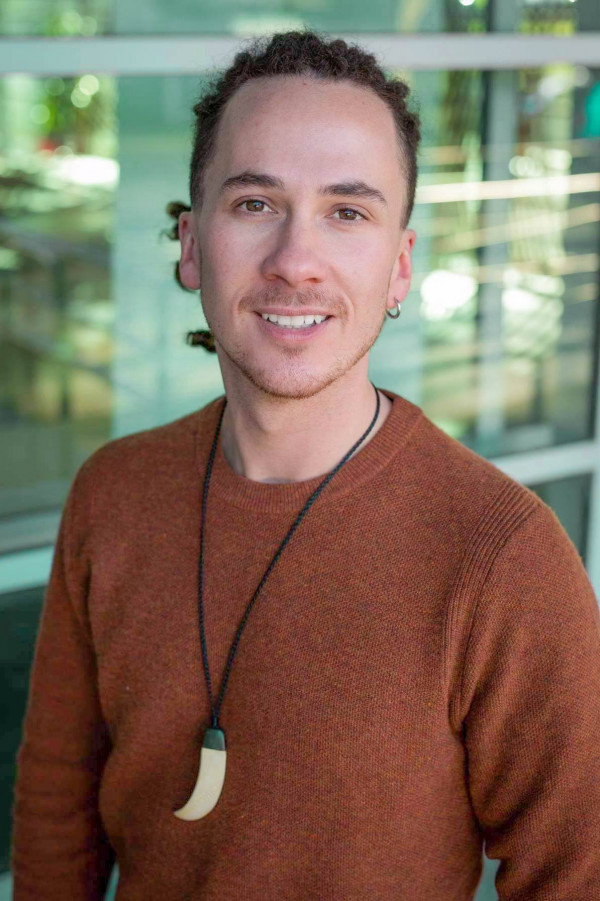 In a pre-pandemic world, Te Tira Haere would travel to meet and engage with other indigenous communities such as in Canada and the USA.

"Meeting some of the indigenous peoples there, sharing and learning from each other's experiences in this journey of language revitalisation, that's been my highlight," says Hēmi.
Hēmi says he is hopeful that te reo Māori will continue to grow and expand to become present in everyday society in Aotearoa.

"I think in the future it's going to be the norm, and the surprise factor maybe won't be a part of it anymore," he says.
More stories:
Affirmations for when you need a reminder of your connection to Te Reo Māori
I'm a pro golfer. I want to inspire other Māori on the world stage
Teaching urban Māori lost skills of how to gather kaimoana safely