Manufacturers are getting a free ride by making New Zealanders pay for the disposal of their plastic packaging, an environmental group says.
Last year I bought three bras online. Each one arrived on its own plastic hanger, inside an individual plastic bag, wrapped in another plastic bag and couriered inside a box large enough to carry a microwave. These were sports bras - there was no possible reason they needed such tender care.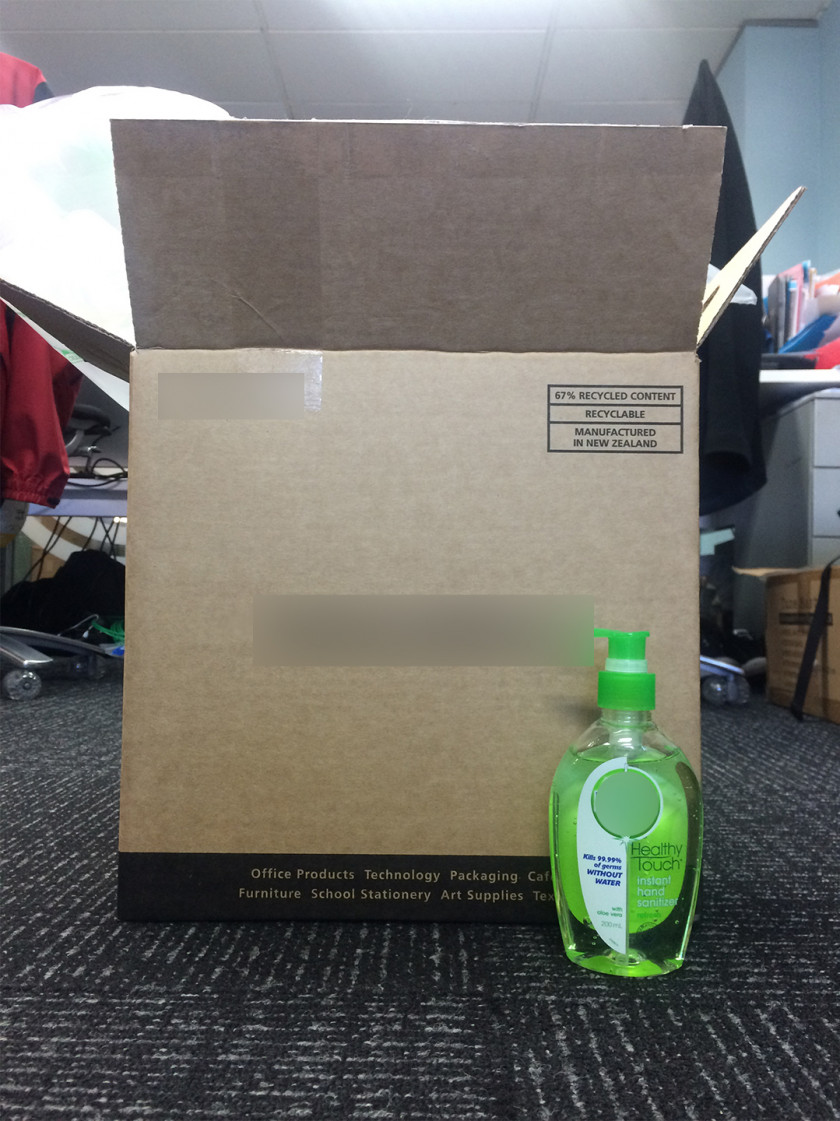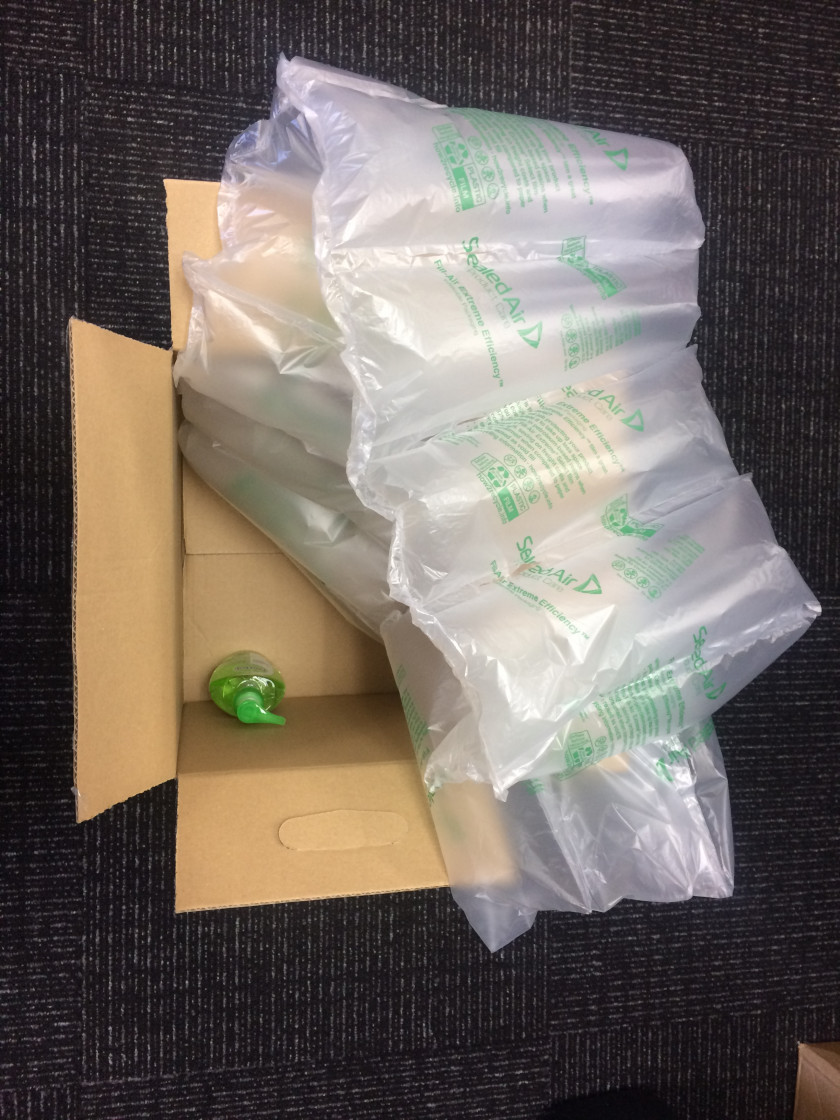 It's a common scenario - a product wrapped in far more plastic than could ever be necessary. And there's currently no incentive for businesses to cut down.
That's because it's us, the average New Zealander, who has to pay for the landfill or recycling centre to deal with the packaging.
But what if manufacturers were the ones who had to pay?
That's what the United Kingdom is doing. They're in the process of passing a law that would make businesses responsible for the entire cost of dealing with their plastic packaging.
Companies there will also have to pay an extra tax if their packaging isn't made out of at least 30 per cent recycled material. It's called product stewardship, or polluter-pays.
It's something that needs to happen here, according to Hannah Blumhardt, coordinator of the New Zealand Product Stewardship Council.
"The people who are making these products need to be responsible for the waste, because they're making money off the products that they're putting onto the market," she says.
"They are basically getting a free ride at the moment, because they're not paying for the cost of the waste."
At the moment, waste is costing New Zealanders a lot of money. Wellingtonians alone paid $4.3 million dollars last year to the council for the landfill.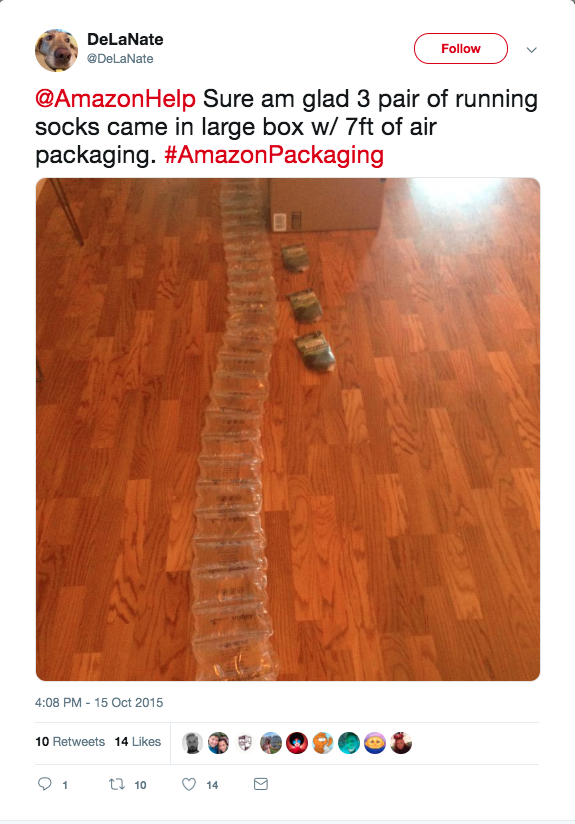 Product stewardship has been in place for years in other countries. In Australia, most states have a container-deposit-scheme, where drinks companies have to add 10 cents to the cost of a drink, which is refunded when the consumer returns the bottle for recycling.
Schemes like this seriously reduce waste. In New Zealand, less than 40 per cent of our drinks containers get recycled. But in countries with a container deposit scheme, it's more like 85-90 per cent.
"Supermarkets could easily set up reverse vending machines, you put the bottle into the vending machine and it gives you the money back," says Ms Blumhardt.
A container deposit scheme in New Zealand could save us between $26 to $40 million dollars a year, because we wouldn't be spending all our money on council rubbish bags.