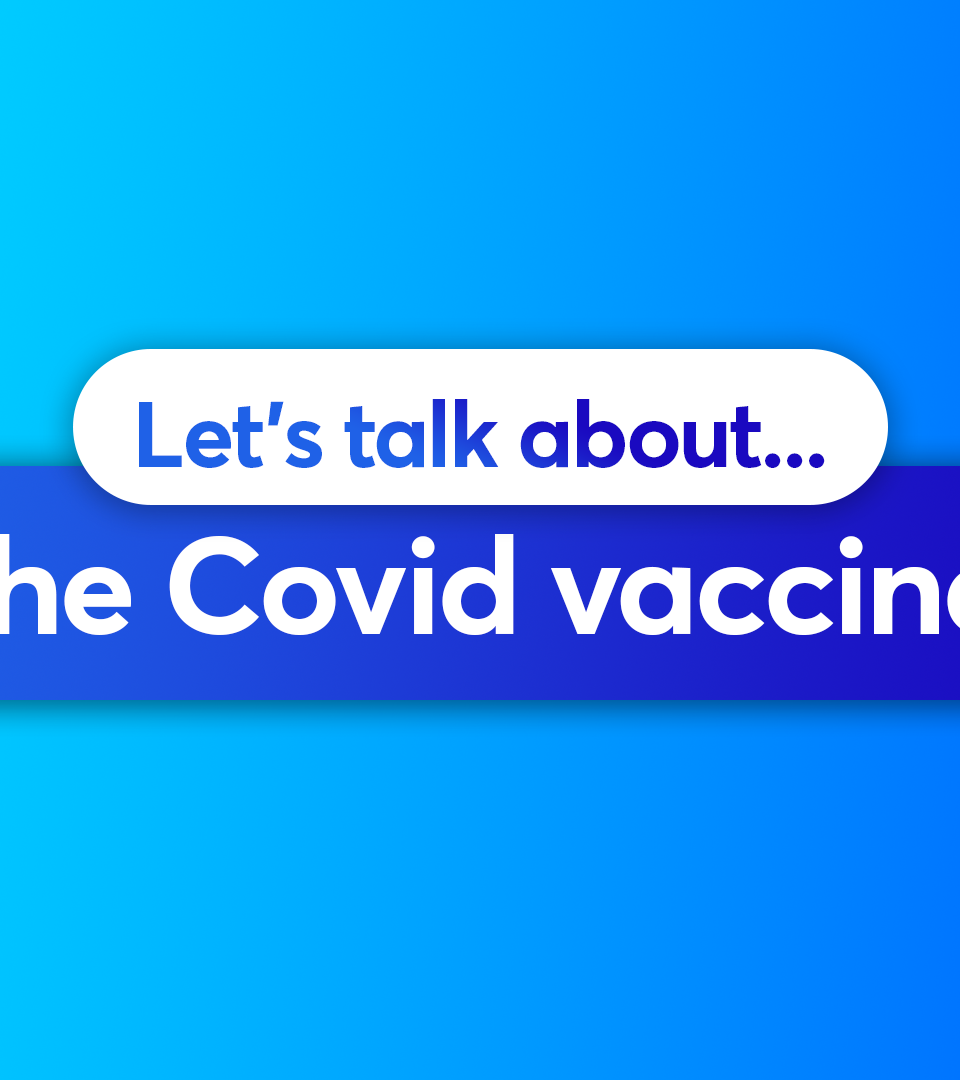 Let's talk about: The Covid vaccine
Re: News has collected some of the concerns around the Covid-19 vaccine. These come from people like you, who follow and comment on our content, our friends and whānau, and our own team members.
We've put together stories unpacking them, hopefully easing worries around unknowns, and providing information for conversations in your families and communities. We hope you find it useful.