Renting can make you age almost twice as fast as being unemployed according to new international research.
The study - which was published in the Journal of Epidemiology and Community Health - found living in a privately rented home is linked to faster 'biological ageing' compared to people who own their own homes or live in social housing.
It also found renters physically age nearly twice as fast than people without jobs or who used to smoke.
"It's stressful for people, it's insecure, it's not very affordable so it's logical and totally reasonable to find this outcome but it wasn't what we set out to find, the data just popped out at us," says study author Dr Amy Clair.
Clair says while the findings weren't surprising, the fact that renting had a bigger health impact than being unemployed or being a former smoker shows the scale of stress it can cause.
"I think it's really interesting because we know that being unemployed is not ideal and we know that smoking is bad for your health, but these are just private renters just experiencing normal private renting," she says.
"It's potentially stressful enough that we can actually see it in people's epigenetic profiles. It's that significant."
Epigenetic profiles relate to the idea that nurture can affect nature. It's when an environment or situation can lead to DNA methylation - where a structural compound called a methyl group attaches onto a person's DNA and it can potentially change gene expression in someone's cells – and therefore affect their nature.
Researchers from the University of Essex and the University of Adelaide used 10 years' worth of responses to a representative UK Household Longitudinal Study.
They looked at blood samples from the 1420 participants and then asked for information on their housing situation: tenure, building type, financial support that's available to renters, whether it was warm and then other psychosocial elements like housing costs, falling behind on payments, and overcrowding.
Clair says even though the data was from people living in Britain, it is relevant to most of the English-speaking world, including New Zealand.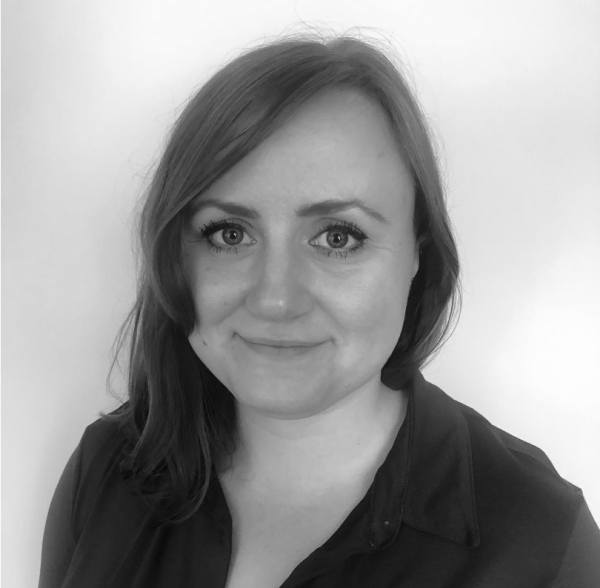 Dr Amy Clair, deputy director of the Australian Centre for Housing Research. Photo: Supplied.
There are 1.4 million people renting in Aotearoa, according to Stats NZ.
Renters' United president Geordie Rogers says the study reflects similar research from the University of Otago about how cold homes harm children's health but says the findings around social housing are particularly poignant.
"I know that social housing is different in the UK and Australia compared to New Zealand. And so perhaps the evidence there doesn't translate one to one. But I think it does show the importance of security of tenure," he says.
"Increased security of tenure not only as a public health response, but also as one of the best things you can do for our economy. It's one of the best things we can do for children's education, people's connection to their community, which builds stronger cities and towns that are more resilient."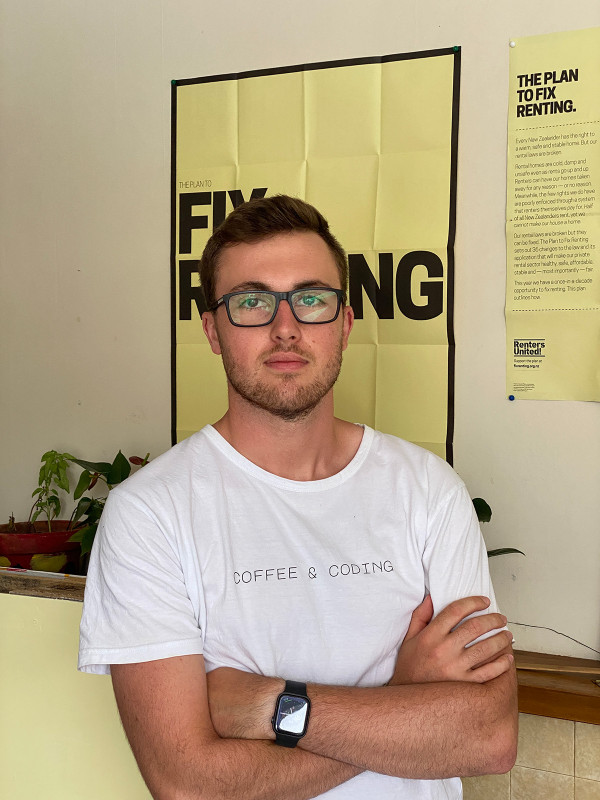 Geordie Rogers, Renters' United president. Photo: supplied.
Clair agrees. She says there should be a shift towards making private renting more secure for tenants.
"So we've even seen it within the UK where Scotland has introduced a new standard tenancy agreement for private renters that offers more security. We also see it in other countries like Germany, where they have these long term tenancy agreements that provide renters with some stability."
The slither of good news is that researchers found the negative health effects of renting can be reversed.
Clair says it's an example of how strong housing policy can play a role in improving people's health.
"What we'd like to see come from this is that we've shown that the status quo, the insecurity associated with that, is quite detrimental to people's health.
As we can see in other countries, it's possible to improve so that we can make it more secure, it's not inevitable that private renting is this insecure and affordable tenure. So to see policy change in that direction".
More stories:
"I think that's extremely illustrative of the discrimination that happens in the [rental] sector."
The results will have a big impact on their lives, political campaigner Max Harris says.
With special votes left to be counted, what the incoming government looks like is still undecided.