By Liam Rātana and Renati Waaka
This year has been the weirdest episode of the Eric Andre show I've ever seen. Half of Australia was on fire, Kobe died in a helicopter crash, there was a global pandemic, we praised a song about buckets and mops, and couldn't even chat it all out over a country-wide communal sesh.
When it came to old mate 'rona, we went hard and we went early (sounds like a good name for a short but interesting porno). While the rest of the world was going into lockdown, tens of thousands of Kiwis were packing into Eden Park, smacking back bevvies and watching some burly men chuck a pigskin around. If we weren't there, we were probably busy making sourdough or perfecting our headstands. To quote New Zealand's favourite Dagg (Fred), we don't know how lucky we are.
To remind us of some more of the positive impacts of what is, hopefully, the worst year anyone alive will ever have to live through, photographer Renati Waaka and Re: journalist Liam Rātana asked people at the debut of our new series Your Favourite Rapper's Favourite Rapper, what's the best thing to come out of 2020?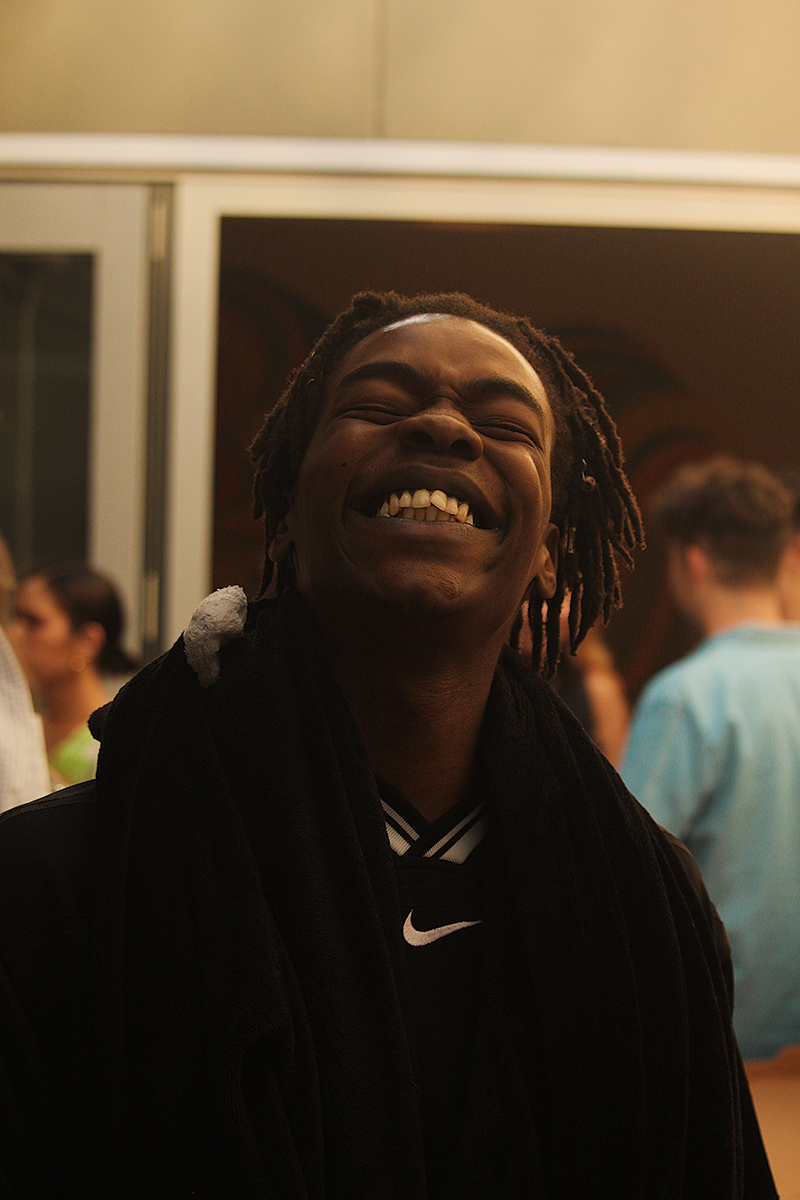 Tinomuda Siziba (Waguan)
I think the world realised what is necessary, what isn't necessary, what is bullshit, what isn't bullshit. For example, everyone stopped working for like three months. 'Oh shit', we're fine, for the most part. People learnt the importance of things like art and the non-importance of capitalism.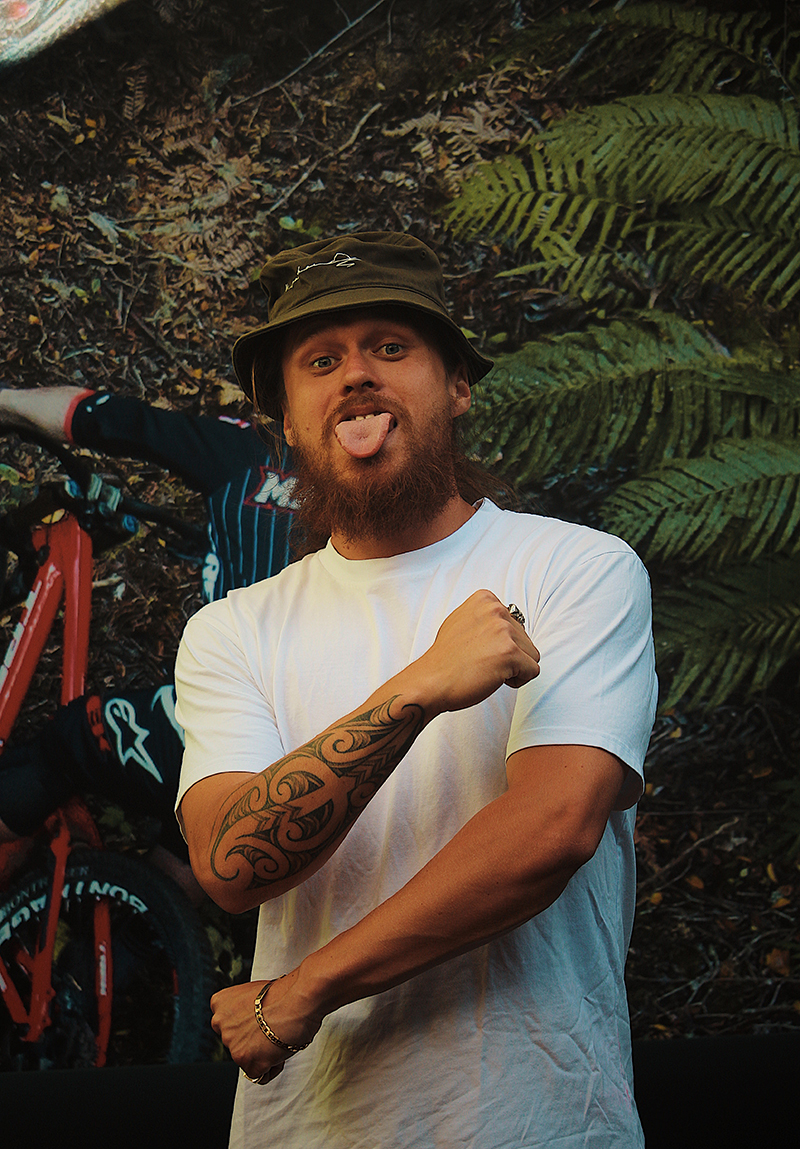 Manu Walters (Dirty)
The best thing to come out of 2020 for me was being able to do fuck-all guilt free.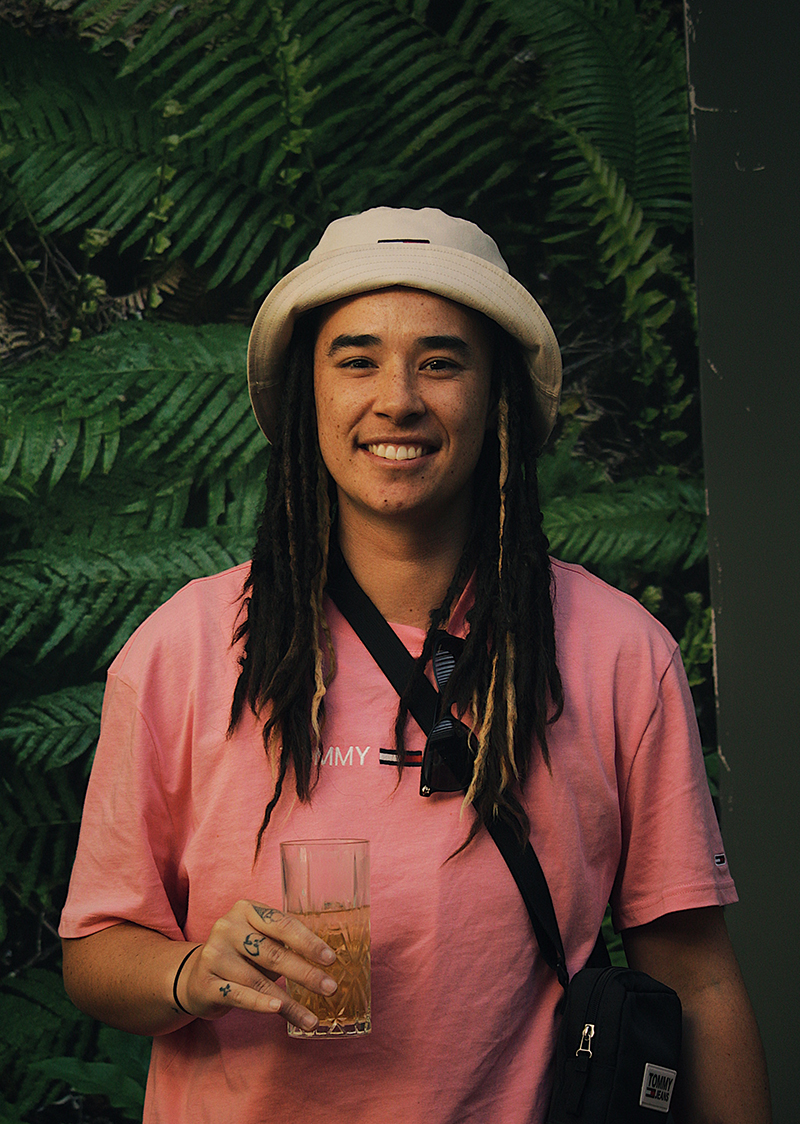 Paige Fraser
Waguan. Also all of the local Kiwi collaborations that have been going down, supporting all the locals, the unity, family and friends all coming together.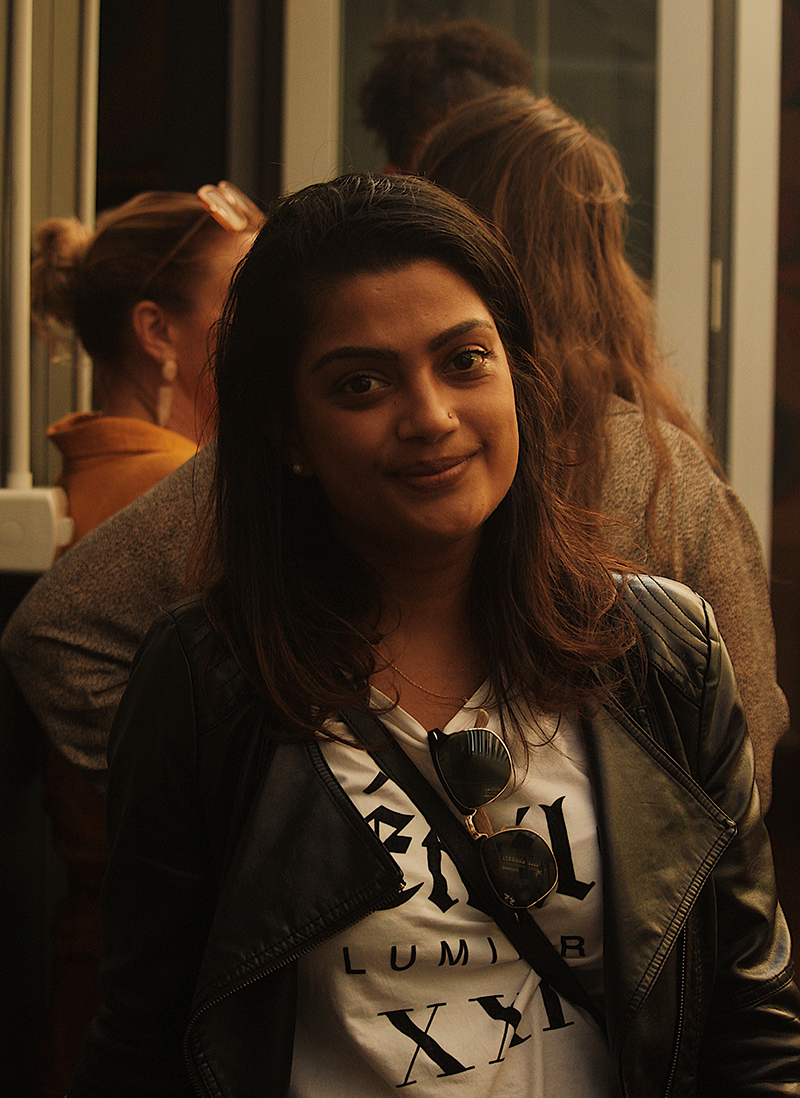 Jeanette Prasad
Lockdown. It was good to rethink everything, to rethink life.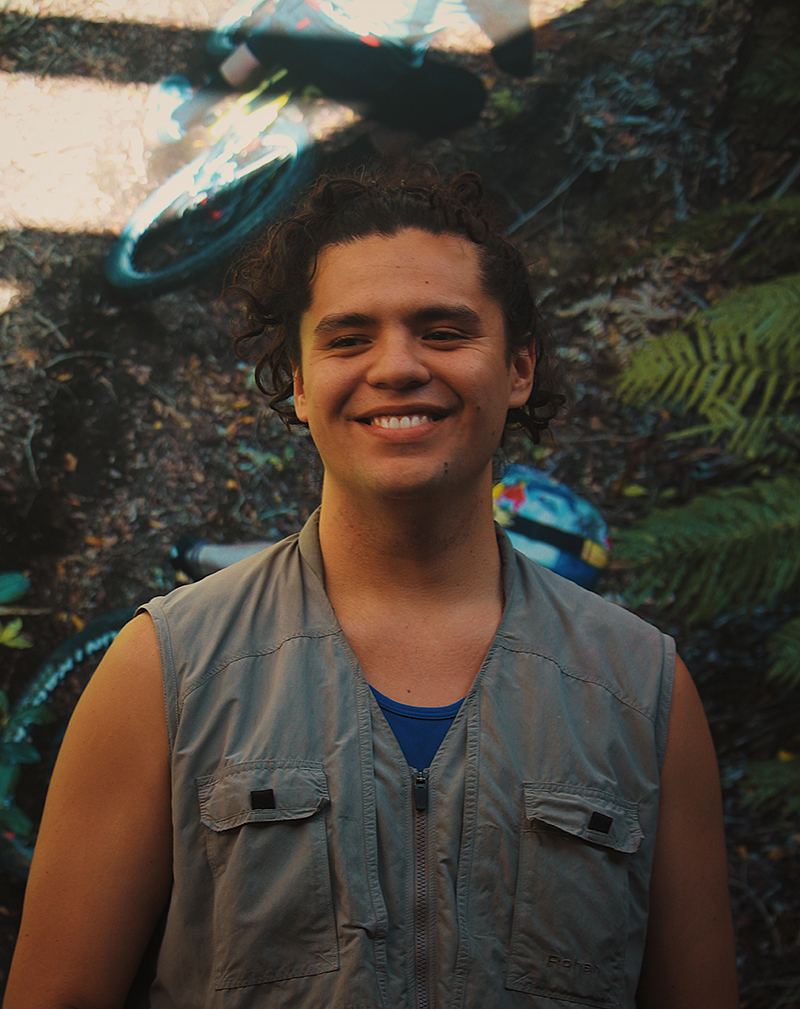 Dalyan Rangi-Dixon
Everyone was humbled somewhat. Resilience.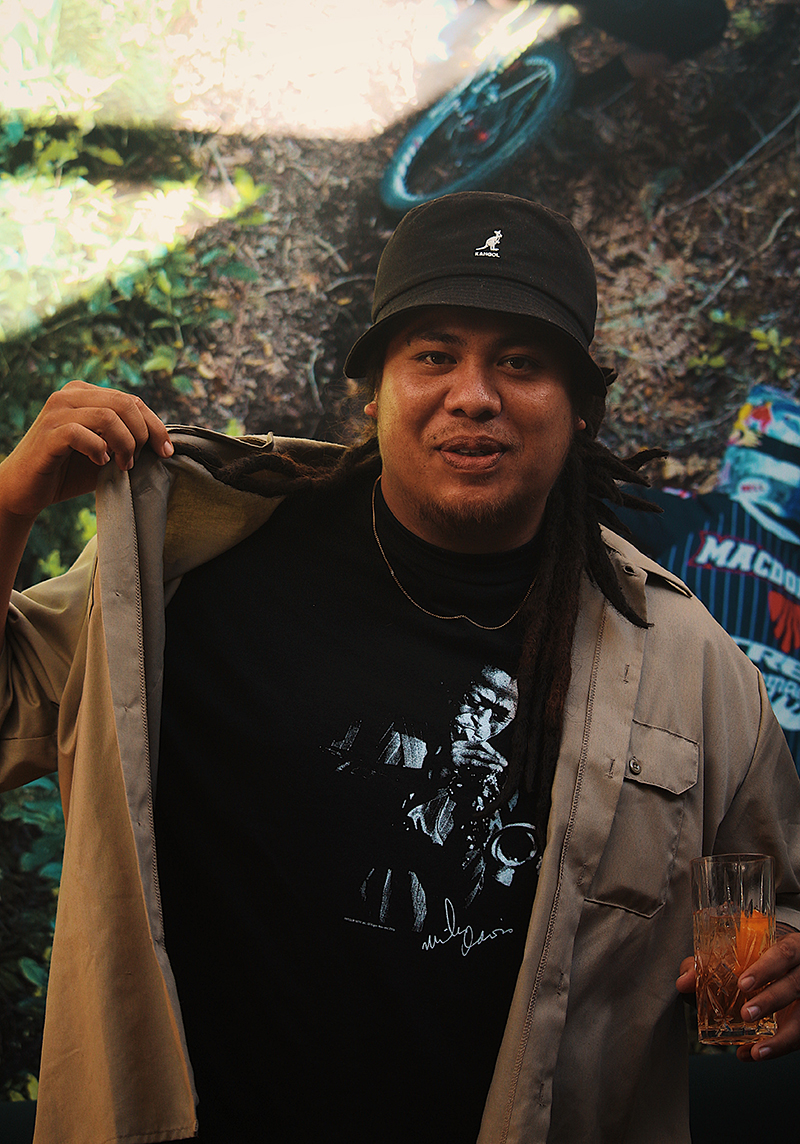 Dusty Melody
Best thing to come out of 2020 is probably the realisation about doing things that you wanna do rather than having to work a nine-to-five job.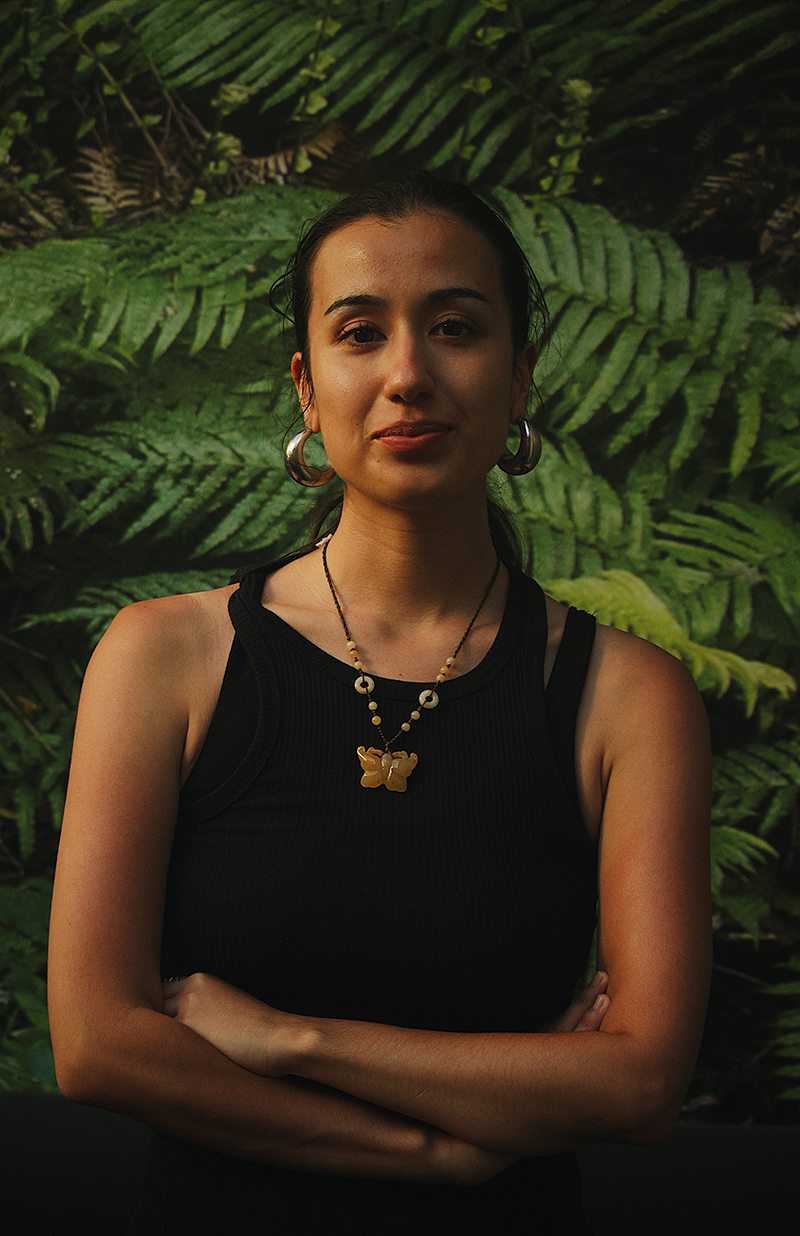 Yuki Saito
The good thing is that people have had the time to be able to actually give a little bit of time to themselves and their families. That's it. Everything else has been fucked.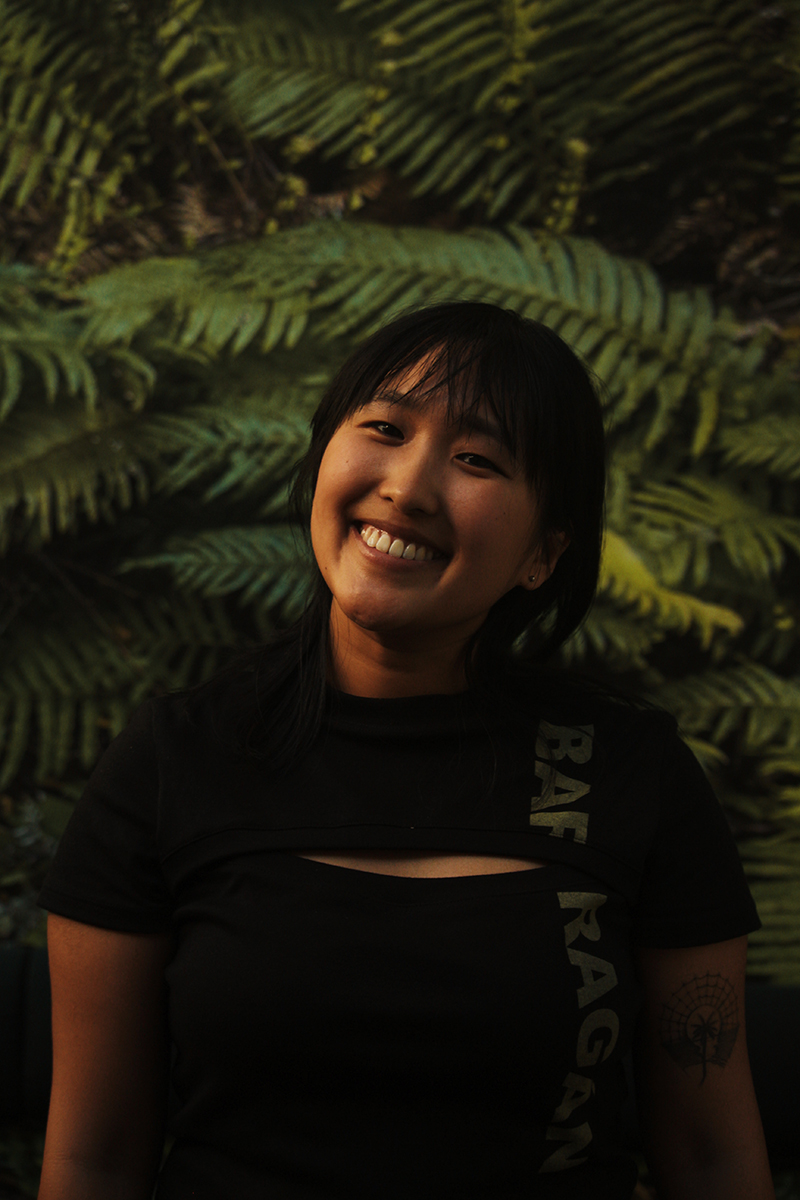 Jess Fu
All of the fantastic music that musicians made in lockdown. Looking back, there's been so much fantastic music from local artists.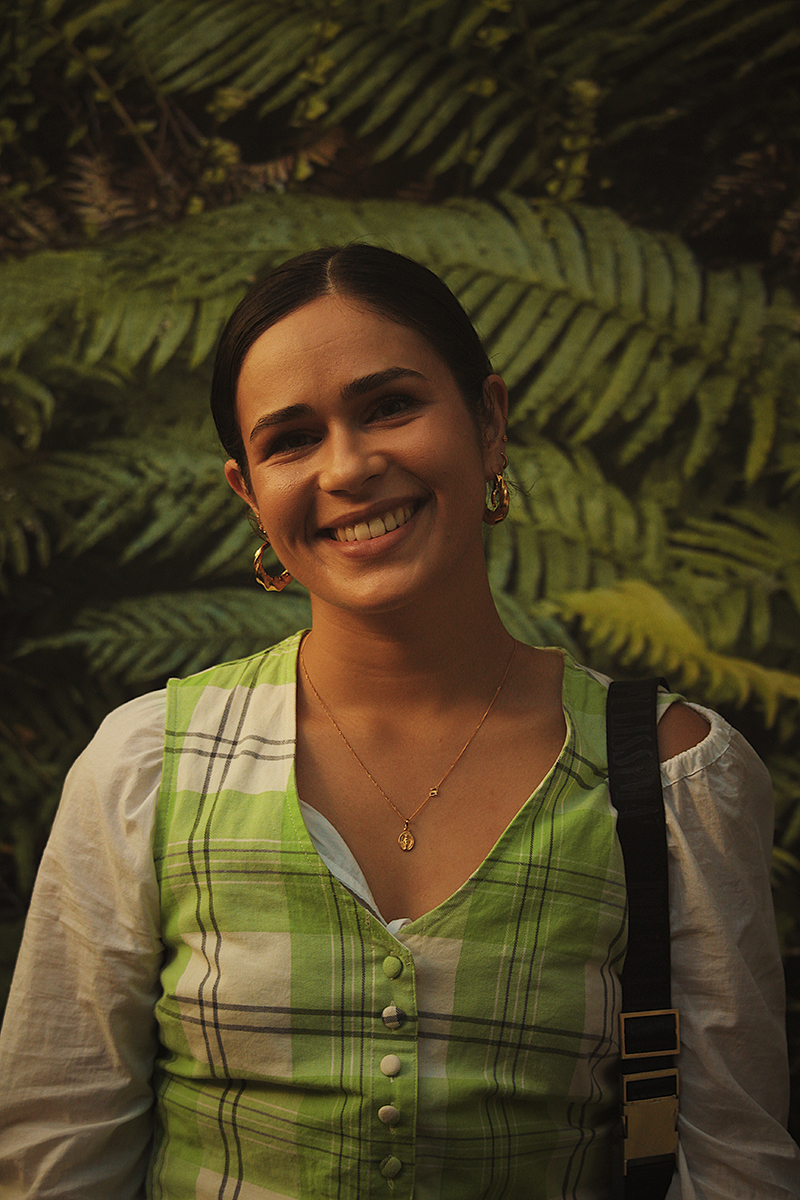 Saraid de Silva
I went back to study, that was cool cos I had some time to think about it.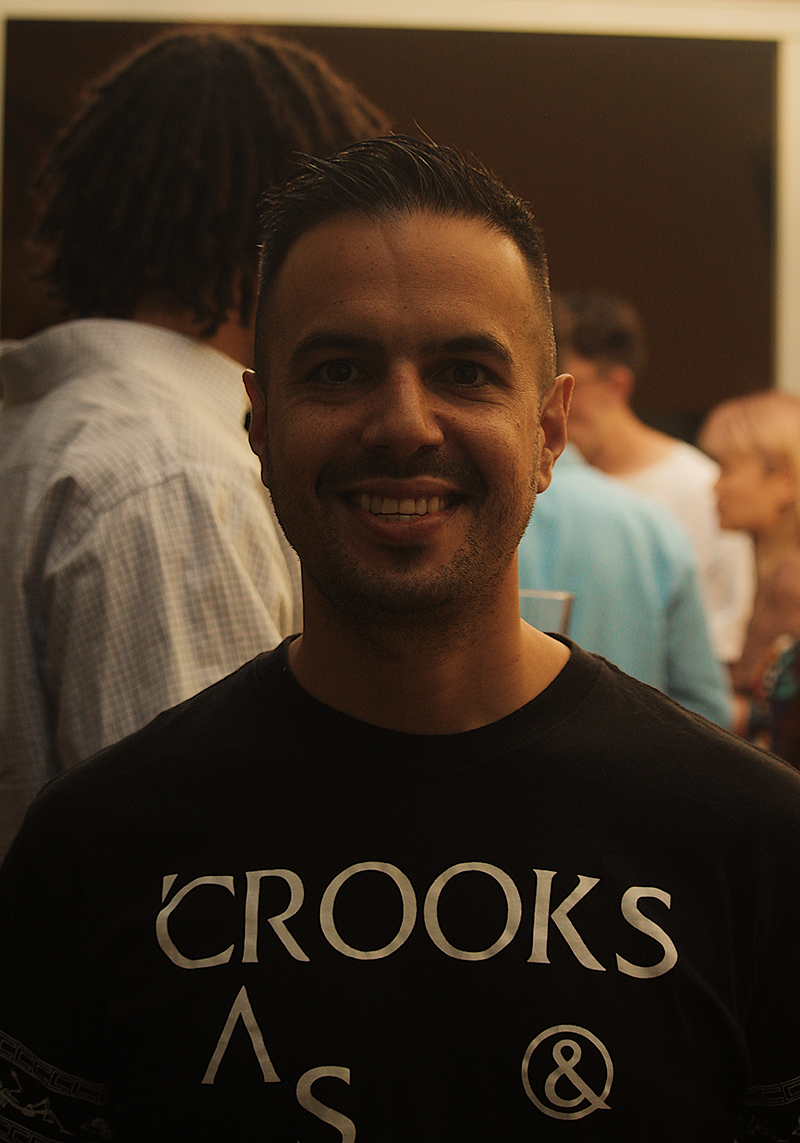 Issac Savage
Lots of parties and celebrations at the end of lockdown.
And now, some photos from the night of performances by Melodownz, JessB, Shiraz, Dirty, Waguan, and Ranuimarz.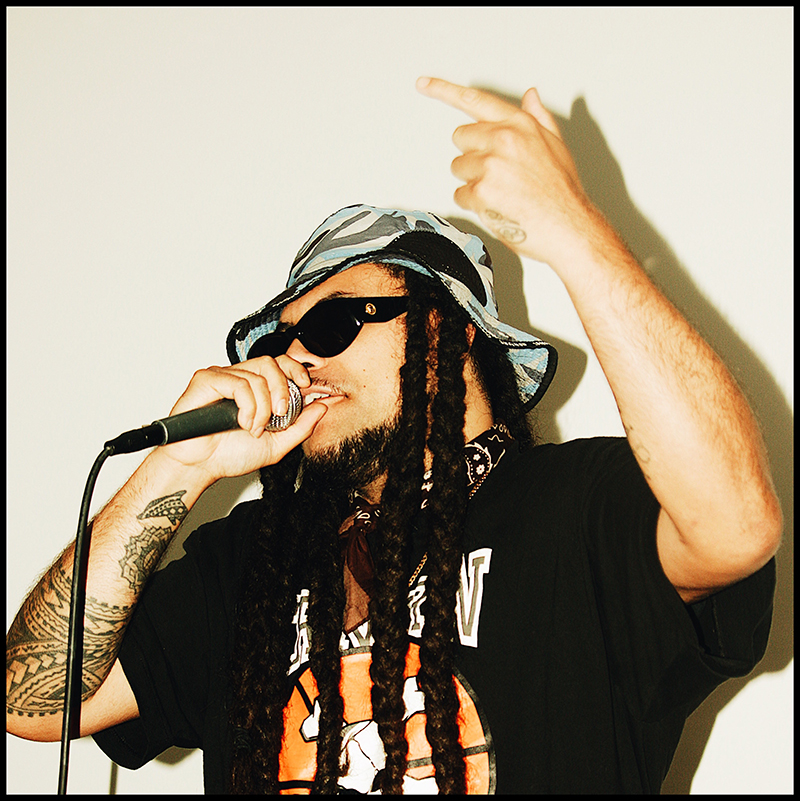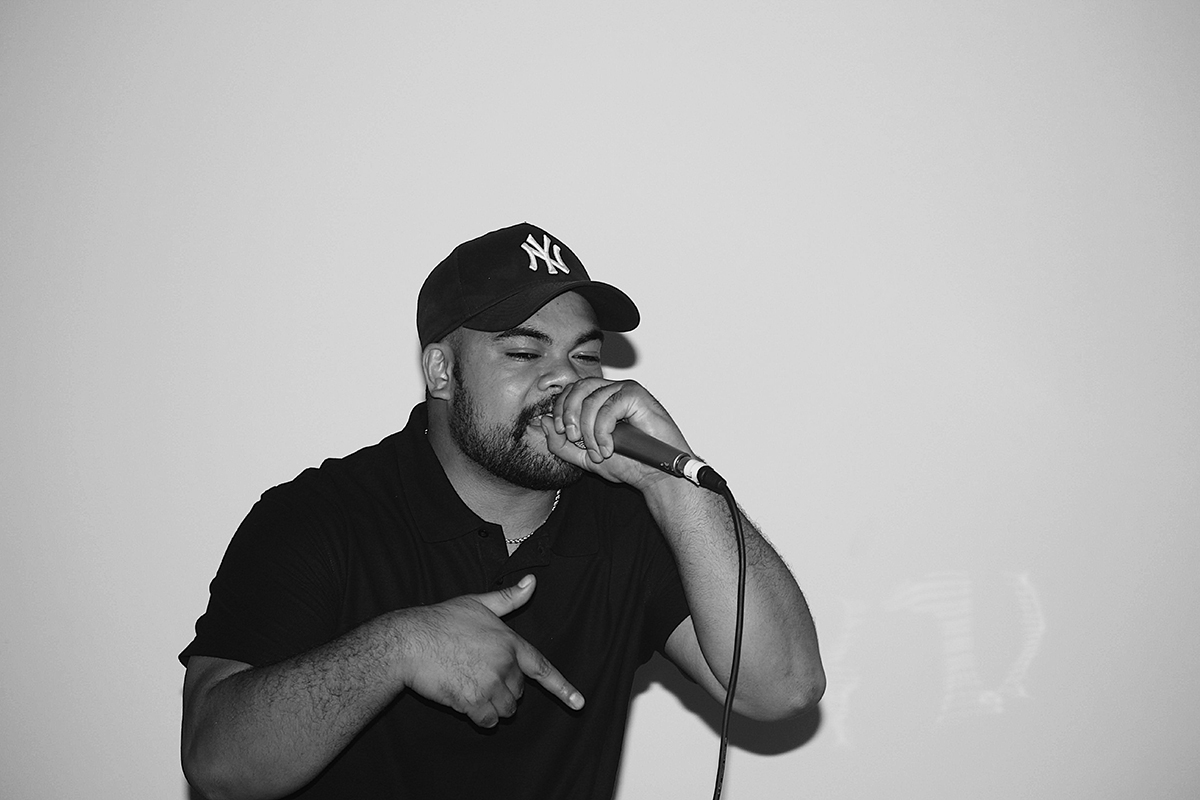 Watch: A 64 Bars debut from Ranuimarz that's "full of mana"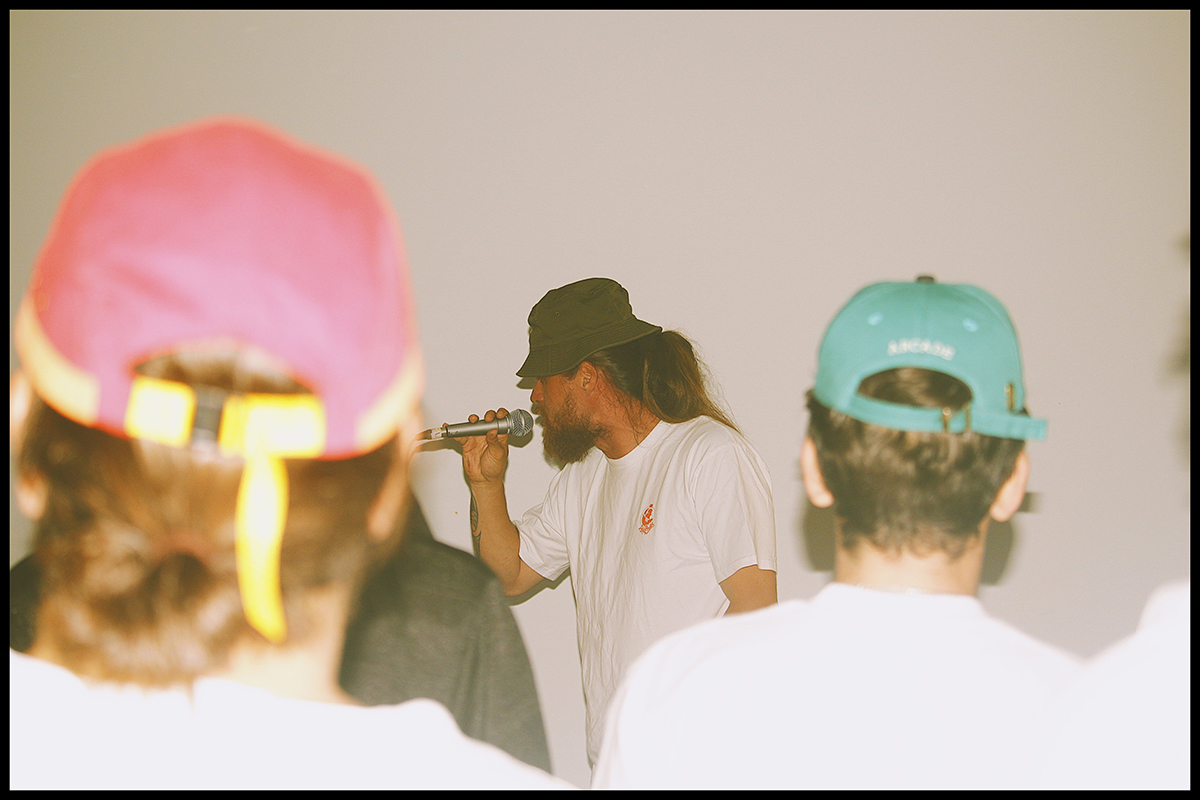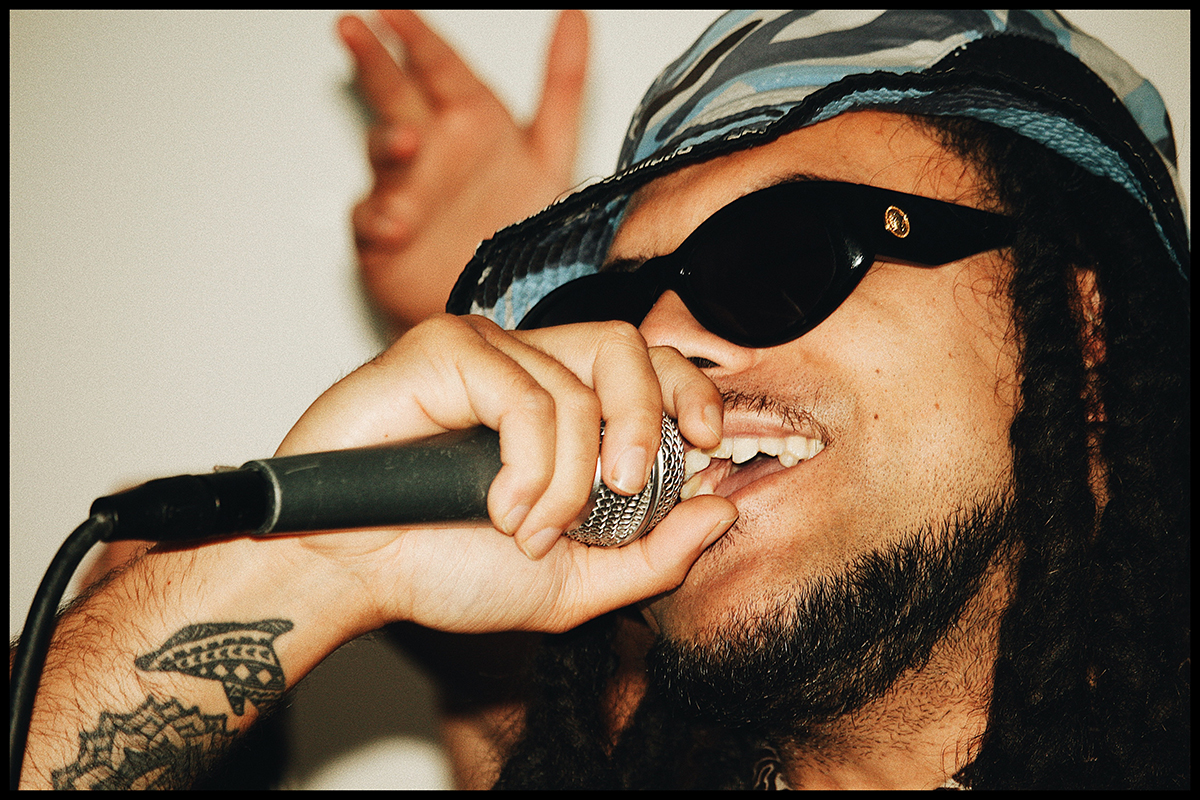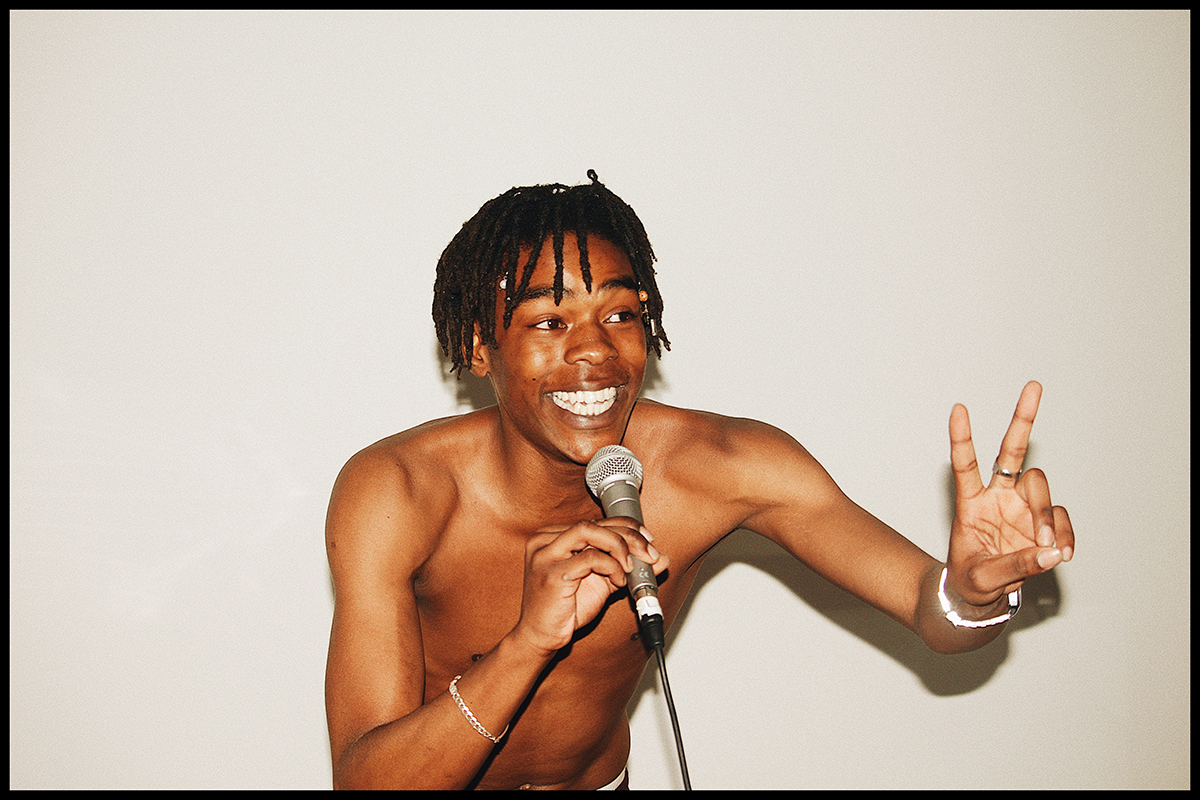 Watch: Waguan raps about social justice while making you dance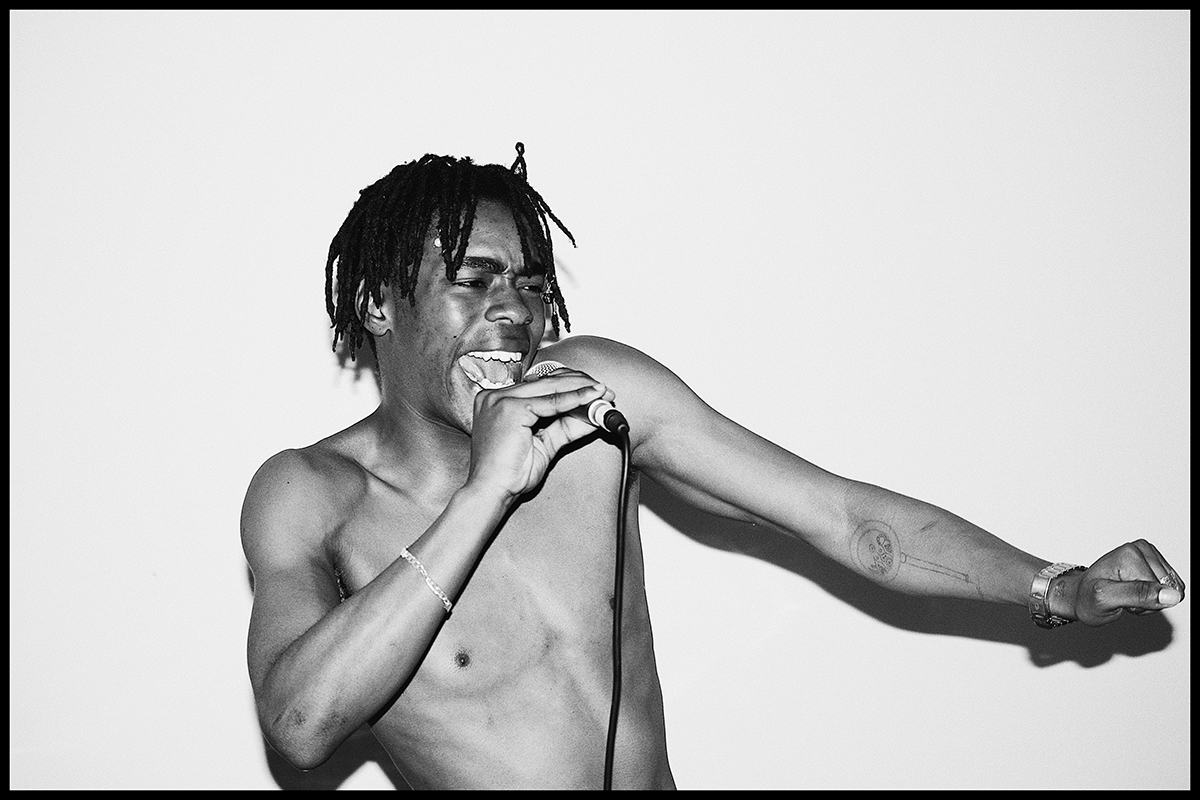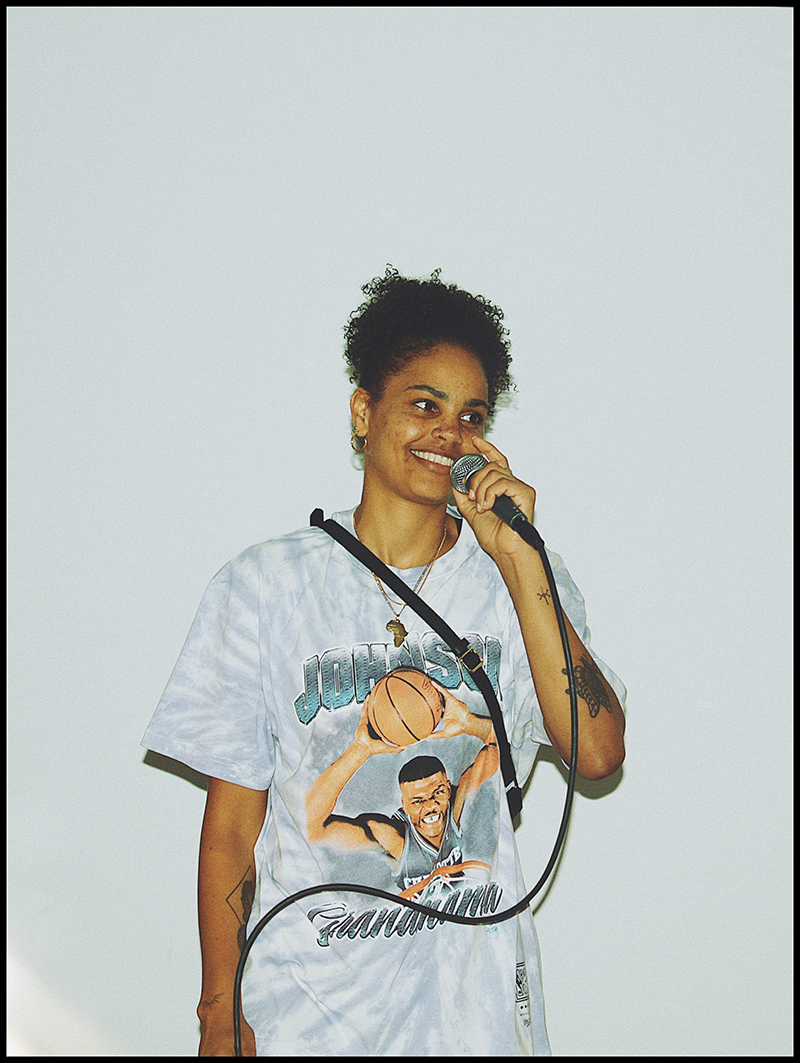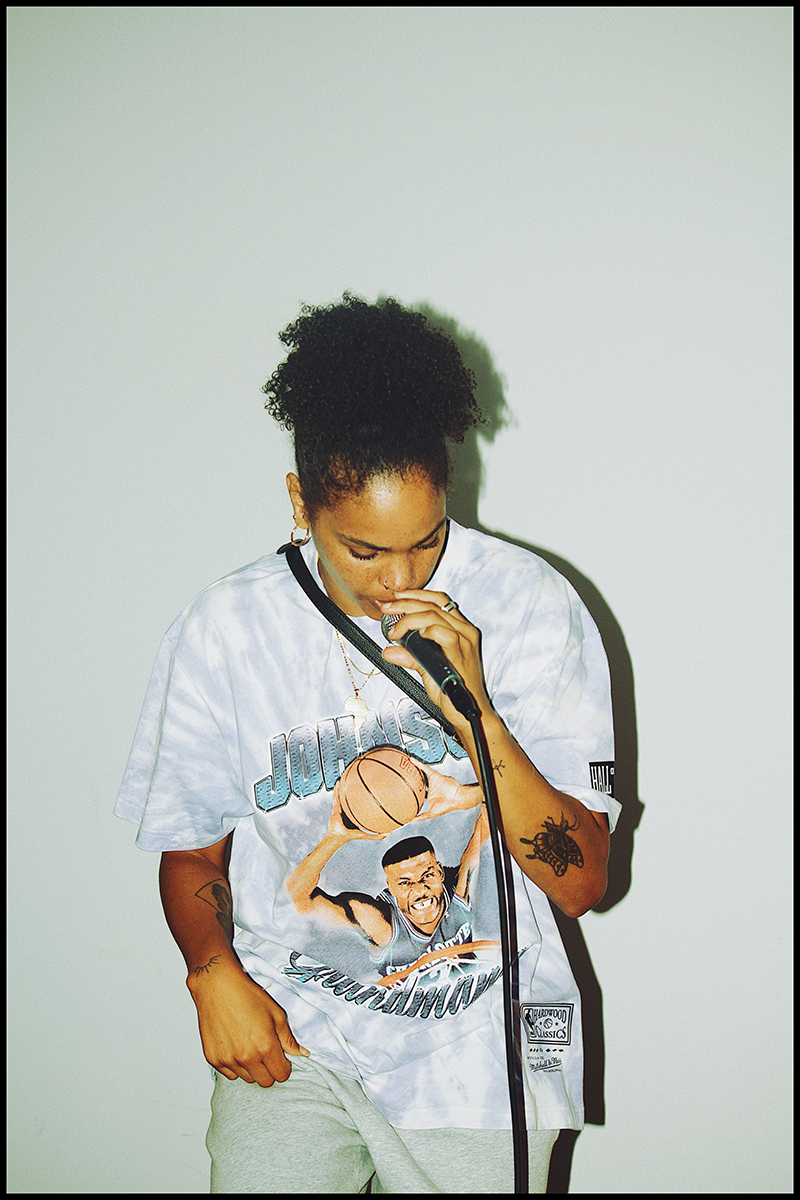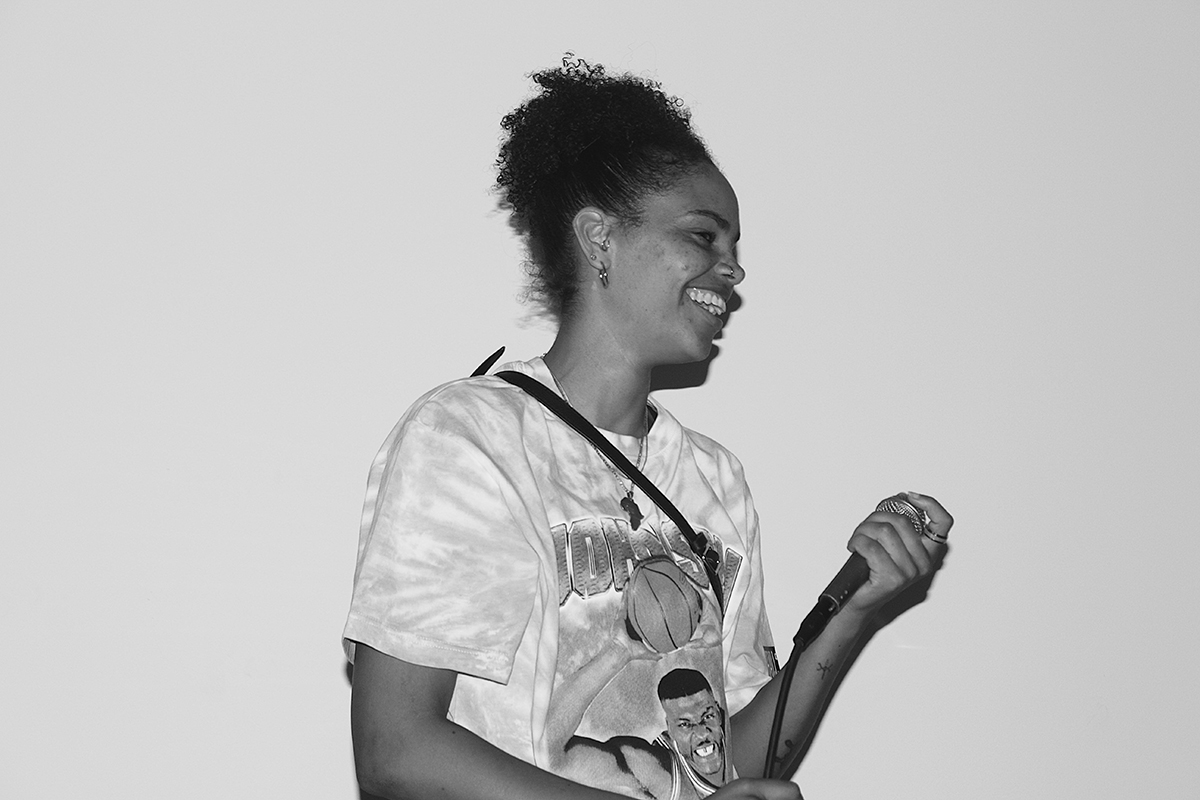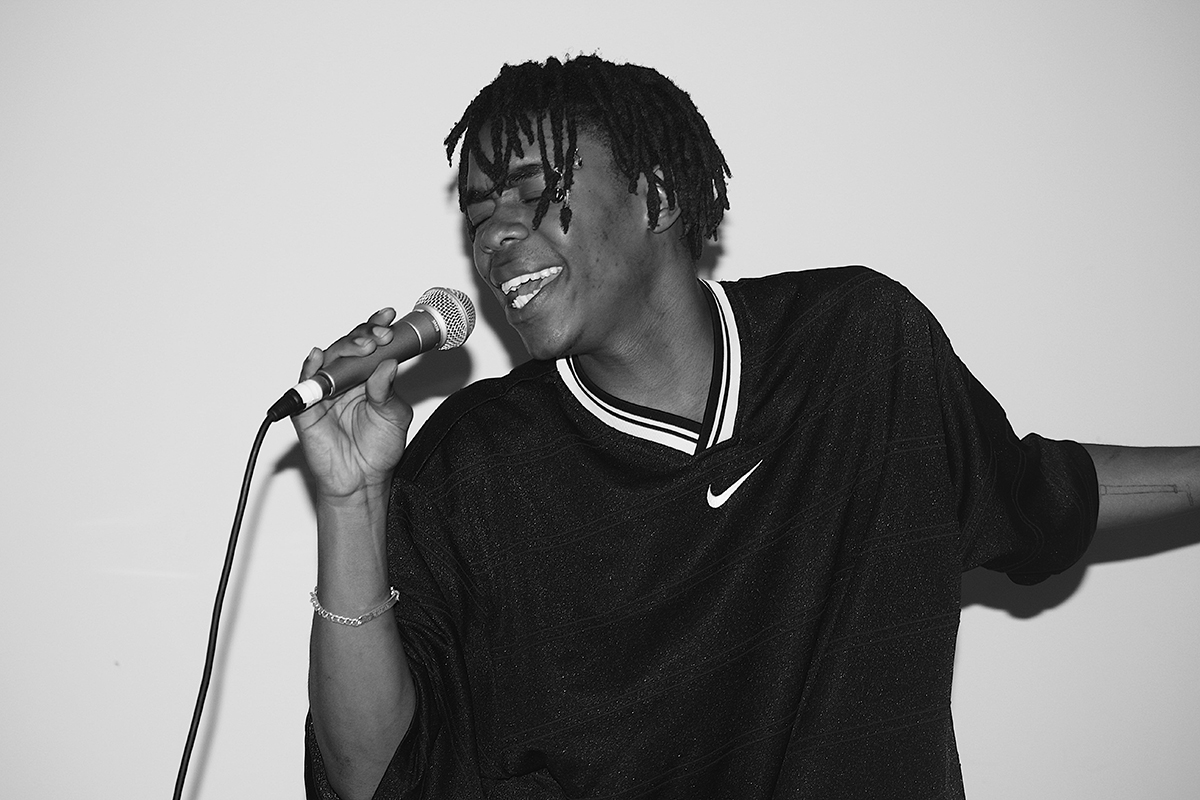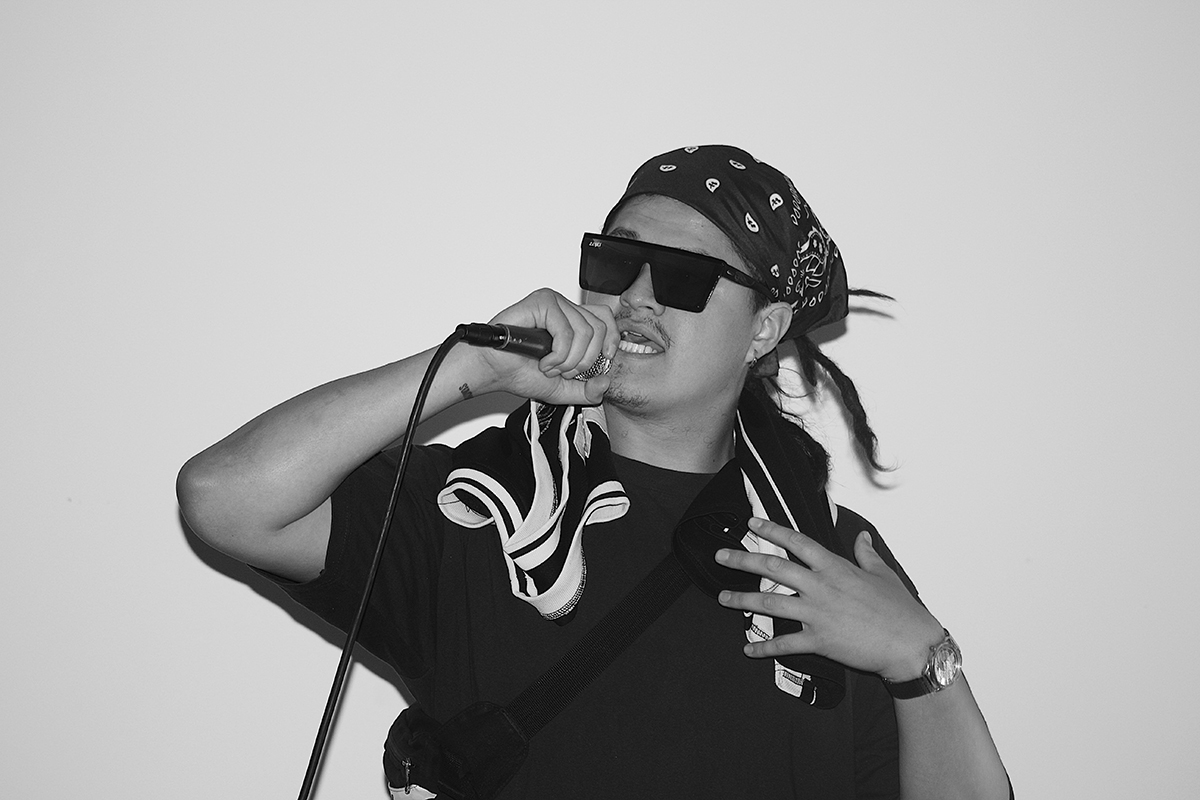 Watch: 20-year-old Shiraz is the "the most underrated MC in the country"
Words by Liam Rātana
Images by Renati Waaka