Over the weekend, people gathered in Wellington and Auckland to protest the Russian invasion of Ukraine. Photos by Renati Waaka in Wellington and Todd Henry in Auckland, and words by Mandy Te.
As Russian troops continue to invade Ukraine, Ukrainians in New Zealand say they feel helpless as they hear and see reports of what's happening.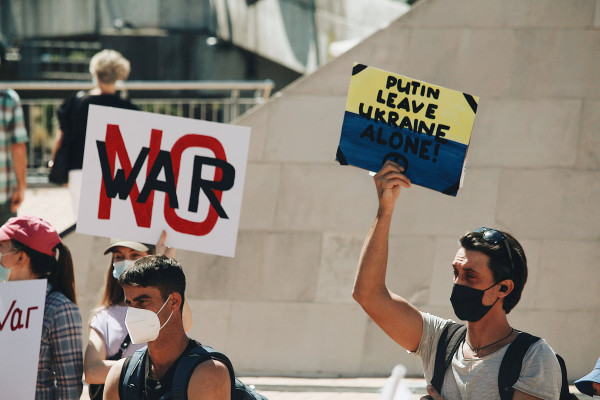 On Thursday afternoon, Russia's president Vladimir Putin announced that troops would be entering Ukraine and said any countries who chose to interfere would experience "consequences they have never seen".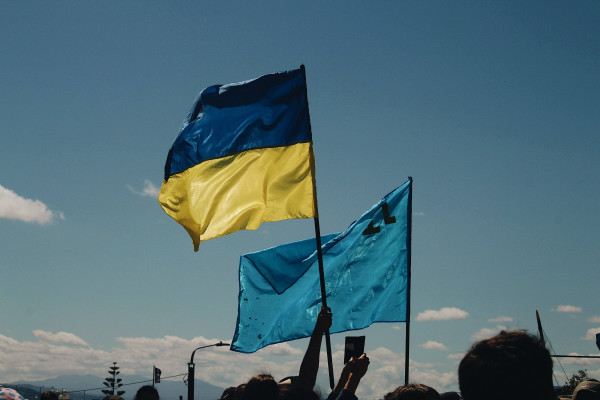 Since then, there have been reports of explosions, heavy traffic, and people rushing to railway stations and bus stops in the hopes of escaping the danger zone.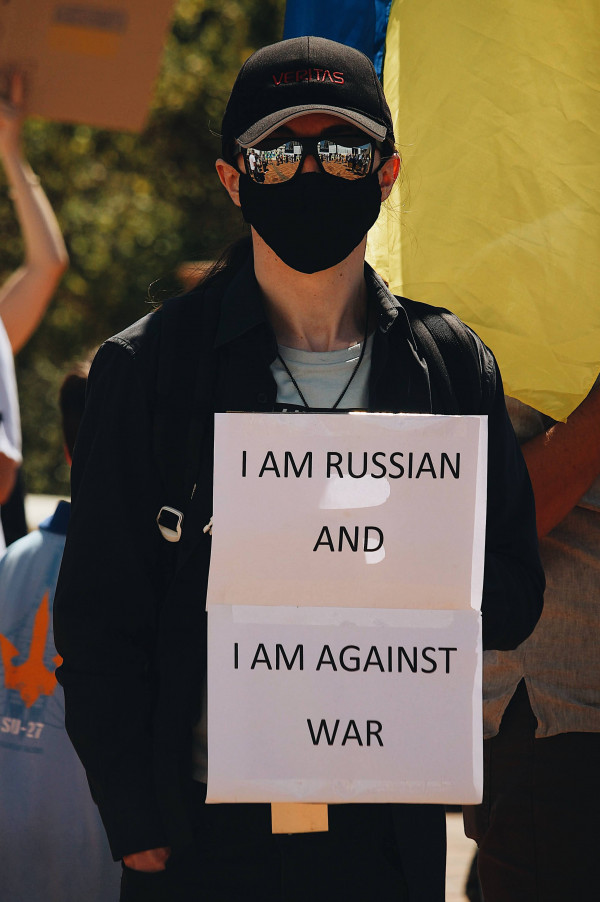 Ukrainian communities in New Zealand are holding protests in Auckland, Wellington, Christchurch and Dunedin over the weekend to show support for Ukraine and call for peace.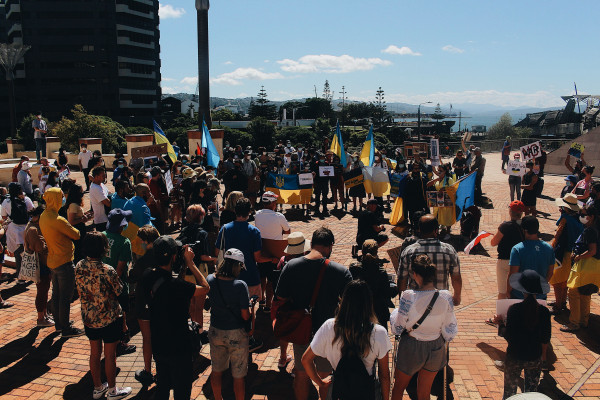 Wellington organiser Andriy Legenkyy told Re: that Aotearoa's Ukrainian communities could not understand what was happening and how it was happening in the 21st century.
Legenkyy said "our families are scared and here [in New Zealand] we are all scared".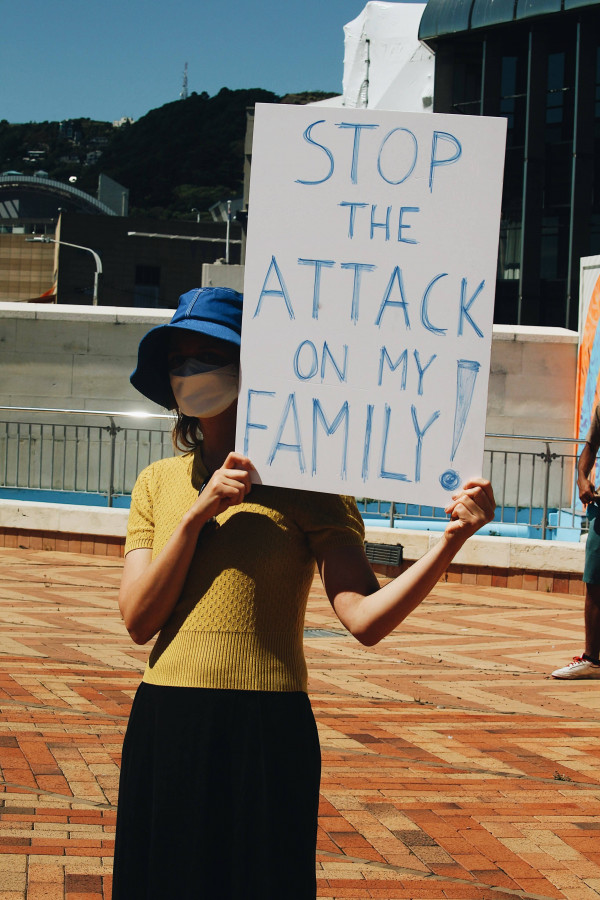 Unsure if and when they could return to Ukraine, Legenkyy said hearing from family and friends over there had been a painful experience - especially knowing that some of them, especially older family members, could not leave.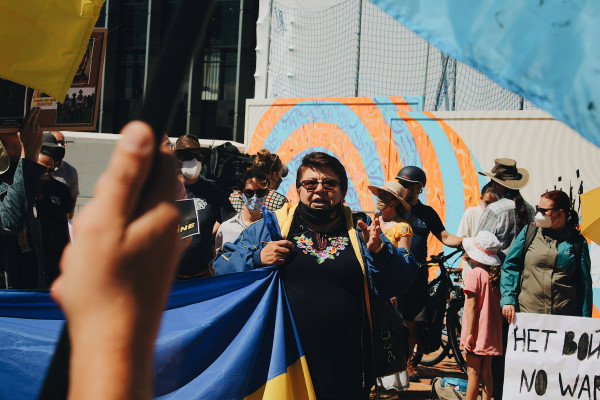 Ukrainian communities had organised protests in the hopes of showing support and solidarity, he said.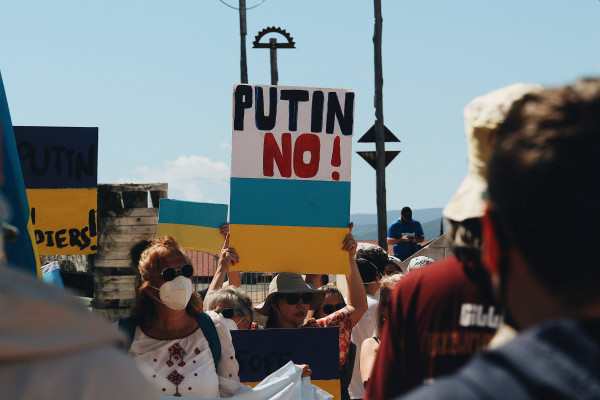 "We hope that, the more noise we make, the louder we are and we hope the New Zealand Government will look at imposing harder sanctions on Russia."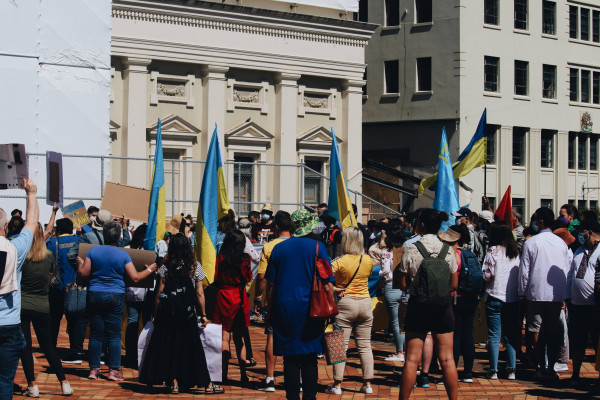 Prime Minister Jacinda Ardern and Minister of Foreign Affairs Nanaia Mahuta had condemned Russia's invasion of Ukraine on Thursday evening.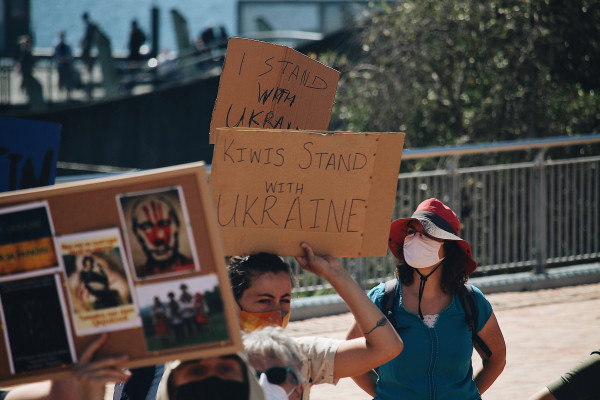 In response to Russia's actions, the Government would introduce targeted travel bans against Russian Government officials and people associated with the invasion of Ukraine.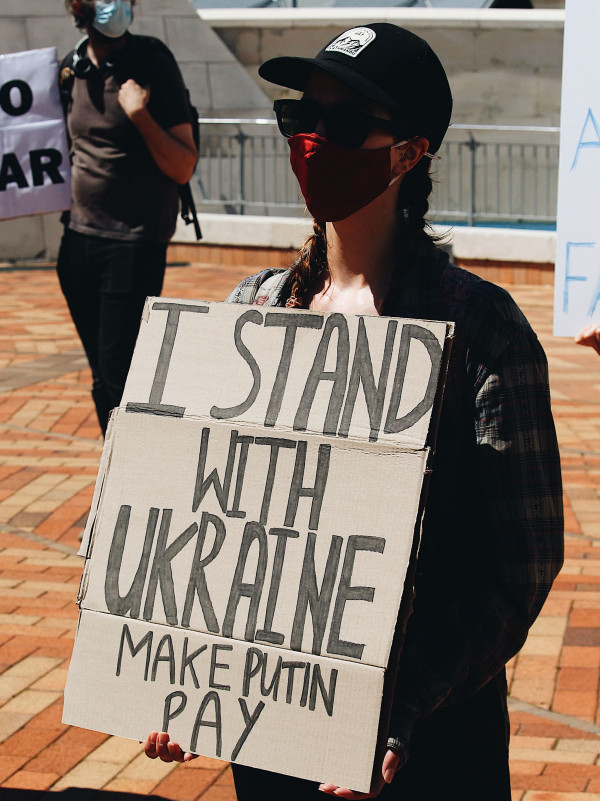 The Government would also prohibit the export of goods to Russian military and security forces, and suspend bilateral foreign ministry engagement until further notice.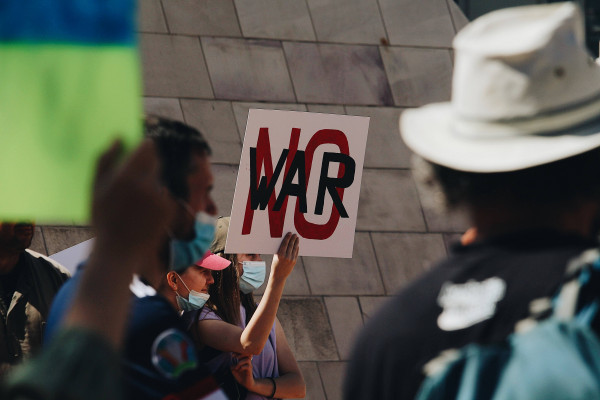 Legenkyy said New Zealanders needed to stand up for people in Ukraine and demand that the Government takes more action.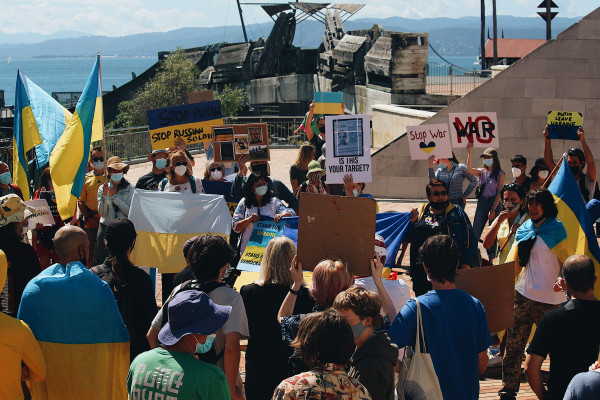 "Ukraine is not a country that's far away - everything happening there will touch New Zealand as well."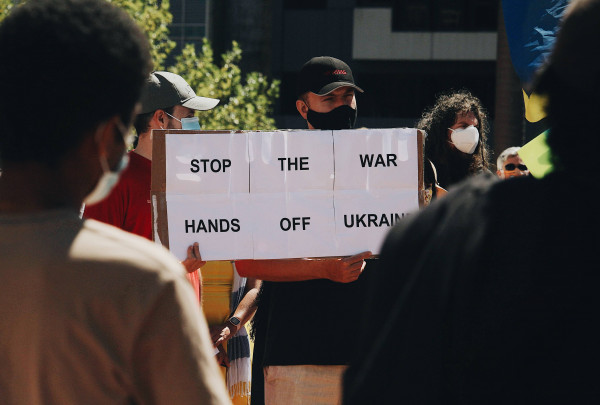 "This unprovoked aggression from a nuclear state to a non-nuclear state has consequences for the whole world, not just us."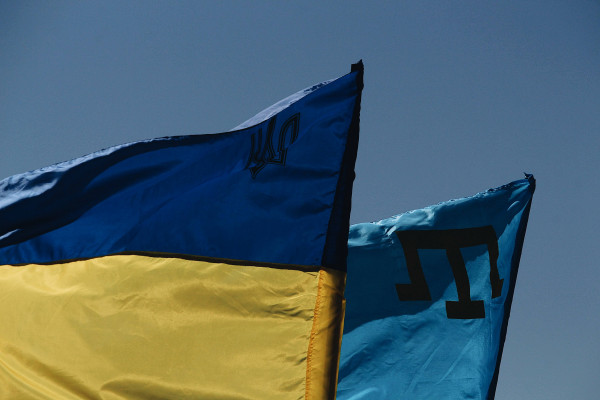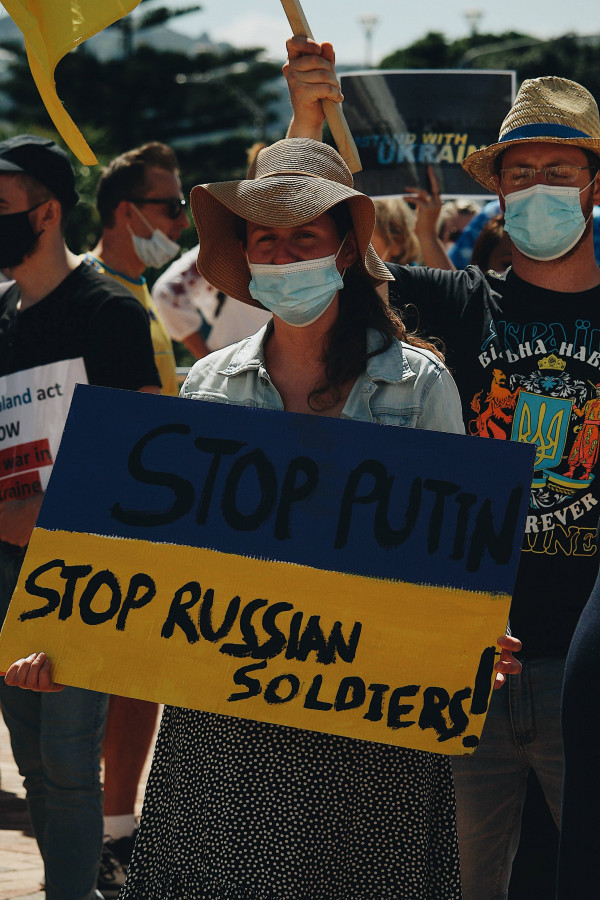 In Auckland, people also showed their support for Ukraine.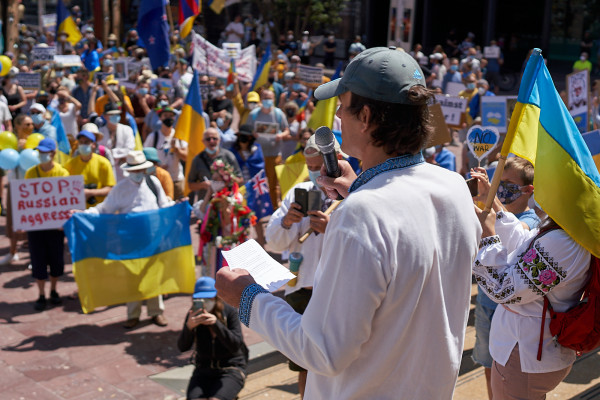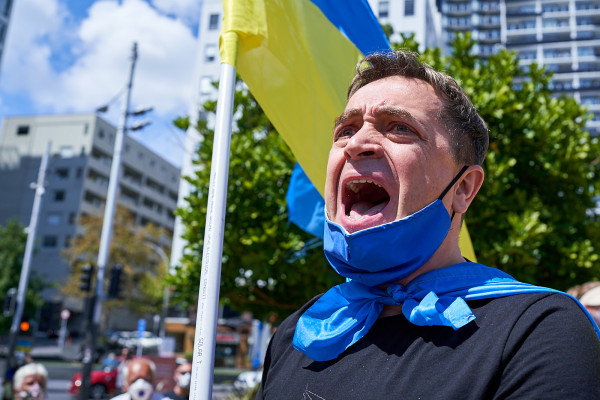 Gathering at Aotea Square, people brought along posters and the Ukraine flag.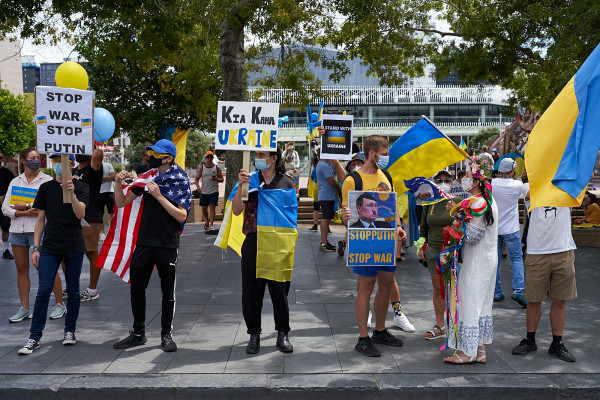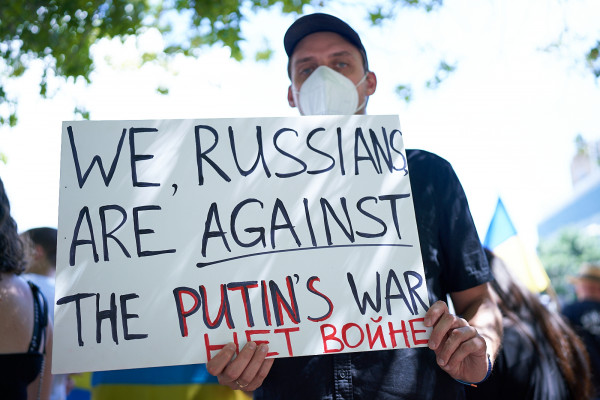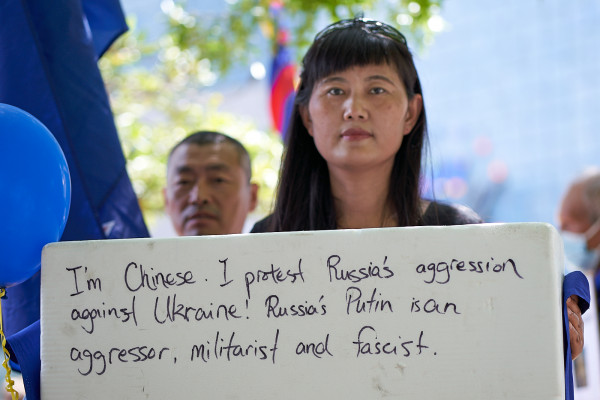 More stories:
The country has been bombarded by Russian artillery since Putin's invasion announcement.
You're probably wondering how we got here.
"There are consequences for diminishing women."