In the latest census, nearly half of Aotearoa's population said they have no religion. We breakdown what New Zealanders are believing in.
This is part of Re:'s Belief Week. From young people who are celibate, to New Zealand's first Wicca church, we take a look at what belief, religion and spirituality mean today. Check out the rest of the stories here.
Now, people with no religion outnumber people who affiliate themselves with at least one religion, census general manager Kathy Connolly said.
The latest census, from 2018, shows that 48.2 percent of people had no religion compared with 41.9 percent in the 2013 census, 34.6 percent in the 2006 census and 29.6 percent in the 2001 census.
Of the people who said they were affiliated with at least one religion, most identified with some form of Christianity.
The top five denominations were Anglican, Christian with no denomination specified, Roman Catholic, Presbyterian and Catholic (this was not further defined).
Those who affiliate themselves with Christianity remain a large group despite decreasing as a proportion since 2013.
People who affiliate with religions besides Christianity have grown since previous censuses.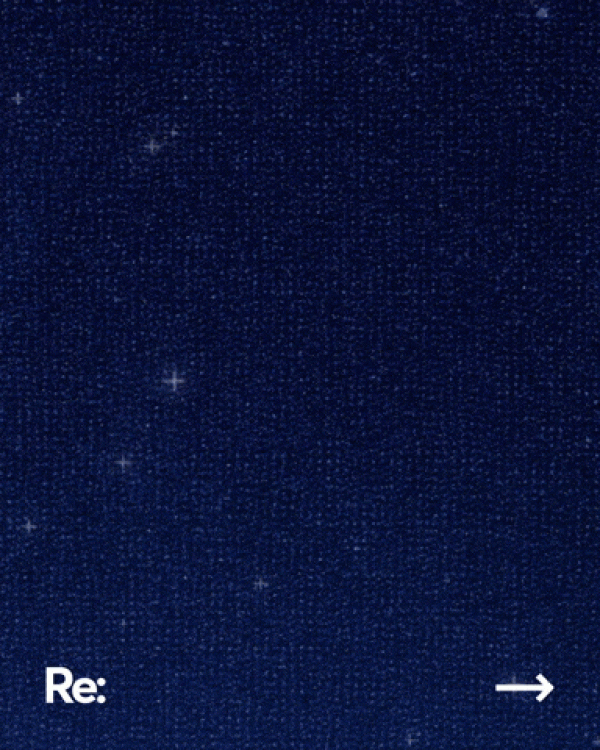 For example, 121,644 people said they believed in Hinduism, while 47,278 were affiliated with Islam and 40,908 were affiliated with Sikhism.
When it came to Māori religions and beliefs, 43,281 people identified with Rātana and 12,336 said Ringatu was their religion.
People who did affiliate themselves with a religion were a very diverse population, a Statistics New Zealand media release said, and they represented 157 religious affiliation categories.
Among the more recent religions, those with the largest numbers were the Church of the Flying Spaghetti Monster (4,248 people identified with this religion) and Jedi (20,409 people identified with this).
More stories from Re:'s Belief Week:
"It's not about not getting sex. It's about not wanting sex, like at all right now."
"Why not turn everything you can into a sculpture? Go forth and be silly."
"Wicca makes women feel safe. It makes the female feminine part in men feel safe, too."