This year's Bird of the Year competition will focus on some of New Zealand's overlooked and underappreciated birds.
After a controversial win in 2021, the pekapeka-tou-roa (long-tailed bat) will not be running again this year and neither will two-time winner Kākāpō.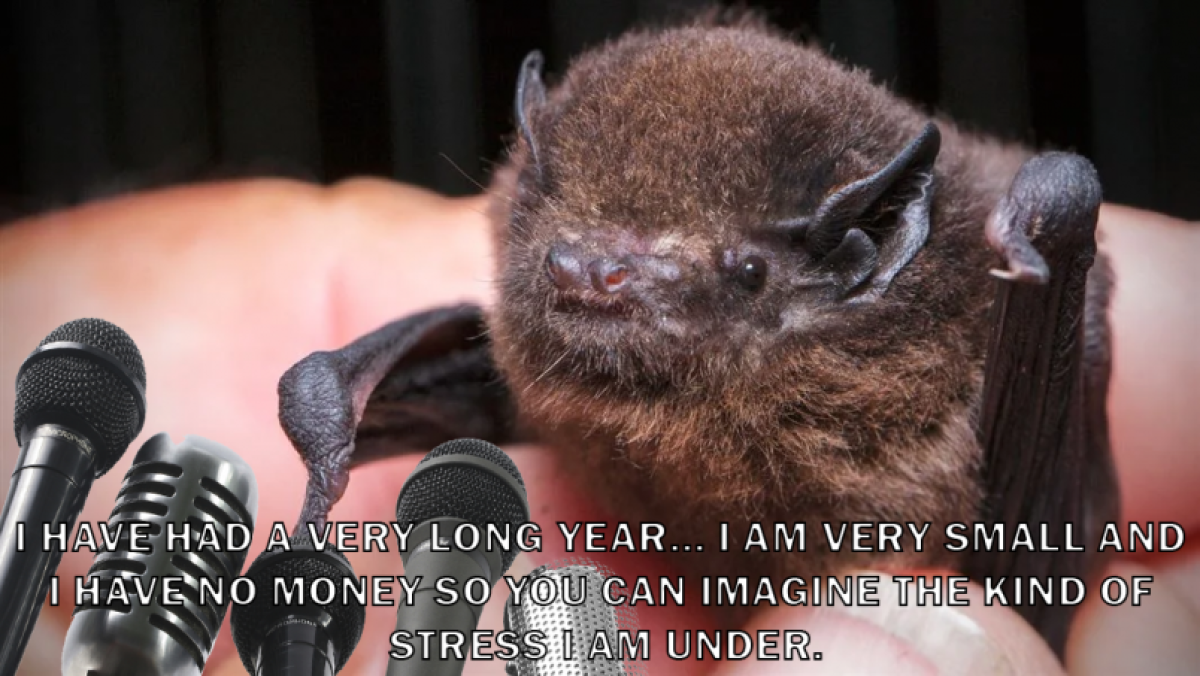 Spokesbird for kākāpō, Sirocco, said "skaark! After two successful terms as your bird of the year, we are taking a step back from politics to focus on family".
"We kākāpō are only 216 strong. We urgently need to focus on making more adorable kākāpō chicks, so we can grow our army of moss chickens and take over Aotearoa. Boom!"
Spokesperson for competition organiser Forest & Bird, Ellen Rykers, said this year's competition will instead focus on Aotearoa's "underbirds".
"New Zealanders love getting behind an underdog – or in this case, underbird – and we want to channel that love to some of our feathered friends that may be overshadowed by their flashier, chonkier or louder cousins," Rykers said.
Forest & Bird have published their list of candidates for the 2022 competition which includes some notable favourites like Pīwakawaka, Kea and Kererū.
However Rykers is encouraging people to consider campaigning for their underbird candidates - a list of 21 "overlooked and underappreciated birds".
These are the birds that have received the least votes and media coverage in past competitions and whose populations are at risk.
The list includes the classic Pārera (Grey duck), the elegant Koekoeā (Long-tailed cuckoo) and the adorable Tutukiwi (Subantarctic snipe).
"These birds are not just overlooked in Bird of the Year, they're also underbirds in life, with many of them threatened with extinction."
Anyone in New Zealand can apply to be the campaign manager for a bird in the competition.
Voting for Bird of the Year 2022 will open at 9am on October 17 and closes at 5pm on October 30.
The winner will be announced on the morning of October 31.
Top Image: Pekapeka at a mock press conference at the end of his tenure as Bird of the Year. Photo: Forest & Bird.
More stories:
The research also found 27% of New Zealanders struggle to make ends meet at least once a month.
As of today, there have been over 20,000 confirmed monkeypox cases worldwide.
35 percent of students had A4 size mould growing in their flats, a new survey says.