By Maggie Shui
Looped has become a fixture in Auckland's nightlife. A club night launched in July 2020, it's known for its fashion, music, and being a safe space to party for everyone - especially Black New Zealanders. At the latest Looped event, we spoke to creator Yordanos Berhane and partygoers about their looks and why this space is so different to anywhere else in town.
Here's what Yordanos Berhane is thinking when she puts together an outfit: "Look like a bad bitch. All eyes on me. I want attention."
The 26-year old, known to most as Yordi, is the creator of Looped, a club night that's just had its sixth run at The Chamberlain in Tāmaki Makaurau. Looped has earned a reputation in town, especially among Black people, as a place where you'll feel free and joyful, where the music is always good and where the fashion is elevated rather than conformist.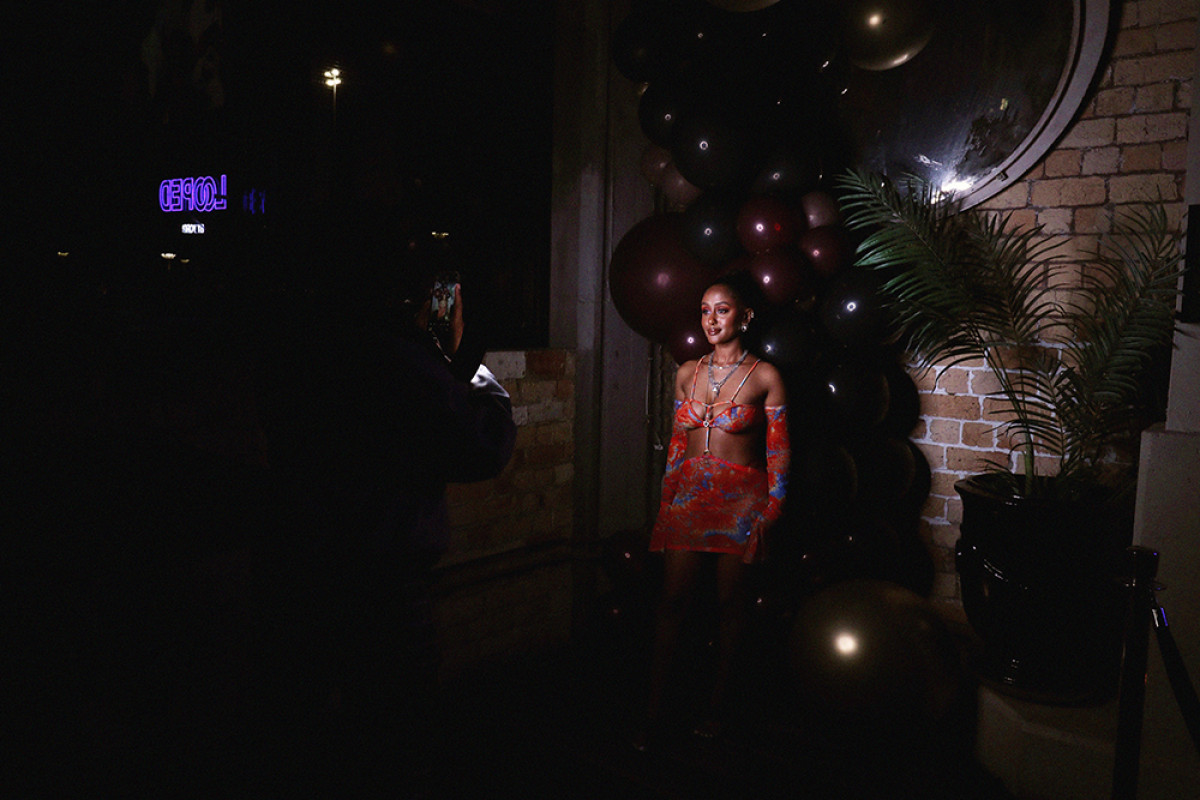 At the sixth Looped event, Yordi is serving a strong example of the latter point. In the middle of our conversation, her friend interrupts and shouts, "Go home and get changed right now!" because she looks so scandalously good.
Yordi elaborates on the thinking behind her outfit, saying, "I want people to be like, okay, she put in effort. I'm the host. I want to leave a good impression on people. I want people to be excited for the next outfit. And I want people to come with the same level as well.
"Looped is known for its parties and its hip hop scene, but it's also known for, like, you know girls are going to come to Looped and bring their everything. Girls are going to come in the latest of the latest. I didn't even intend for it to be anything about fashion or whatnot. But it's nice that people feel that pressure. I want people to feel that pressure."