When Ruby Giesen, 18, was learning about sex education at school, there were no conversations about desire, sex for pleasure or the spectrum of gender and sexuality.
Instead, there was a condom on a banana and chats about the basics - the anatomy of the body, STIs and safe sex. Even the topic of masturbation was centred around male masturbation.
But with pleasure a key driver as to why people have sex, a study, published on Saturday, has found "pleasure has been overlooked and stigmatized in health promotion and sex education".
This comes after they found that having sex education classes that go beyond a banana can improve condom use and result in better safe sex outcomes.
In the 2022 study by The Pleasure Project, an international education and advocacy organization for safe sex, researchers from around the world searched through seven international databases of sexual health literature between 2005 to 2020 and found only 33 sexual health interventions discussed sexual pleasure.
These interventions are programmes or classes that educate people about sexual health.
Of these interventions, all of them targeted HIV/STI risk reduction and eight talked about condom use. With these eight interventions on condom use, sexual pleasure discussions had a "moderate, positive, and significant effect" on increased condom use.
They concluded that incorporating sexual pleasure in sex education can improve sexual health outcomes, however, these discussions are rarely included.
The study's authors believe that programmes with a sex-positive and pleasure-inclusive approach should be urgently considered.
Policymakers and programme managers need to acknowledge that pleasure is a huge driver of sexual behavior, especially among young people, and incorporating it in sexual and reproductive health services can reduce adverse outcomes like STI transmission, the study's authors say.
Reflecting back, Ruby says she would have felt comfortable learning about sexual pleasure at school.
"I think it would have helped to make the issues of consent, LGBTQ+ sex and female masturbation a more open conversation."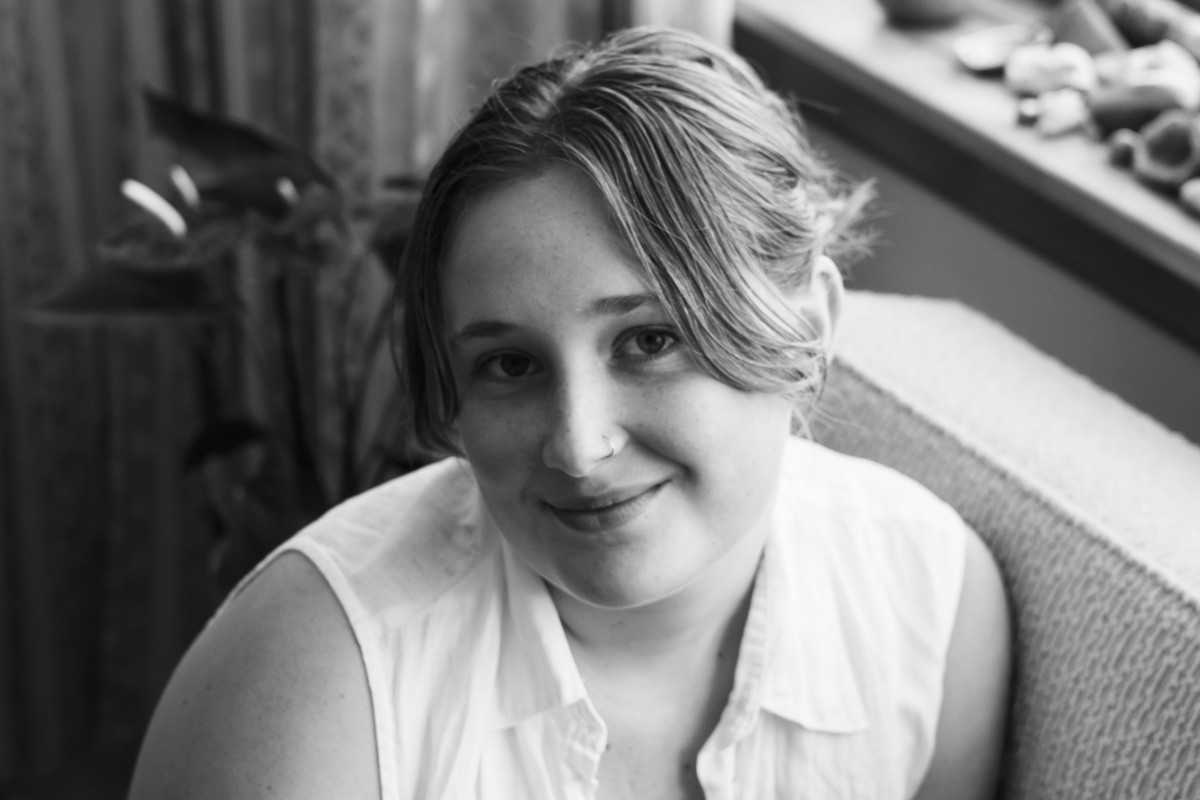 Photo: Michael Madden-Smith
For Ruby, having knowledge of sexual education outside of what is directly relatable for an individual can be a tool for safer sex.
She says diversity among teachers would be important in these settings so that students can relate to teachers and feel comfortable asking personal questions, she says.
Separating boys and girls into separate classrooms for these discussions in sex education isn't the answer, Ruby says.
"Firstly, not everyone fits into those two boxes, including non-binary, transgender, and intersex people who may feel really uncomfortable with being placed or having to choose which group to join."
Associate professor Katie Fitzpatrick, a health education researcher at the University of Auckland says while schools are mandated to educate around relationships and sexuality, pleasure can be left out.
"Schools sometimes shy away from making pleasure part of the curriculum out of a fear that parents will react or a fear that they might encourage young people to have more sex," Fitzpatrick says.
"But international research suggests that quality sex education programmes - that engage with the worlds of young people – enhance decision making in relationships and enable young people to feel better informed and more confident to navigate relationships on their own terms."
Fitzpatrick says New Zealand research suggests that young people are tired of schools giving them a curriculum that is disconnected to the realities of their lives or only focused on risk.
Senior health promoter at Family Planning, Julia Drury says Family Planning has included pleasure in their sexuality education curriculum-aligned teaching resources since 2007.
"Without pleasure, relationships and sexuality education is at risk of being reductionist, heteronormative, medicalised, and focused on risk avoidance," Drury says.
"When sexuality education focuses only on heterosexual couples and avoiding pregnancy and STIs, it emphasises male pleasure that centres around erections and ejaculation."
That's why Family Planning has been advocating for additional support for sexual health teachers to build their confidence and capabilities to deliver effective sexual health education.
"All people have the right to consent and to pleasure."
Advocacy for gender equality is crucial for sexuality education to be more in depth and inclusive in schools, Drury says.
"We need to acknowledge the role that pleasure and enjoyment plays in people's decision to be intimate. Sexual activity can have positive outcomes, such as shared intimacy, trust, pleasure, stress release, development of sexual orientation."
More stories: