If fashion stylist Sammy Salsa wanted to compliment your outfit in Sāmoan, he'd say 'yo, seki' - that's so good.
This week, Sāmoan Language Week is being celebrated in Aotearoa - Sāmoan Independence Day and Tongan Independence Day also falls within this week.
The beautiful language of Sāmoa was spoken and heard throughout the night at the Pacific Fusion Fashion Show (PFFS) last Saturday.
Re: spoke to PFFS creative director Sammy Salsa as well as designers Susana Tasi and John Tanuvasa to find out what this week means to them.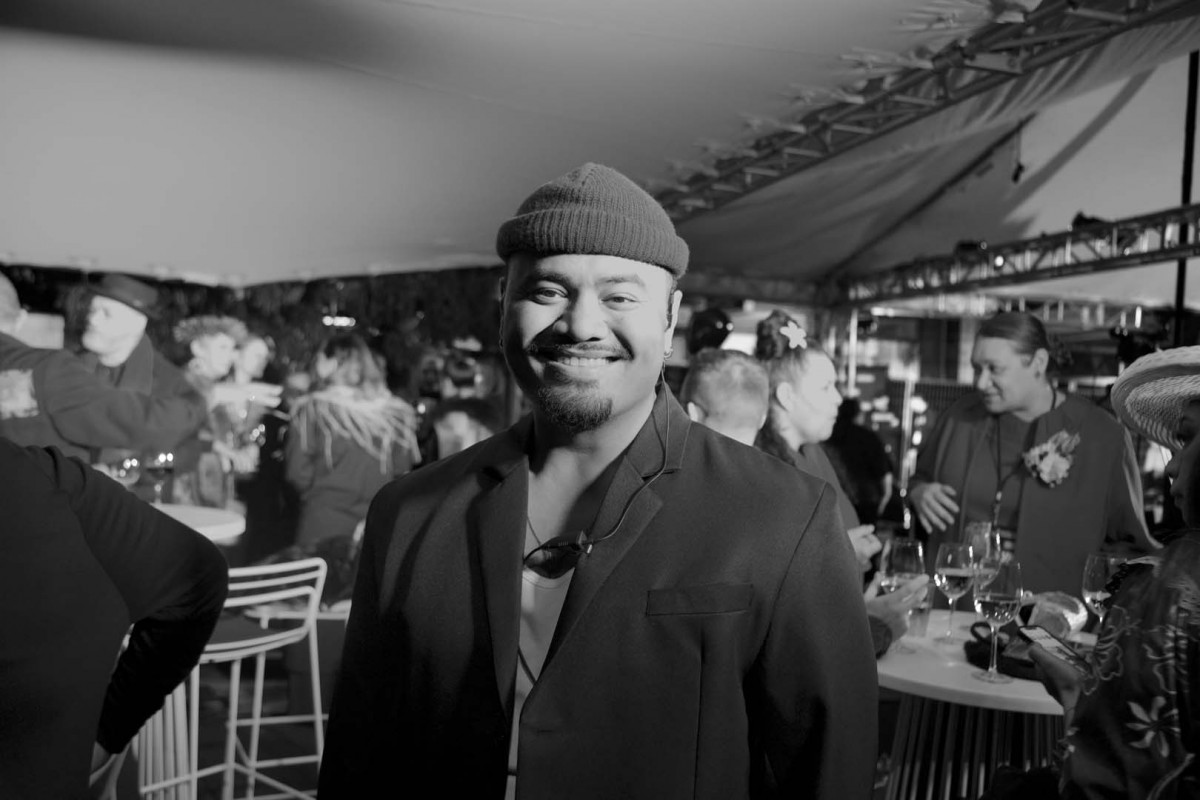 Sammy Salsa - Creative director, PFFS/Celebrity stylist
What does Sāmoan Language Week mean to you?
I can speak Sāmoan but not at a level that I'd like to speak it.
Having Sāmoan Language Week is so important for keeping our language and customs alive.
Especially in this day and age where social media is such a massive influence on people's everyday lives and it's so saturated in what we see and hear. So seeing and hearing the language throughout the week helps connect those people to it.
What does Sāmoan Independence Day mean to you?
It's a historical time for our people.
Coming from a colonised nation for so many years, having Sāmoan Independence Day lets us reclaim our heritage, our people, and our culture in the form of what our ancestors left it as.
So for me, it's reclaiming who you are as a Samoan person.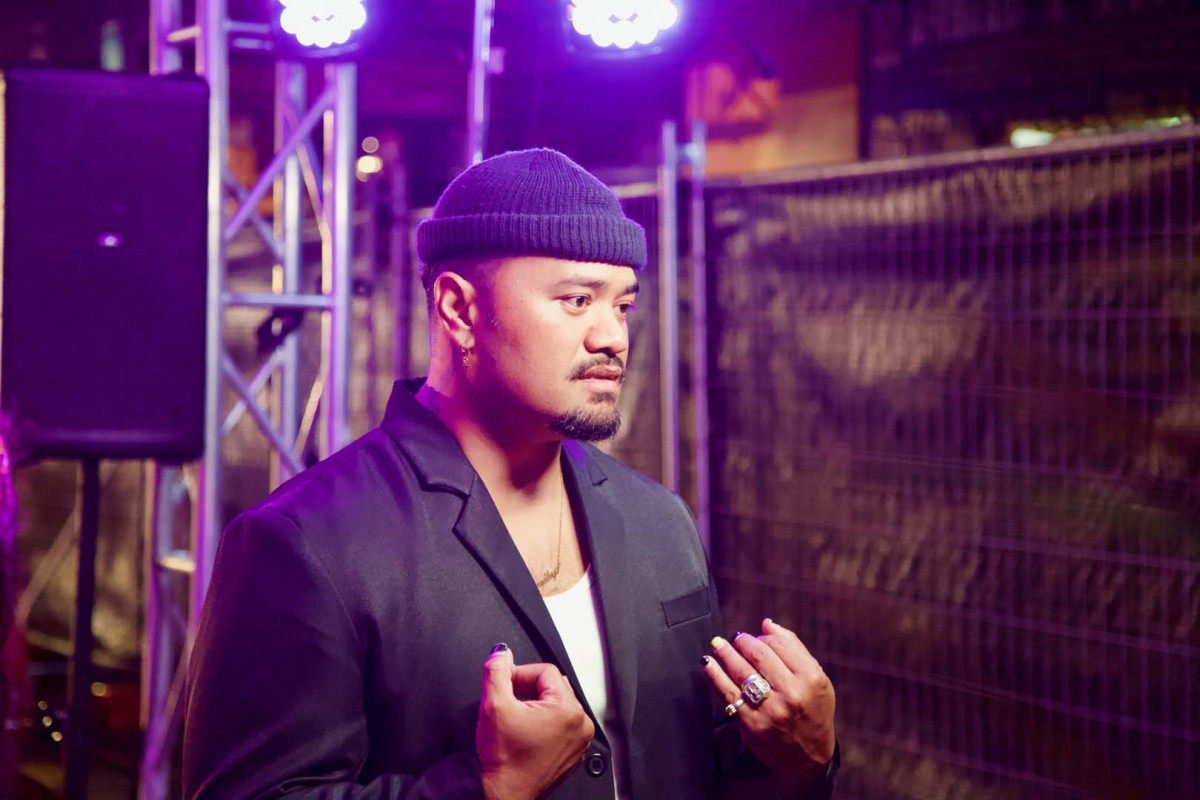 What does fashion mean to you?

Fashion to me is self-expression. It's joy, it's inclusive, it's diverse. Fashion, for me, is for everyone.
How would you compliment someone's outfit in Sāmoan?
I would say 'yo seki!' - seki is like 'oh that's so good!'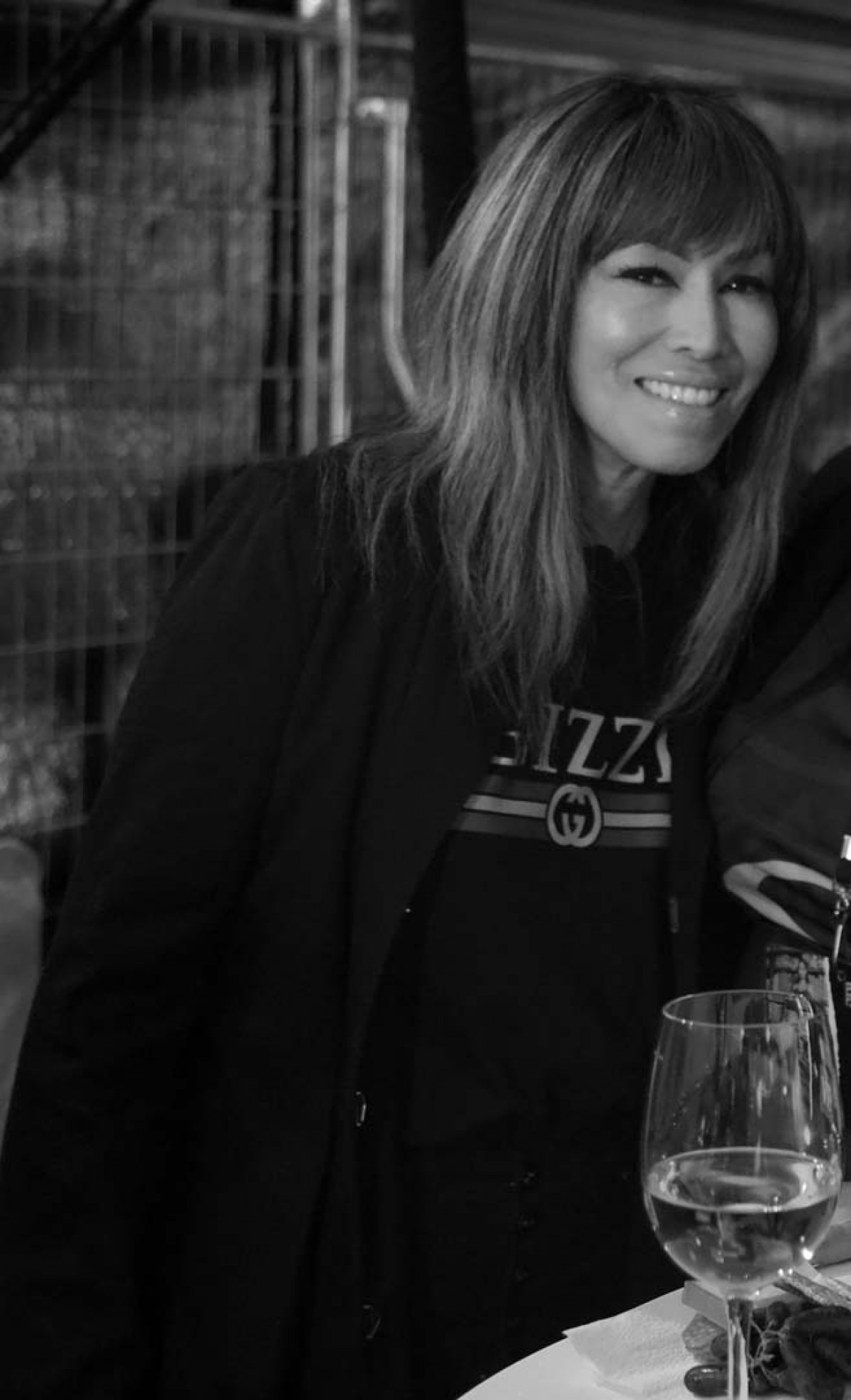 Susana Tasi - Sāmoan designer, owner of s.T
What does Sāmoan Language week mean to you?
It's about reclaiming our language.
I'm from Sāmoa but I live in Te Tairāwhiti and we are all about celebrating our cultures here too.
The survival of the language and culture is in our day-to-day living. Having these community initiatives like Sāmoan Language week helps us to reconnect back to our roots.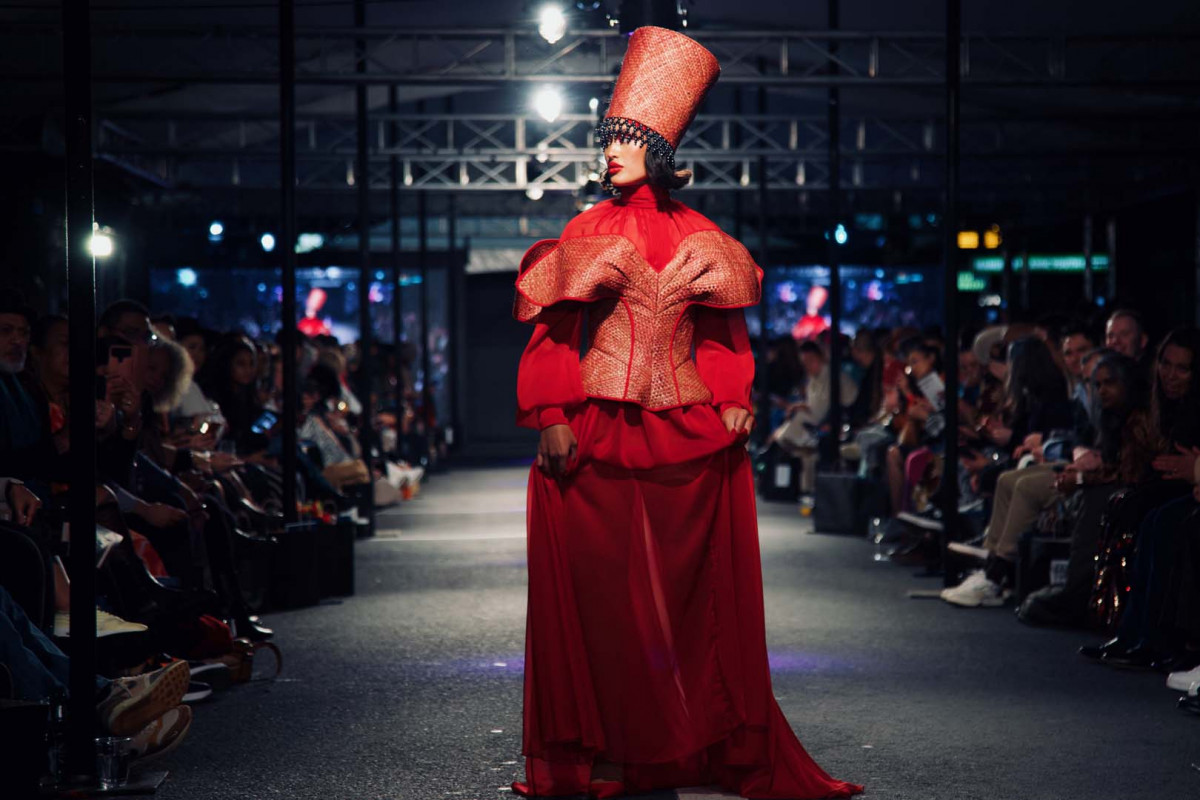 How would you compliment someone's outfit in Sāmoan?

'Mānaia lou ofu' which means 'your clothes are desirable.'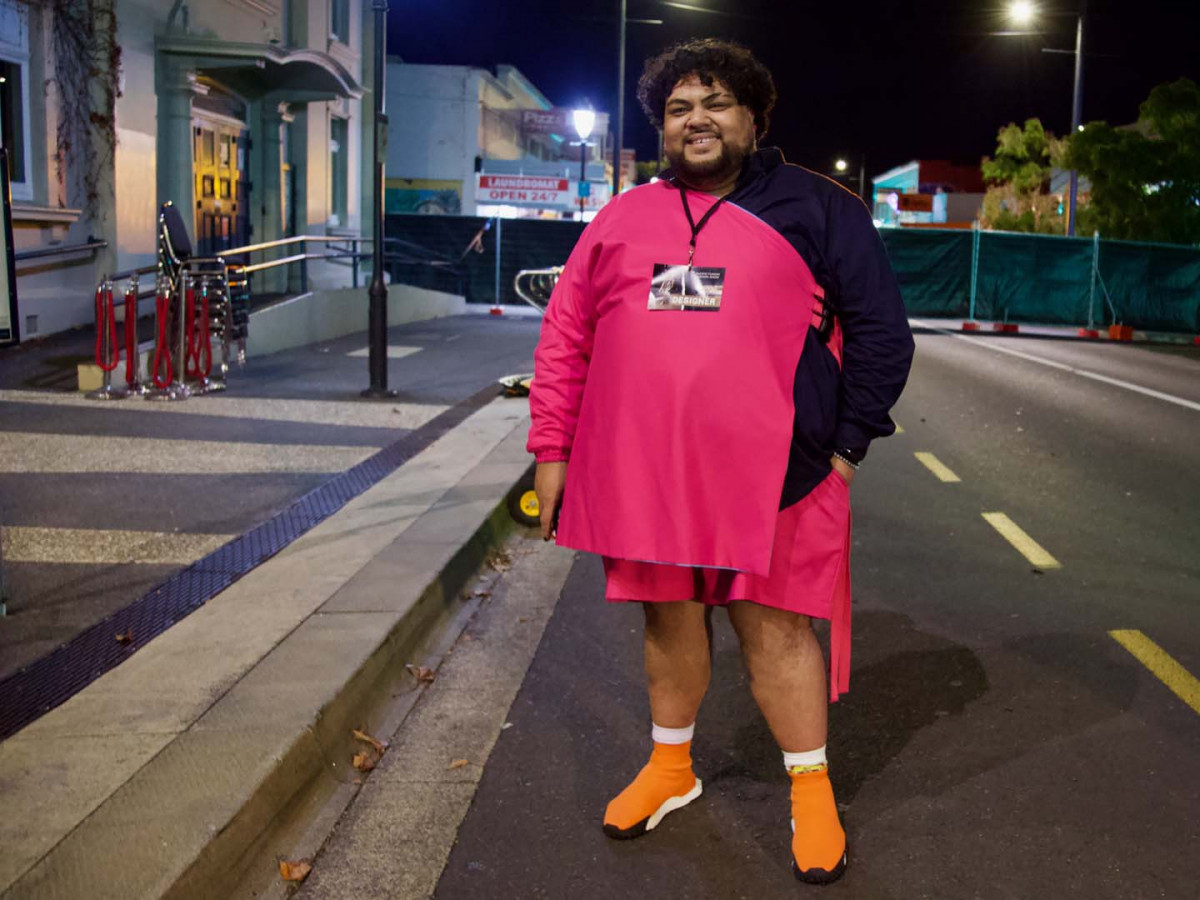 John Tanuvasa - Sāmoan/Tongan designer, owner of Ohn clothing
What does Sāmoan Language week mean to you?
It's interesting because I myself do not know that much Sāmoan but my family comes from a royal line. However over time it's been slowly fading away.
But the one thing that always takes me back is that I wish I knew my grandparents. I never got to meet my grandparents on both my Sāmoan and Tongan sides, so I know that would have made a difference in learning the language.
What do the Sāmoan and Tongan Independence Days mean to you?
There are many things that our independence days represent.
To me, it just comes down to being truly independent and being proud of our culture, our nationality, of our race, whatever the historical ups and the downs, the good and the bad. That's what it really means.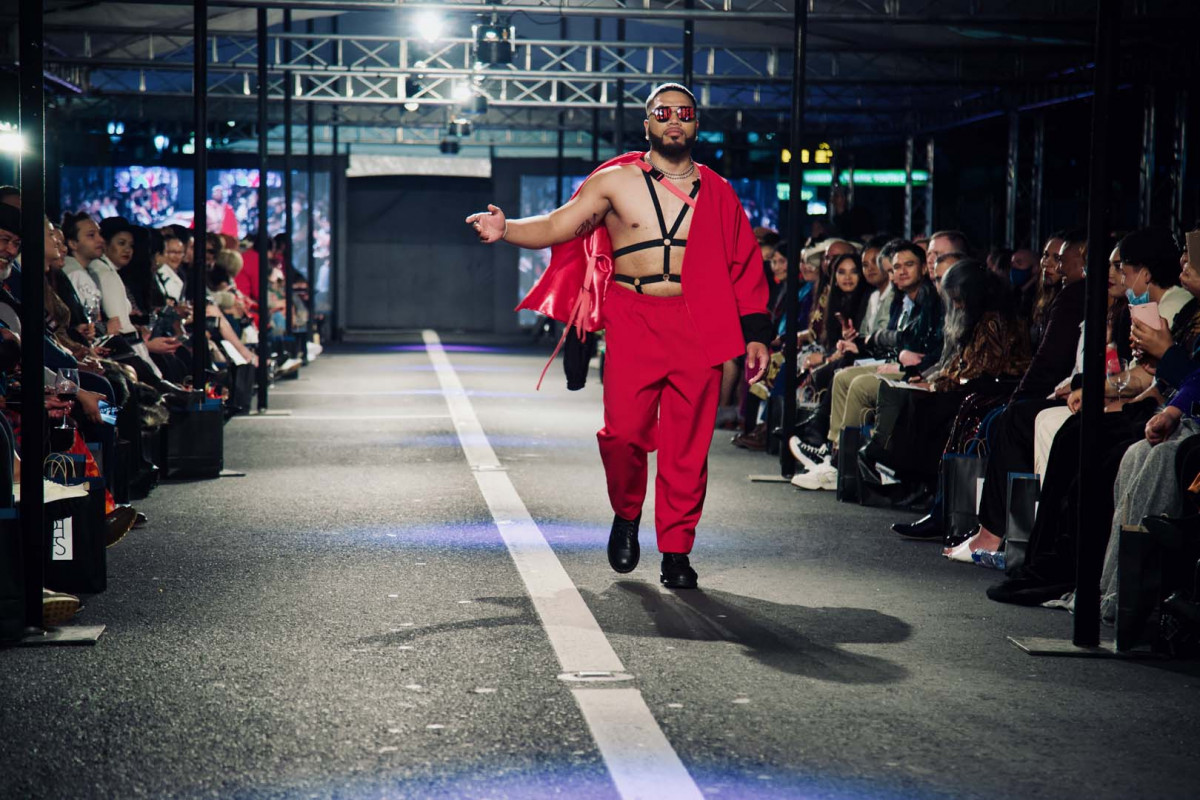 How would you compliment someone's outfit in Sāmoan?
I would say 'au lelei', which simply means 'you look good'.
More stories:
David Clark said the Government is "urgently pursuing"ways to introduce more competition.
"Every iwi has their own way of reciting their pepeha."
'It was more about me accepting and embracing myself fully'