We all have a lot of time on our hands now that we're in lockdown. Some of you might want to read dystopian fiction or watch zombie apocalypse shows, but a lot of us just want to get lost in something other than a pandemic. So, Re: and Vic Books have put together a list of the best books to escape into during isolation.
With so many dystopian fiction lists doing the rounds this last month, we wanted to put together a list of uplifting and inspiring literature that offsets the dark times that we're unable to escape every time we check the news. We don't even have to leave the comfort of our sofa - taking a real break with a book is a perfect mental escape.
Take a trip to fantasyland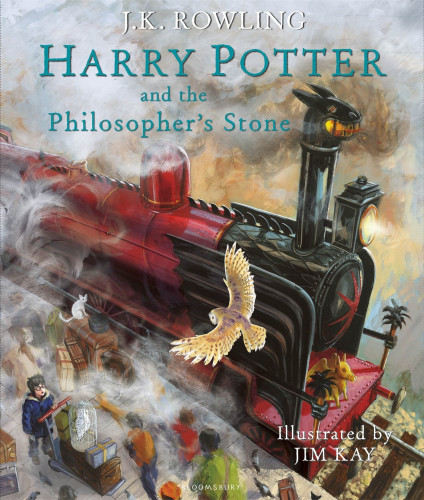 Why not escape into a fantastical fictional world? It might be that some readers turn to re-reading these - after all, many are the comfort food of the book world. We all remember reading Harry Potter for the first time, and re-reading this kind of fantasy series would remind us of those times - especially for our millennial readers. Fantasy and sci-fi worlds beyond our own are a great place to turn when things get a little dark.
Page-turning fiction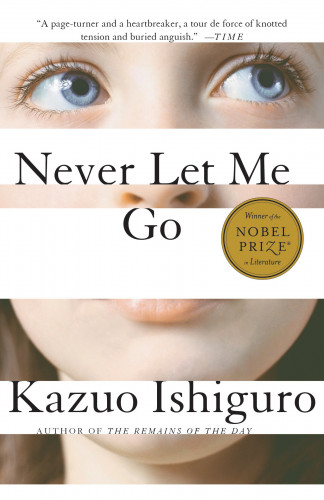 How about some great storytelling to immerse yourself in? Some of these are new, some prize-winning, some bestsellers.
Inspiring non-fiction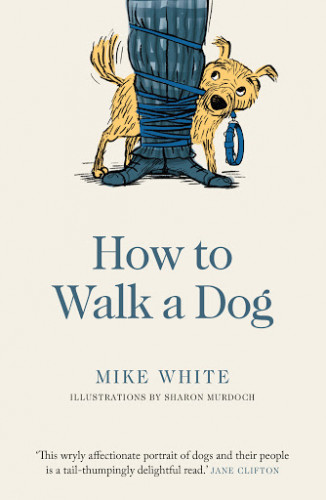 Although it's hard to think about much outside of our unprecedented situation right now, non-fiction can allow us to be transported back to a pre-Covid time. Here are some uplifting memoirs, stories of people against the odds, and some lovely books to transport us back outdoors.
Books you've always meant to read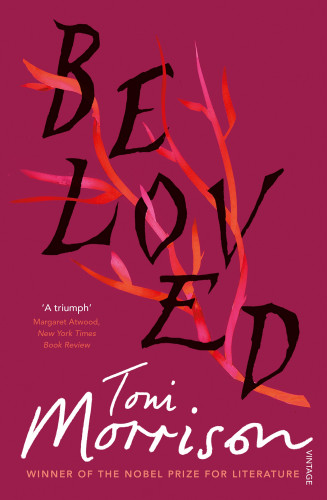 We all have a bucket list of classics that we say we'll get around to reading. Well, now is the perfect time! Jump into some classics - some old, some new.
Binge-worthy series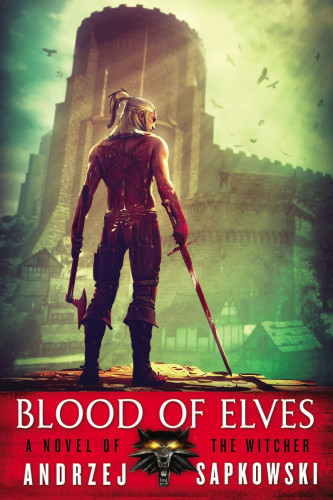 Netflix isn't the only binge-worthy thing out there. You can check out an original series before a TV show made it famous - like The Witcher or Game of Thrones. Or there are other really beautiful series to dive into that exist only on the page.
Hopefully there's something on this list that you're excited to dive into, or that's inspired you to pick up a different book.
The cruel irony is that now we're in lockdown, independent bookstores like Vic Books are unable to sell you these books and libraries are unable to lend them. This means the only available avenue to purchase these books is international online retailers or audio or e-books.
With four weeks in isolation, you shouldn't feel bad about engaging with literature in any way you can. However, the Re: team recommends you think about ways you can continue to support local bookstores however you can in this turbulent time. If you're in a position to, whatever books you decide to read digitally or through audio in coming weeks, you could purchase physically from your local independent bookstore when lockdown is lifted. When that time comes, you can buy the books on the Vic Books website.
Regardless of how you get your hands on them, books are more important to our society now than ever - living in isolation and the rise of anxiety surrounding coronavirus means entertainment will play an important role in our mental health. A good book can make many situations bearable - we hope this is one of them.