Today the government has launched a number of new resources for schools and kura on the teaching of relationships and sexuality education (RSE), including consent, gender diversity and rainbow inclusion.
Associate Education Minister Jan Tinetti says she wants schools in Aotearoa to be safe spaces for all students, regardless of their gender, race, nationality, beliefs, or sexual orientation.
"These new well-being resources will help our children and young people build quality relationships throughout their lives... They are all designed to foster a sense of confidence and trust, and an appreciation of difference and diversity in our schools and our communities," Tinetti says.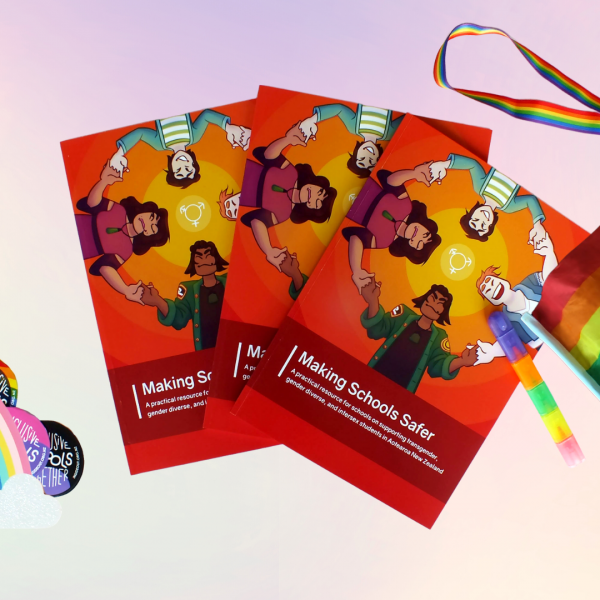 The new resources include information about consent, digital safety, and healthy relationships. There are also resources specifically designed for Māori-medium settings and for English-medium settings.
"These new resources reflect feedback that schools need to take more action against bullying, violence, and child abuse, to be more inclusive, and to help students recognise the importance of diversity and respect in relationships," Tinetti says.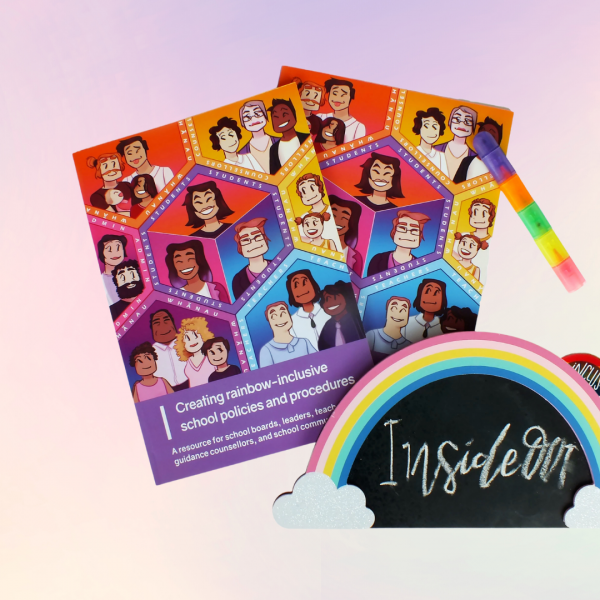 The government worked with InsideOUT, an organisation founded in 2012 that works to give rainbow young people in Aotearoa New Zealand a sense of safety and belonging in their schools and communities, to develop some of the resources.
Tabby Besley, managing director of InsideOUT, says she hopes to see schools take a proactive approach to embracing and implementing these new resources.
"Often it's not until a student, say a trans student, comes out, or until students start a rainbow diverse group that the school then responds and kind of puts anything in place."
"I'd love to see more schools implementing policies that protect our students, because there's always a risk that sometimes this work is driven by say one supportive staff member in a school, and if that person moves along, who's going to pick it up?" Besley says.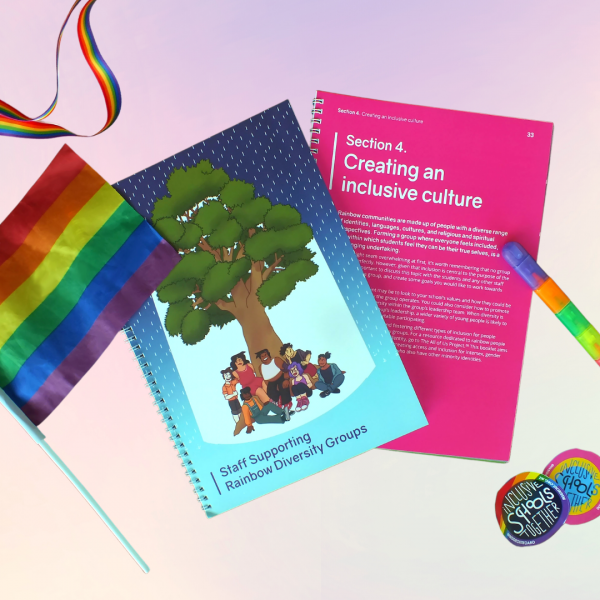 She says InsideOUT has had many requests from schools for support around rainbow inclusion, particularly for things like school policies and how to support their trans and gender diverse students.
"I would hope that the resources really help schools guide the work on how to create safer environments and provide more support to make school easier for those young people so that they're not being excluded or discriminated against, just for being who they are."
"It's really important to be proactive about putting these things in place. And I guarantee that once you do that they will see more students expressing themselves openly as it becomes safer to do so," Besley says.
More stories:
I'm celibate: Let me tell you why
"It's not about not getting sex. It's about not wanting sex, like at all right now."
Fight to lower voting age to 16 will head to Supreme Court
A date is yet to be set but Make It 16 will be heading to the Supreme Court.
Nearly half of New Zealanders say they have no religion
Only 29.6 percent of New Zealanders identified with no religion in the 2001 census.