It's that time of the year — the "flatmate wanted" posts are going up on social media and the "Pm'd you" comments are flowing in.
While some people are more than happy to live at home with their parents, others have jumped at the chance for "freedom".
Re: spoke to five people about their flatting experiences and why they decided to leave the nest.
Effy Filmer, 19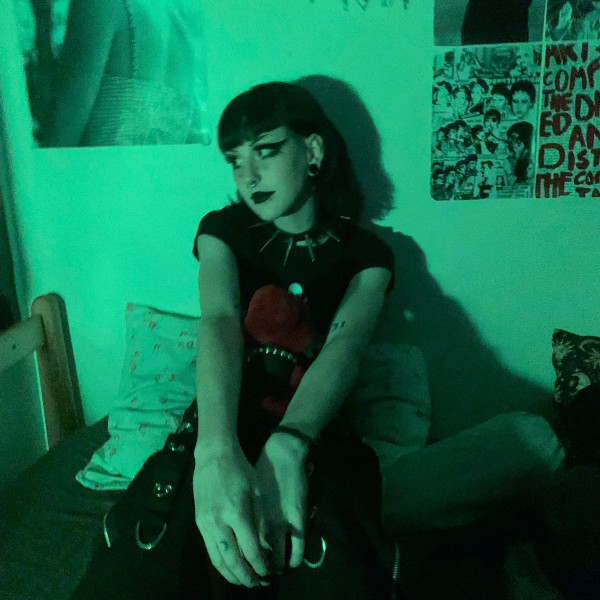 When we asked Effy, who is actually my sister, why she decided to go flatting. Her answer was simple.
"To have the freedom, right?"
The 19-year-old lives in a newly-built house in the Auckland suburb of Millwater.
Effy, who is an introvert, says moving out of home helped her meet new people.
"It made me come out of my shell. I was lucky I found a flat that I've been comfortable in from day one," Effy says.
Before moving into a flat, Effy lived with our Dad and says she misses her own bubble.
"I miss being able to be loud ... but I kind of am anyway."
Effy and her flatmates get along well, and have flat dinners and movie nights.
"The only con really is that the landlord doesn't allow pets, and I miss my cat! Also that my flatmates don't wipe down the bench ... it takes two minutes."
Wanting to live in a pet-friendly home, Effy wants to move out — and she wants her flatmates to come with her.
Mitchell Smith, 28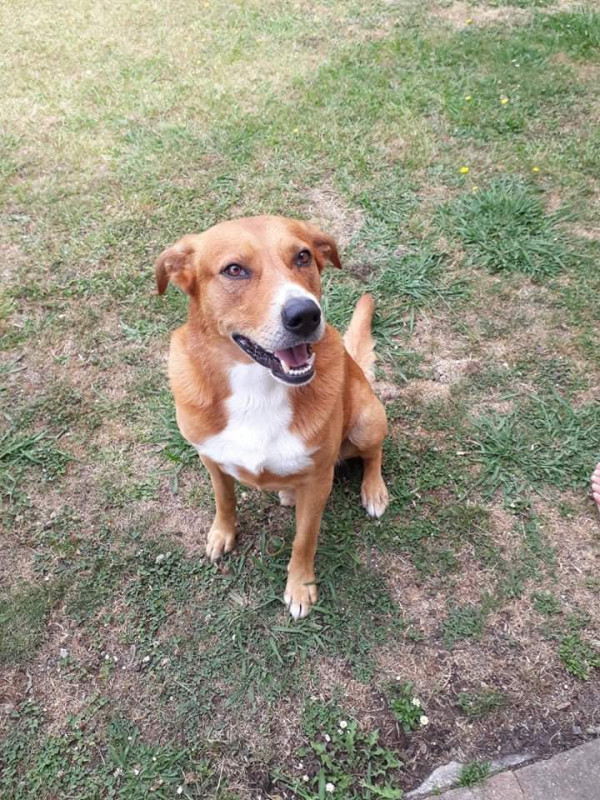 Mitchell moved out of home at 18 and has been flatting ever since.
"My first time flatting was with my girlfriend and a bunch of randoms in Manly, Auckland," the 28-year-old says.
"The house wasn't the nicest but we had a lot of parties [and] the landlord never cared."
He says he doesn't miss home much.
"Who misses being at home with old people?"
But he does miss the fact that the dishes were always clean.
"No one in our flat liked to clean so we threw away things that got bad and op-shopped for more."
Mitchell then moved to a farm in Palmerston North, where he worked on the land and stayed in a villa rent-free.
"That was a completely different experience than Auckland. So much cheaper, but tougher work."
He now rents with his partner Jenna and dog Tonka in a cosy, mould-free dwelling in Auckland's Gulf Harbour.
Abby Thiele, 22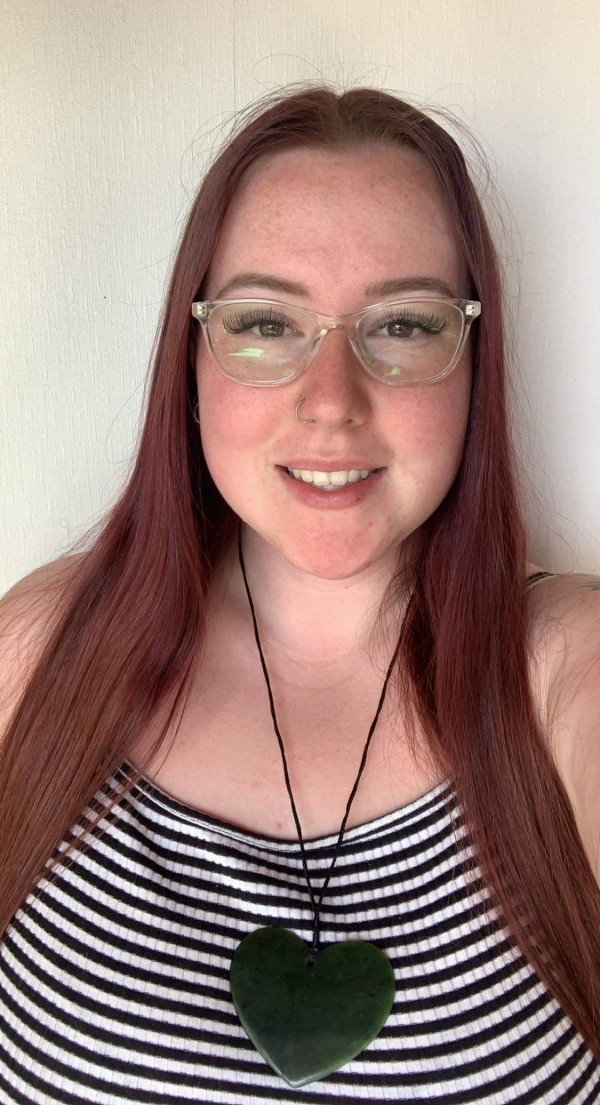 Abby got a taste of the flat life last year in Auckland's Hillcrest.
Living there for nine months, the 22-year-old is temporarily back home.
"I loved the independence, and always being around friends was a bonus," Abby says.
"I didn't have to answer to anyone."
Abby says the main thing she wasn't prepared for when flatting was the extra expenses.
"I forgot about little things like remembering to buy toilet paper, ingredients and other necessities. Back home, all that is done for you."
She flatted in a house of six people and says the boys were the worst at cleaning.
"It was a surprise to find so much mouldy food in the fridge because it always got so full.
"My pet peeve was people not crushing their recycling, so it would get full so fast."
Abby says that because she was signed on a lease agreement, there was a head tenant for the flat.
"Our voices were heard but ultimately, he made the decisions. That is one con of flatting."
Apart from that, flatting has pushed her to grow as a person and she can't wait to find a new flat, she says.
"Also I'm proud of my first room."
Jacob van Pelt, 21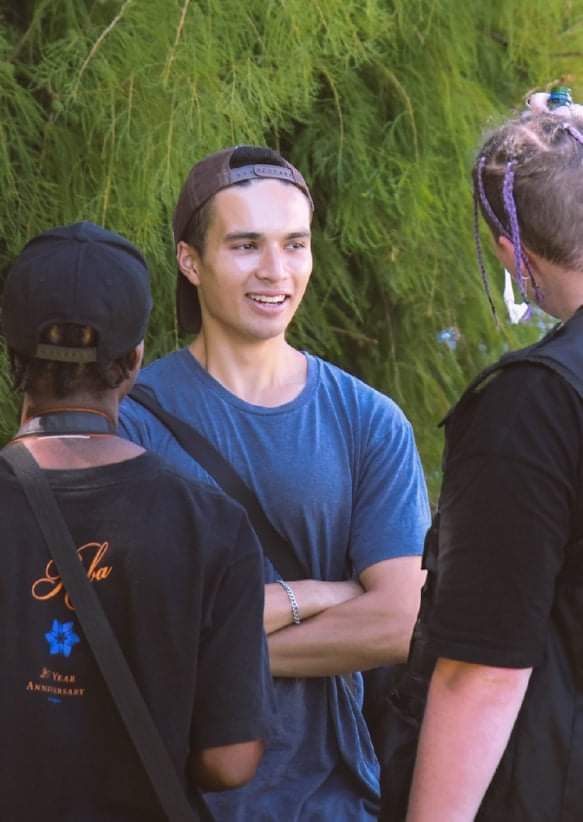 After his parents made moving out seem daunting for years, Jacob finally took the leap during lockdown level three last year.
"It's a newly built house, I was so surprised how nice houses in Auckland could be," the 21-year-old says.
Jacob was prepared for moving out as he was already paying board at home.
"The only thing I forgot about was little things like shampoo ... so I've learned to manage my money a lot more," Jacob says.
He had bought his first car at the same time and didn't prepare petrol money one week.
"I couldn't just buy heaps of cool things and I had to eat my friend's food for a couple of days until I planned my money better."
Jacob started a tally to keep his monthly expenses in order but says his first rental is cheaper than he thought.
"It's $195 a week so I was stoked with that because I've heard of it being much worse in Auckland especially."
He and his flatmates are a family and he says he couldn't have found better.
"The first time I viewed the flat we yarned for about two hours and I just thought, 'I really get along with them'."
One thing Jacob noticed about flatting is everyone's different cooking and work schedules.
"It's a mission trying to work around everyone especially when they come home real late sometimes and cook dinner after 10pm."
Overall, Jacob loves the independence and the social interactions he gets from flatting.
Siobhan Shepperd, 22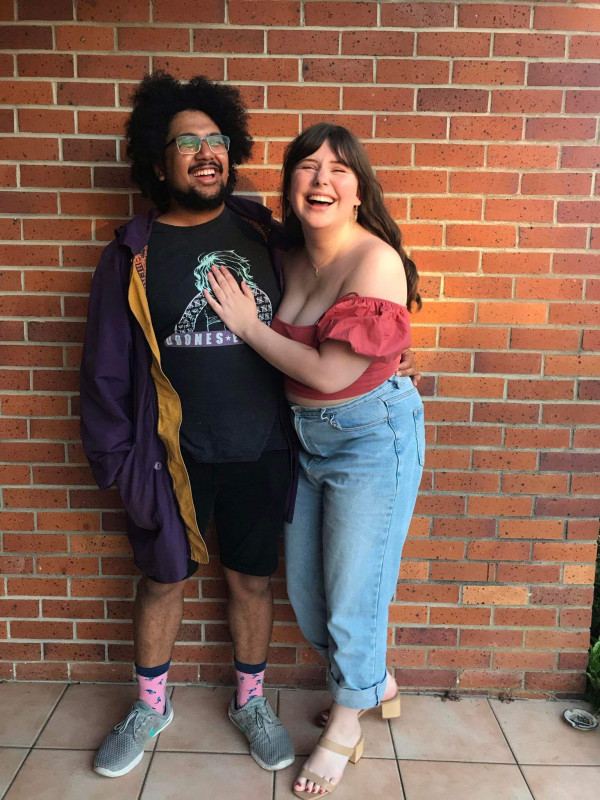 "I wouldn't move back home, sorry Mum and Dad!"
Siobhan says she has learned a lot from flatting and has matured into an independent adult.
"Flatting totally thrusts you into a situation to grow."
She lives with her partner in a flat of six people and believes she is lucky financially to have secured a large room in a spacious house for $300.
"It even has a great view of Rangitoto!"
It's not the perfect flat however as the house, she says, needs a lot of fixing.
"I'm cleaning mould off the walls as we speak."
That doesn't phase Siobhan too much though.
The six of them enjoy movie and dinner nights but also respect each other's space.
"I think it was the most healthy thing for my wellbeing to move away from home. It really throws you in the deep end."
More stories:
Wellington's female skate scene: In photos
Meet Amy: The first baby born through an HIV-positive sperm bank