As the start of the Māori New Year, Matariki is a time for reflection and celebration.
It is a time to come together with whānau, and to remember and honour ancestors who paved the way in the past. It's also a time to appreciate the present and to look forward.
For people who aren't sure about what to do for Matariki, Re: has put together a list of events happening across Aotearoa.
Te Papa will host the official launch of Matariki at a pre-dawn ceremony on Friday.
This marks the first indigenous public holiday built on mātauranga Māori.
Prime Minister Jacinda Ardern will join tohunga (experts) in this ceremony which involves cooking kai connected to the stars of Matariki.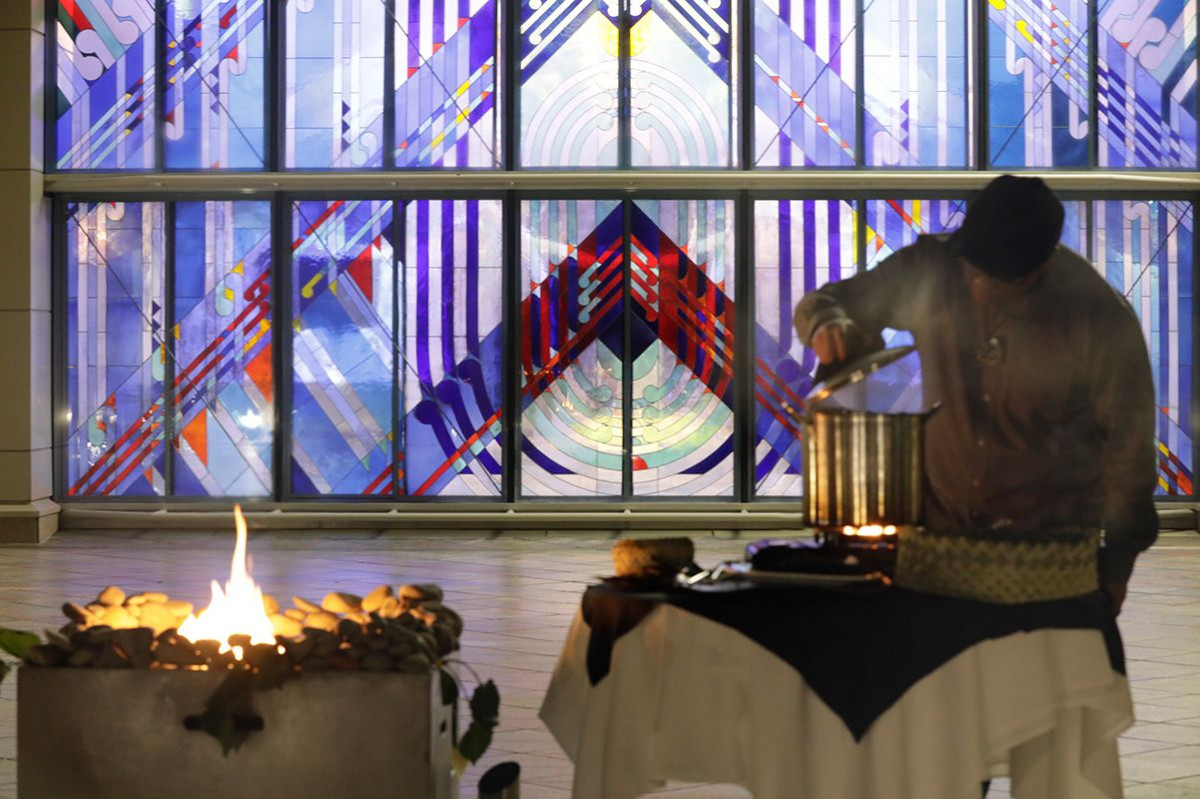 Te Papa will host the official launch of Matariki as a public holiday at a pre-dawn ceremony on Friday. Photo: Te Papa/Supplied
Steam from the kai is released to feed the stars. Tohunga look to the stars to make predictions for the year ahead and offer karakia.
Te Papa will also be hosting whānau-friendly events including a concert featuring Maisey Rika and Troy Kingi.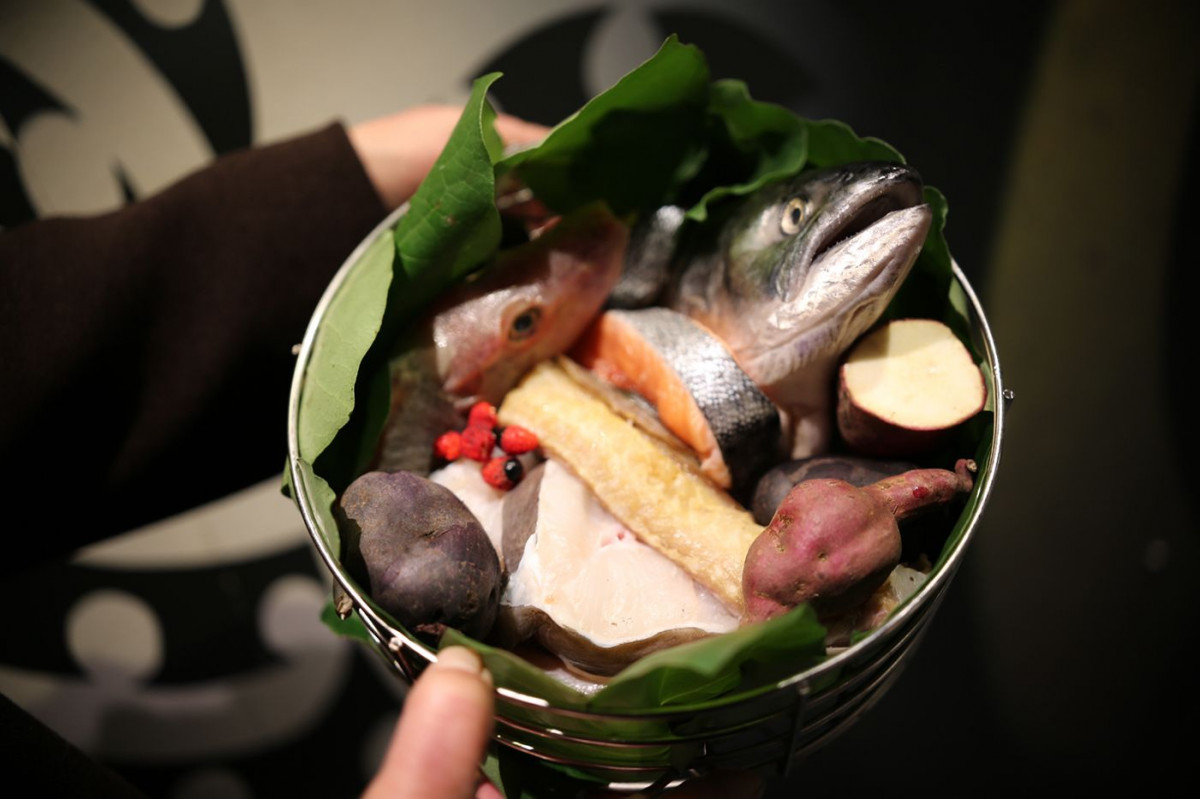 The ceremony involves the cooking of kai connected to the stars of Matariki. Photo: Te Papa/Supplied
Things to do
Ōpōtiki has lots of events lined up for you and your whānau.
An exciting one to look forward to is the Ki O Rahi tournament on Thursday from 9am to 3pm.
There will be a free sausage sizzle, food trucks, a blow up obstacle course, and activity stations for all ages.
Another way to celebrate Matariki is to ensure crops are healthy for the coming year.
Help rongoā practitioners as they plant native trees and shrubs into the Rongoā garden located in Christchurch. This will be held on Sunday from 10am to 1pm.
For more information about parking and meeting times, click here.
Traditionally, kites were made to send messages to the heavens and between hāpu.
Hosted by Ngāti Whātua Ōrākei, everyone is invited to watch and fly kites of all different shapes and sizes on Saturday from 10am to 4pm.
This will be at Michael Joseph Savage Memorial Park, 19 Hapimana Street in Auckland's Ōrākei.
Things to see
Head along to a walk-through journey located on Wellington's waterfront combining fire, imagery, and stories to celebrate the Māori New Year.
Ahi kā will be held from Thursday to Sunday, 6pm to 9pm.
A projected light show telling the story of Matariki will brighten up the lower end of Auckland city's Queen St.
It is the collaborative work of Māori and Pasifika artists that will be showcased from Friday 6pm to 9pm daily until July 16.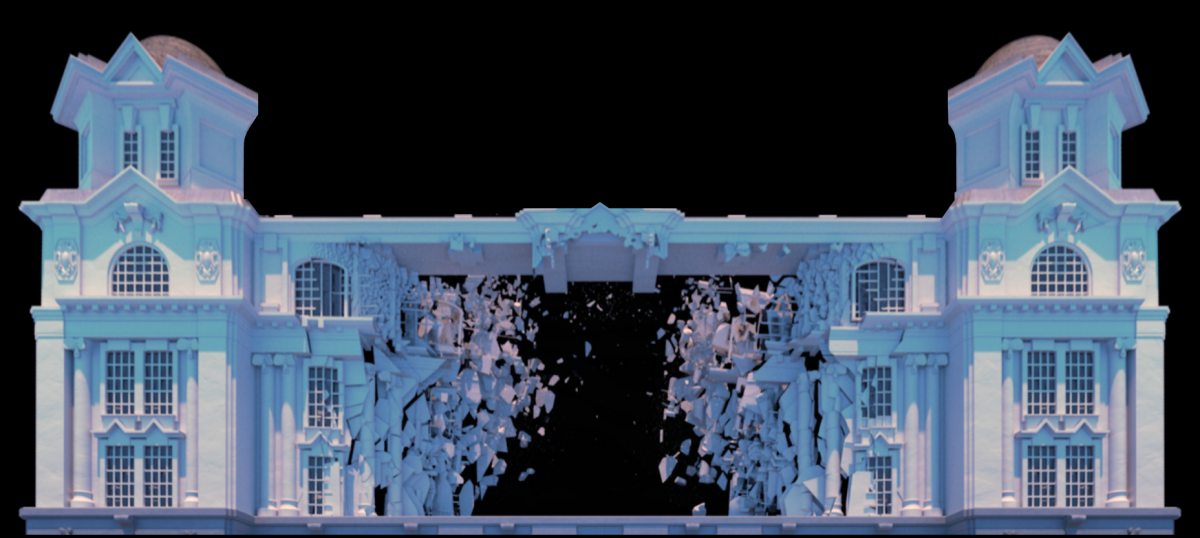 Pakiata Matariki will light up from June 24, every 15 minutes from 5.45pm to 9pm. Photo: Supplied
Matariki Ki Waikato
Headlined as the only Māori-led Matariki Festival in Aotearoa, Waikato's festival programme will run until July 17.
Musicians L.A.B, Jess B and Masaya will perform at Hamilton's Globox Arena on July 2.
The full programme can be viewed on the Matariki ki Waikato website or on the Matariki ki Waikato app.
Things to Watch
If you can't make it along to the events, you can still take part in the festivities.
Celebrate Matariki
The Dawn Ceremony at Te Papa will be live streamed across all major media organisations on Friday morning.
Stacey Morrison and Mātai Smith will host Celebrate Matariki on TVNZ 1, TVNZ+, Whakaata Māori, Prime, Three and Radio New Zealand from 6am to 10am.
Purapura Whetū- Stars of Matariki
TVNZ and TikTok are bringing you a live concert featuring all of your favourite New Zealand artists.
Coming to viewers from different locations across Aotearoa - there will be live performances and kōrerō with artists Six60, Maisey Rika, Hollie Smith, Drax Project, Kings, Theia/Te Kaahu, Rob Ruha & Ka Hao, and RIIKI Reid.
Watch the livestream on TVNZ+ or TVNZ's TikTok @tvnz.official from 9pm on Friday.
More stories:
After experiencing the hardships of poverty, Māhera Maihi founded the youth organisation.
The government has announced the dates the new Matariki public holidays for the next 30 years.
"Feed the stars, fill your cup."