By Maggie Shui
We handed Freya Finch, the director of OurGala, and Hugo Grrrl, drag king and effervescent MC of the night, a disposable camera each to take photos backstage at the queer showcase opening the Auckland Pride Festival.
Afterwards, we sent the film to get developed... and here's the best of what we got back.
There was a moment during the Gala where the audience, light-headed on free bubbly (thanks Lindauer!) and the thrill of being part of a Pride that feels at the precipice of a new moment, was treated to the sight of five clowns engaged in surreal choreography onstage.
An aria played from the speakers - which one of the clowns lip-synched to while clutching aerial silk dropped from the ceiling - while another waved a cut-out of a sparkly fish from side to side. The other three clowns stayed in formation, one behind the other, and scuttled in and out of the stage wings. It is a tableau I will never forget.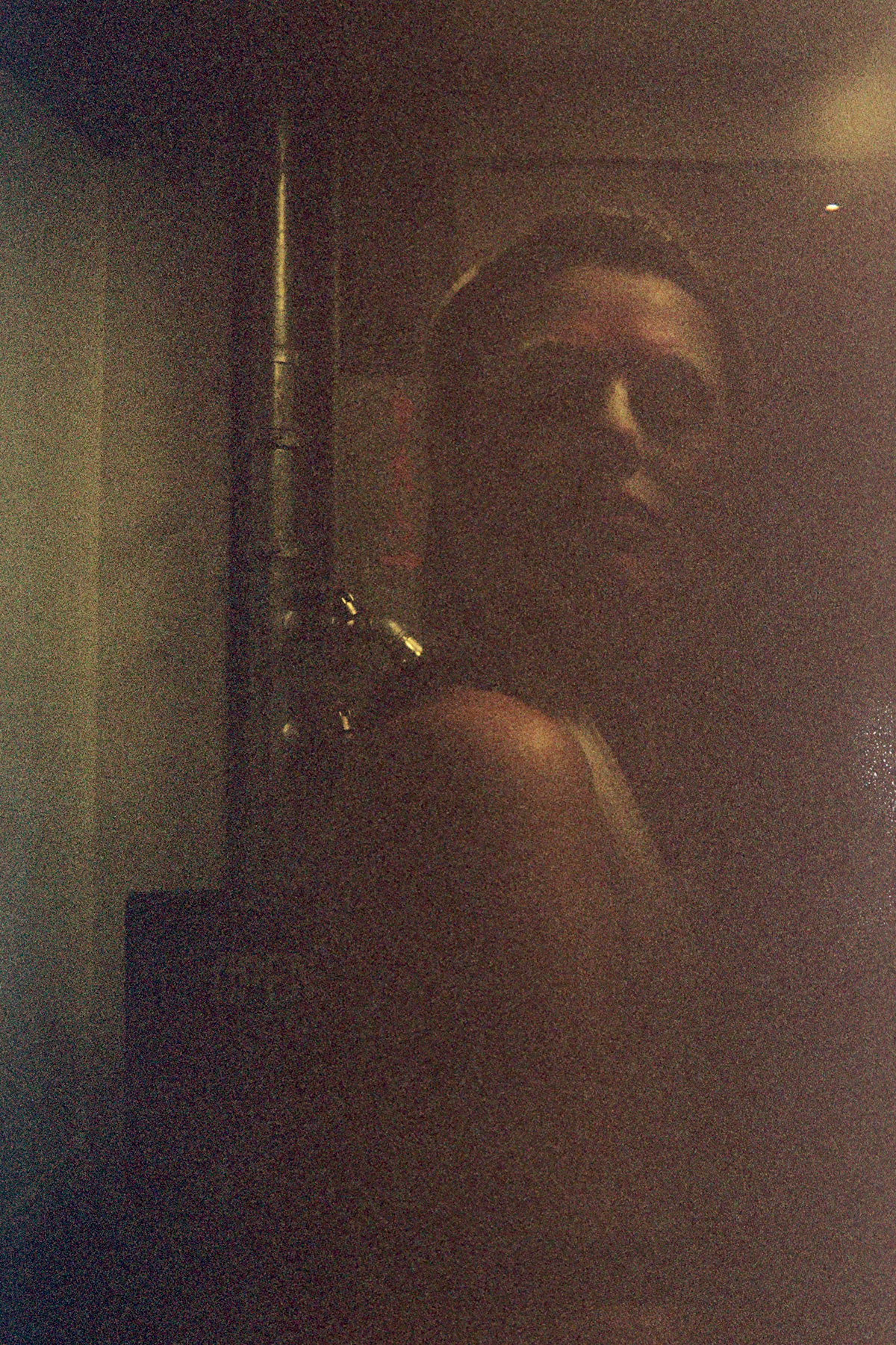 It's the magic and melancholy of live theatre that it only exists in one moment before it disappears. In a way, it makes sense that 80% of the developed film turned out shrouded in darkness or with a big ol' finger in the lens (it happens to the best of us). Most of what happened at the Gala doesn't exist in tangible documentation, but in our collective memories and the energy it instilled in us to live our best queer lives.
Some other memories from the night included Whaea & The Rumble performing a blend of kapa haka, spoken word and industrial beats to tell the story of the Polynesian ancestors of Māori. There was Samuel Te Kani performing an excerpt from his essay 'I Feel like a Used Condom, but I'm Still Alive' about being horny for Jesus - all his elders were telling him homosexuality is a sin but also to become closer to the Lord so it must've been quite confusing.
There was Sarita Das possibly being the first to spearhead a genre called queer Bengali dance-rap. There was Hugo Grrrl nonchalantly presenting with the five clowns holding up his rainbow sequined cape, fanned out behind him. And, there was vogue house COVEN closing the night by unfurling a massive transgender flag to a standing ovation.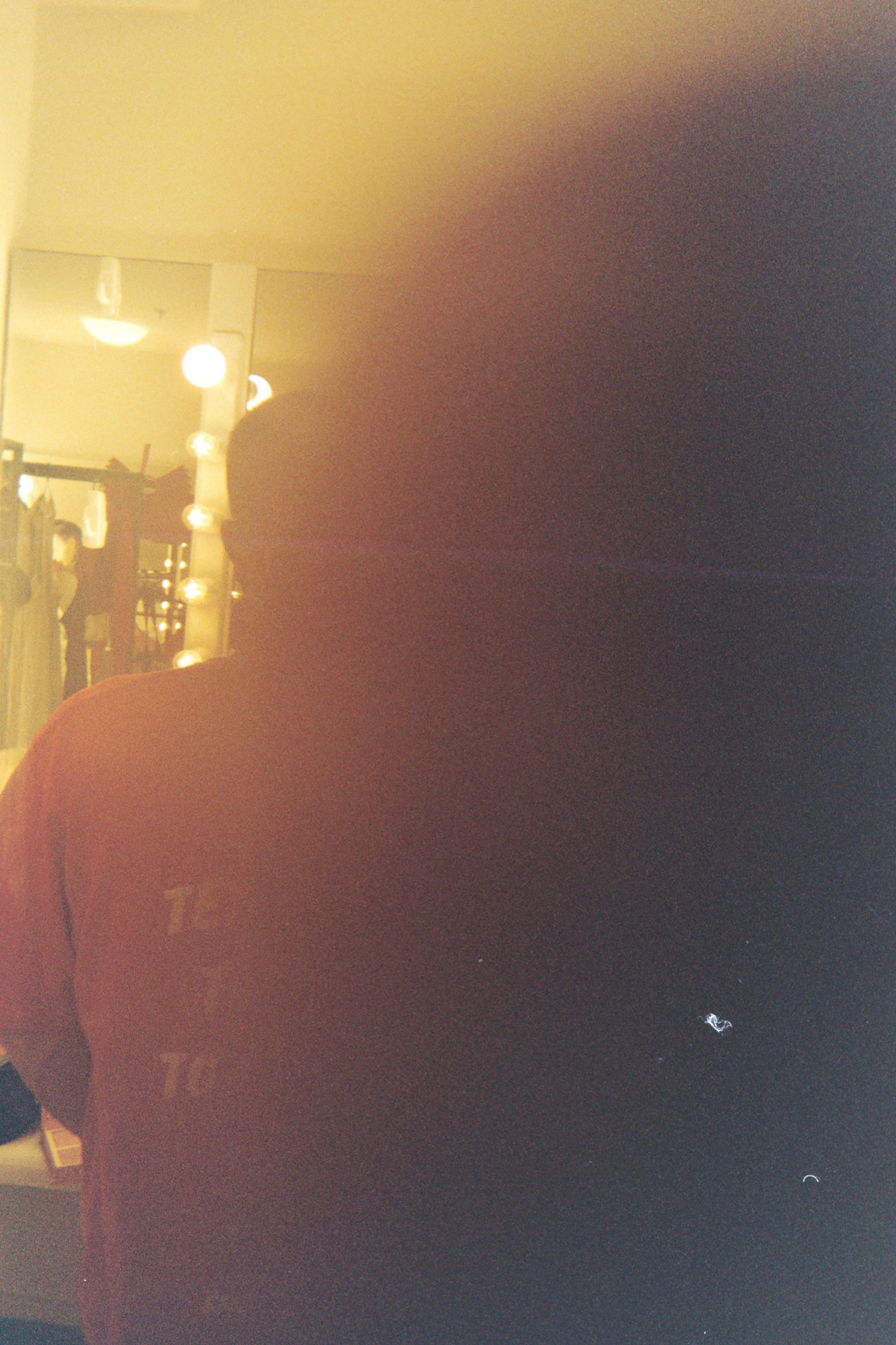 It's the first time COVEN has been invited to perform at the Gala, which is hard to believe. Tickets for the Gala used to be $65, but this year's tickets started at $20. And as for the myriad of Pride events following OurGala, 75% of them are free or koha donation, and they span throughout Tāmaki Makaurau from Otara to K Road.
OurGala's dress code was Queer Excellence - and you can't have Queer Excellence without inclusivity and accessibility. It looks like Pride is starting to fulfill that.

OurGala played at Auckland's Q Theatre on 1 February. Auckland Pride Festival runs until 16 February.