We spoke to one of the finalists of Mr Gay New Zealand, Shaneel Lal, about how appearances are judged in the gay community, his advocacy and the online hate group that's been started since his nomination.
Up until 2016, the title of Mr Gay New Zealand was awarded to someone who could not only be a leader for the gay community but could look good doing it.
But the last few years have seen a shift - the pageant has stopped judging candidates based on appearance. It now focuses on criteria like mana, community outreach, public speaking and natural leadership.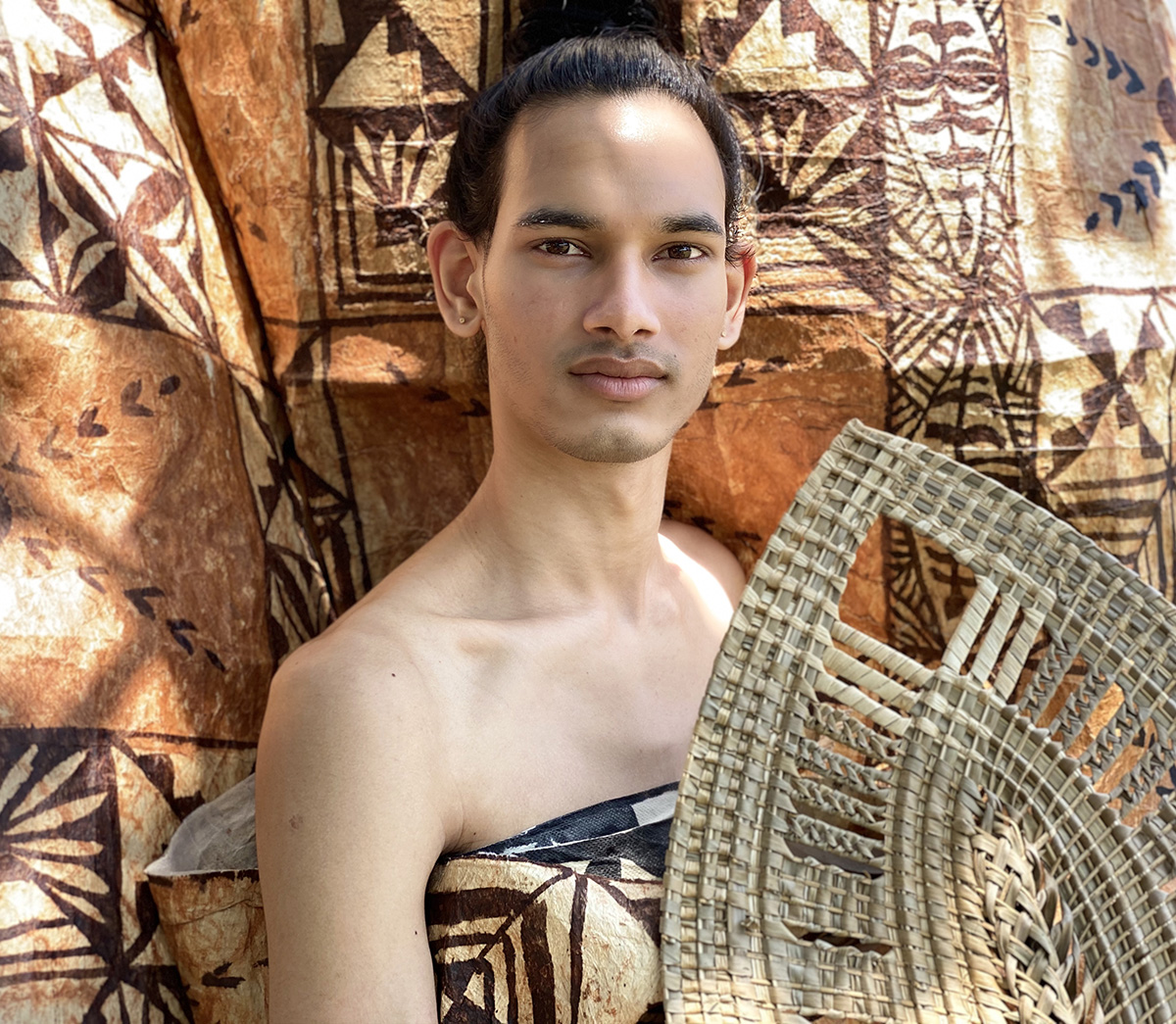 Shaneel Lal was 18 when his boyfriend told him he wasn't 'pretty' or 'masculine' enough to be Mr Gay New Zealand.
"When you find yourself in a relationship with someone who is incredibly insecure about themselves, they will tear you down... we want such relationships and once we get in those it is difficult to leave because we feel no one else is going to love us."
Two years later, he's one of the five finalists. "I'm here to fuck the patriarchy," he says.
Traditionally, beauty pageants support an idea of masculinity and conventional beauty that's toxic, Shaneel says. "So people like me who are feminine, who are brown, who aren't masculine, do not qualify in those standards of beauty and therefore we normally aren't recognised as valid."
The 12th annual Mr Gay New Zealand will be chosen this Sunday in Auckland at an event coinciding with the Big Gay Out 2020, raising funds for the New Zealand Aids Foundation.
Over the weekend, contestants will participate in a mentoring workshop, public speaking challenges and charity events as well as a photoshoot (which isn't judged).
A combination of online voting and judges' feedback will determine the winner.
As a finalist, Shaneel wants to use Mr Gay New Zealand as a platform to elevate the voices of those who aren't stereotypically valued in his community. "It is a known fact that we have a community that prides itself on 'no fems, no fats, no Asians,'" he says.
"It is the Grindr culture, sometimes known as the gay culture, but it's something that absolutely needs to change."
Shaneel moved to Aotearoa from Fiji in 2014, only a year after marriage equality was passed here. In Fiji it had been difficult to come to terms with his identity, and so a home in New Zealand felt like a lifeline.
"I grew up in a world where people like me weren't represented in spaces of power, policy making, decision-making and our narratives have never been included."
"I knew that it was a step in the right direction," he says. "However I didn't feel great leaving a huge part of my community behind me as I was moving into a space of privilege."
But as he began to look into indigenous Pacific understandings of gender diversity, he drew strength from knowing that people like him hadn't always been ostracised.
"My great-grandmother has always told me transphobia, homophobia, bigotry was something her ancestors did not practice but her descendants assimilated to, to be able to be able to survive in colonial systems."
By essentially 'fucking the patriarchy' Shaneel says we can begin to decolonise how we think about gender and sexuality and make Aotearoa more inclusive.
"We are realising that we cannot judge people who can look pretty but people who can really lead change."
Shaneel's most public rally for change has been around the banning of gay conversion therapy in Aotearoa. It's fully legal to perform therapy that encourages someone to change their gender or sexuality, and there are no regulations on how it is carried out.
Despite the name 'therapy', practitioners do not need to be registered therapists or counsellors. And the Royal Australian and New Zealand College of Psychiatrists has released a statement saying it does not support conversion therapy "of any kind."
Despite petitions submitted to Parliament with a combined 20,000 signatures, in October last year the Justice Select Committee said they would not recommend a ban on conversion therapy because it could impinge on religious freedom.
Shaneel doesn't accept this, and says it's one of the main issues he'll be addressing at the competition. "Mr Gay New Zealand isn't a place where my fight will begin or end.
"It is really an opportunity for me to hold our [political] leaders accountable who have made promises at the Big Gay Out in previous years… however have failed to act on their promises."
Despite Mr Gay New Zealand's move away from appearances, the winner of the pageant will go on to compete in Mr Gay World later in the year and will still have to perform in fashion, swimsuit and photo categories.
Matt Fistonich took out the crown in 2015. He says it's up to the winner to choose to compete in that way. "I would love for Mr Gay World to have the same criteria as New Zealand and I certainly feel that the world competition will also eventually need to draw the line in the sand on what is important to them in selecting their winner," says Matt.
And back home, there's still more to be done. The evening after the Mr Gay New Zealand finalists were announced, a Facebook group emerged called 'Shaneel Lal Sucks'.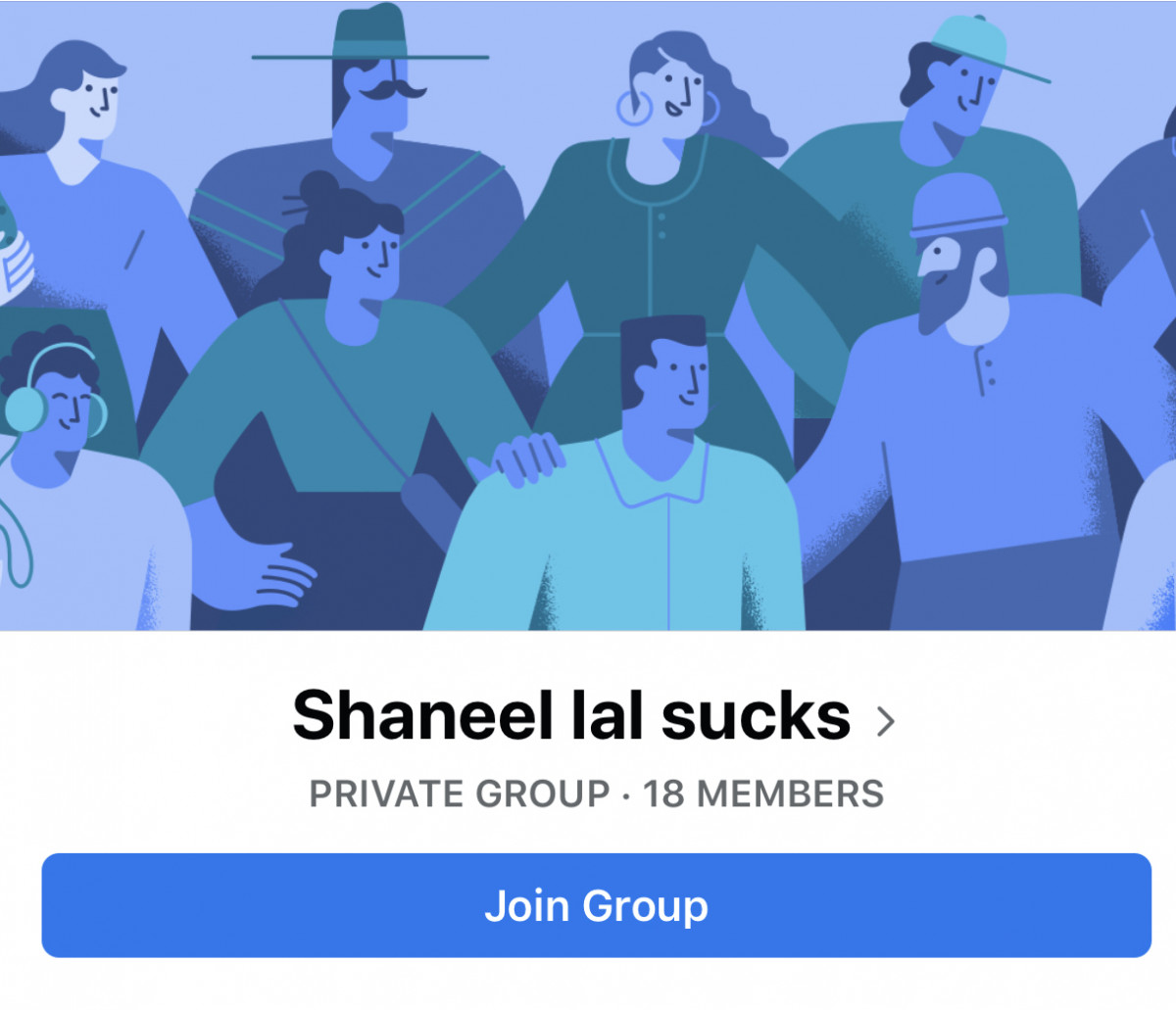 Shaneel laughs it off over our chat on the phone, and it's clear such it's only strengthened his conviction.
"Over time, colonial systems have used standards of civility to oppress people who fight for the rights of the minority.
"I will not maintain decorum so bigots can be comfortable. I'm here to fight for our rights and Mr Gay New Zealand has given me a platform to do it."
To check out the five finalists and vote for Mr Gay New Zealand 2020, click here.