The winners and losers shared their thanks and thoughts as the 2020 General Election results rolled in.
Labour is in charge for three more years, and this time with enough votes to govern alone.
It was a brutal night for the National Party, a good one for both the Greens and ACT winning 10 seats each and the Māori Party is poised to return to Parliament thanks to a tight race in the Waiariki seat.
Special votes are still to be counted so it will be a couple of weeks before we have the final results, but this is where things stand:
Labour - 49%
National - 26.8%
ACT - 8.0%
Green Party - 7.6%
Māori Party - 1.0%
Other 7.7%
Here's what the party leaders had to say as they celebrated, or commiserated, with supporters around the country.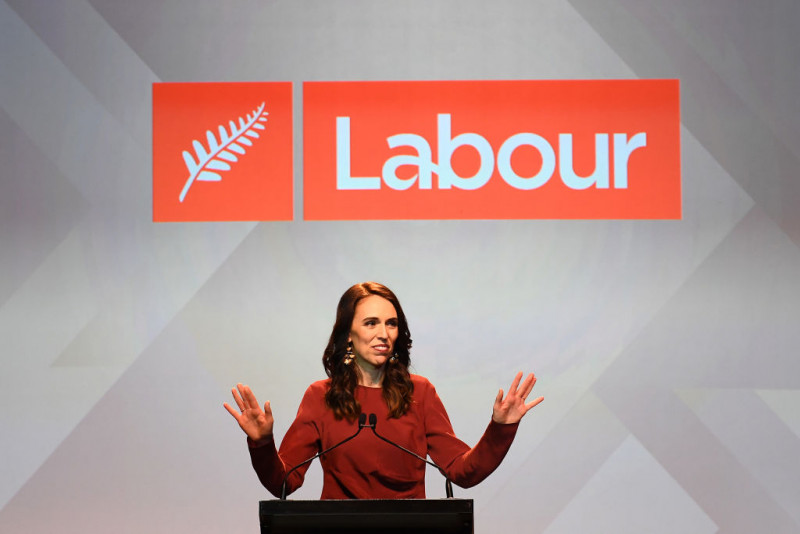 JACINDA ARDERN
Labour Party
2020 64 seats
2017 46 seats
"I can promise you, we will be a party that governs for every New Zealander."
"Governing for every NZ has never been so important...We are living in an increasingly polarised world. A place where more and more people have lost the ability to see one another's point of view. I hope that with this election New Zealand has shown that this is not who we are. That as a nation we can listen and we can debate."
"We know the next few years will not be easy. The last few have not been easy either but there have been chinks of light that have shone through even the darkest of times. That light has been our nation's determination, our support for one another, our sense of resolve and that light has always been more powerful than the overwhelming darkness."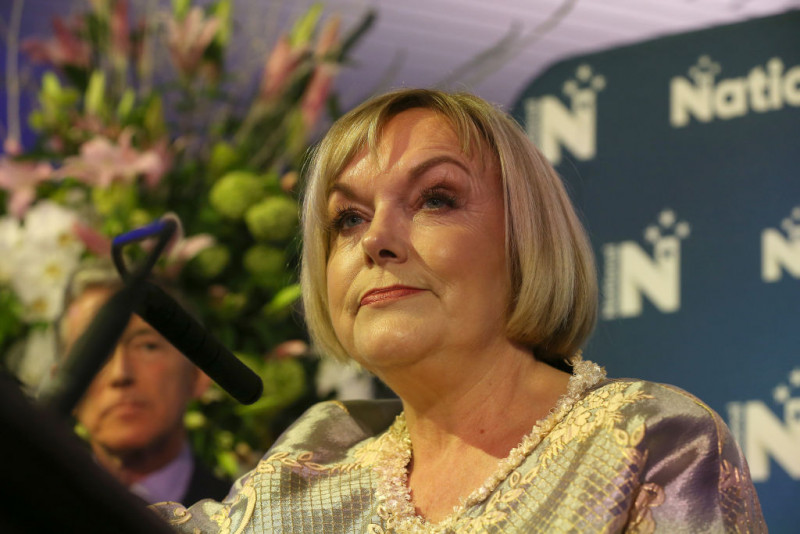 JUDITH COLLINS
National Party
2020 35 seats
2017 56 seats
"We always knew it was going to be tough."
"New Zealand is in for a tough economic ride and it is going to need better fiscal policy than we have so far seen. The National Party will take time to reflect and we will review and we will change. National will reemerge from this loss a stronger, disciplined and more connected party. And I promise you the National Party will be a robust opposition."
"We will hold the Government to account for failed promises and we will push on behalf of all New Zealanders the Government to do better for all Kiwis."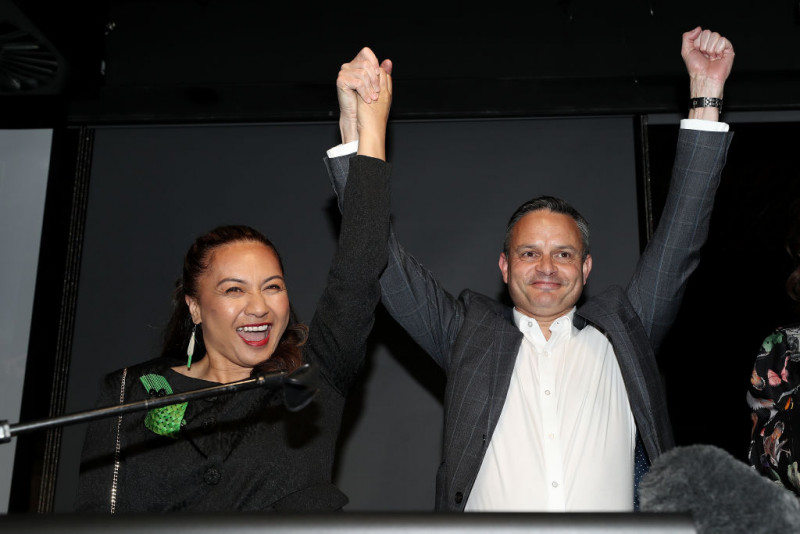 MARAMA DAVIDSON with JAMES SHAW
Green Party
2020 10 seats
2017 8 seats
"We know we can have an Aotearoa where everyone has what they need and where we take action to protect our precious Papatūānuku, our planet, our environment for future generations."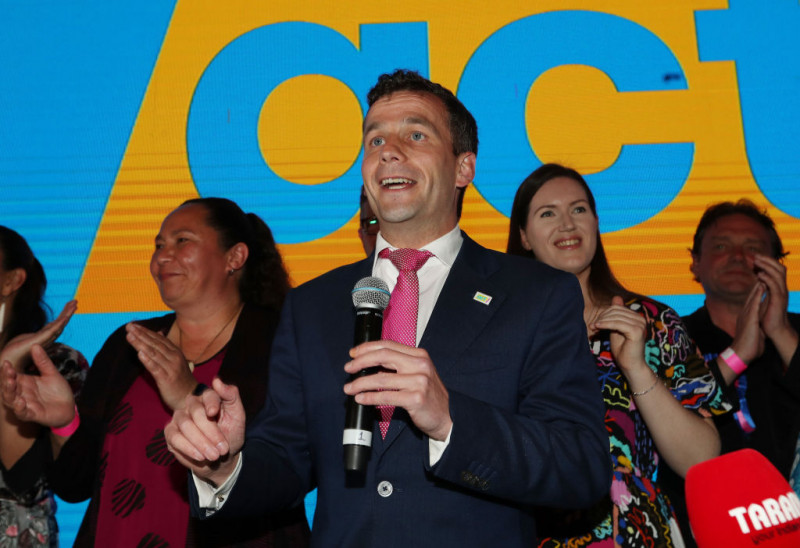 DAVID SEYMOUR
Act
2020 10 seats
2017 1 seat
"This is just a stepping stone to better policy for all New Zealanders, because as the world has changed our small island nation must change with it. We must adapt to our new reality, get on top of the debt and rebuild a country that we can all be proud of."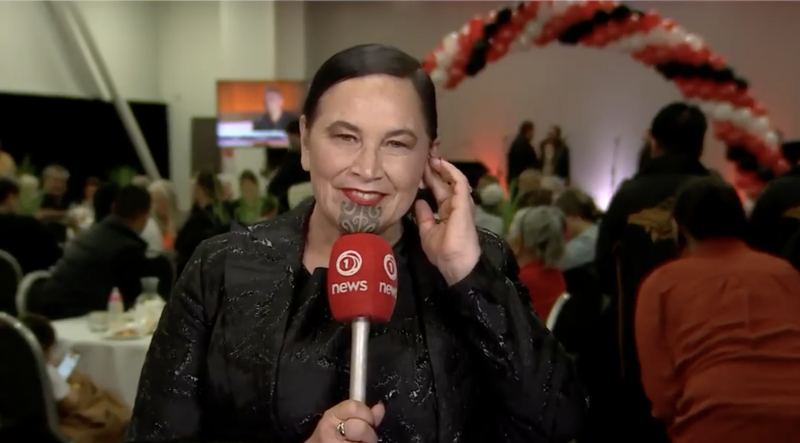 DEBBIE NGAREWA-PACKER
Māori Party
2020 1 seat
2017 0 seats
"We brought a party back from the brink. We've proved that a Māori Party is wanted. We've arrived here overwhelmed by the support."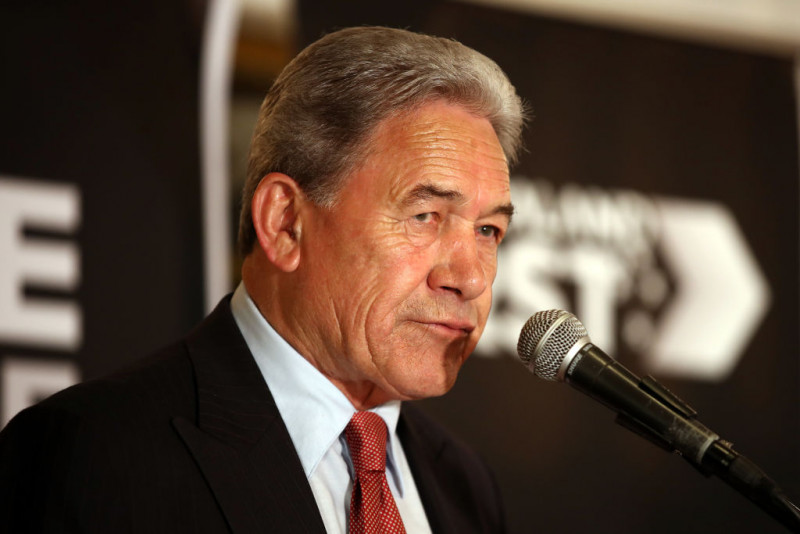 WINSTON PETERS
New Zealand First
2020 0 seats
2017 9 seats
"This was an election that because of Covid-19 and extended lockdowns was like no other this country had ever seen, even in war time. To those who have been successful tonight, our congratulations and best wishes.
For 27 years there has been one party that has been prepared to question the establishment and challenge authority and tonight, more than ever, that force is still needed. For in any challenge, it is the preparedness to stand up and take on the challenge, win or lose, is what really matters. As for the next challenge, we will have to wait and see."