The news you need to know about, at a glance.

Europe rules all laptop, phone chargers must be USB-C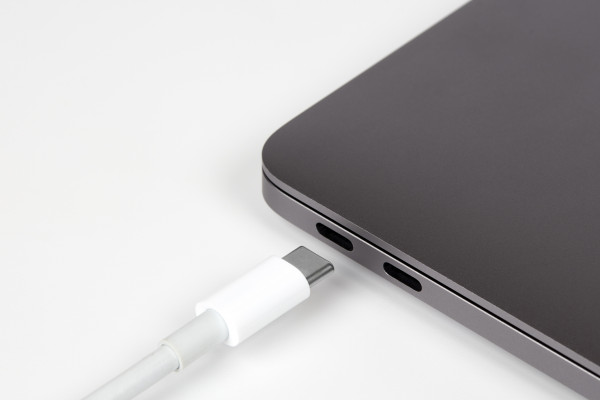 Cameras, gaming devices, headphones, speakers, mice and keyboards must also be USB-C by 2026. Companies including Apple opposed the decision. 11,000 tonnes of unused chargers are thrown out each year.
Microplastics found in Antarctic snow for first time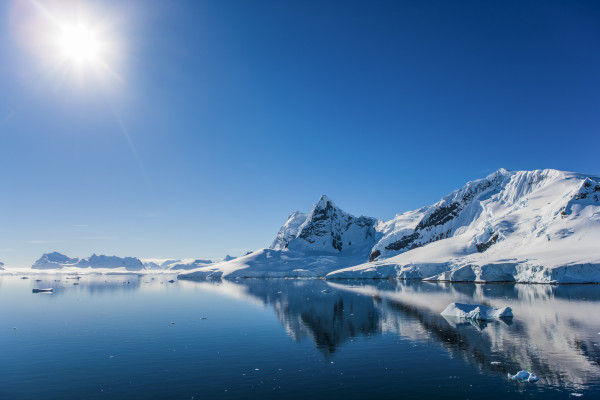 It's most likely from equipment on research stations but could have come from up to 6000km away, NZ researchers have found.
Second booster shot available for vulnerable groups from next month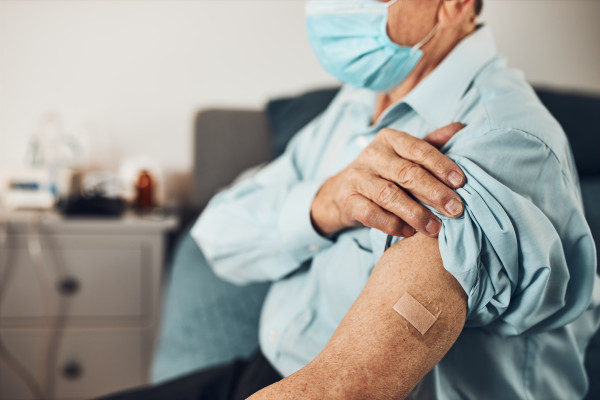 A bill was introduced last night. People aged 65+, and Māori and Pasifika aged 50+, residents of aged and disability care facilities and severely immunocompromised people will be eligible six months after their first booster.
1 in 5 teachers tested positive for Covid last week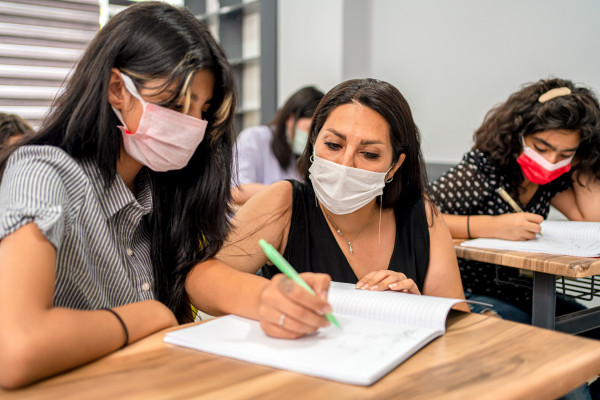 Some schools are now requiring masks again, setting up rosters for kids to stay home, or temporarily closing. The teachers' union says schools need more funding and support for dealing with Covid.
McDonald's manager told employee to say 'kia ora' less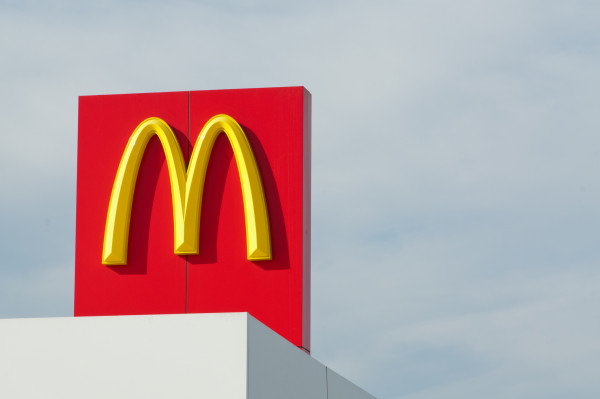 A 15-year-old at the Havelock North branch was told "some people might not like it". McDonald's says it has investigated, and the company supports the use of te reo Māori.
Photos:
USB-C cable. Photo: xefstock/iStock
Paradise Bay, Antarctica Peninsula. Photo: Marc-Andre_LeTourneux/iStock
Patient with a plaster in place of injection of vaccine. Photo: Przemyslaw Klos / EyeEm/Getty Images.
Teacher leading a class of school children. Photo: Phynart Studio/Getty Images
McDonald's sign. Photo: thad/iStock
More stories
In a statement, police said the building was vandalised in the early hours of Thursday, June 2.
"We are making sure we're as prepared as possible if any cases do appear here."
We went to Ōtepoti/Dunedin to meet the first-ever recipients of Six60's new scholarship.