Today South Auckland music producer Jawsh685 released his music video with US singer Jason Derulo, 'Savage Love (Laxed - Siren Beat)'.
The 17-year-old former student of Manurewa High School released the song earlier this year, and it went number one in 15 countries.
The song has hit 1 billion streams across Tiktok, Spotify and YouTube. 67 million of those were TikTok creations.
Jawsh685, who is New-Zealand born Cook Island and Samoan, has now become the first Pasifika person and the third New Zealander to have a number one song in the UK charts.
The brand-new video cuts between Jason Derulo in Los Angeles, and Jawsh685 in Manurewa. For many young people in South Auckland, it feels like the first time they have seen their neighbourhood celebrated.
Mariner Fagaiava-Muller asked young people in South Auckland what it means to them to see their home on the global stage, and whether this is the kind of media representation they'd like to see.

Grace Tavae,
@auntydacee
What do you think of Jawsh685?
I went to Manurewa High School and I know a lot of kids are really proud of all the moves he's made. Honestly on the street you will just hear his songs blasting, the sirens go off, all hours of the night. Sometimes it's annoying, sometimes I'm like go off. We did that. To have someone working with A-list celebrities is so cool.
Is he contributing to a media representation of South Auckland you want to see?
I don't know if one person can make that change. I think he's reflective of Pacific excellence, but it's always been there. The media just takes it over to 'Auckland talent', 'New Zealand man'. He's opened up opportunities for what other South Auckland kids can do.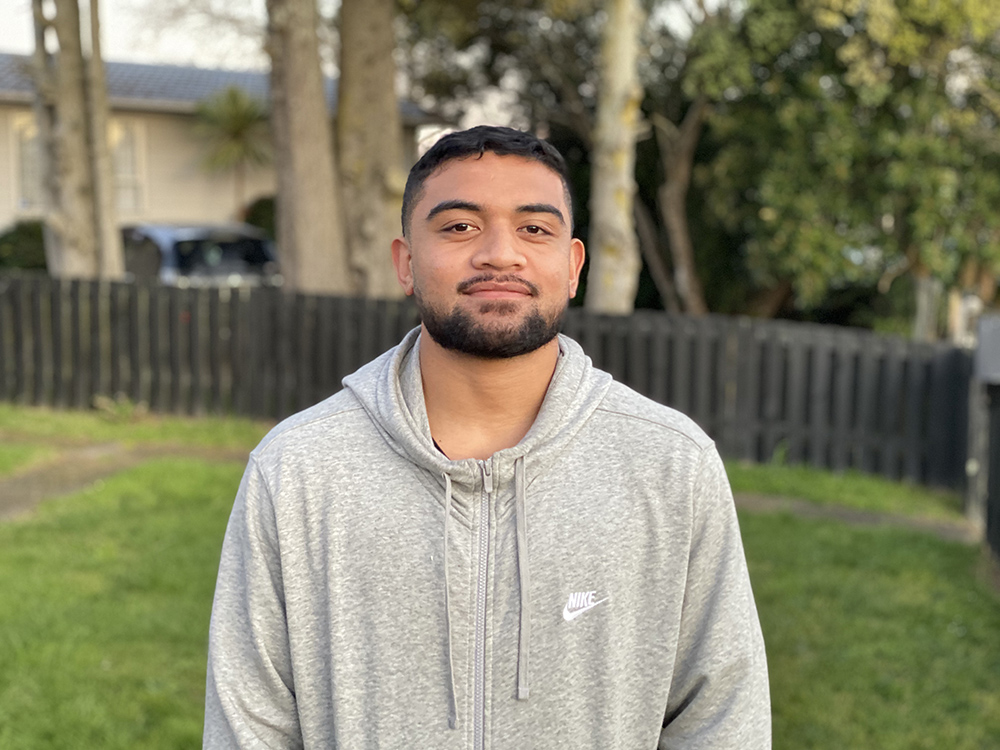 Nua Tapua'i-Soti
What's your take on Jawsh685?
Inspirational bro. You can only admire it. I see a lot of negative comments, but I mean you're doing something right if people are hating. He's blazing a trail and it's good. He's Polynesian too. We love it, we're proud of it. He's doing this against all odds and there's people behind his recording doing the exact same thing for our people.
Is he contributing to a media representation of South Auckland you want to see?
Sure, but I would like to see from the media more emphasis of him being from South Auckland. They emphasise a lot of South Auckland when it's something bad, but when it's something positive, well all of Auckland claims him and fails to recognise that difference. Don't try to claim him now.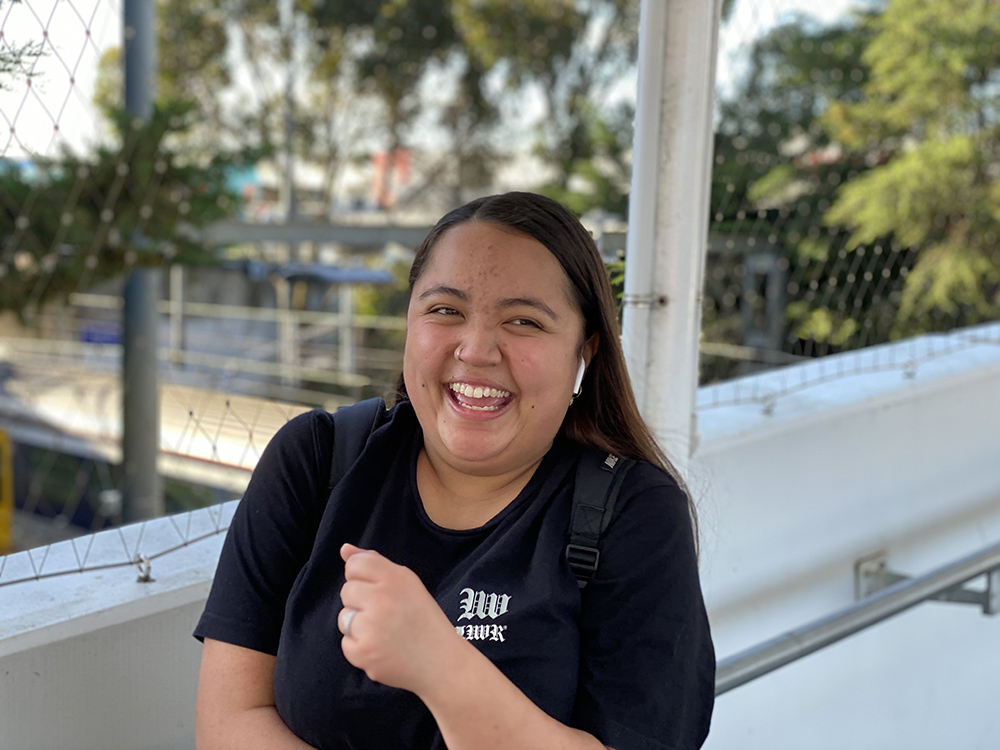 Deania Tangata,
@d.eaaania
How do you feel about Jawsh685?
I think he's done so good for himself. He's got his name out there. Especially for how young he is. He's made a good name for himself, especially coming from South Auckland and considering the stigma of kids from here. He's pretty talented.
He comes from Manurewa High School and my siblings used to go there. Most of us have been told since we were young that we probably won't make anything of ourselves because we come from an area like this. Not only has he represented us positively, he's shown that kids around here can actually do things.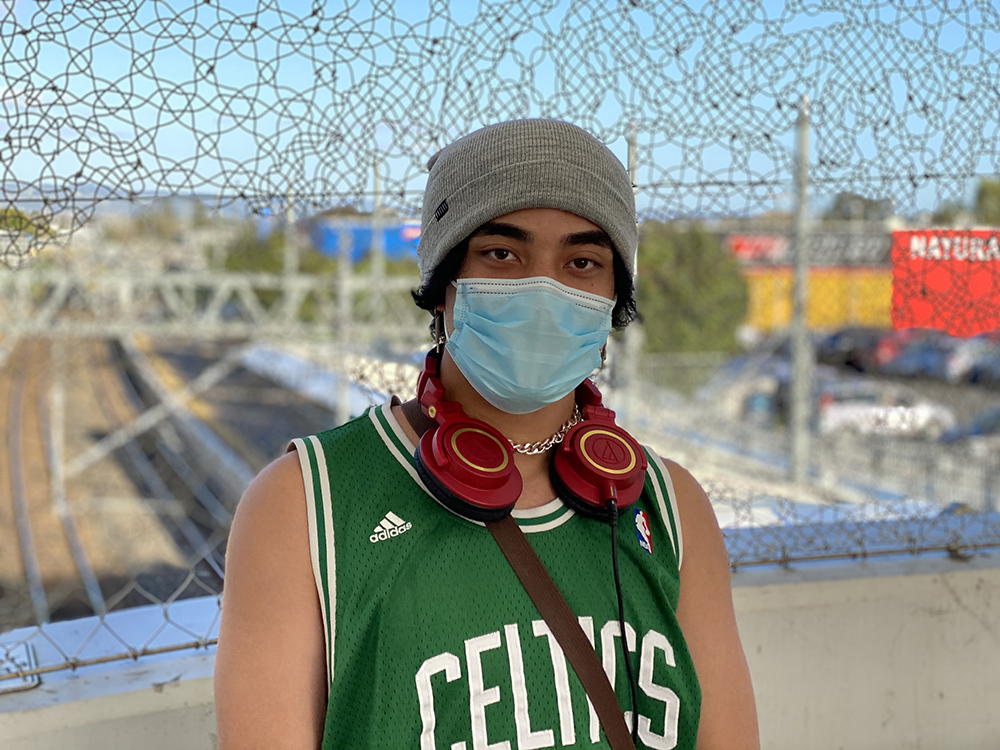 Ross Sabine,
@ross.sabine_
Tell us what you think of Jawsh685?
He's trying to go beyond what the typical siren stereotype is. He's actually furthering himself in the music community instead of staying in one spot. He's not just only thinking about South Auckland, he's thinking more about how he can get his work and Pacific Island sound to the world.
He's acting as a voice for Islanders. He's not changing our voice, he's using his platform to make our voice more known. There's already so much talent in the Pacific community. We're already good. All the small, negative things are exaggerated. With him, he's finally taking our successes for what they are.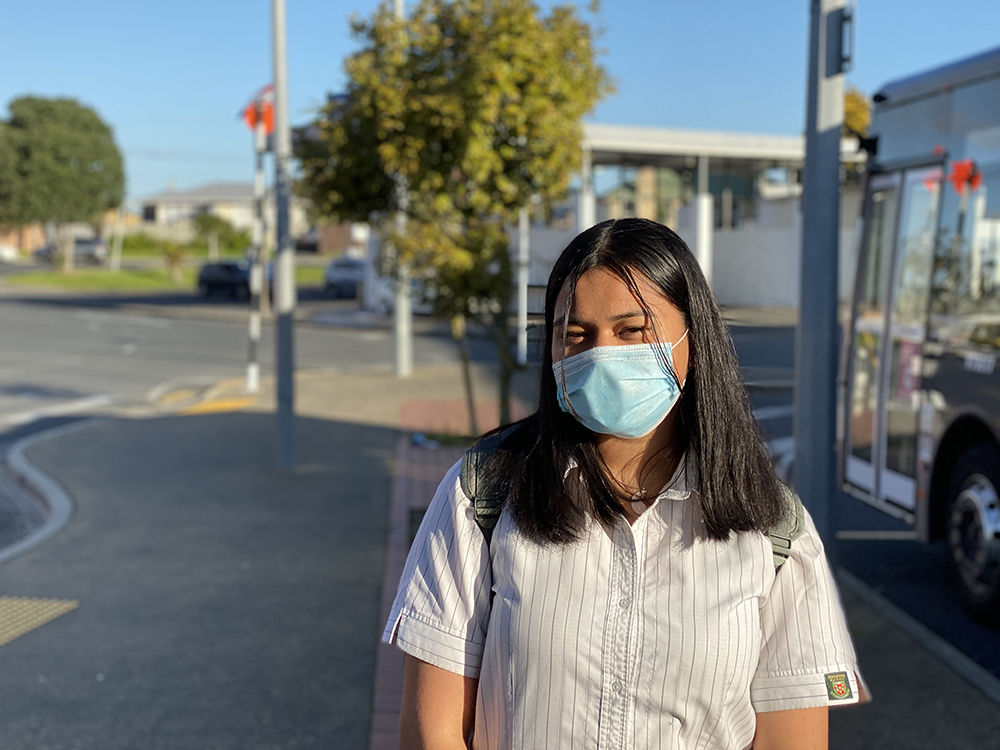 Fleur Solomona,
@olomonasayleurfay
What do you think of Jawsh685?
I haven't talked to him in real life but I congratulate him on social media, saying thanks and stuff. He's put heaps of work in. It's all great for him. I look up to him. The future is bright because of him.
Everyone thinks we're hori. We're more than that. South Auckland is home from me, even though I was born and raised in Samoa. I was scared when I moved here because they say that there are heaps of fights. It's not like that. I love it here.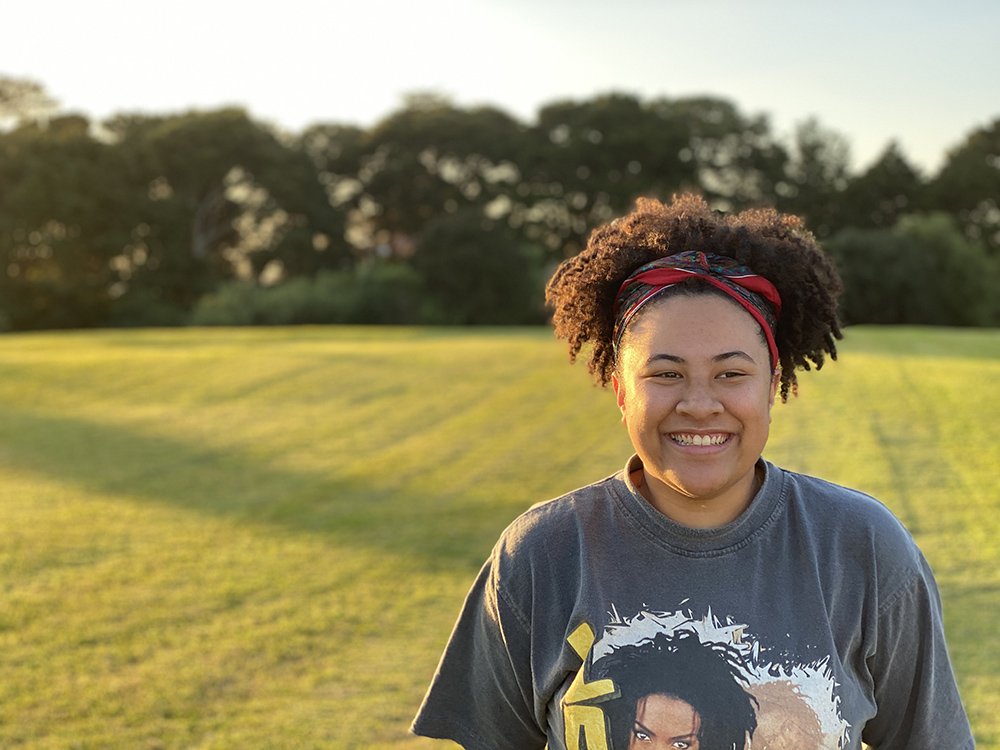 Maasi Heka
, @maasilou.heka
Can you tell us what you think of Jawsh685?
He's such a role model, inspiration, especially for our youth in Manurewa. It's not often that you see a South Auckland brown face be international, especially in the talent of music, our siren music is even so undercover. It's really good to see your ordinary young South Aucklander do his own thing.
He's one of many South Auckland faces trying to change the stereotypes of where we come from. It's not often that you see a low-decile school being out there and being portrayed as one of the greatest schools in the world. Jawsh685 is showing the way in leading your own style.
Julie Sa Taupau,
@julz_sxt
What do you think of Jawsh685?
He's doing a really good job of putting South Auckland on the map. Considering how he wants to make siren music a genre, I really respect him for that because that shows representation of Pasifika. He is young. It's not easy being given such a big platform at a young age. He's the first to do this.
Everyone creates their own impact on the world. He's doing a really good job with making change in our youth as well. Oi if he's gonna read this, I wish him good luck for the future and all the best. God bless man.