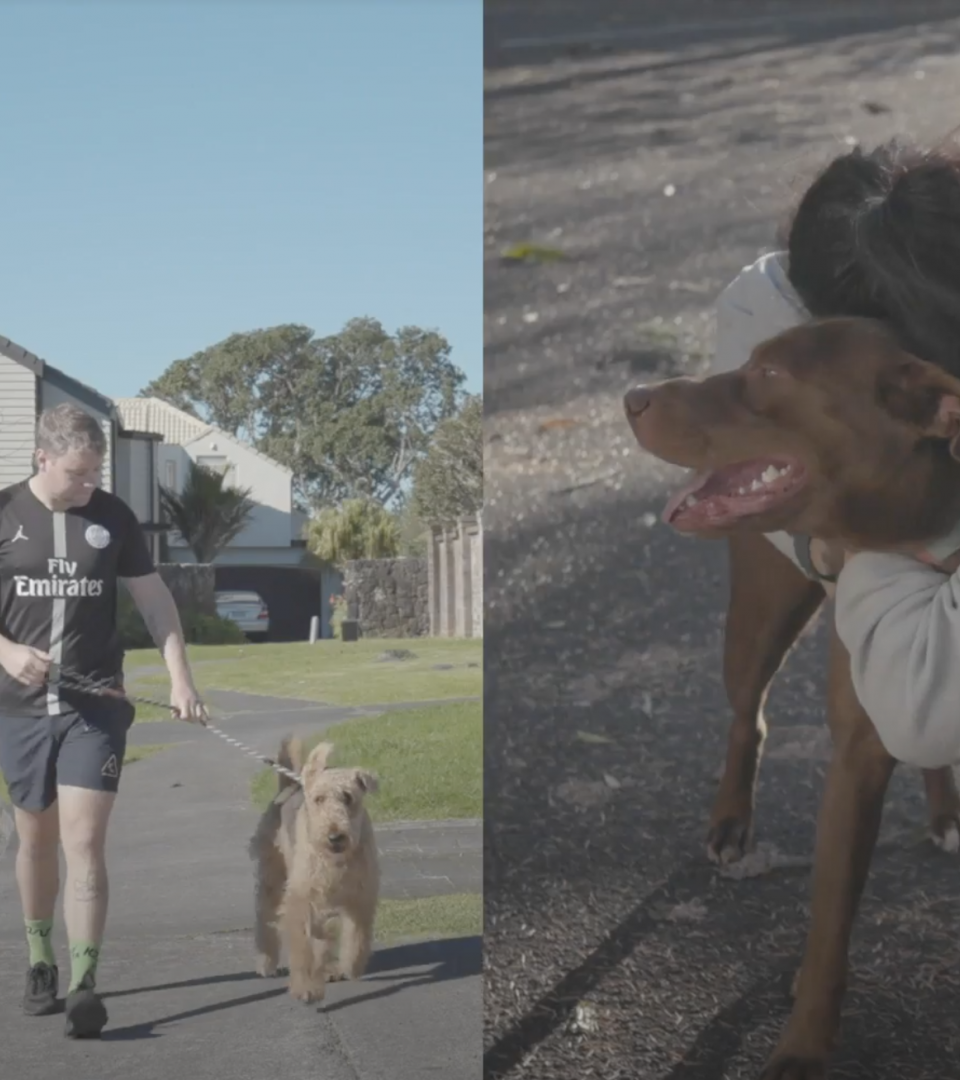 Side by Side
Two people with the same situation but different circumstances, side by side.
"My dream was to have this place full of people."
Is medicinal cannabis actually accessible and affordable for those who need it?
Bella and Osiris, both 17 years old, were born with cystic fibrosis, a life-threatening disease.