The Let Us Live rally took place on Wednesday night in Wellington.

Organised by advocacy group Wellington Alliance Against Sexual Violence, hundreds gathered at Courtenay Place to protest rising sexual violence in the city.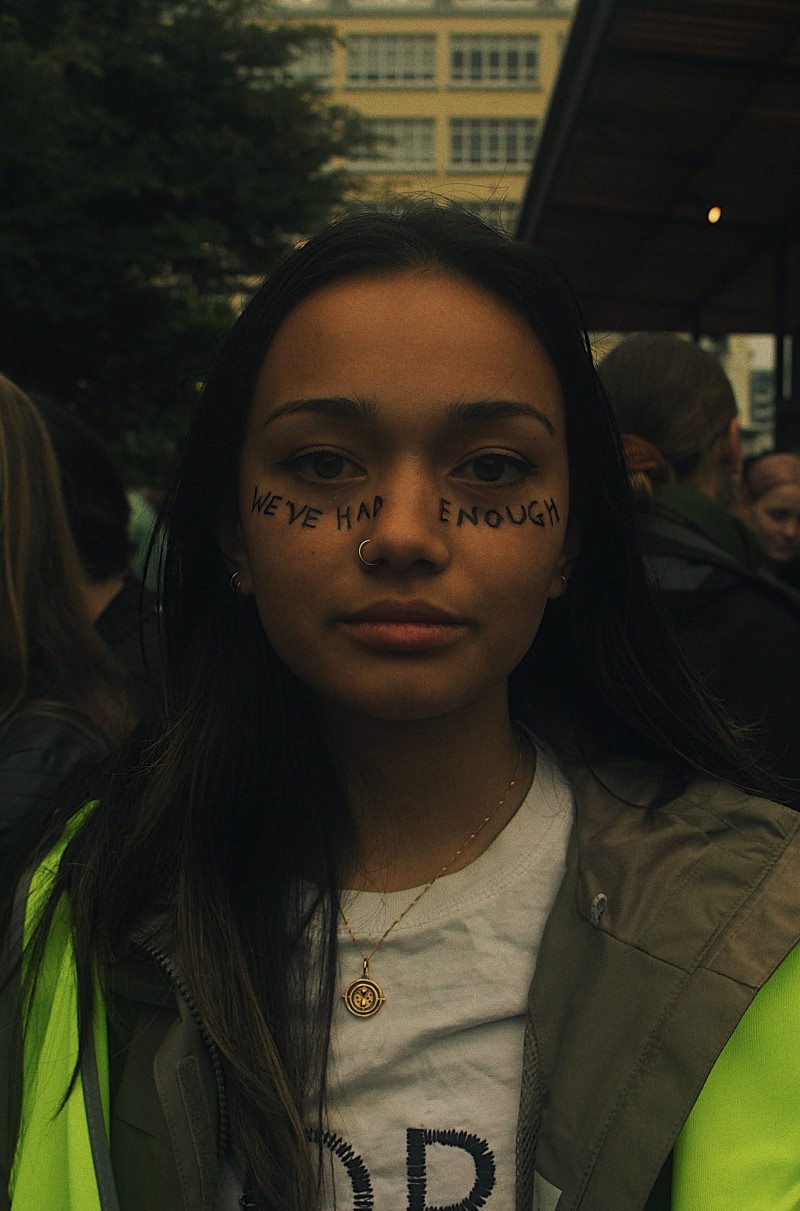 The rate of sexual violence in Wellington has increased by nearly 50 percent in the past five years, police data shows. Recently, an online forum where people share their experiences of sexual violence in the city was set up by students Ella Lamont and Sophia Lawson. Nearly 3000 people have responded.