What's kept NOM*d so relevant, aspirational and darkly cool for the last 35 years? Re: contributor Tayi Tibble sat down with the Dunedin label's founder Margi Robertson as part of the Semi Permanent festival. Here's highlights from their conversation, as well as a retrospective of 35 years of NOM*d designs.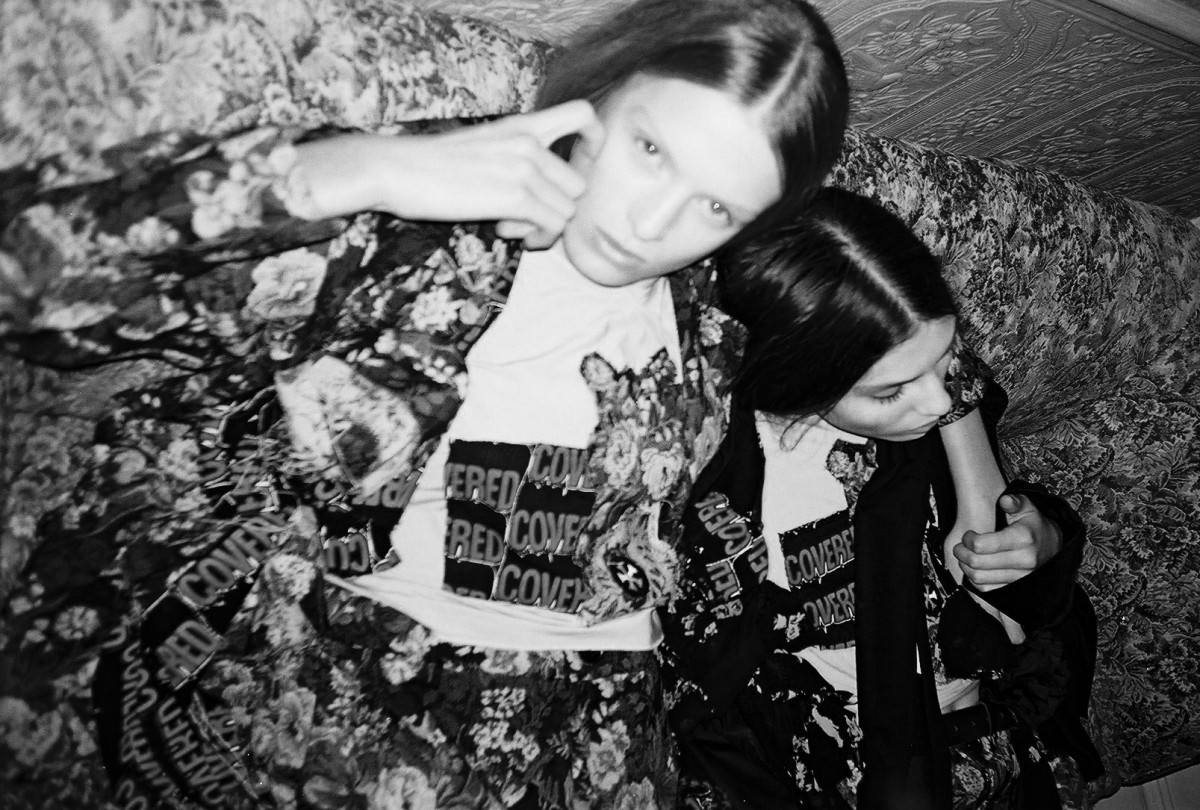 Tayi: Was there a moment when you were able to recognise that you had a talent, and it might be something you would want to pursue into adulthood?
Margi: I had a passion for clothes, I just loved clothes. We were nurtured by our mother, we were encouraged to sew. We never had a budget for going out and buying clothes, so it was learning to create things for yourself.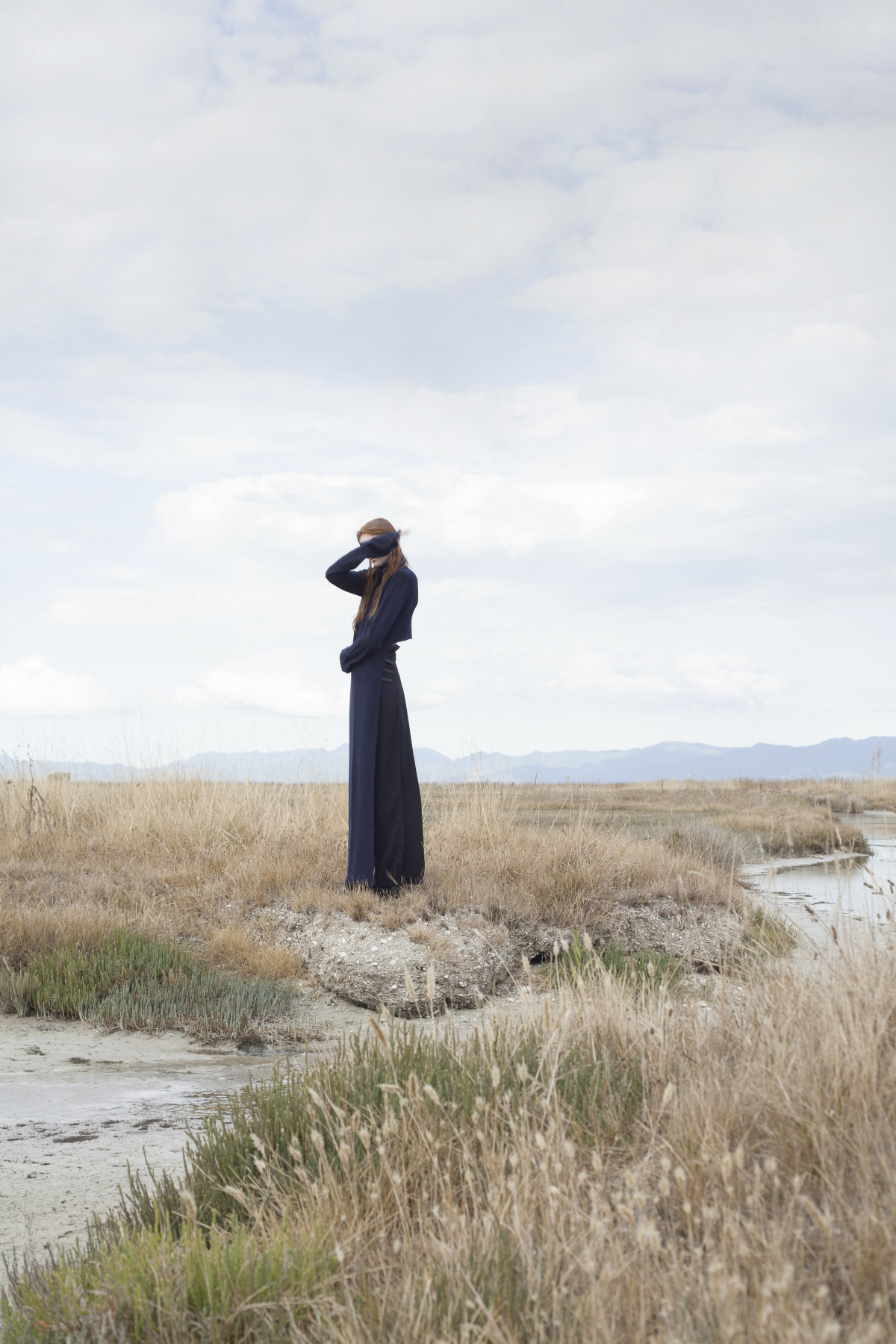 Tayi: In 1975 you opened your first store [the boutique Hang-Ups which sold a curated collection of other labels, then in 1979 the store Plume]. How do you go from opening your first store, to starting off your own brand, NOM*d?
Margi: The really valuable thing about having those 11 years in retail was seeing what the client base in Dunedin was interested in. We never really offered anything that was mainstream, the brands that we carried were all New Zealand brands but quite boutique brands, and I got an understanding of what our audience appreciated about the garments I had chosen.
So having that experience then gave me the desire to start creating a collection of our own.
Tayi: One thing I wanted to ask was about the name - NOM*d and Plume, is that derived from the term nom de plume [French for pen name]?
Margi: I never wanted our brand or our store to have my name. To be able to produce a brand that was our own, we wanted a name that was affiliated with Plume.
For some reason I can always remember my father buying Golden Kiwi tickets and there was always the little place to put your nom de plume, it was your alias name.
So it was an alias name and it was something we could hide behind.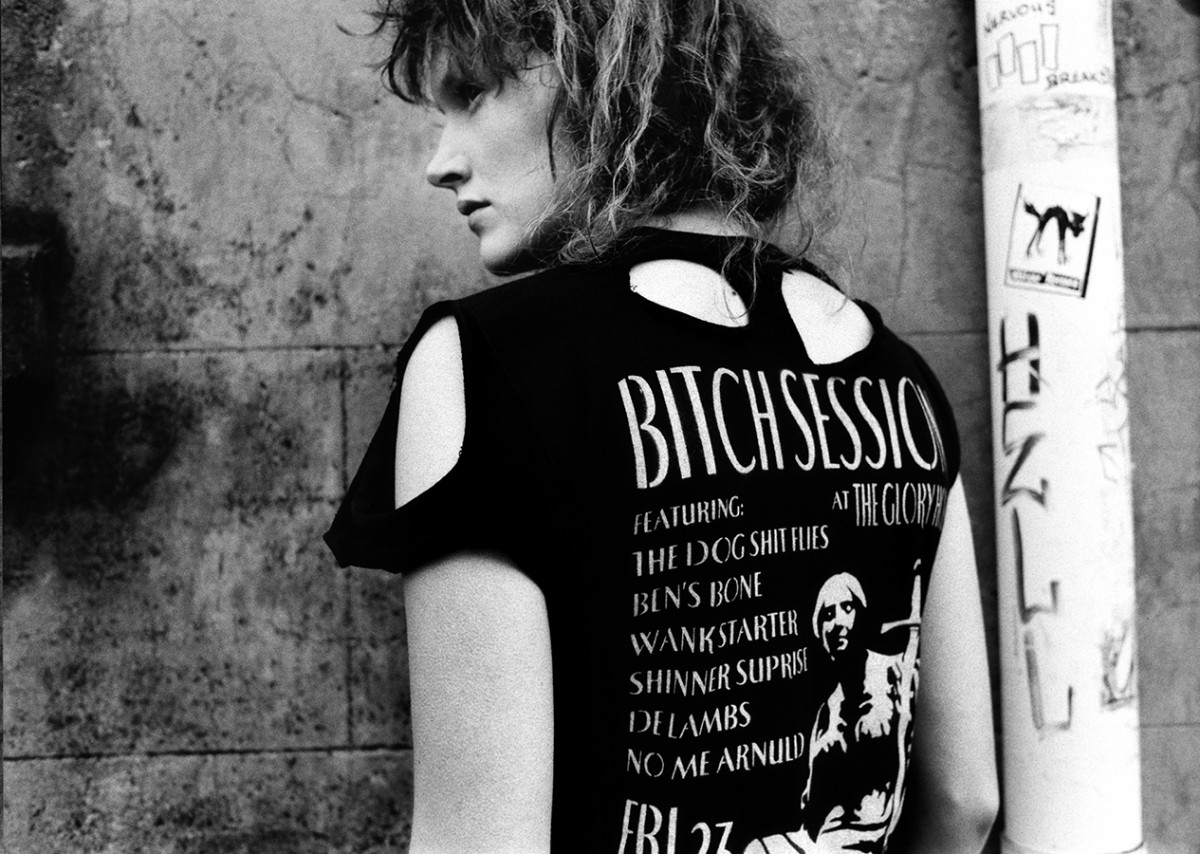 Tayi: I wanted to ask about the influences and inspirations behind the distinctive aesthetic of NOM*d. I read on NZ Fashion Museum that "Trips to Japan in the 1980s were a seminal design inspiration for [you], who admired the utilitarian approach of Rei Kawakubo (Comme des Garçons), Yohji Yamamoto and Issey Miyake, as well as their use of a limited, predominantly black, colour palette." What attracted you to those designers?
Margi: Japan is an absolutely incredible place. It was my first experience of seeing some creativity that wasn't to do with feminising women's bodies or being dependent on glamour, even though they are glamorous brands.
There was this aesthetic of one-size-fits all, which I think references back to the traditional Japanese kimonos. There was this element of beauty but not the element of being glamorous, and I think I quite liked that.
And those brands don't only have black, but black is a prominent color, I was just attracted to it and it was very inspirational for me. And back in those days we did do knitwear that was one size, which was a new thing for New Zealand.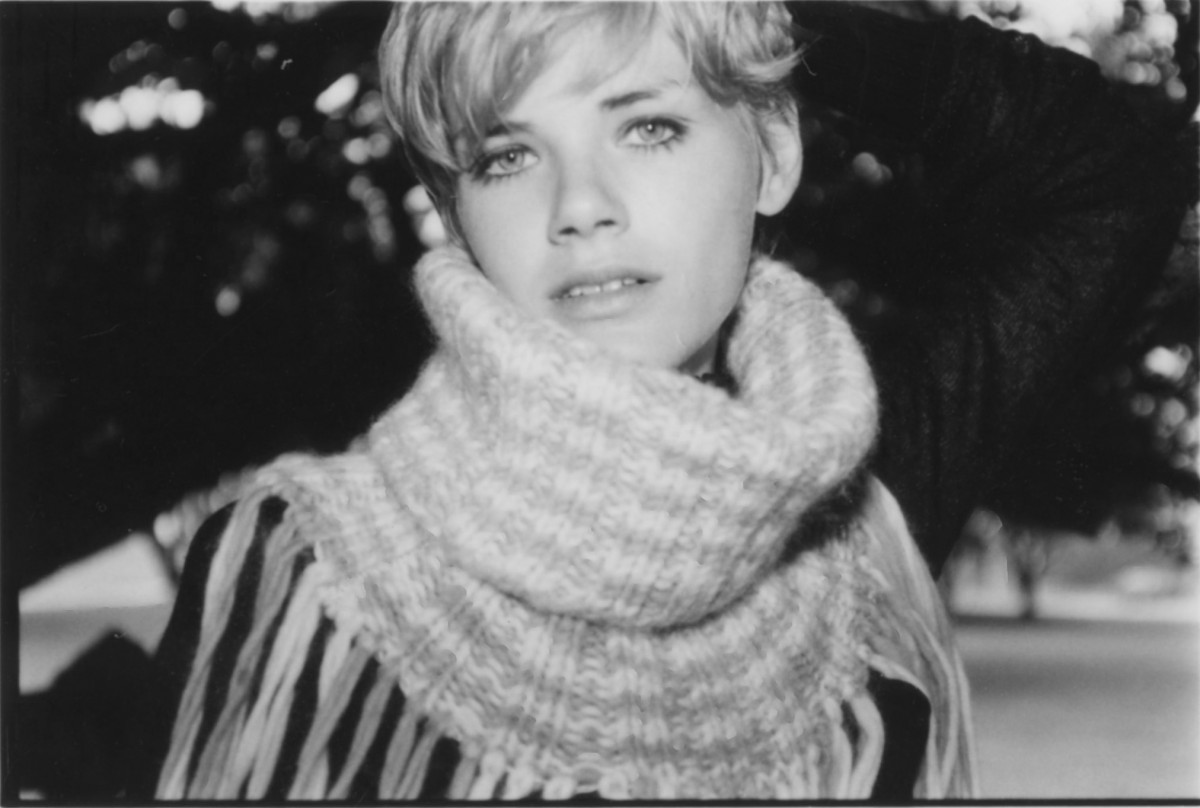 Tayi: I wanted to speak about Dunedin. In te ao Māori we have a concept of tūrangawaewae which essentially means where you belong, your place to stand, it's the place where you draw strength and inspiration from, but also power. Lots of people refer to Dunedin in relation to you and NOM*d. But in your own words, how has Dunedin influenced you, and if you wanted to thank it what would you thank Dunedin for?
Margi: I think it's mostly about the people, there's a vibe in Dunedin that's very accepting. It's okay in Dunedin to be different.
I can remember back in the early days that we were considered perhaps a little bit scary but we were still quite accepted, and that comes from the subcultures that exist down there.
And having the uni right in the city adds to that, and of course there's the beautiful landscape, there's the light - photographers that come down love it.
And of course it's home. It's home for me and it's where I've basically lived my whole life and where we've had a business that's really successful.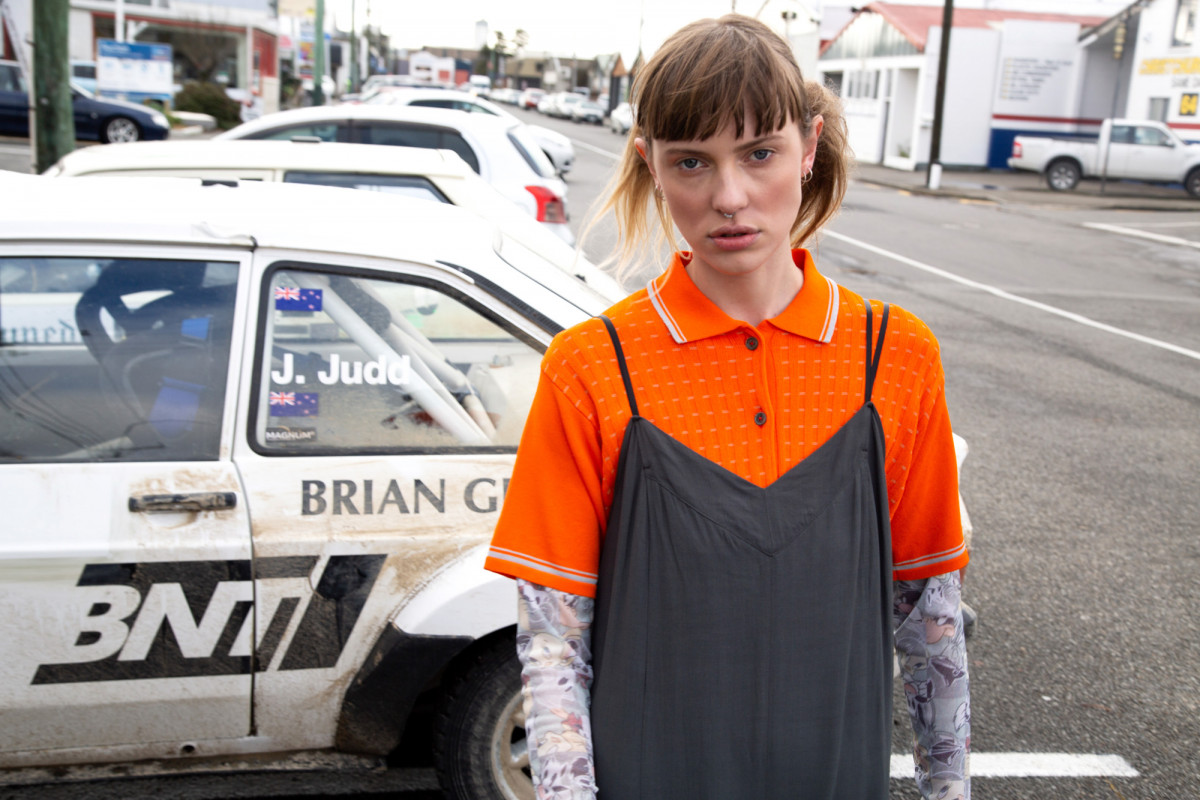 Tayi: 35 years in business is a considerable effort in any industry, let alone in fashion. It's difficult for any artist to know why their work is popular or has enduring resonance with other people, but if you could hazard a guess, why has NOM*d been able to remain so relevant, aspirational, applicable and cool for 35 years?
Margi: Somebody gave us some advice that, if you go down a path in fashion you should stay on that path that you believe in, rather than diversifying and seeing what other people are doing.
If you've decided on a particular pathway that you love - and you've got to have that love of it - stay on that path.
Your consumer, your audience that can see that DNA of the brand. It's like being able to look at something and knowing even without seeing the label that it's NOM*d, that's important to me.