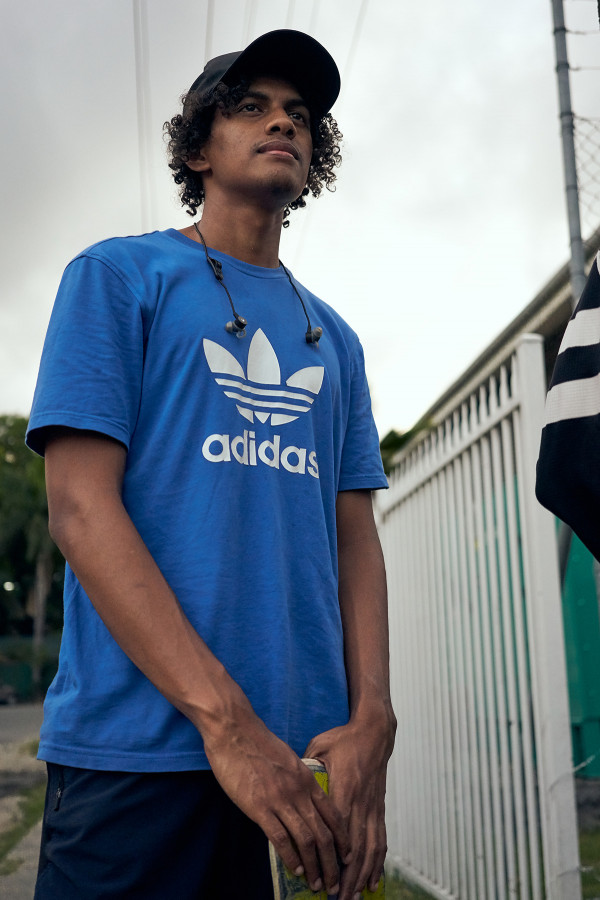 Solomon Islands is a country made up of six main islands and over 900 smaller islands strung between Vanuatu and Papua New Guinea, with a population of just over 650,000 (about the size of the region of Canterbury).
Auckland-based photographer Todd Henry travelled to the Solomons and met with some of the small but dedicated skateboarding community in the capital, Honiara.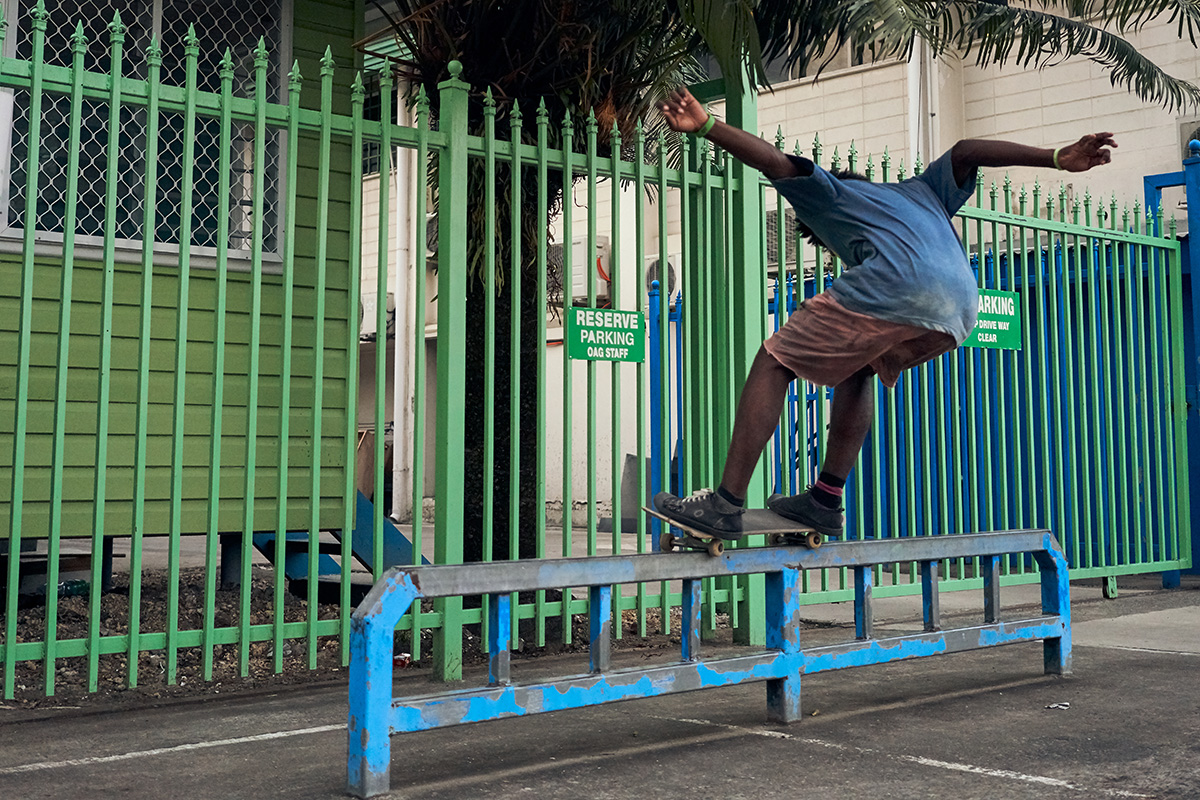 "I met up briefly with four of the local skateboarders at their spot in the Point Cruz section of town while I was out walking around one steamy evening," Todd says. "They don't have an official skatepark, but they often skate a flatbar that is fixed to a smooth patch of concrete in a busy carpark."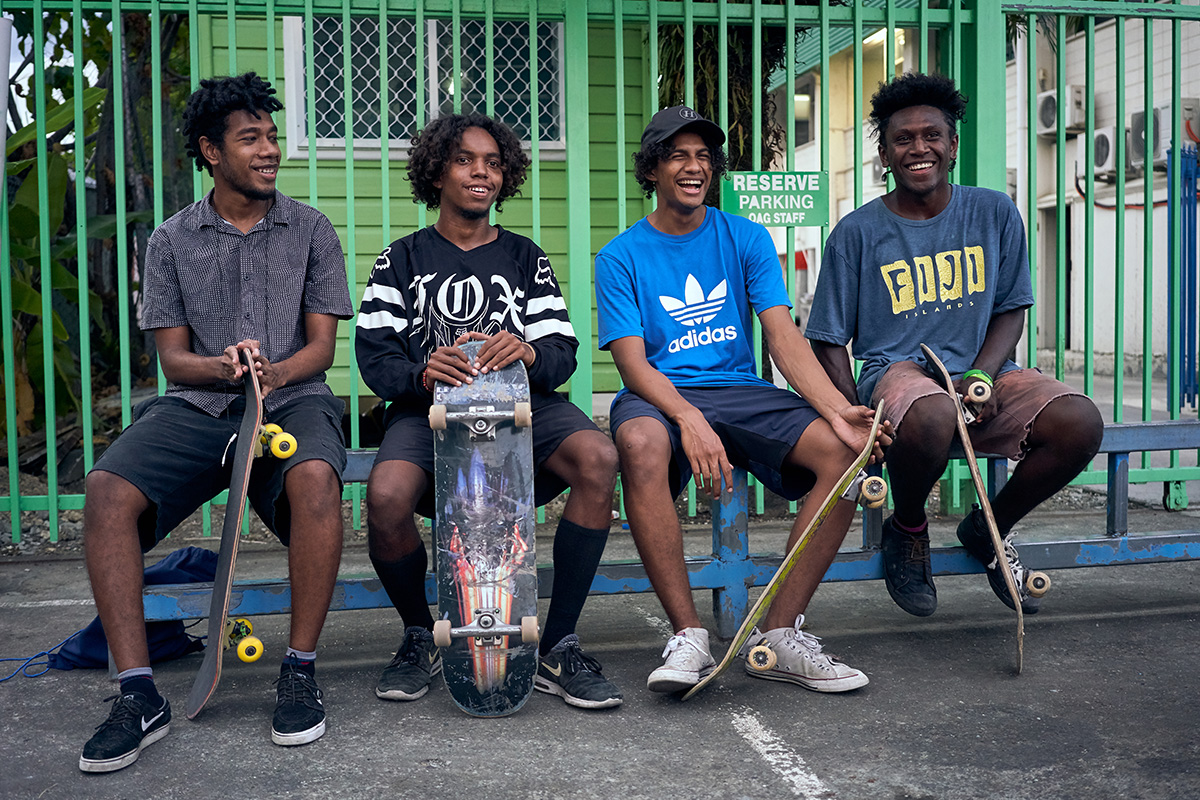 Todd first started paying attention to Solomon Islands in 2006, when a series of political riots took place in the capital, Honiara.
"New Zealand news reported widely on the angry mobs of protestors in Honiara that got out of hand," Todd says. "There was apparently widespread violence, arson, and looting and as a response, 500 New Zealand and Australian soldiers were brought in to help stabilise the situation."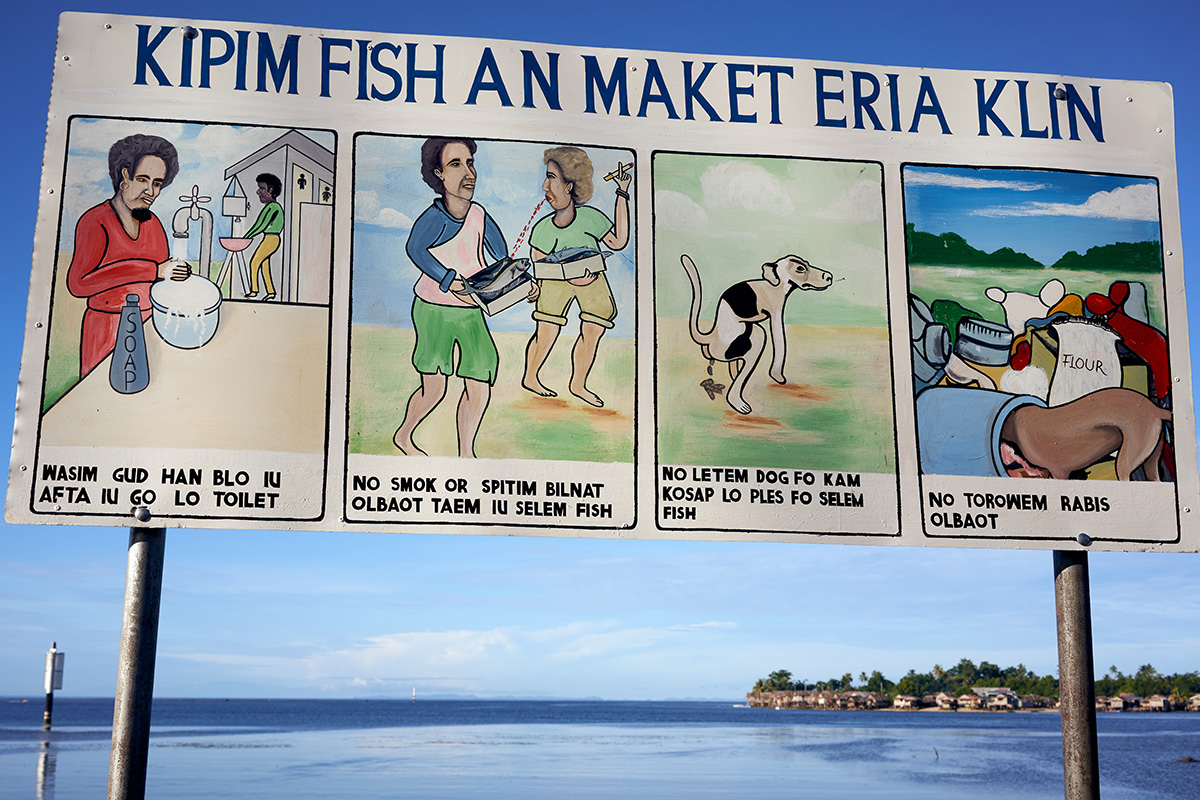 Todd says the media coverage at that time made him curious, and he finally travelled there last December as part of a United Nations agriculture development photography mission.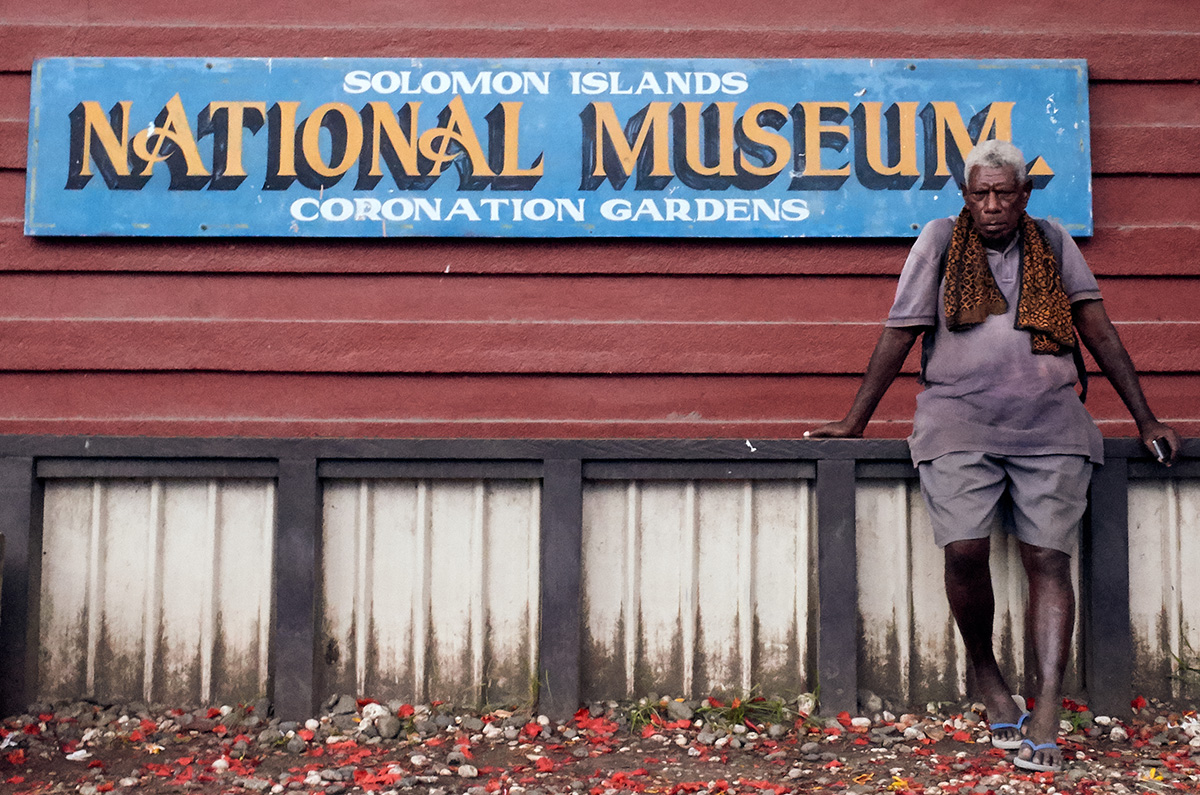 Todd says the Solomon Islands are unlike other Pacific Islands he's visited. "The islands are dramatically beautiful, and the local people are hospitable, but the presence of crocodiles and malaria were often in the back of my mind," he says.
"Talking to locals also gave the impression that the riots of 2006 could easily be repeated if the right (or wrong) combination of factors were to re-materialise. In saying that, I saw or experienced nothing that made me feel unsafe while traveling through the islands of Malaita and Guadalcanal."
While the skateboarding scene is small - only a crew of around 20 - Todd says it's very welcoming. There's even a local skateboard shop in Honiara that supports the scene and imports goods from overseas.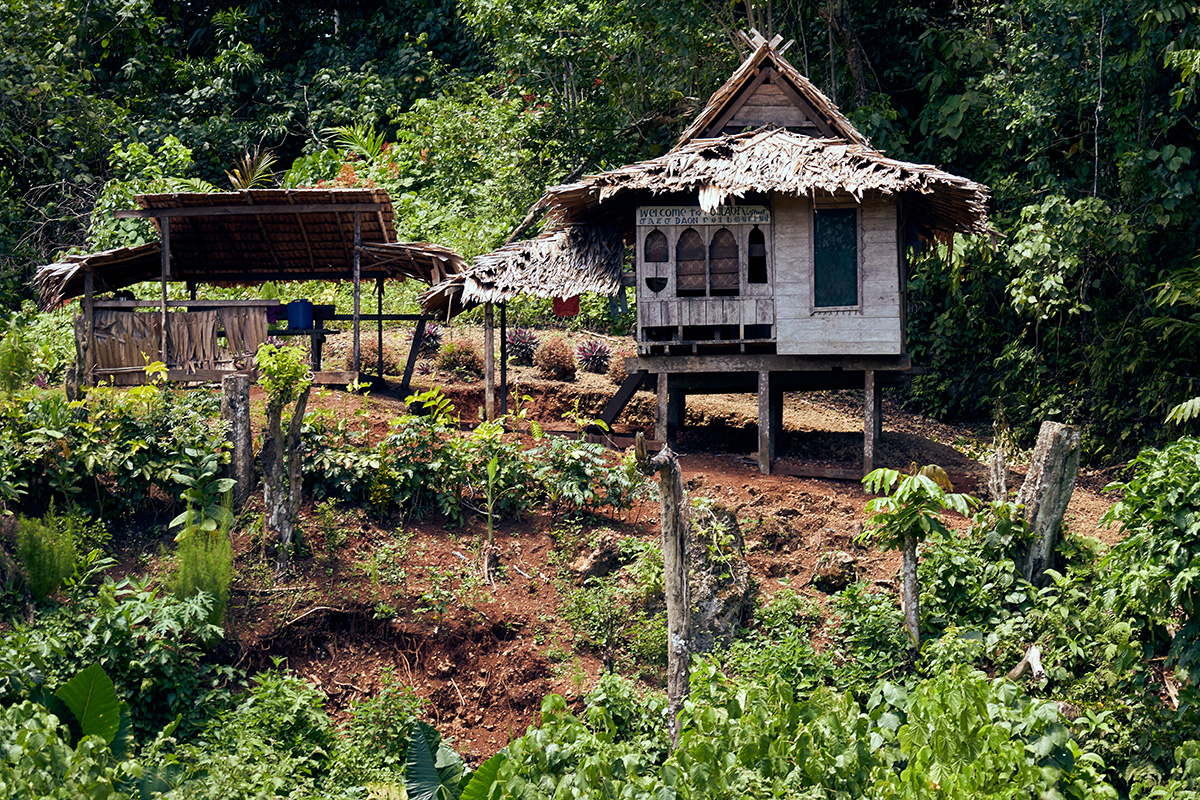 "Even though I didn't bring my own skateboard on this trip, I am always humbled when local skaters make time to talk and hang out with one of their own," Todd says. "The presence of skateboarding in what may seem the most unlikely of places is also something that will never cease to amaze me."