By Maggie Shui
"There's not a lot of interesting things in the world to talk about right now apart from Covid-19," says Church from the Tāmaki Makaurau rap duo Church & AP. "I've personally run into a bit of a block from being inside so long. But that's led me to start writing from different perspectives and trying to tell a good story."
The four walls of our homes and our constant consumption of Covid news (has anything united our nation so much as the daily Dr Ashley Bloomfield show at 1pm?) are perhaps not the best fuel for creativity. But Church & AP are making it work. In between mafia movies and Call of Duty (AP is playing Warzone, if you're interested), the two artists are doing their best to make it work. In lieu of studio equipment, AP is using GarageBand on his iPhone to record demos. Church is using the lack of outside stimulus as a way to challenge his creative empathy. Maybe we can imagine lockdown as a writing exercise? Silver linings.
Church & AP's mid-lockdown release is a music video for 'Hello Hello', a single from their debut album Teeth. Produced by Dera Meelan (who produced their whole album) and featuring vocals from Neko, it's a thumping, assured track with production that leans on the spare, experimental side. Directed by Arty Papageorgiou, the music video reflects that industrial sound with a good ol' empty warehouse set - and some wacky wavy inflatable flailing tube men with ghost faces painted on in the background.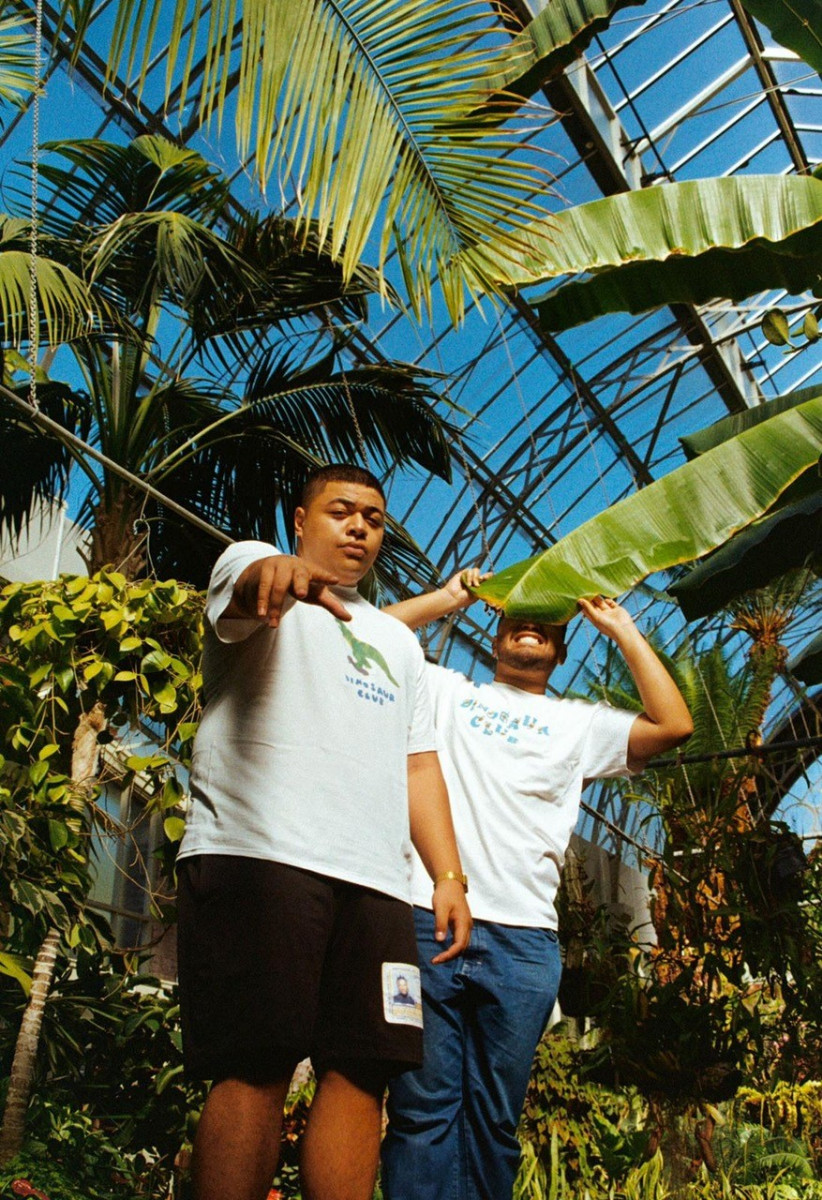 Two Auckland teens aspiring to reach an audience through rapping are sure to encounter some doubters. Now, with a couple of New Zealand Music Award nominations under their belt and a debut album that has the matured sound of someone who's been a round a lot longer, Church & AP have earned the right to gloat a little. Throughout 'Hello Hello', they repeatedly ask: "Are you listening?"
"It's directed at the ones who doubted us before," says AP. "Are they listening now?"
Teeth is now streaming on all platforms.
Check out Church & AP's Bandcamp here.