Catholic high schools in New Zealand are failing to prepare young people for safe and healthy sex lives, students say.
It was during a Year 13 Art History class that Holly Jarvis realised how bad the sex education at her all-girls Catholic high school had been.
They were studying a historical painting that depicted consummation – the first act of sexual intercourse after marriage – when one girl asked why there would be blood when you lose your virginity.
"By this time we were 18," Holly says. "You know, like legally adults."
Holly says by the time she left school she hadn't learnt anything more about sex education than what she'd already learnt from her friends, parents or media.
"There was nothing fundamental to it whatsoever," she says.
"It wasn't like 'you will go to hell if you have sex'," she says.
But "it was problematic because of everything they left out."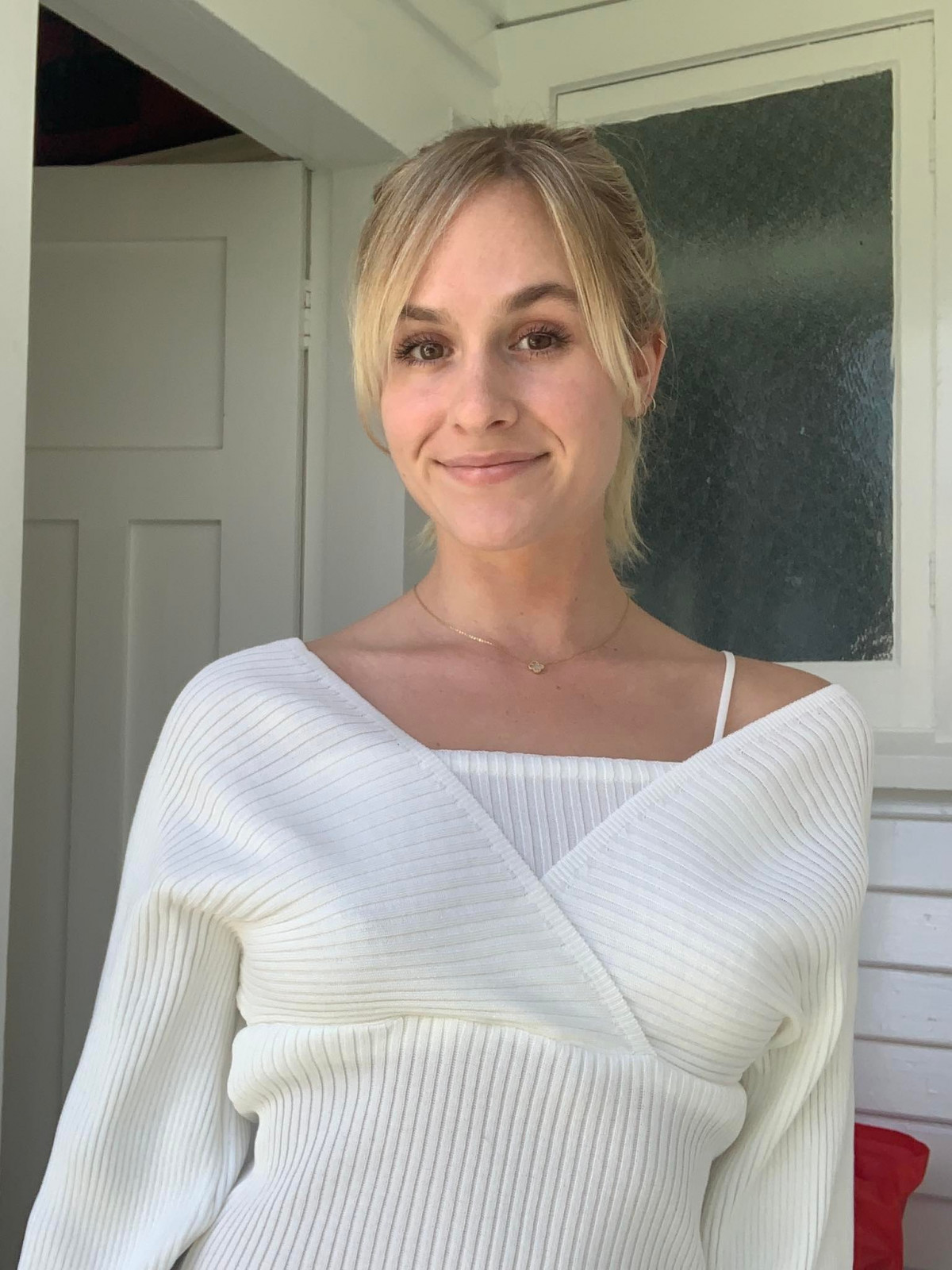 Holly Jarvis says her Catholic high school did not teach the fundamentals of sex ed. Photo: supplied
There are 51 Catholic high schools in New Zealand and each follows a different sex education curriculum.
But students say what unites the schools is they all lack practical and useful sex education.
From celibate priests teaching sexual relationships to the topic of contraception never coming up, three current or former Catholic high school students told Re: about their experiences.
Seventeen-year-old Duncan Gempesaw, who attends a Catholic school in Wellington, says relationships and the emotional side of sex were taught well at his school.
However, while contraception was mentioned in relation to marriage and family, Duncan says information about the practical side of sex, "the nitty gritty" - like how to use forms of contraception or the "dangers" involved in sexual activity, were never mentioned.
All the education surrounding sex was taught by priests.
Duncan says his main source of sex education came from his friends who had sexual experience.
Rae Lyons, a 17-year-old student at a Catholic high school in Wellington, says "the topic of contraception never came up".
The overlap of religious education and sexual health education confused issues of faith with issues of safety, Rae says, especially as it only provided "one point of view".
She says the only sex education students were given was "no sex until marriage" and to "ask your parents".
She was lucky she had supportive parents, she says, but "for the people who wouldn't have those parents to talk to them … that's kind of worrying."
Parents wield a lot of power over their children's sexual health curriculum. In fact, parents have the right to withdraw their child from all sex education classes.
The reason why sex education looks so different across high schools in New Zealand is because it is up to the Board of Trustees of each individual school to decide how to teach the curriculum.
The Board of Trustees oversees the governance, employment and direction of schools and are often filled by parents as members of the school community.
Family Planning's website says while "it's common for parents and guardians to have mixed feelings about sexuality education", comprehensive sexuality education sets children up for healthier and safer futures.
"International research shows sexuality education can delay young people first having sex, reduce the number of sexual partners, and increase their use of contraception."
Lyn Smith, from the National Centre for Religious Studies (NCRS), a Catholic organisation that provides religious education and sexuality education resources for schools in New Zealand, says the Catholic Church believes in a holistic approach to sex education and that sexuality is "about the whole person and not just about the act of sex".
She says some students may be unaware of "some of the things that we're doing in religious education … just because we haven't mentioned the word 'sexuality' with it, doesn't mean we haven't taught it".
The NCRS "are not trying to sweep things under the carpet", she says, and it is working on some "very practical" advice for schools in connection with LGBT+ community and pornography.
"We know that the young people looking at pornography is getting younger and younger, and also more girls are looking at pornography than they did in the past."
Smith says schools are making progress and the NCRS is looking to create a short course for parents so students will be able to go home and continue discussions begun at school.
Though there is a lot of work to be done, Lyn says the education of sex and sexuality is a "living, dynamic thing that [the Catholic Church] is working on".
But she says "the biological stuff … the sex act itself … is a very small part of what it is to be a human person".
However Holly, Duncan and Rae all say the biological stuff is precisely what's missing - and that there needs to be a more practical focus on sex education that prepares students for sexual activity.
More stories:
Picture warnings were 10 times more likely to influence drinking behaviours, a study has found.
Head pastor John Cameron "has voluntarily stepped aside from his pastoral duties".
Cremating one person requires the same energy as the average New Zealand household uses in a month.