Tiare Kelly and Dylan Clark play guitar and bass for one of New Zealand's biggest pop stars, Benee, at the same time as being third-year music students. They were supposed to go on the biggest overseas tour of their lives with Benee, but then Covid hit. We caught up with them, along with fellow music student Ian Moore, drummer in the hardcore band Severed Beliefs, to hear about the music competition they launched instead.
Re: How did you guys end up in a band with Benee?
Tiare: I've known Benee since I was a kid, we went to high school together. I was playing guitar with her at the end of high school and then she started doing music and I was in my first year of university, and I'd already met Dylan and my other friend Felix, who's also in the Benee band. We had just started a band called Stank. Benee came to me and asked, "Hey, I need a band. Can you give me some musicians?"
I was like, "I'm actually in a band with these two dudes", we then came up to Auckland, had a jam and then that's where it all started pretty much.
What's it like being a third-year music student at the same time as touring with one of New Zealand's biggest pop stars?
Tiare: It's hard because touring is big. It's pretty testing, very tiring and pretty hard work. We kind of figured that you have to put the work in. Touring with Benee is incredible, it's an opportunity that I'm going to try and keep. So doing uni work overseas is usually the case, on a 10-hour plane I will download all the resources I need for an essay and try and smash it out there.
It is a crazy opportunity and we're super grateful.
What is the Bubble Bop Competition?
Tiare: Bubble Bop is a 24-hour music competition for young creatives here in New Zealand. It has three categories: Pop, Indie and Remix. But the twist of the competition is that you must completely record and compose a piece of music in 24 hours.
We gave out samples for each category. For the Indie one, it was a guitar sample, for the Pop one it was a vocal sample and for the Remix we gave them a bunch of stems to a song and different lyrical quirks.
We wanted a music competition with a guideline. Because I know when you're sitting at your desk and you're trying to make music, there are so many possibilities that sometimes it's hard to kind of hone that in.
Listen to the winner of the Pop category, judged by Benee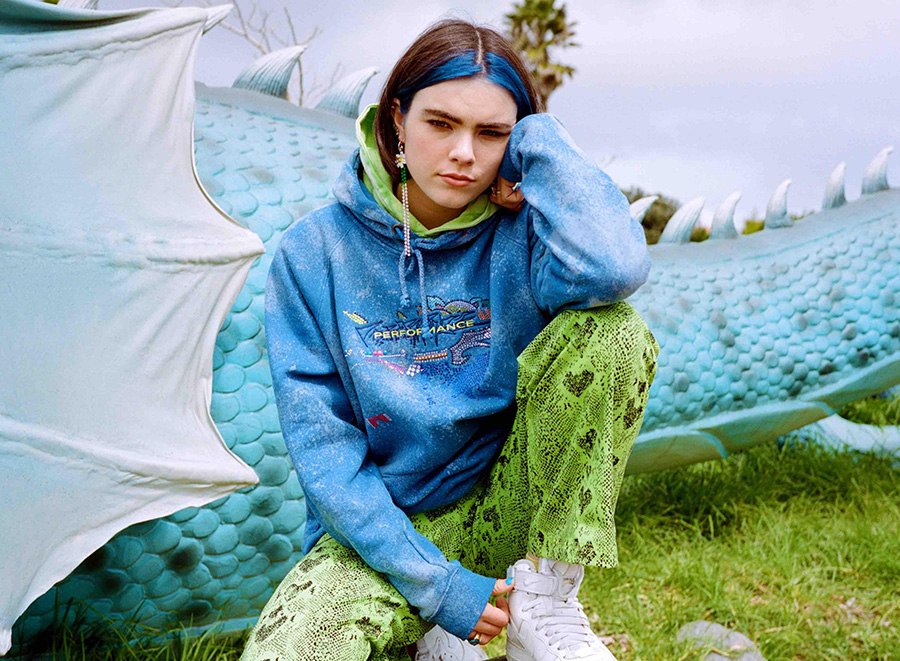 And check out this playlist of the Top 5 Pop finalists
Who's on the judging panel for the competition?
Dylan: For the Pop category, we have Benee judging, for the Indie category we have Soaked Oats and for the Remix category, we have Sachi.
We also have a selection of industry judges, Rodney Fisher from Music Commission, Damian Vaughn, from Recorded Music New Zealand, Victoria Kelly from APRA and David Riddler from New Zealand on Air.
Why did you launch the competition?
Tiare: The competition kind of began because Dylan and I were supposed to go on a tour with Benee, which would have been the biggest tour that we would have attended and then Covid happened and we were all put into lockdown.
We were seeing everywhere that this was the time for musicians to be creating and the pressure to create was on everybody and I kind of just felt very overwhelmed. I talked to Dylan, I was like "Hey dude let's just make a particular song in 24 hours as a challenge".
We did it and it was surprisingly very effective in terms of the way I worked and the way I came up with ideas on the spot - because I had to, because I was within a time structure.
Listen to the winner of the Remix category, judged by Sachi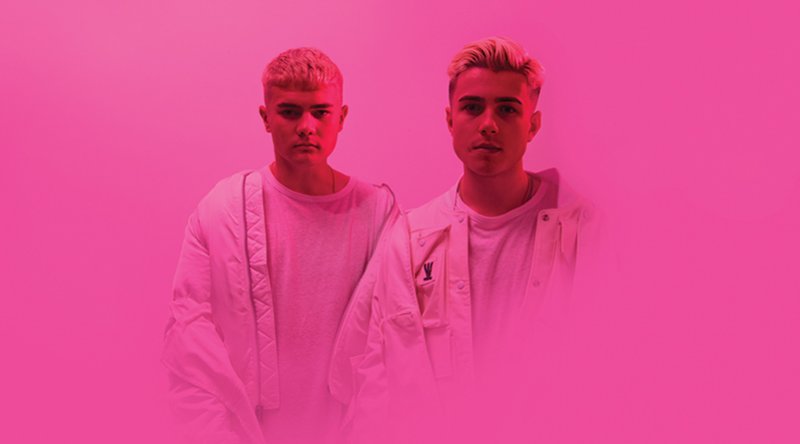 And check out this playlist of the Top 5 Remix finalists
What surprised you about the entries?
Ian: The main thing which surprised me was the age range of the people competing. We initially intended the competition to be sort of like later years into high school and tertiary education and older.
But we were getting emails from parents asking for the kids who are in intermediate to enter the competition.
The youngest that someone was going to apply was like 10 years old, which I thought was really cool and it was awesome to see people of all ages be super interested in making music and just wanting to be involved in the competition.
Tiare: It was bizarre seeing people posting videos on their stories on the day of Bubble Bop and posting on their Instagrams them making Bubble Bop and competing in Bubble Bop.
It was really strange because we had like around 420 applicants, seeing all of these essentially strangers doing a competition that we'd spent the last month developing, it was super humbling and really nice to see everyone getting super into it.
We had a couple submissions with te reo Māori in their songs. I'm very for the encouragement of te reo Māori, so I was very happy to see that people were putting it in for this commercial music competition.
Listen to the winner of the Indie category, judged by Soaked Oats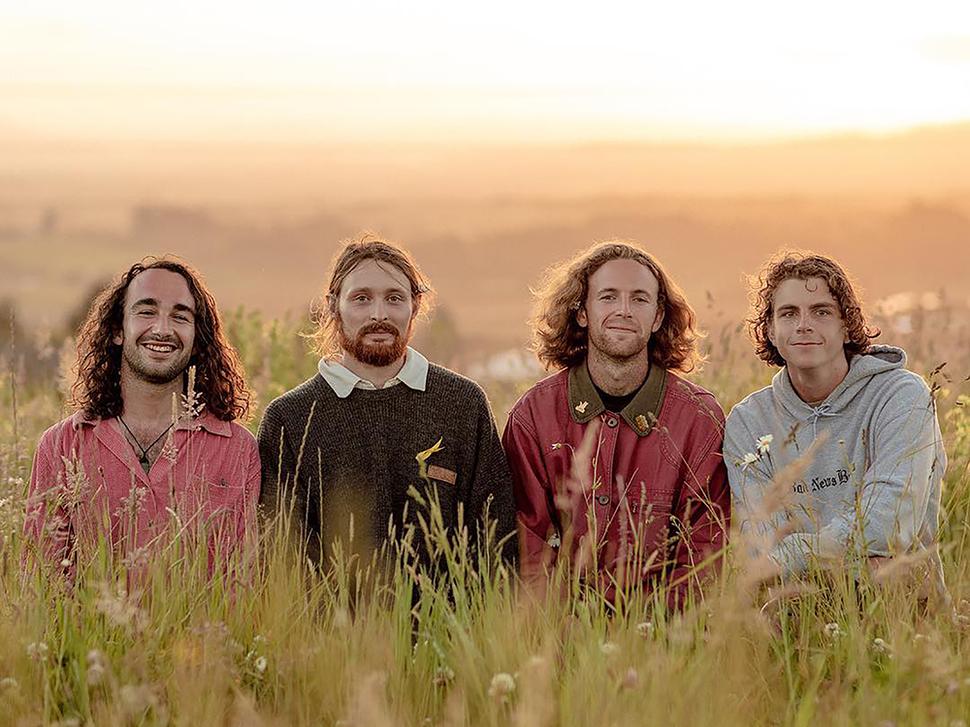 And check out this playlist of the Top 5 Indie finalists