In the early hours of June 9th last year, Tapu Te Ranga, an urban marae in Te Whanganui-a-Tara (Wellington) caught fire and quickly burnt to the ground.
Built over 30 years by displaced people, ex-prisoners and gang members, it had been tūrangawaewae and home for many, especially young Māori living in the capital.
A year on, the community is beginning the rebuild. They held a fundraiser during Matariki, the Māori new year - a time to reflect on those who have passed and look ahead to new beginnings.
Photographer Renati Waaka documented the fundraiser and spoke to Kirihika Stewart, daughter of the marae's founder Bruce Stewart QSM, about what rebirth means in the context of Matariki and Tapu Te Ranga.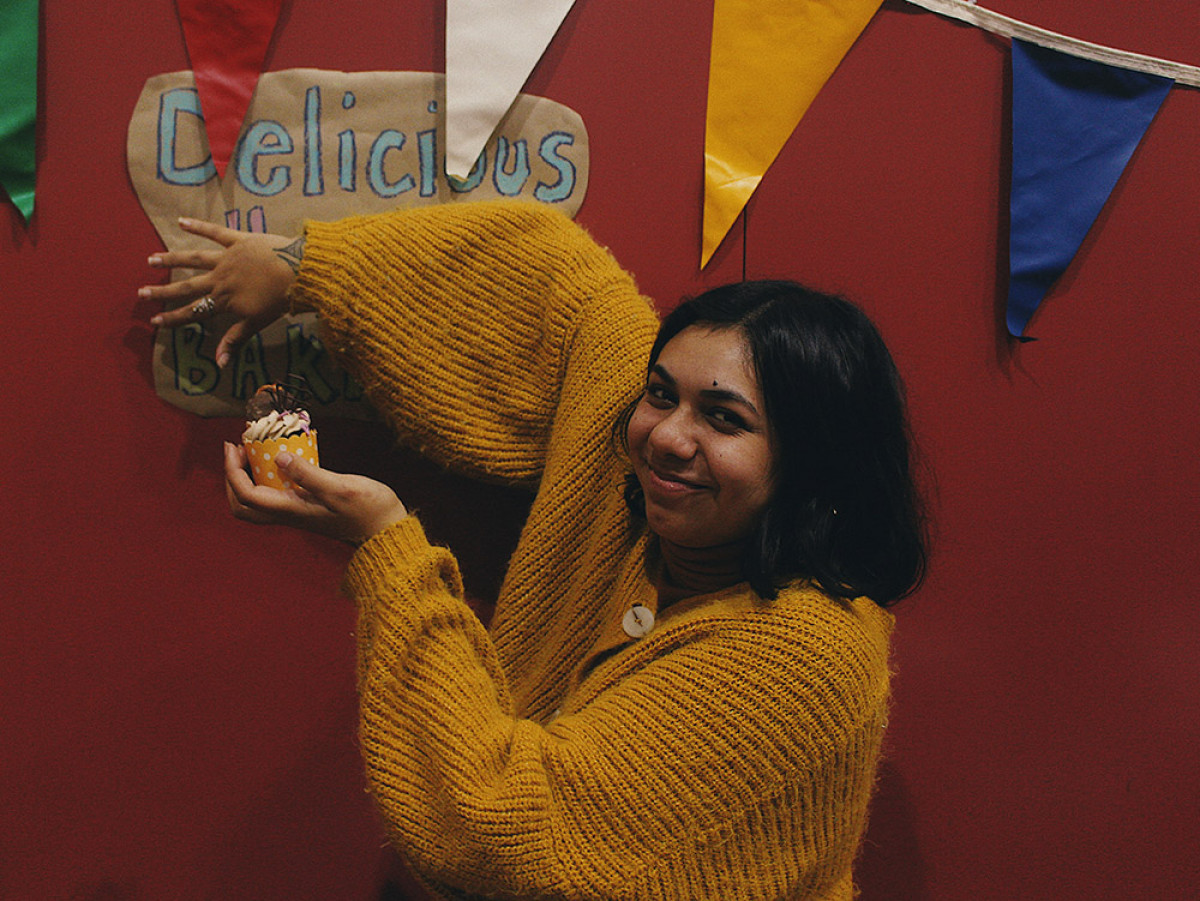 Kia ora, ko Kirihika Stewart tōku ingoa, he uri ahau nō Ngāti Kirihika, Ngāti Waitaha, ngā motu o Ireland, Fiji me ngā whenua o India ko Scotland hoki.
I'm one of the organisers of this year's community Matariki event / Tapu Te Ranga Marae fundraiser.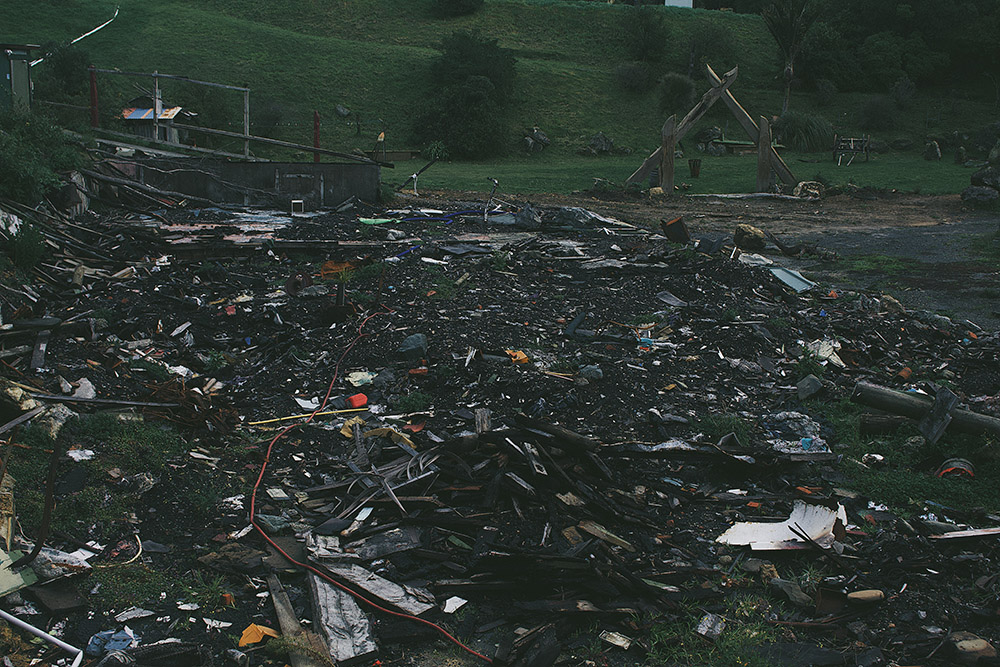 On June 9th at approximately 12am, Tapu Te Ranga Marae was engulfed by the flames of Mahuika (Fire).
Within the hour fire had spread throughout the entire building and raged on till the early hours of the morning. Firefighters continued to put the fire out for the following two to three days.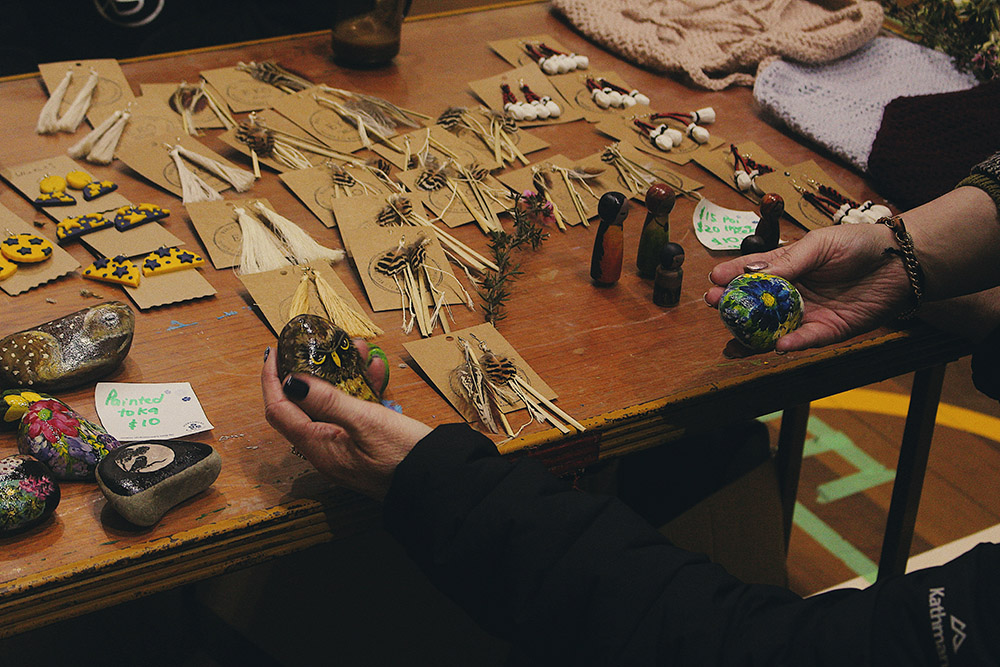 Holding this fundraiser and community event was something that my pāpā did every year before his passing. Community is such a big part of who we are at Tapu Te Ranga - there's also a lot of people who want to support us, but don't necessarily know how.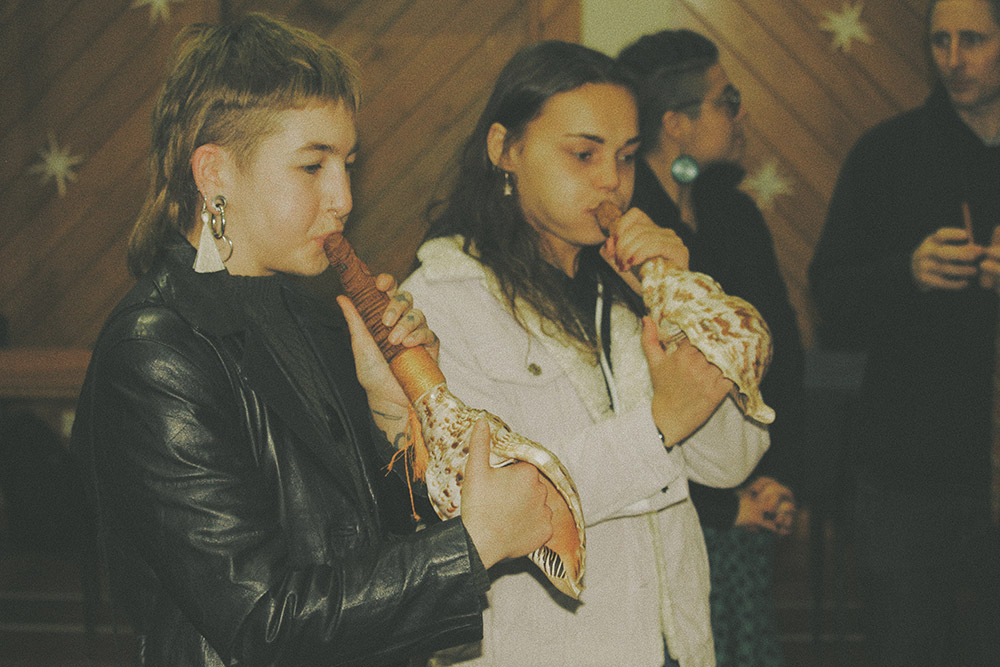 Matariki for me is a time to remember and reflect, not just on the year that's gone, but on your life, and those who have left Te Ao Mārama.
It's really just a time to be closer together, whether that's as whānau, hapori or by other means.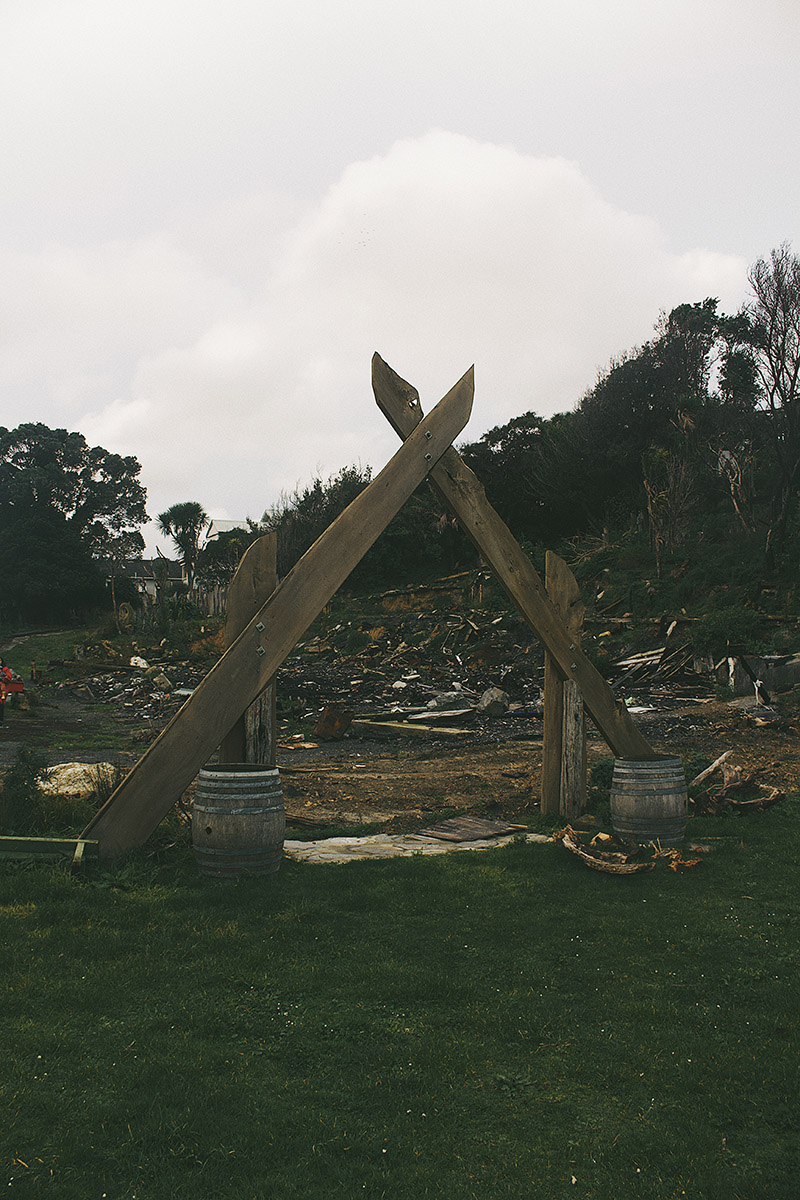 With everything happening in the world right now, there couldn't have been a better time to hold it. I think we need many more uplifting events to take place in our city to better the health of our local communities.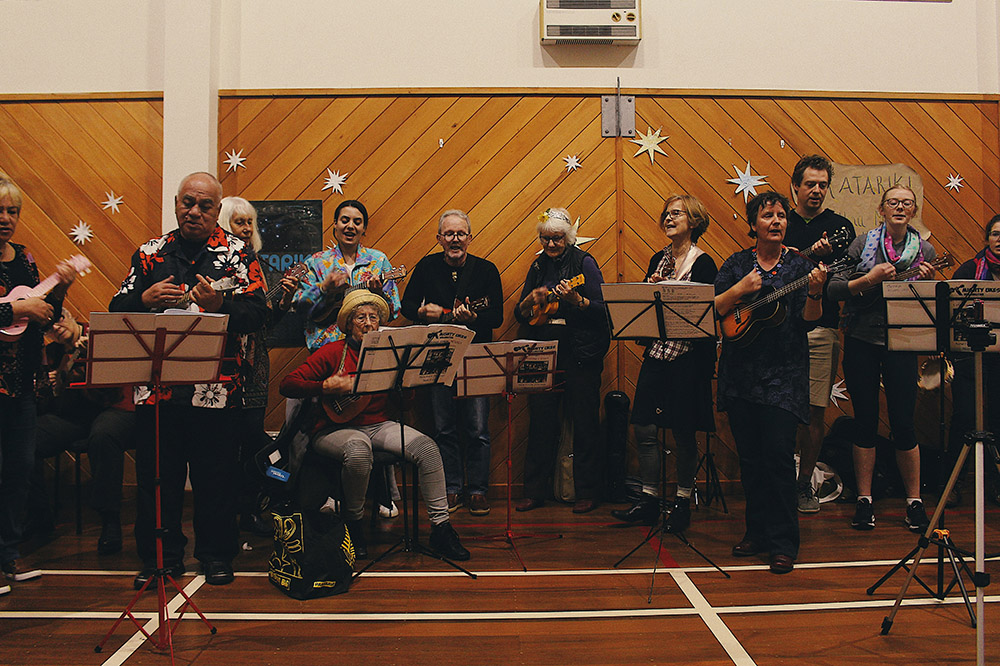 It's fairly appropriate to say this is the rebirth of Tapu Te Ranga marae. Fire has always been a motif in our marae and whānau.
For those that have visited Tapu Te Ranga marae you'll have known that the fire was lit every day (ahikaa as pāpā called it), no matter how hot it was outside.
Not only that but back in the days of our tūpuna, fire was used in cleansing rituals (as well as many other things).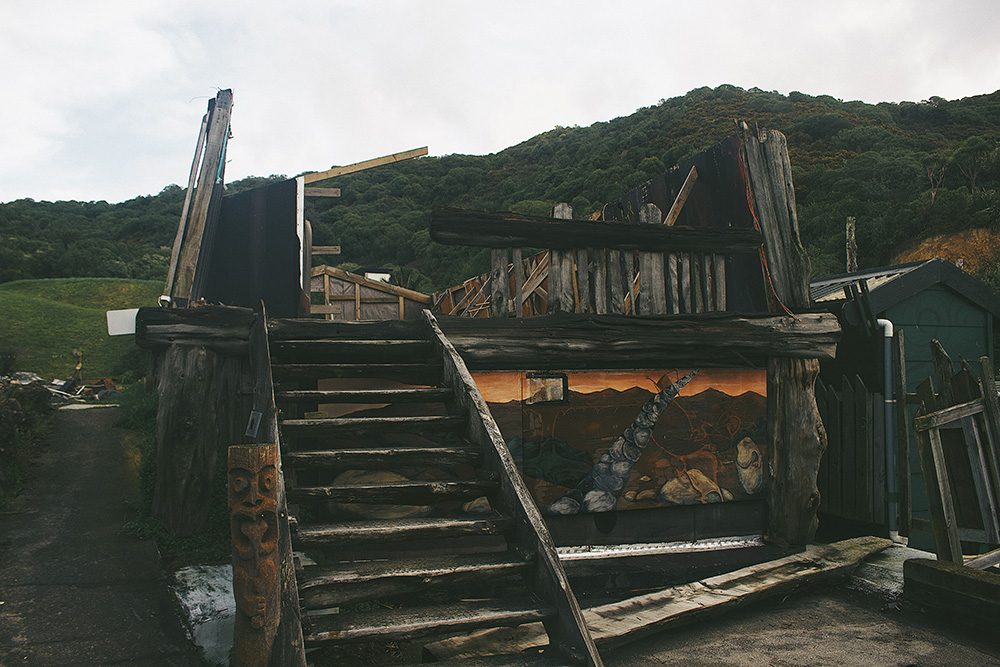 Tapu Te Ranga will still stand in its original location and the rebuild is estimated at around five years.