Christmas is just two weeks away, so for those who are stuck on last-minute gift ideas, we've put together a wishlist of things the Re: team hopes Santa will bring from local New Zealand businesses to put under the tree.
After another tumultuous year living with the Covid-19 pandemic, businesses around the motu will be looking to this year's festive period for a much-needed financial boost.

Here's our list of nine New Zealand businesses you can tautoko this Christmas.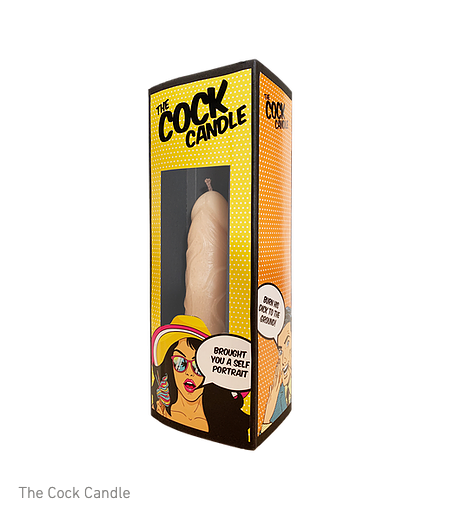 Liam van Eeden, Re: journalist
Personally, I have enough candles, but if I were in the market for one, The Cock Candle would be my first stop.
Made in Aotearoa, The Cock Candle offers vanilla-scented 100% soy wax candles in the shape of cocks (self-explanatory, really).
The perfect gift for your grandma or mother-in-law!! Who wouldn't want a cock-shaped candle?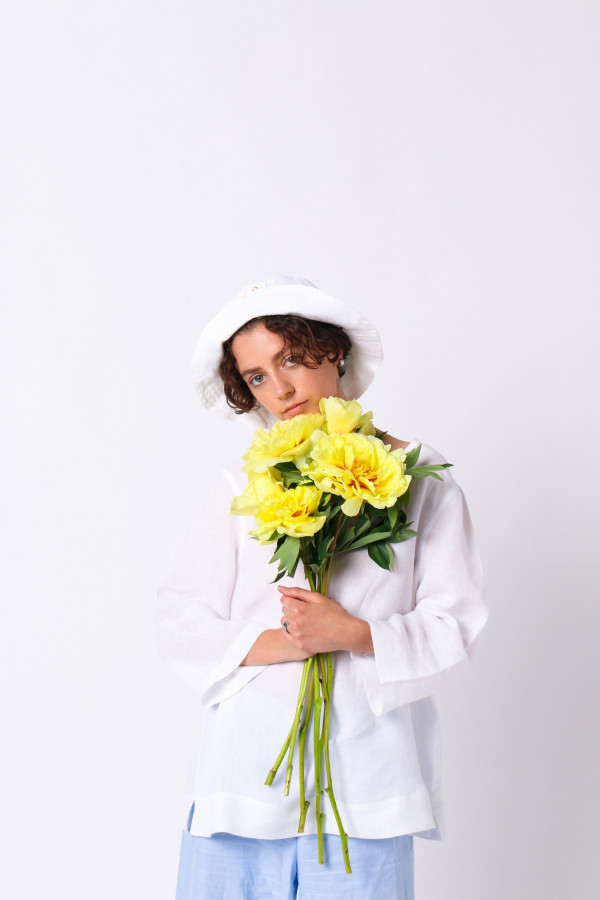 Sophie Macnicol, Re: production manager
I want a Daily Gardener Linen Hat from Sunday Projects.
It's a unisex wide-brimmed hat, essential for all summer activities. It's ethically handmade in Wellington with sustainable materials by Sunday Projects, in a fight against fast fashion.
It's reversible, washable, foldable and I burn very easily in the New Zealand sun so I need all the protection I can get!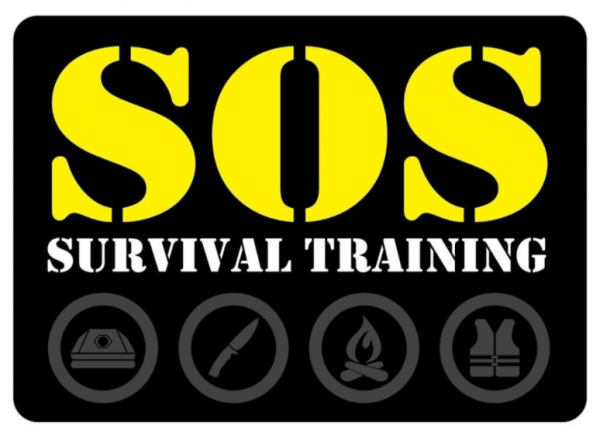 Frances Morton, head of Re:
I'd like to experience the SOS wilderness survival course.
An ex-Air Force guy called Stu teaches you how to survive up to three days in the bush using your wits. The equipment list says they supply a whistle and dinner (wild game and native plants).
I love an experience gift and I guess the last couple of years have nudged me towards thinking it'd be empowering to know I could survive in the bush for a while if I needed to.
Plus as the traffic ramps back up, it'd be nice to kick back with some birdsong.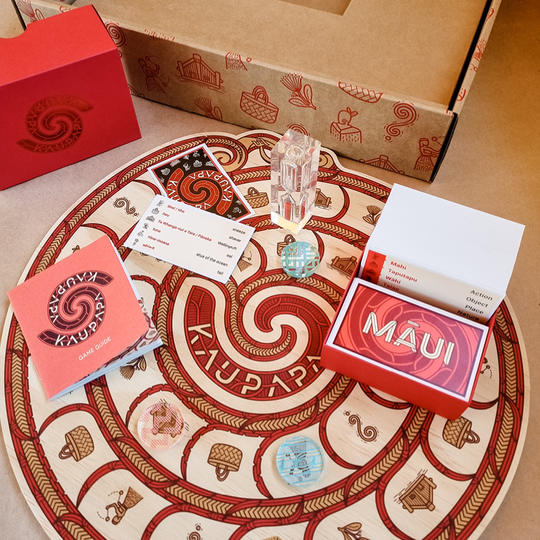 Matiu Hamuera, Re: journalist
I would love for Santa to bring me the board game Kaupapa for Christmas.

Made by Kura Rēhia, Kaupapa is basically the reo Māori version of the game Articulate. It was made to fill a gap in the market and also provide fun resources for reo learners and fluent speakers alike.
I'm keen to play Kaupapa with my whānau and friends, it will help us on our collective mission to improve our vocabulary and also better understand and speak our reo, plus it's a whole lot of fun.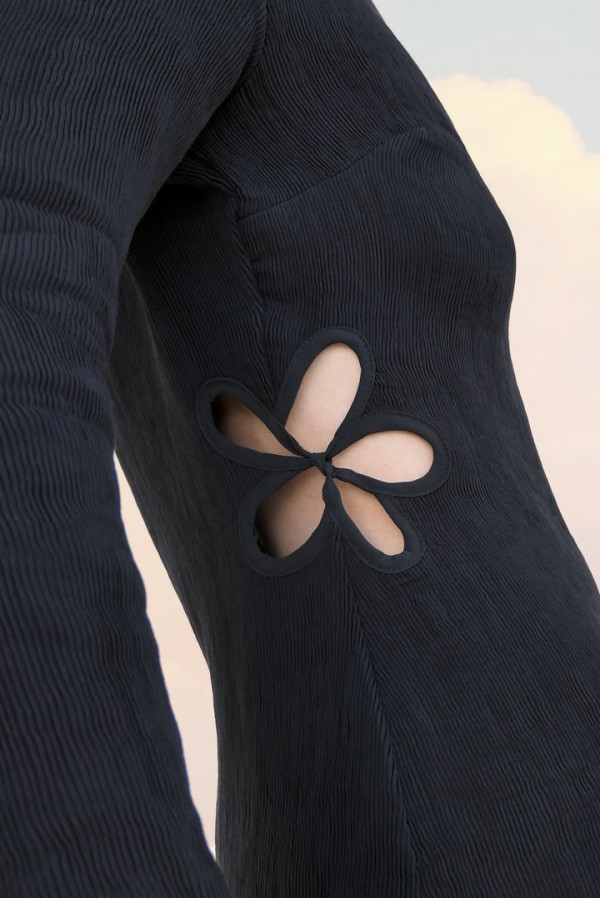 Maggie Shui, Re: journalist
I'd love any of these made-to-order pieces from Loclaire.
It looks like preorders are all closed at the moment though, so maybe this is thoroughly unhelpful for a gift guide two weeks out from Christmas. But it's always worth supporting local.

Loclaire is a made-to-order clothing label founded by Frances Lowe with a level of transparency that's pretty rare for any business.
Because I'm a working woman who can buy herself what her heart desires (within reason), I actually copped myself a daisy chain minidress a few weeks ago. I emailed Frances to suss the perfect length for my height and was able to have mine made at a custom length for no extra cost.
I love how intentional and carefully considered everything feels, from the design to the fabric. A lil pricey but very special!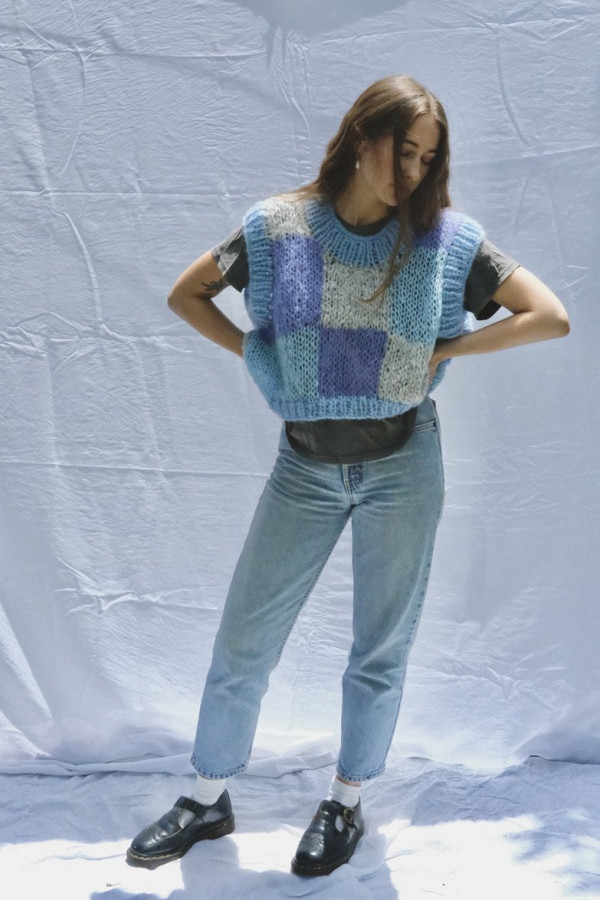 Zoe Madden-Smith, Re: journalist
The cutest knitted mohair vest from Itchy Knits, available at Crushes
Itchy Knits are handmade by Tāmaki Makaurau-based creator Allie Buckley. Her wool is sourced second-hand and locally from a Trade Me seller in New Zealand. The mohair wool she uses is leftovers from crochet blankets, so super ethical!
I love how each one is so unique and individual because of how the wool is sourced. They look super warm and comfy as well.


Callum Turnbull, Re: social media and digital producer
I want the album Respect the Process by Team Dynamite on vinyl.
Team Dynamite is an Auckland-based hip hop trio made up of Lucky Lance, Tony Teez, and Haz Beats. They're part of Tom Scott's Years Gone By Record, who also put out my other record of the year Bad Meditation by the legend Mara TK.
This album is filled with all the grimy rhymes, glistening samples, and versatility of my favourite-ever albums, to say nothing of the personality that each member brings to the record.

Getting it on wax from Flying Out Records to support my local dealer, and to expand my collection of YGB records in heavy rotation.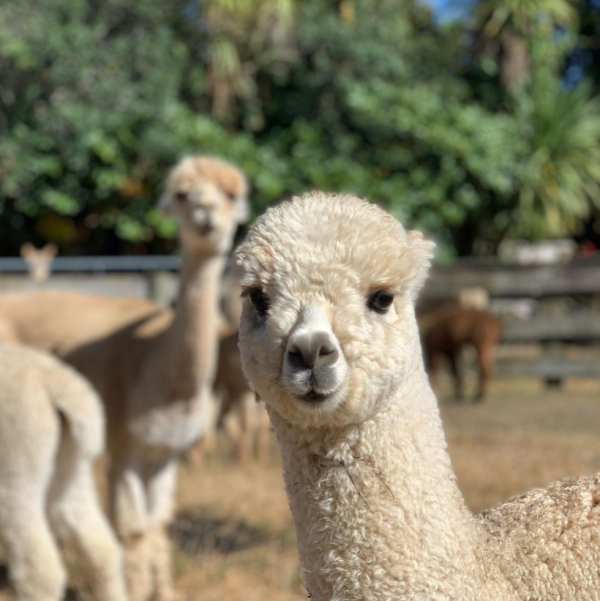 Farida Refaat, Re: journalist
I want to visit an alpaca farm!
Cornerstone Stud is an alpaca farm in Waikato that provides tours to get to know alpacas on their farms, learn about their history, and even feed them.
I love alpacas and generally any farm animals (especially cows). Being in summer and going on more road trips, you always get to see the animals as you drive by but you never get a chance to stop and get to know them, so this would be a real treat!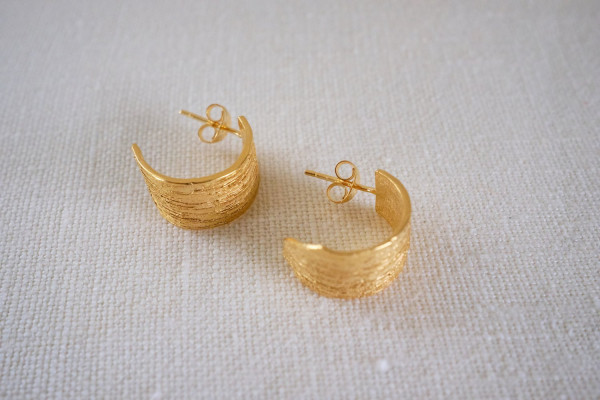 Anna Harcourt, Re: head of content
This is kind of cheating because I have already bought these for myself as an early Christmas / late birthday present, but handmade gold earrings from Cosa Senti.
Made by Tāmaki Makaurau-based jeweller and designer Imogen Zino, each pair is handmade, unique, and beautiful.
Cosa Senti is a new small business where New Zealand craftspeople can sell their lovely things. They also have really nice (and very affordable!) ceramics that I am coveting. In my dream life, all my crockery looks like this. In reality, my plates are from Briscoes in 2011 and my cups are from Daiso.
Hopefully, 2022 is the year I become aesthetic!
More stories:
Seeing the ocean is enough improve our mental health, but we're not sure why
Six60 beat Taylor Swift and Justin Bieber for NZ's most streamed artist
5 lessons from interviewing 100 indigenous wāhine