You may say nothing. Instead, you can listen.
The targeted, terrorist attack on two Christchurch mosques on Friday afternoon brought Aotearoa to a standstill. PM Jacinda Ardern called it "our darkest day".
We are feeling angry, sad and shocked. With over 200 different cultural groups in Aotearoa, people will handle their grief in different ways.
But the shared motive from Kiwis right now is to help our Muslim community.
You might not have much money or much free time but you can always do something.
Here is a comprehensive list of what you can do to help: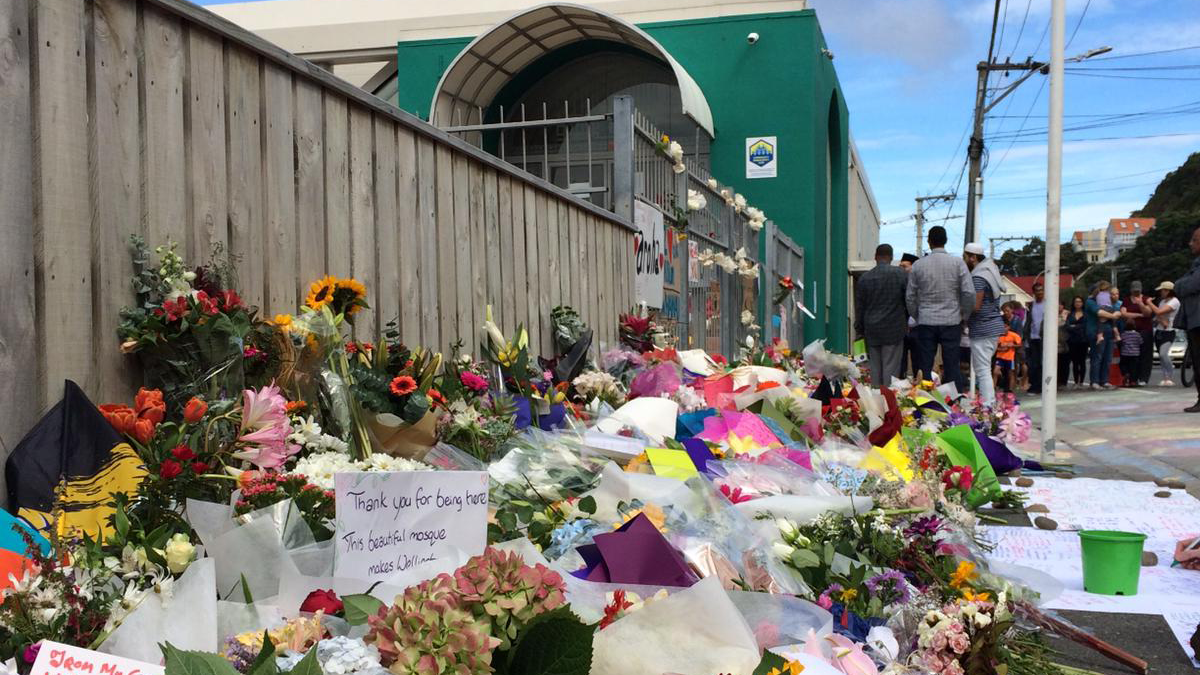 Call out racism
School and workplace conversations
After the terrorist attack on the Christchurch mosques, many people will want to voice their opinion and share their concern on what happened on Friday.
Some voices may be offensive and abusive and if you are in a position to, you can report racist comments, firmly end xenophobic conversations and stop verbal profanities aimed at people of colour.
The most powerful thing you can do is to be brave and stand up for people who are vulnerable, if you feel safe to do so. For further information on how you can have these conversations, check out the NZ Human Rights Commission 'Give Nothing To Racism' campaign.
Social media
If you are fortunate enough to have a following on social media, use it for good. Think carefully about what you are saying and how you say it. You may also say nothing at all and listen and read instead.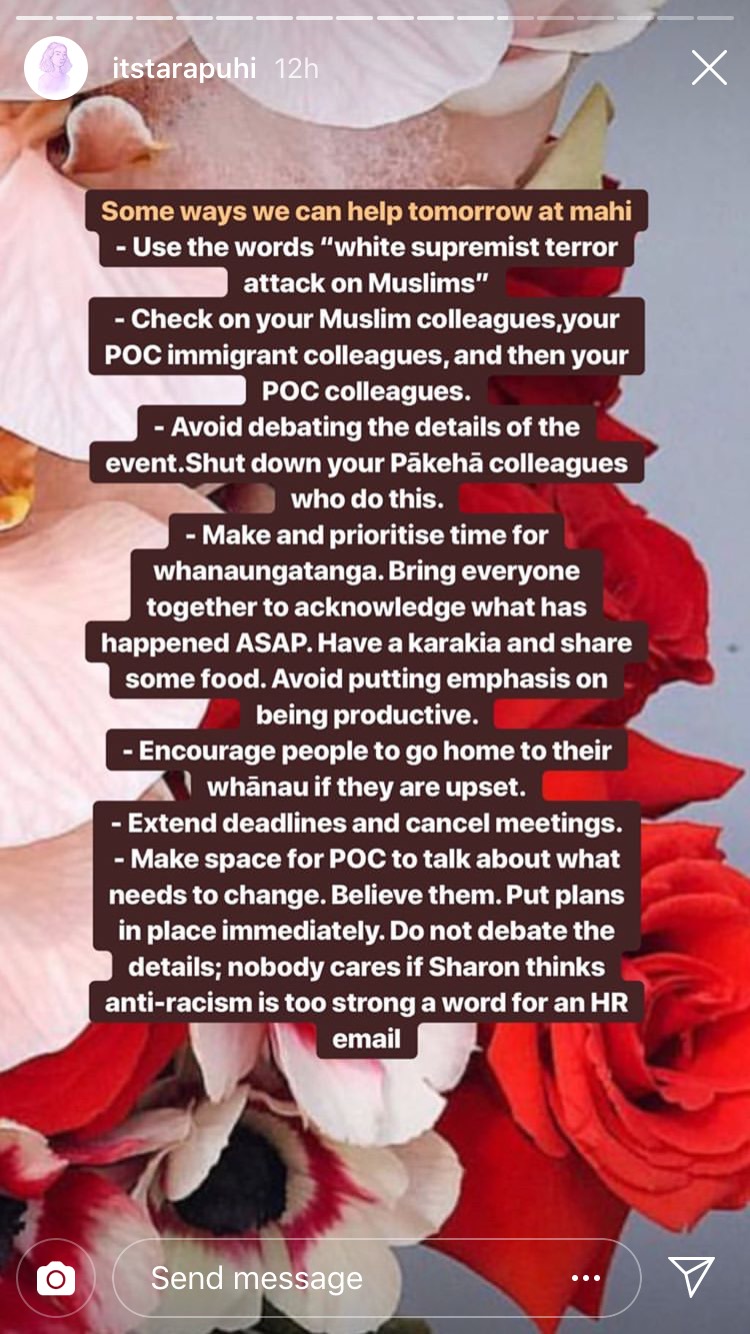 Click images to see posts below: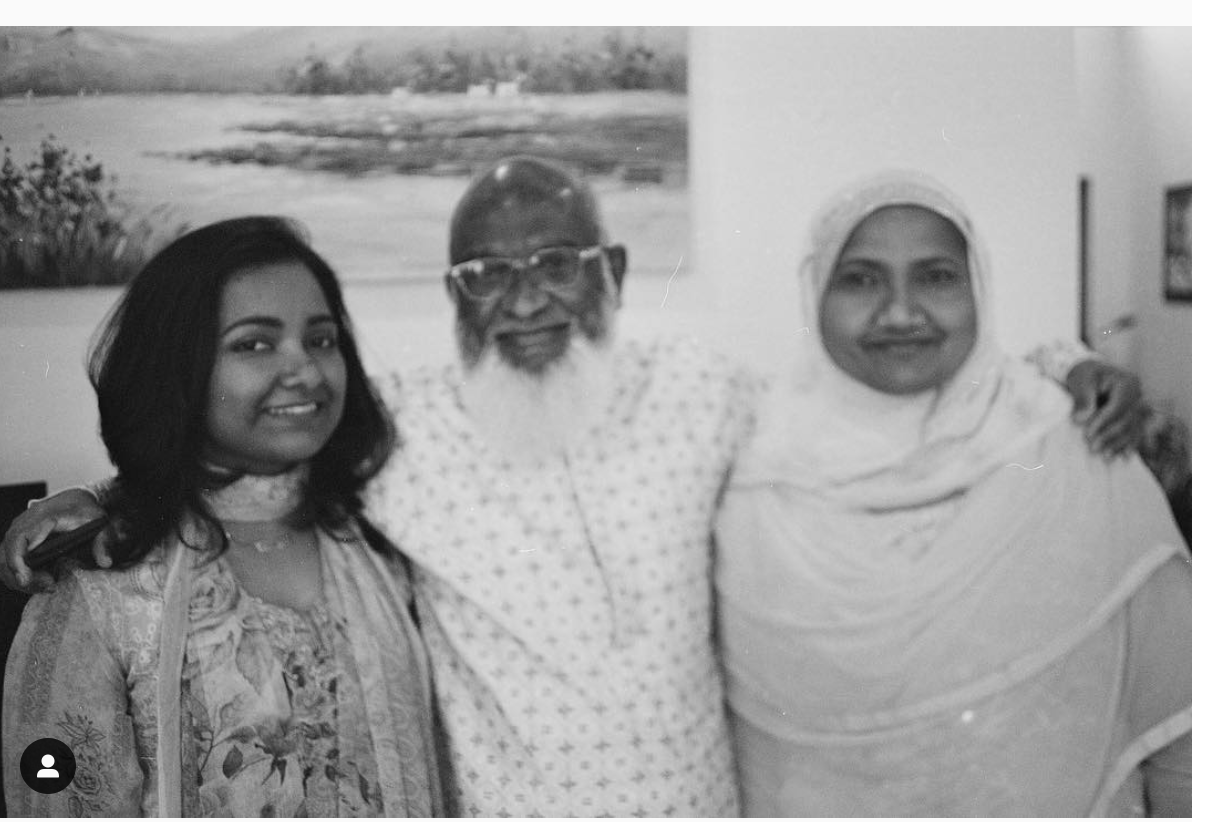 Mohamed shares his story on Twitter: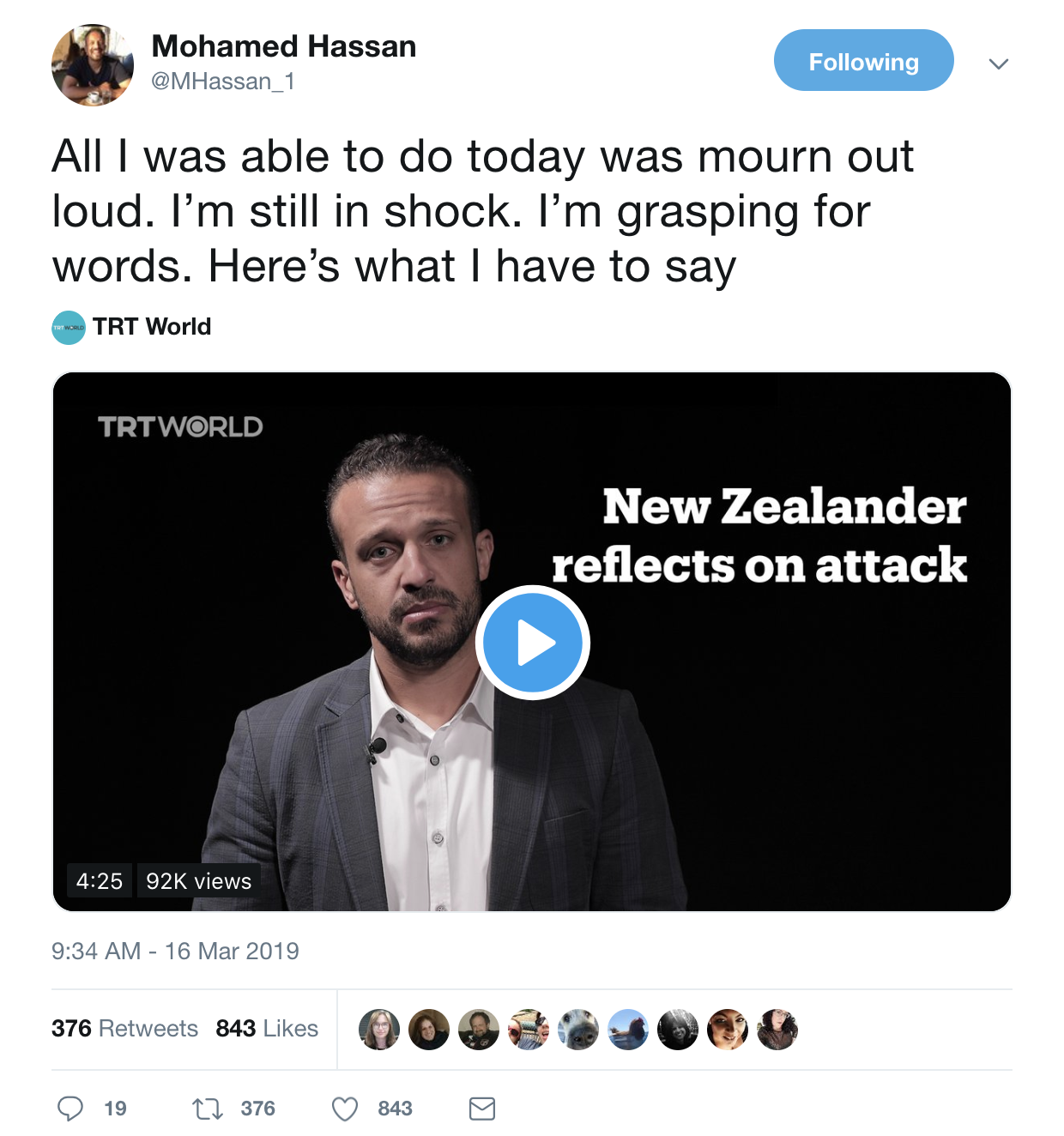 Creating a safe space
You might feel nervous about being in public right now and that's understandable. So it is important to keep creating safe spaces for vulnerable people and the Muslim community. You can do this by being present, supporting your local Muslim owned business, keeping your eyes open if you see anything suspicious and offering any support that you can.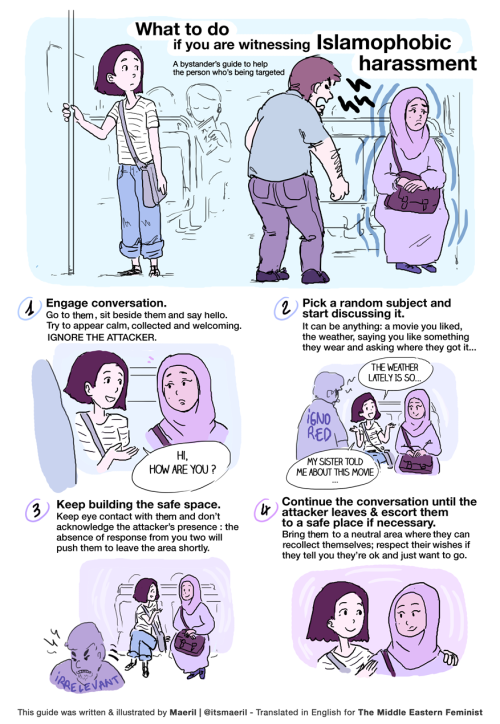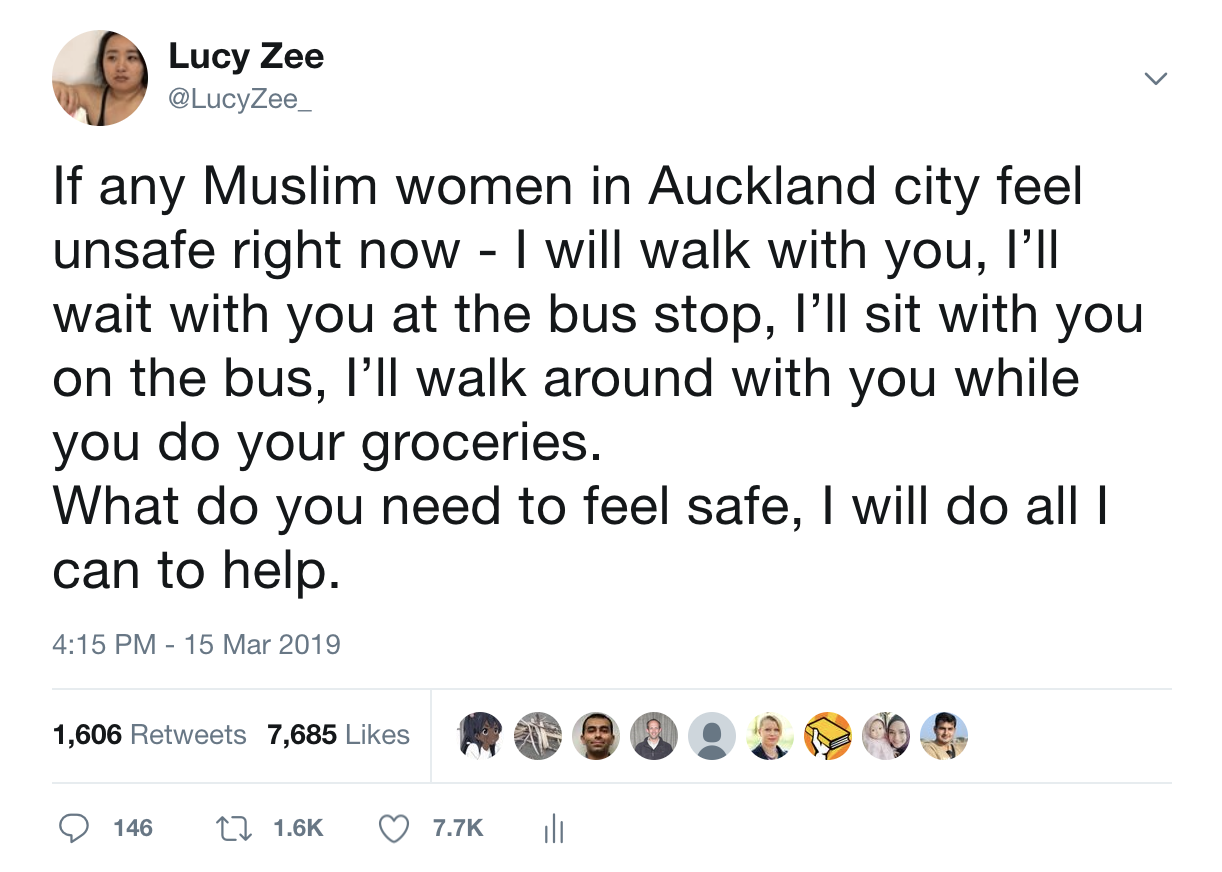 Donate
NZIIC
So far over $5 million has been raised for the Muslim community but we can give more.
The New Zealand Islamic Information Center (NZIIC) has a Launchgood page where you can donate.
This ends on the 1 April and the proceeds will help with the immediate, short-term needs of the grieving families.
"No amount of money will bring back their loved ones, but we do hope to lessen their burden in some way."
Victim Support
Over 67,000 generous donors have given to the Victim Support page on givealittle.
"Victim Support will use all donations received to this page to provide support and resources for people affected by the Christchurch shootings and their family members."
Volunteer
Red Cross
Red Cross have a programme that pairs New Zealanders with settling refugee families, this is something you can do long term to help the Muslim community and tackle Islamophobia. Volunteer tasks may include:
Setting up a home for a refugee family/individual before they arrive

Helping the family enrol with schools and doctors

Social visits

Generally explaining how things work in New Zealand.
This is an extraordinary commitment for a person who is able to commit their time for the long term.
Community centres
Several community centres around NZ have opened their doors for the Muslim community to pray and congregate in a safe space. Contact your local community centre and ask if anything needs to be done.
Vigils
The weekend showed a huge outpour of support from the people of New Zealand, vigils were held in parks, beaches and churches. If you missed attending one in the last few days, you can attend some in the upcoming days:
Auckland
St Matthews Church, Monday 18 March, 5pm
"Everyone welcome, drop in at any time and lament with us."
Hamilton
University of Waikato, Wednesday 20 March, 8:30pm
"A mass gathering for the community hosted by students to our solidarity."
Wellington
Wellington Civic Square, Thursday 21 March, 7:00pm
"We must come together in solidarity against white supremacy and ensure that this never happens again."
Christchurch
Cathedral Square, Thursday 21 March, 8:30pm
"This Event is to remember those who lost their lives in the mosque attacks in Christchurch on 15-3-19 and show that hate can't divide us."
Dunedin
Octagon, Thursday 21 March, 7:00pm
"We must come together in solidarity against white supremacy, and against fascism to ensure that this never happens again. "


Online
Missing persons
A missing persons list is available online, this page is useful if you are looking for someone or can provide information.
Report videos and objectionable material
In a statement by the police:
The live stream video of the shootings in Christchurch has been classified by the Chief Censor's Office as objectionable.
"We would like to remind people that it is an offence to distribute or possess an objectionable publication [under the Films Videos and Publications Classifications Act 1993], which carries a penalty of imprisonment,"
The shared video may do more harm than the sharer's intention. If you see the video you should report it to the platform that it's on and report it to Netsafe. You can also block the user or hide the post to ensure you do not have to see it again. Netsafe is actively working with major online platforms to assist in identifying and removing this content. You can use Netsafe's online reporting page to help with this work. You should provide a specific link to the content and summary of the content. Netsafe are prioritising these reports and are actively reducing the spread.
There are lots of ways you can help, every little gesture adds up.