A mass garbage collection on Rangitoto is part of a nationwide beach cleanup. The coastline initiative is also telling us about what we're dumping into our oceans.
Polystyrene, glass, cigarettes. Rangitoto once spewed lava and now it seems Auckland is spewing rubbish into our oceans.
In March, about 150 volunteers took part in a special rubbish collection day on Rangitoto island in Auckland - a place most people would expect to be pristine. The island consists of two scenic reserves and is predator-free. It's also a sanctuary for native birds. Anyone who visits must also take their rubbish with them. Despite that, there's plenty of garbage around.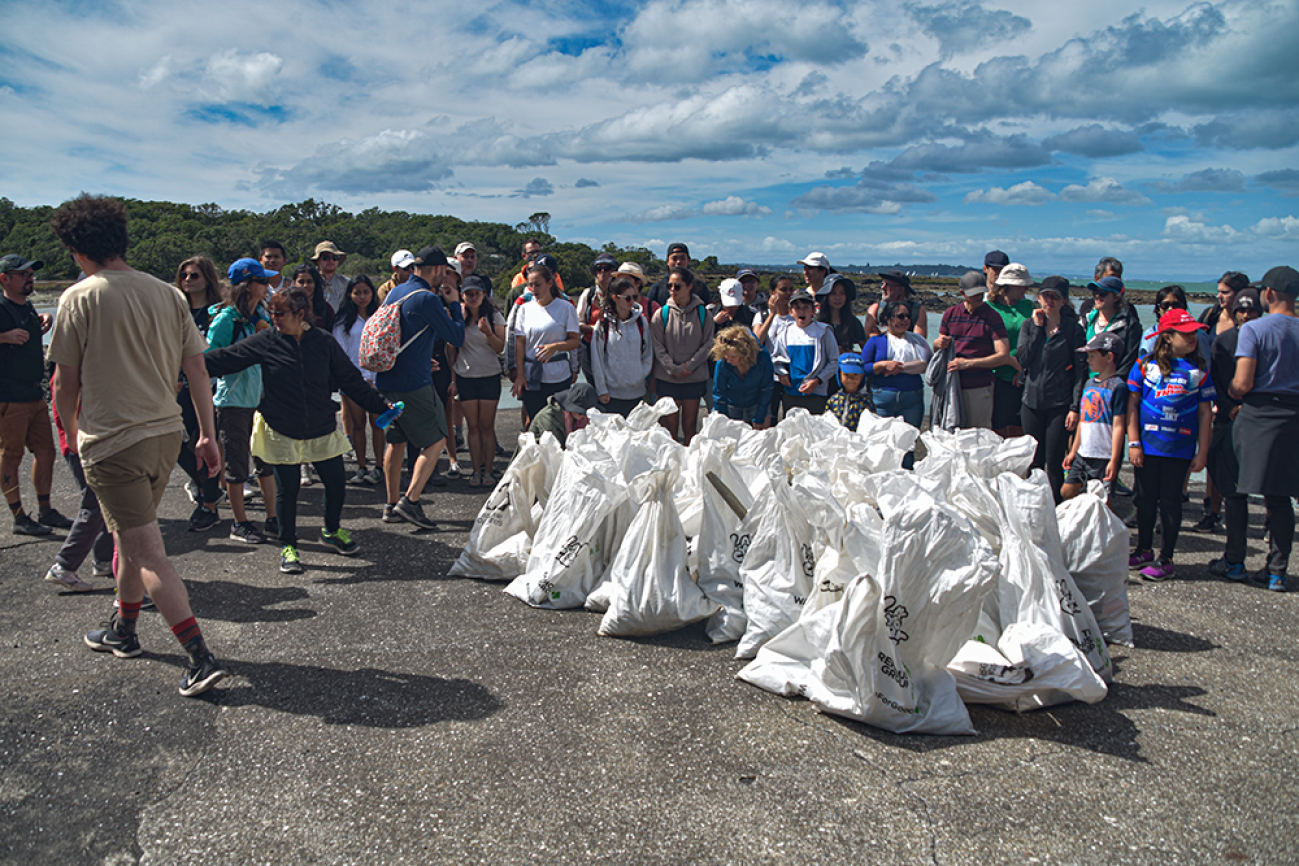 Last month's special clean-up day was organised by Sustainable Coastlines - a charitable organisation advocating for better education and policies around pollution in waterways. Through its litter clean-up programmes, it has removed more than 4500 kg of rubbish from coastlines in the past three years. As part of its research, rubbish is also weighed, sorted and documented.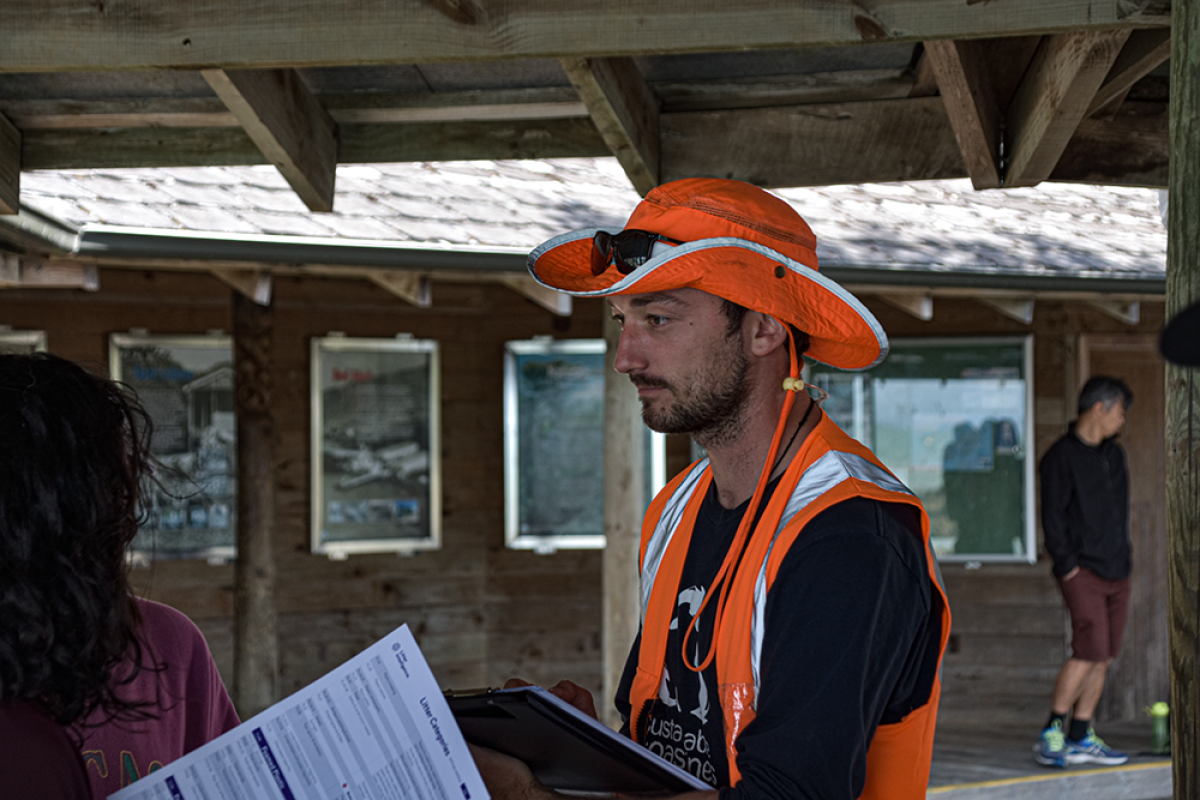 At the Rangitoto clean-up, Sustainable Coastlines Auckland events manager Dan Downing talked about the importance of the charity's research, particularly its "litter intelligence" surveys. He also pointed out how previous clean-up days on the island's beach areas showed it had similar amounts of garbage as other beaches in the Tāmaki Makaurau region.
"So by collecting this data we're able to get a really good picture on the problem, not only plastics but marine pollution on New Zealand beaches so that we can help inform policy change," Downing said.

Nationally, research from Sustainable Coastlines has found beach areas with the most rubbish are in Wellington. Clean-up days at Porirua Harbour, specifically at Paremata Bridge and Porirua Stream Estuary, as well as Kaiwharawhara Estuary in Wellington Harbour have turned up enough rubbish to place each of the coastal spots as the worst in the country. All three coastal spots have an average litter density of around 3600 items of rubbish per 1000 square metres. The national average is only 337 items of rubbish. New Zealand's least polluted beach surveyed so far is Te Akau in Waikato. It had a litter density of one.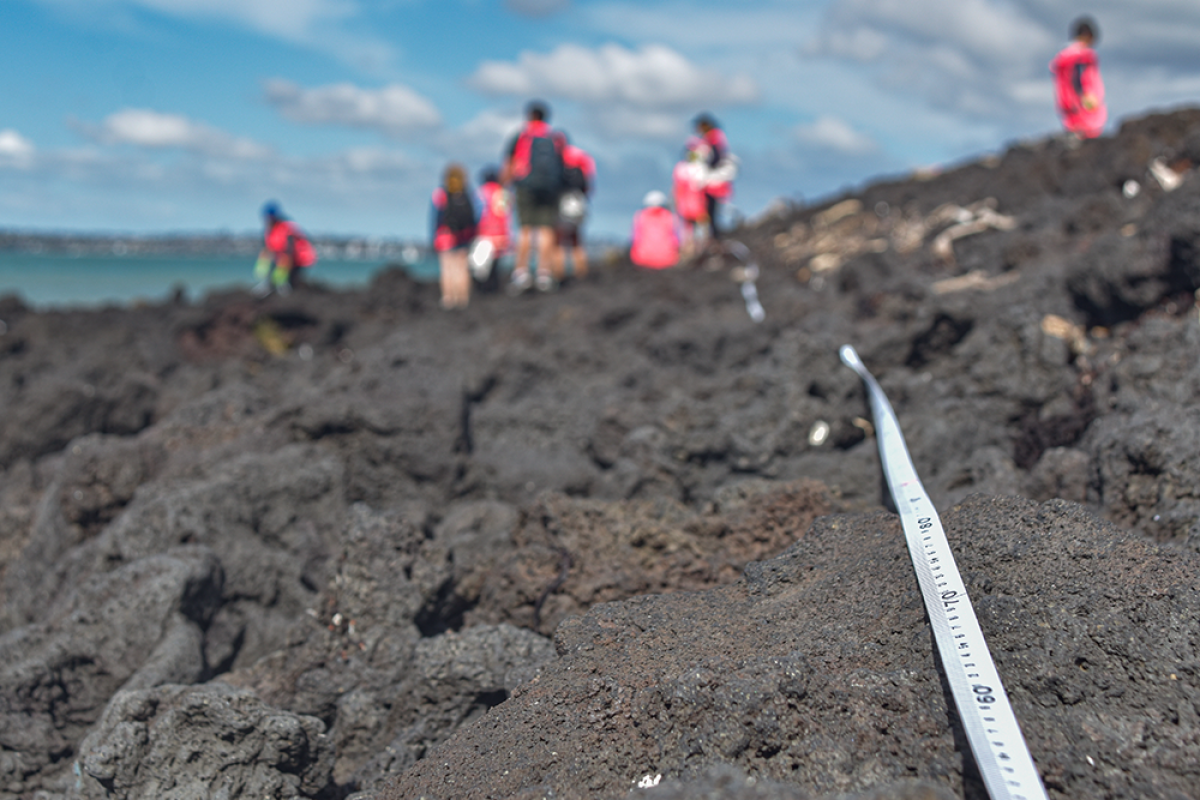 Information about the rubbish collected on Rangitoto is due to be part of a wider coastline garbage survey of Auckland. Eventually, the data will give an estimate how much rubbish is being dumped into the Hauraki Gulf, and what it consists of.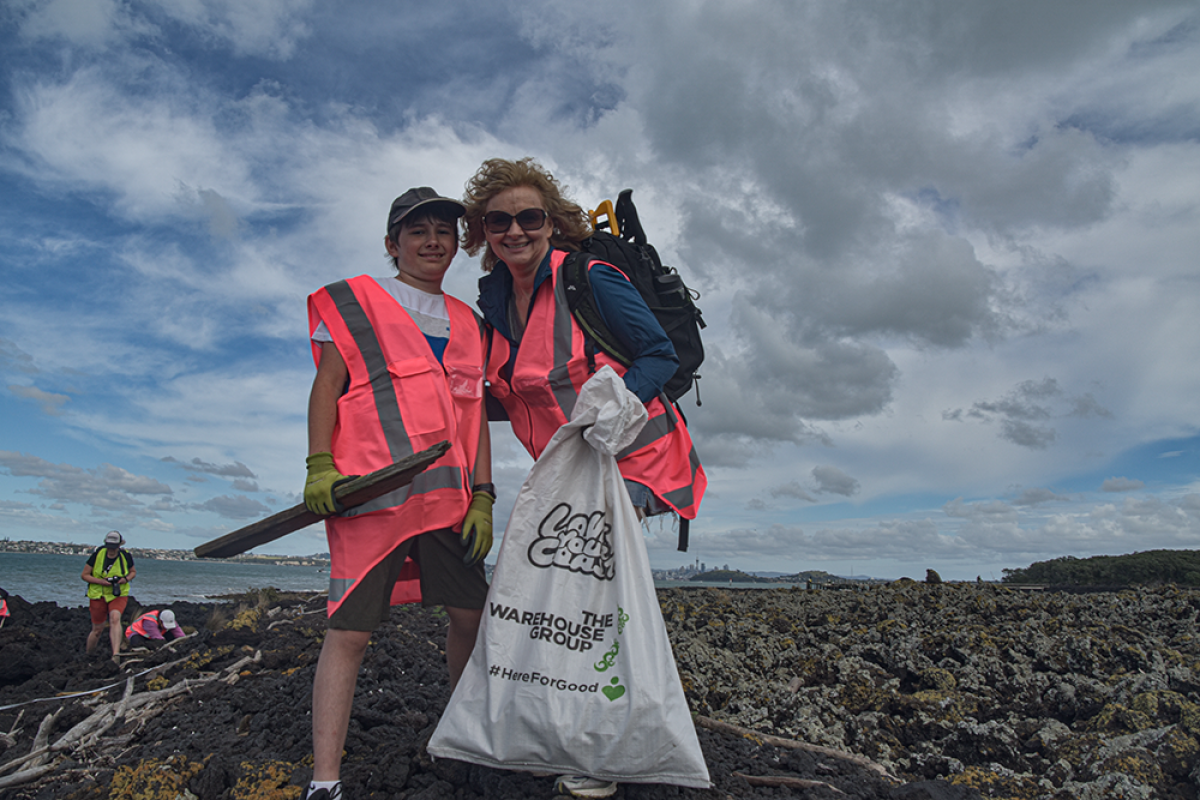 More than thirty large sacks of rubbish were collected by volunteers throughout the clean-up day. Each sack contained about 200 pieces of rubbish, which included small plastic pieces, bottles and large pieces of treated wood. While full research findings from the day are yet to be released, glass was the most prominent item found. Next was plastic.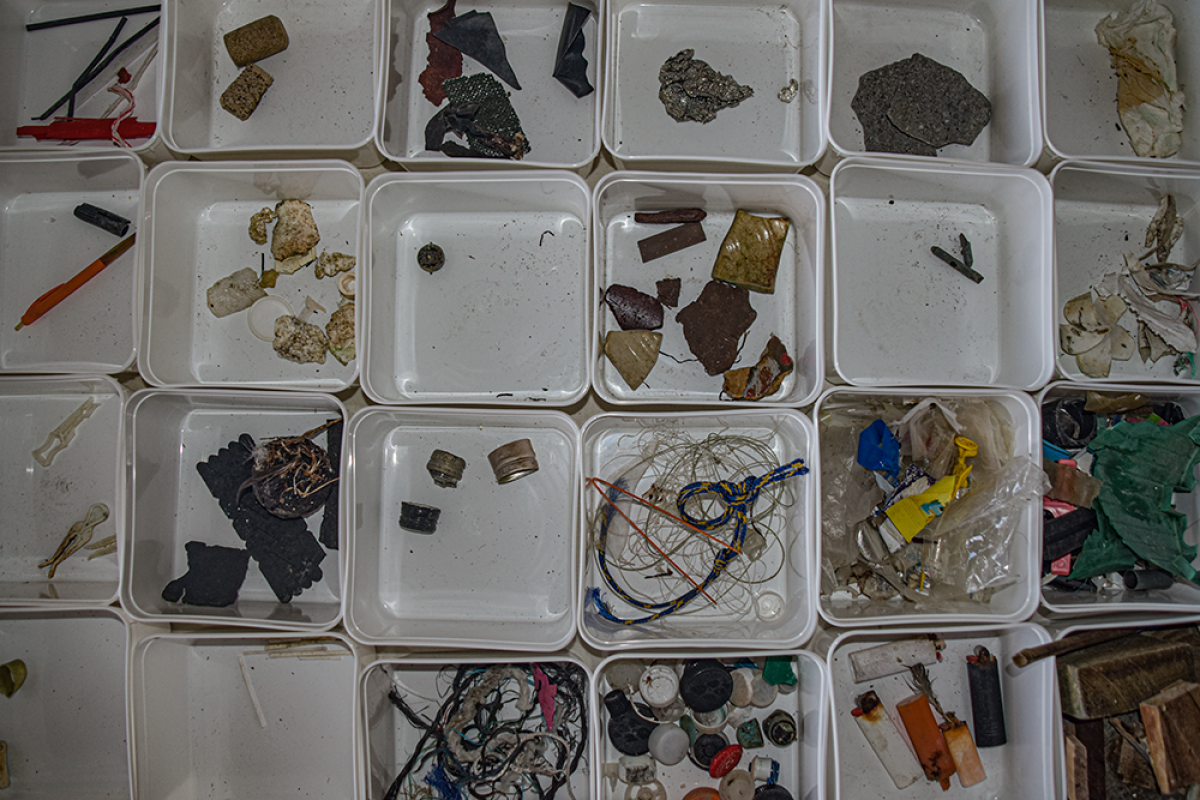 Overall, plastic makes up two-thirds of trash found by Sustainable Coastlines. Glass accounts for about 16 percent.