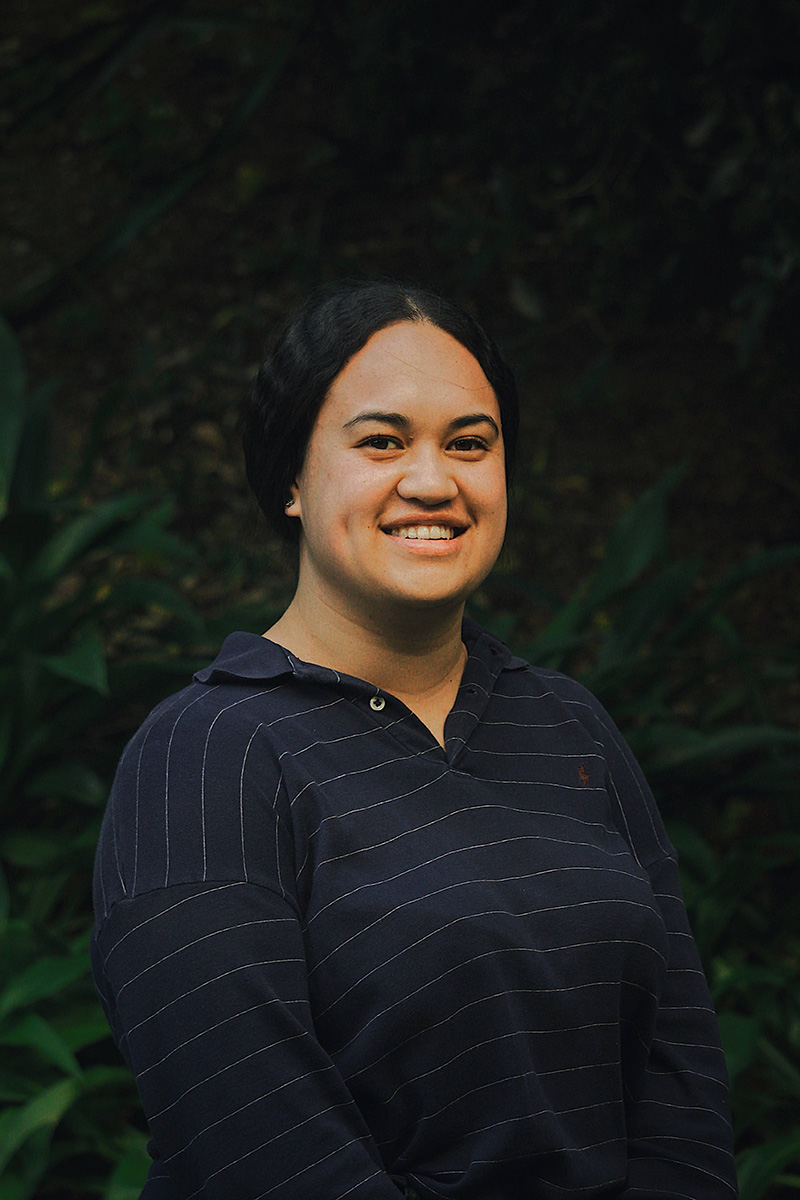 Maata
20, Ngāti Raukawa ki Wharepūhunga, Tūhourangi Ngāti Wāhiao
Have you ever felt pressured to learn te reo Māori?
Yes, especially with most of my whānau being fluent, I always had the assumption people (friends and whānau) expected I was too.
What has your journey in learning te reo Māori been like?
Fun and supporting. I'm fortunate enough to have whānau, friends and kaiako to support my journey in terms of helping me overcome my fears.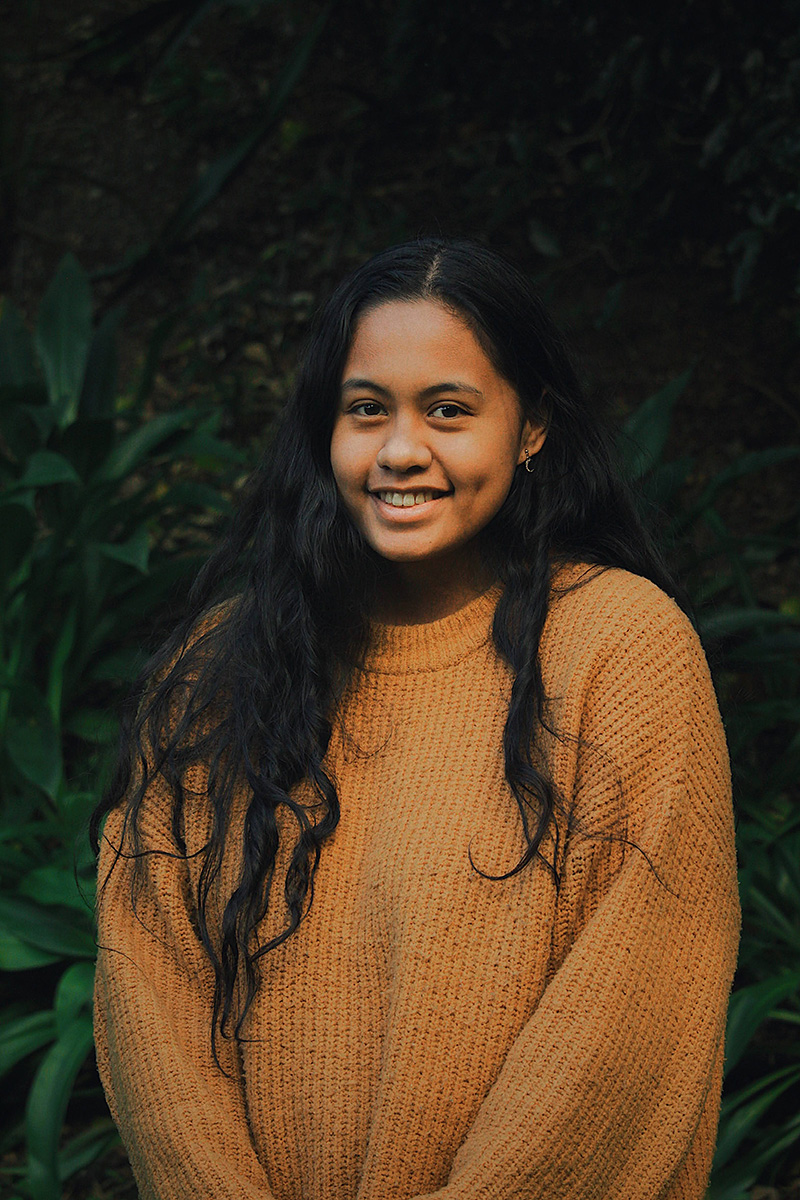 Deja
19, Ngāpuhi, Ngāti Rangi
Are you fluent?
Yes and no, it's my first language as my mother in particular made sure it was the only way we knew how to communicate straight out the womb and then I grew up in the kohanga and kura kaupapa life but there's a few gaps in my reo once I transferred over to mainstream.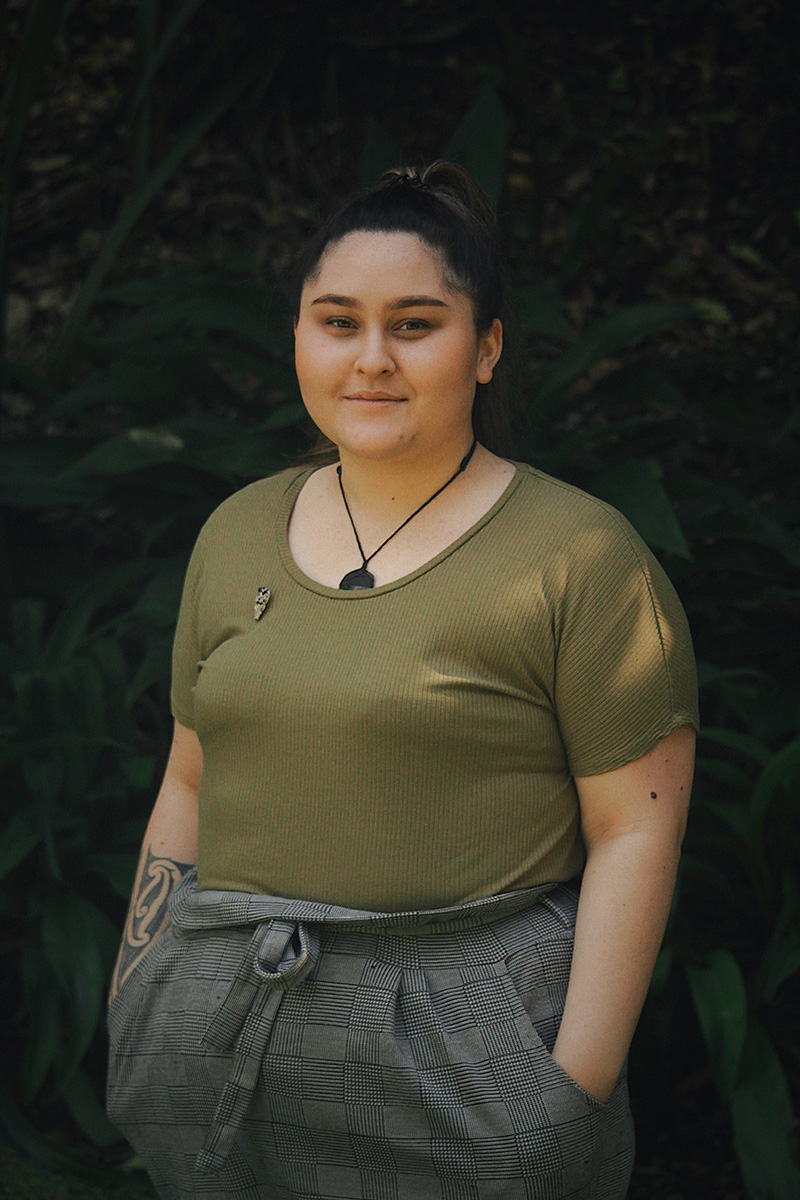 Ariana
23, Ngāti Konohi, Ngāti Rākaipaaka, Rongomaiwahine
How does it make you feel to know your native language?
Kō tōku reo tōku ohooho, ko tōku reo tōku māpihi maurea.
I was lucky enough to grow up immersed in te ao Māori and I always felt a strong connection to my whakapapa.
As someone who grew up in kura kaupapa, I know that it's simply not enough to only have certain moments or events in my life where I can embrace my Māoritanga. Trust me when I say this - I lived in Australia for 7 years.
All of these mean that I was confident and strong in my identity, and on reflection, I can see that te reo played an important factor in this.
It is the language of our ancestors and the language of our future descendants. It is our connection from the present, to the past, and connects us to our whanaunga in te Moana-nui-a-Kiwa (the Pacific ocean).
It's an insight to their whakaaro (thoughts) and experiences (wheako) which allows us to stay in touch with our origins (orokohanga).
In my opinion, this means that no matter where we are in the world, and no matter which maunga lies ahead, no matter how big, te reo Māori is a constant, because it forms the very fibre that weaves the whāriki (mat) that is our world.
It is my absolute privilege and honour to speak this language, and I can only hope that the love I have for this reo, will continue to be embraced by all.
Ko te reo te mauri o te mana Māori.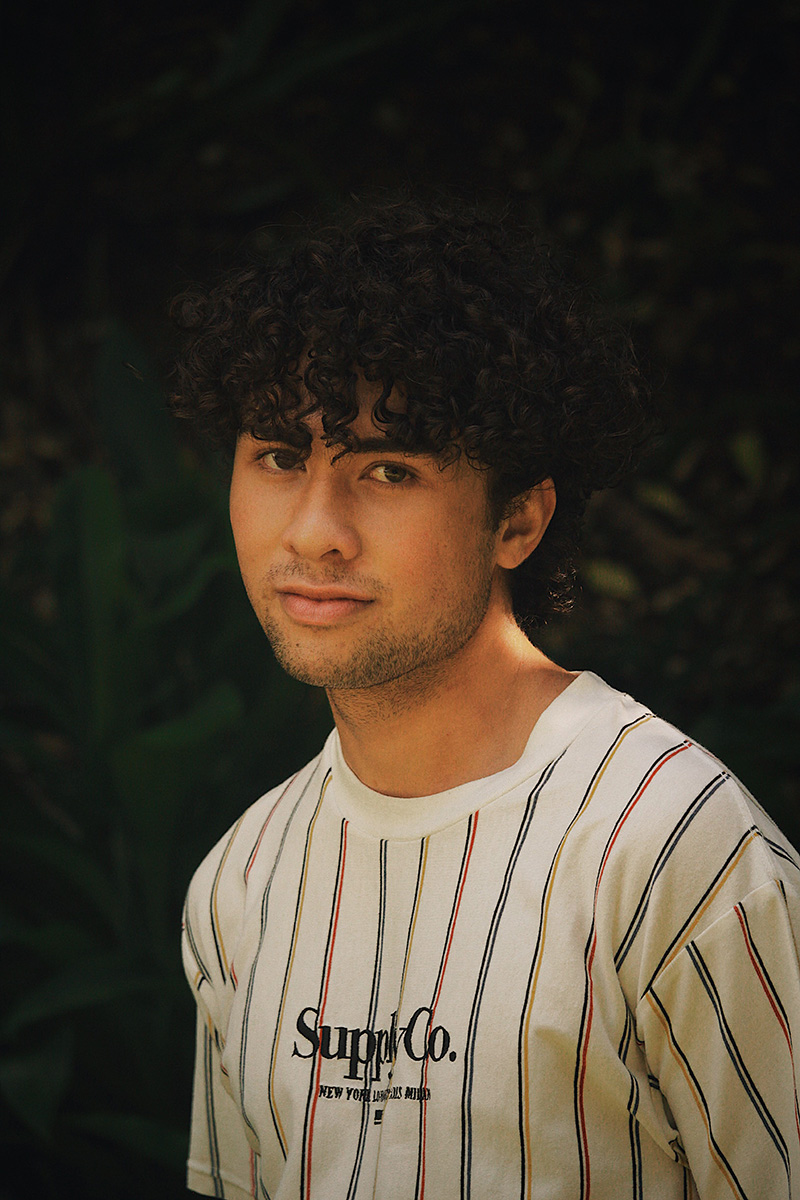 Wiri
17, Ngāpuhi, Ngatiwai
How do you incorporate te reo Māori in your everyday life?
This year I've asked both of my parents (who are both moderately fluent in te reo Māori) to speak te reo to my sister and I as we are just at the beginner level of knowledge in te reo.
My parents have found it particularly hard to immerse my sister and I in te reo while we were growing up because of olden day traumas that came with talking te reo in their time, and also they're just lazy.
I like to speak Māori kupu where I can whenever I'm talking to my friends and whānau. I think talking te reo as often as I can, and incorporating Māori concepts in everyday life whether it's within business studies or in my whare is a very significant part of my life and it helps me connect with my identity more.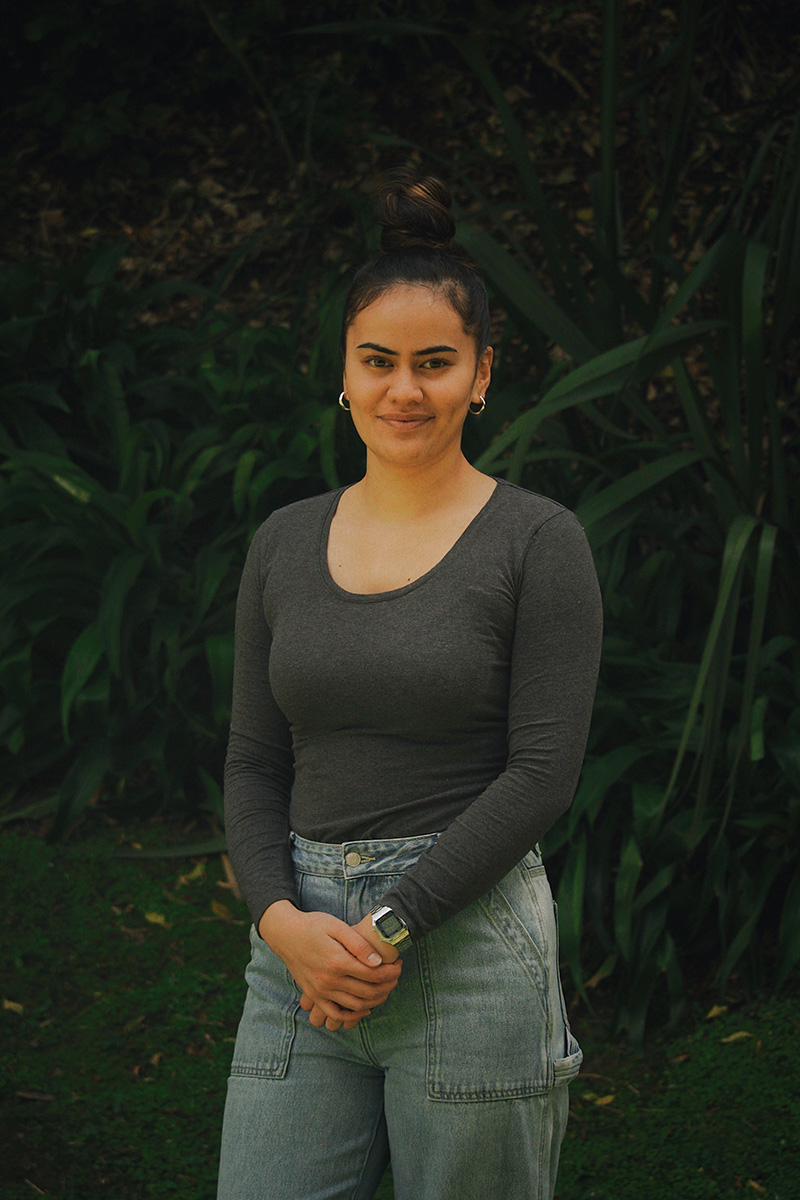 Te Auta
19, Ngāi Te Rangi, Waikato-Tainui
How does it feel to know your native language?
To me I'm grateful to know my native language. My Nan fought for our family to speak it and paved the way so that all her kids and grandchildren know it. It would be a shame if I had let that go to waste.

It gives me a sense of identity. I think it's important that you're aware of who you are and where you come from. Being able to identify myself as Māori and being able to speak the language has given me a sense of fulfillment. I am yet to learn more about my native tongue. It's an on-going journey that I am happy to be a part of.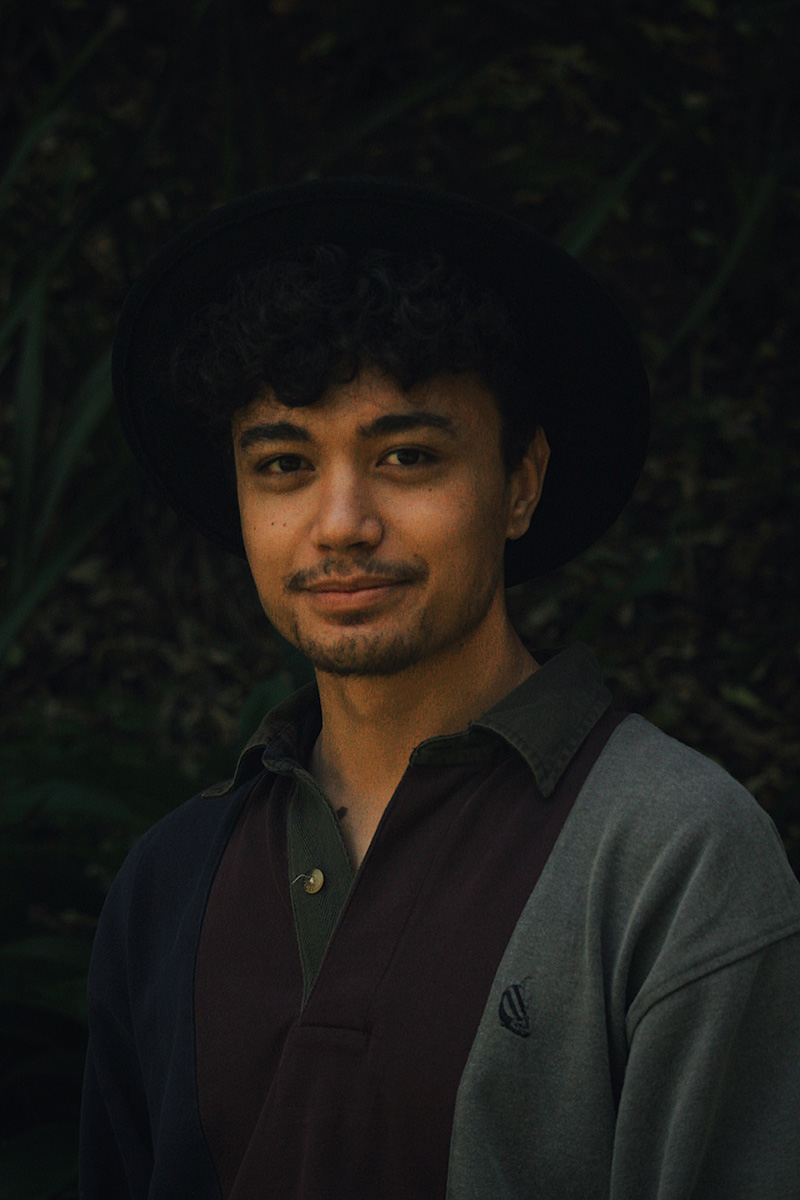 Jerome
19, Ngāti Porou me Ngāti Kahungunu, Ngāti Rongomaiwahine, Ngāti Hineuru
How do you incorporate te reo Māori in your everyday life?
Creating so many resources for myself to be able to use in all areas of my whare. Having phrases for every room of the whare to help me kōrero Māori more in those specific rooms. By placing the Māori kupu (words) for the main objects in the rooms so I'm able to identify what is what, and able to use the kupu when I kōrero māori.
I try my best to swap out any English words with te reo on a daily like, saying mōrena rather than good morning and asking questions like 'I pēhea tō moe' (how was your sleep).
I love trying my best in holding a kōrero with someone, even when making mistakes but as long as I'm giving it a go and willing to learn even more. Asking questions and asking those that speak the reo, to speak as much te reo to me, even when I don't fully understand it helps me learn and grow as a learner.
Another way I try and incorporate te reo Māori in my everyday life is ensuring I listen and play my Māori waiata playlist daily.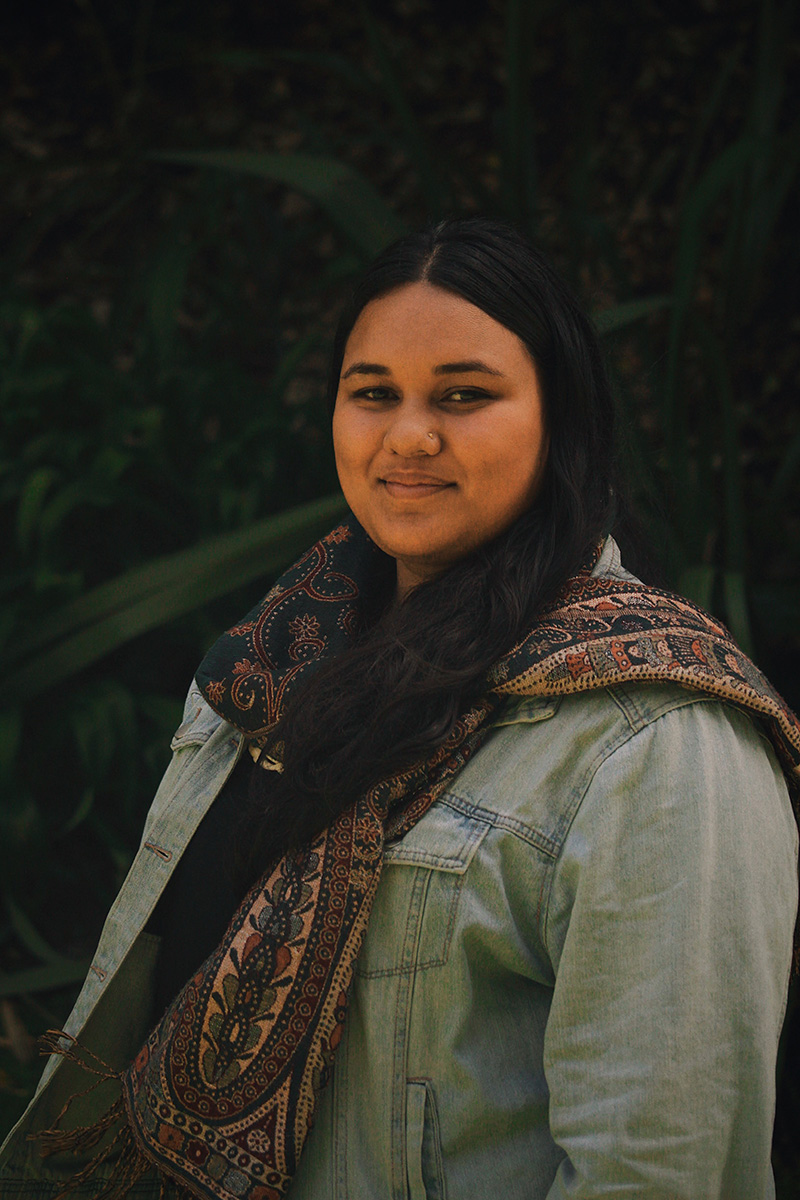 Shaadi
19, Ngāti Whatua Ki Kaipara, Waikato-Tainui, Ngāti Koroki Kahukura
Has your journey been an easy one?
Definitely not. Every step seems to hold a challenge, whether it be overcoming the embarrassment of making a mistake, accepting critiques as space for improvement or continuously shifting from whakaaro Māori to another.
At times it can be intimidating but in my opinion, the environment you surround yourself with and the motivation of your why, can very much guide you through it all and encourage you in the face of adversity. Accepting each challenge as a way of growth and progress.
Learning our reo is a gradual process, I wouldn't assume that it's going to be easy but always hold faith in the path ahead of you, envisioning every challenging step as your ascension to success.