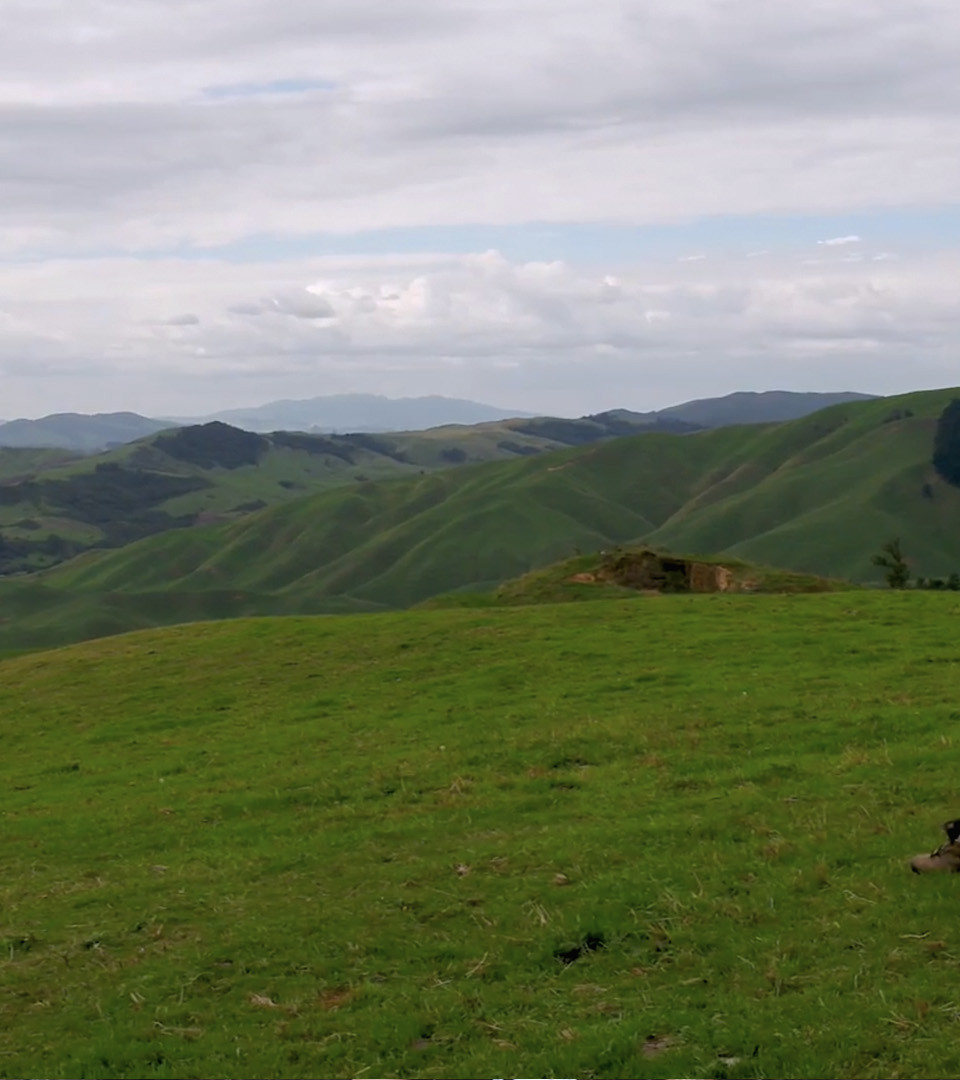 Not a blanket approach
We teamed up with the Mental Health Foundation to share the stories of six Kiwis from all around the country.
In each episode in this series we look at an extraordinary person and their journey with mental health. From the isolation of rural farm life to having a family tragedy plastered across the media, we explore the tough terrain of mental health and we show that there's not a blanket approach to 'fix' it.